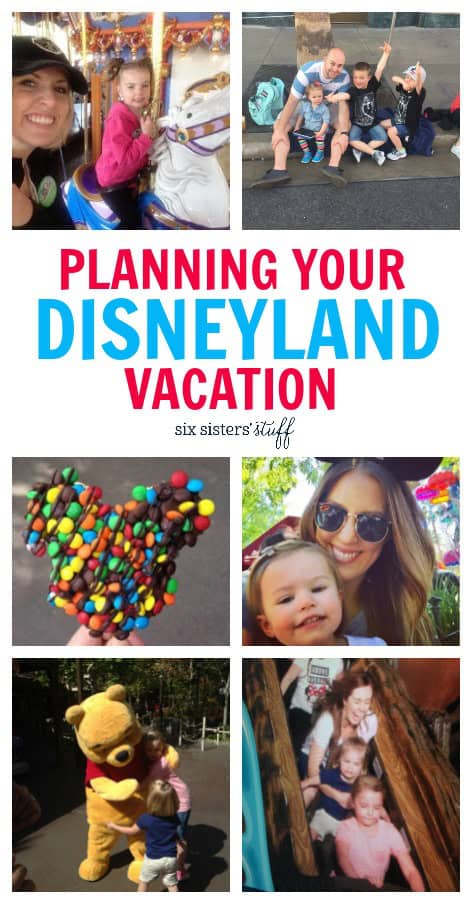 It's not very often that all of us girls get together, and it's even more rare when we have all of our husbands and kids and parents together! We usually try to get together one week a year and spend some time together as a family. This year we decided it was time we take all the kids to Disneyland (I think the adults wanted to go just as bad). We decided to book our trip through Get Away Today, and we were not disappointed!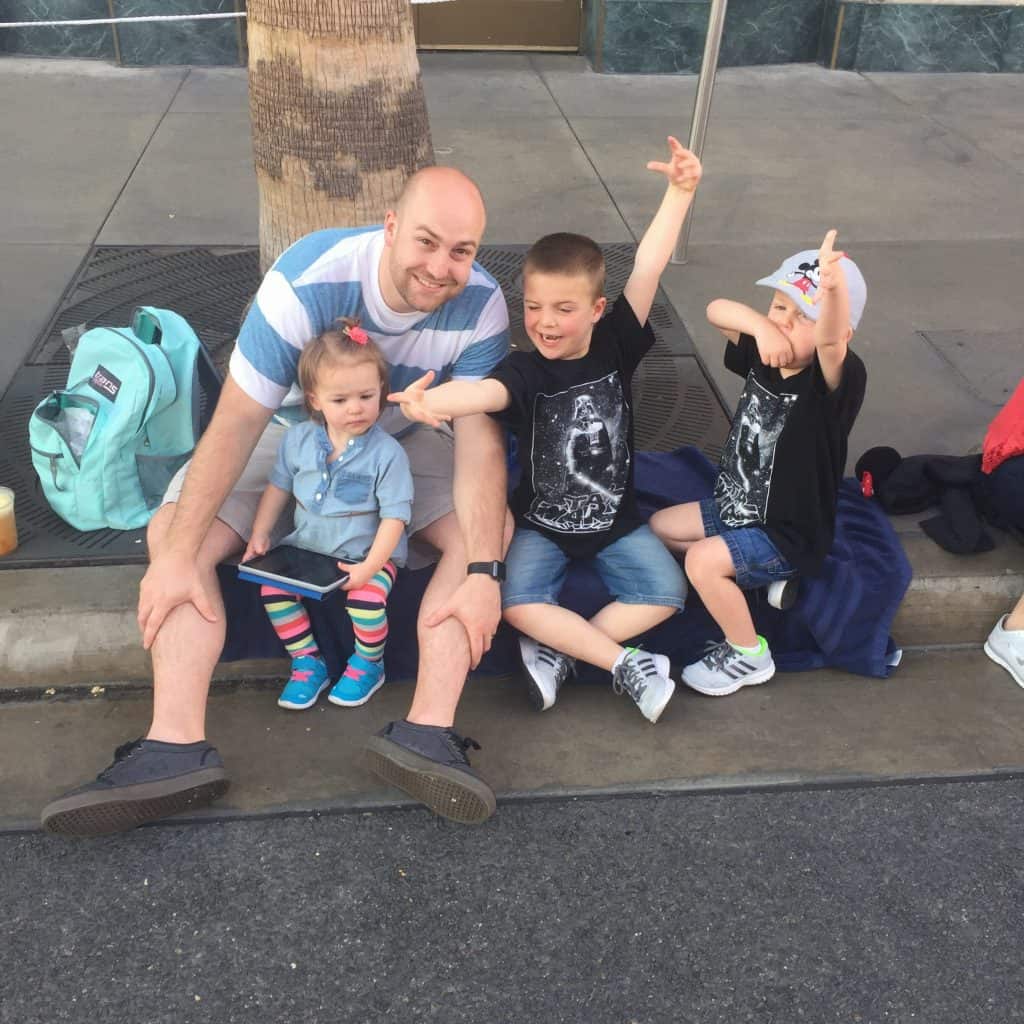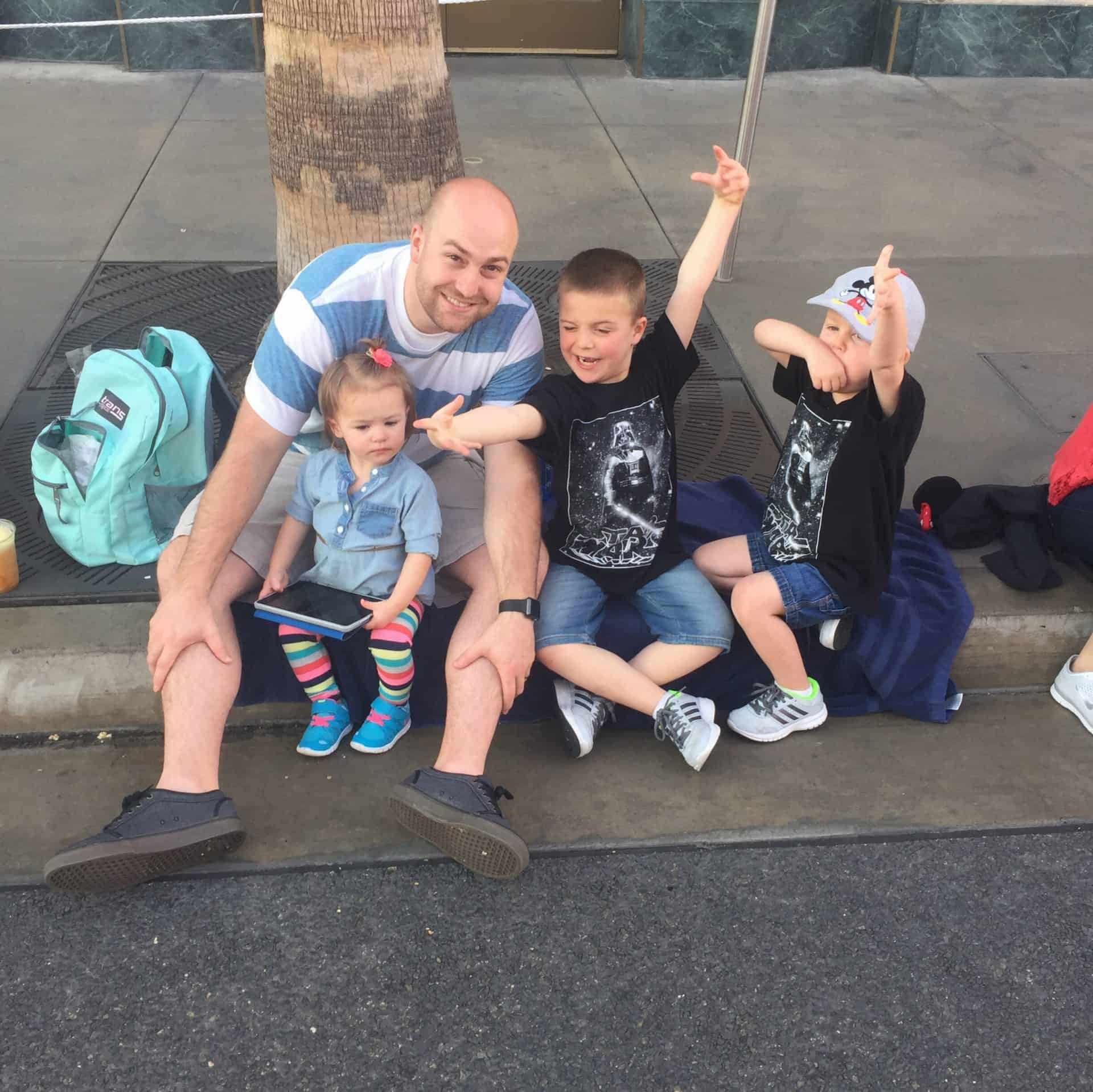 We decided we wanted to spend three days Disneyland, and knew that it would be much easier if we went through an agency to plan for such a large crowd. With Get Away Today all of the details from airfare, to hotel, to park tickets were taken care of, so all we had to worry about was having a good time!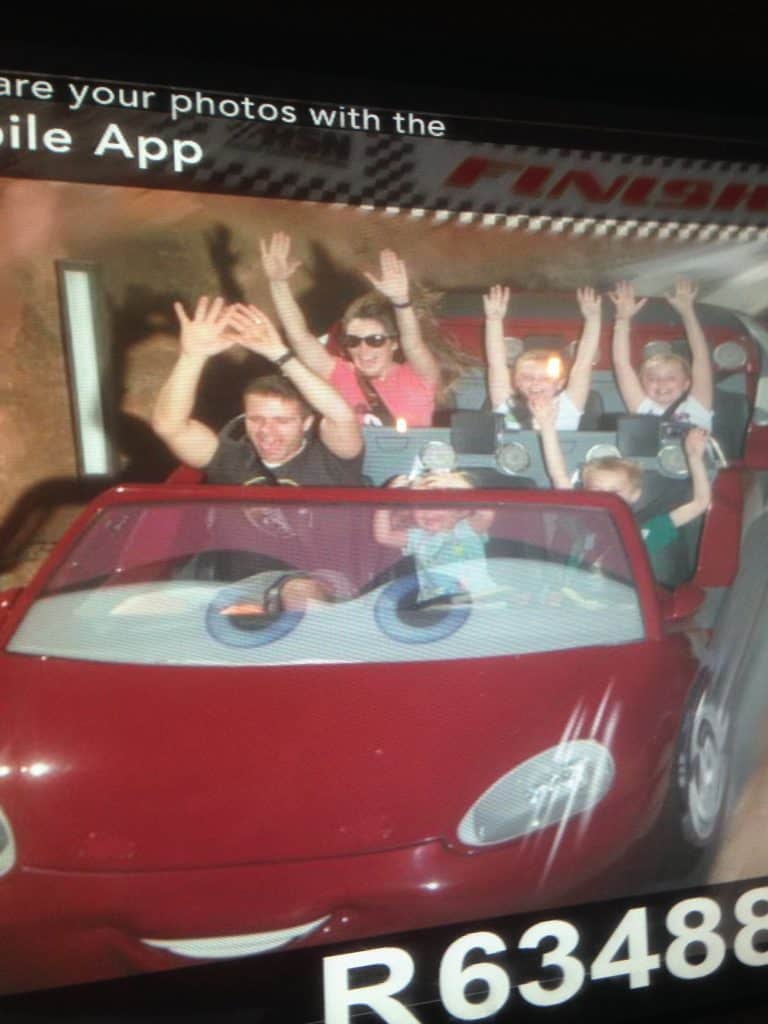 Would you just look at those tiny hands in the front seat? They were up the whole ride! We had so much fun spending time together and playing in the park, without the stress of vacation planning!
Get Away Today allows you to narrow down location, search through tons of hotels, attractions, and offers discounts on all kinds of activities, including Disneyland! With just a few clicks, your dream vacation can be made possible!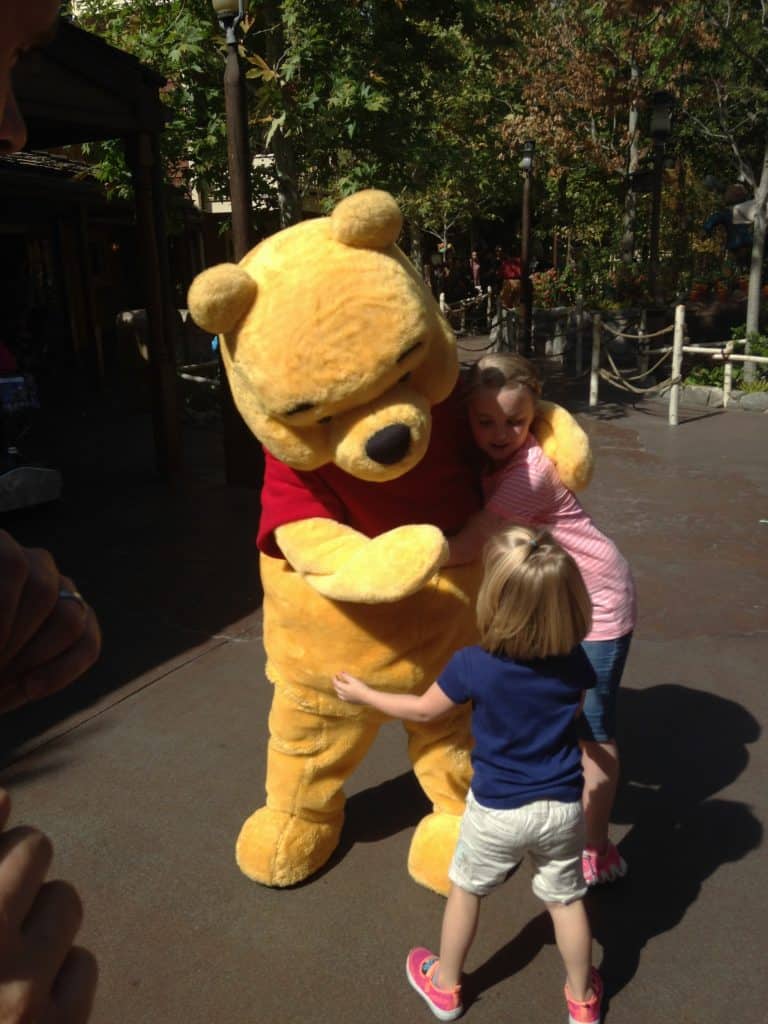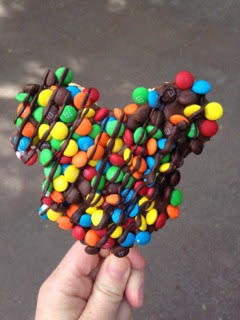 Let's be real, most of us adults (okay maybe mostly just me) were only there for the Disneyland Food!
Our tickets were waiting for us when we got to the park, which was perfect for our large crowd. We didn't have to worry about anyone forgetting their tickets or misplacing them on the flight or drive!
We can't wait to plan more trips with Get Away Today in the future! If you're looking to plan a Disneyland trip, or any other trip for that matter, be sure to check them out!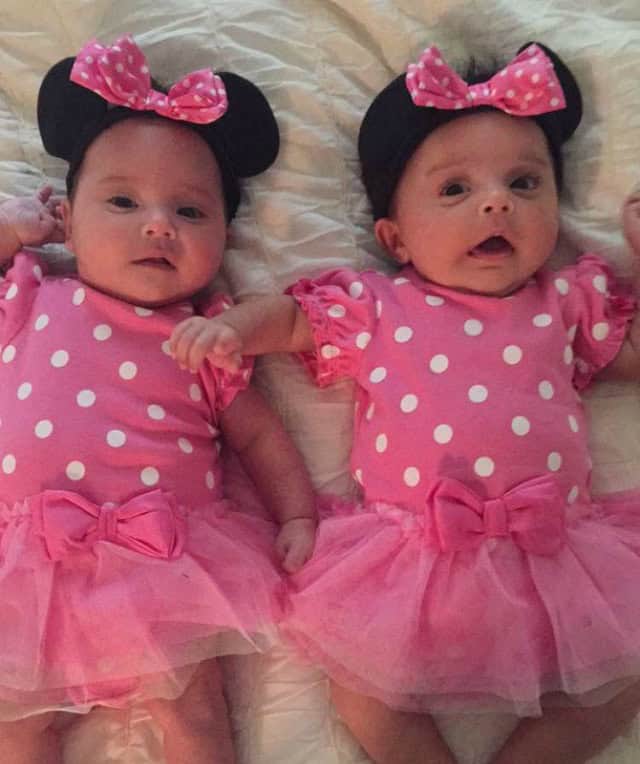 You can plan your next vacation and find different packages at Get Away Today.  Find more information HERE.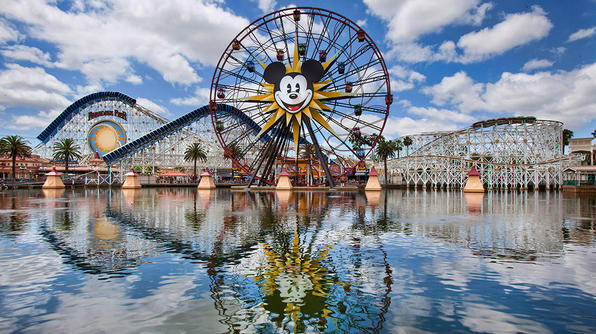 "This post was sponsored by Get Away Today, but all opinions are my own"