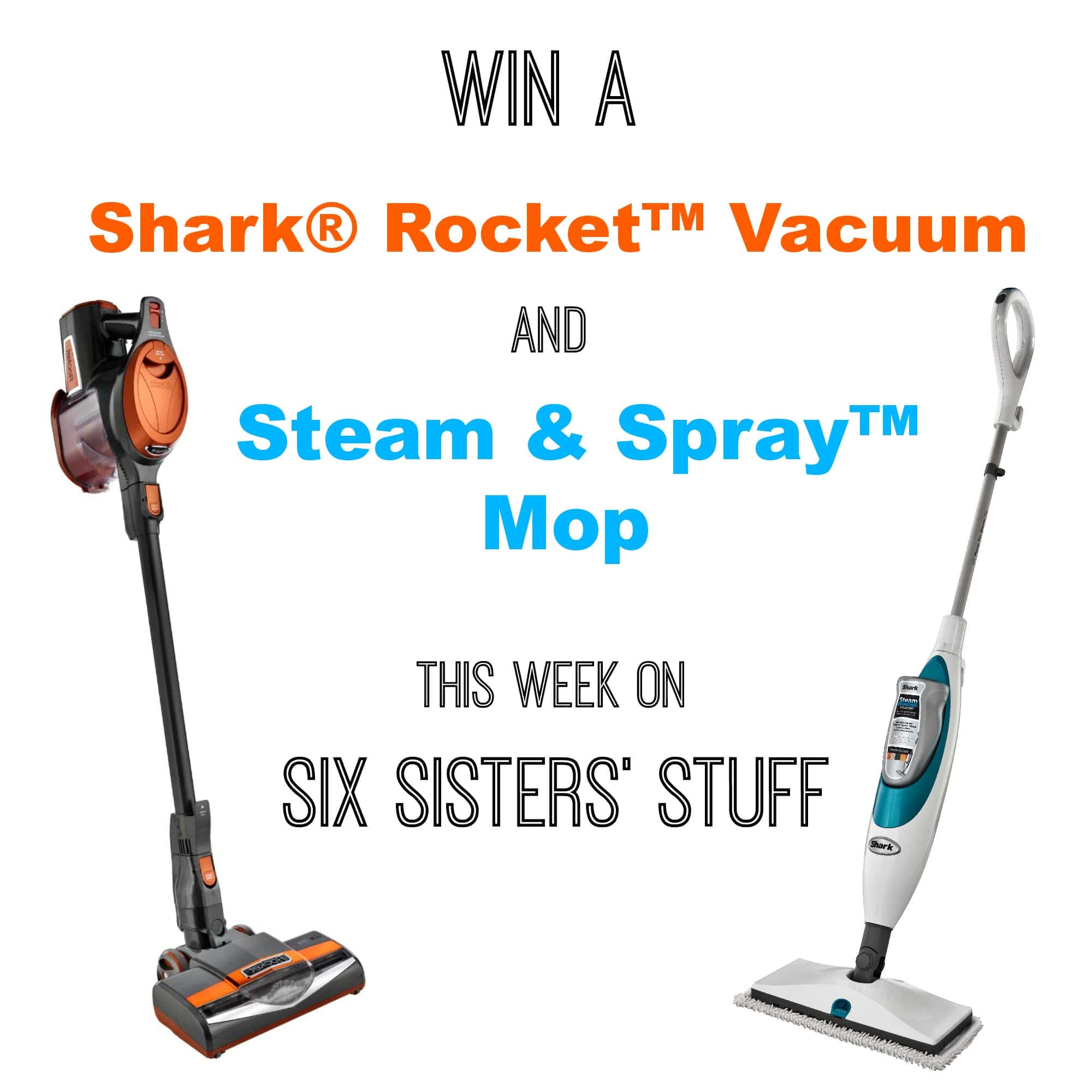 Raising six girls with very thick hair, a huge long-haired St. Bernard who liked to run inside whenever he got the chance, and cleaning up after our "crafting" and "concocting", our mom is a skilled cleaner. She has gone through a lot of different brands of vacuums and mops. They'd get clogged, lose suction, start smelling like something was burning, break in her hands, or cost a an arm and a leg to repair. A few years ago, she finally found one she fell in love with. I remember visiting one weekend after being away at school, and she told me "WATCH THIS!" The floor looked pretty clean, but I know our dog had recently been inside. After vacuuming the front room, she detached the dust cup (where it collects all the dirt and hair) and emptied it straight into the garbage can. It was amazing how much hair it had picked up! She told me it was like she was cleaning up dirt and hair she'd been missing for years with her other vacuums. (I paraphrased, but this conversation really, completely, 100% actually happened). From that point on, she has always stood by her Shark vacuum!
There's one thing you should know about us – when one of us swears by a product, the rest of us do, too! When my sisters found out I was getting engaged last year, the first thing Kristen said to me was "Can I buy you your first vacuum?!" After talking to my mom, Kristen had recently bought a Shark Vacuum and mop, and seriously couldn't get enough of it. From there it spread to the rest of us. Camille and Elyse bought steam mops, and I – of course – got my very first Shark Vacuum the day of my wedding. To say we love Shark is a bit of an understatement. But, when you find a product that works for you, you stick with it!
We ran into Shark at Alt Summit in Salt Lake City, and we couldn't help but gush about how much we loved their products. They showed two of their newest products – The Rocket and the PRO Steam & Spray Mop.
You guys.
They are amazing.
The Rocket vacuum is leaner and lighter (less than 8 pounds), but still does the job (and more!) of a full-sized vacuum. With it's dual power settings, it can go from deep cleaning carpet and rugs, right to bare floors!  It is specifically designed to quickly go from an upright to a handheld vacuum, making it easier for you to clean stairs, cars, couches, and other small messes. Add to that it's swivel-steering, no loss of suction or power, and convenient wall-mount storage (perfect for my small apartment!) – and it really is an incredible machine.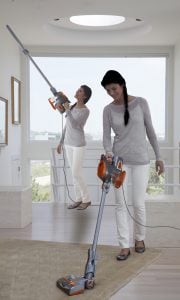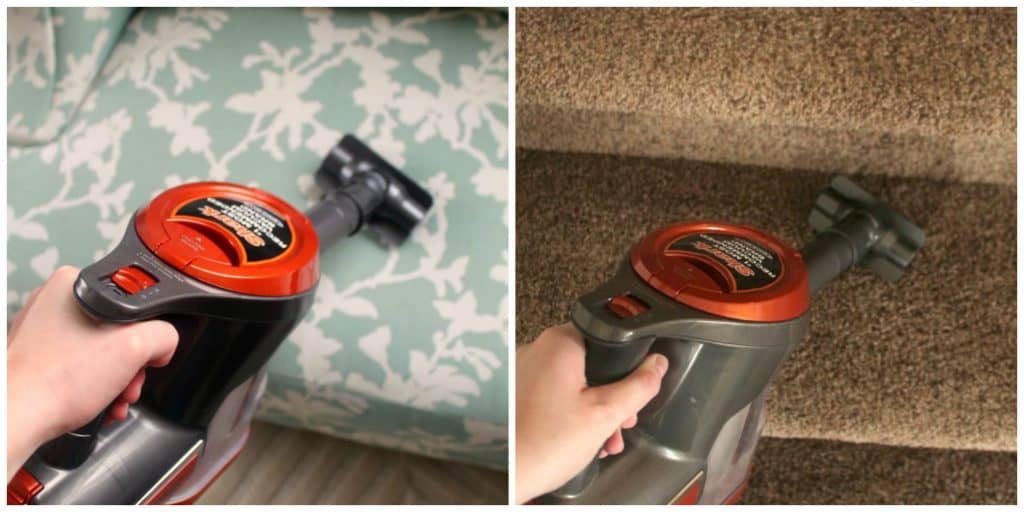 The Shark Steam & Spray Mop is no less impressive! When we were little, we watched our mom scrub our tiled entry way, dining room, kitchen and laundry room  on her hands and knees. We'd have to wait until it was completely dry to even think about walking on it, and even then – you could feel the stickiness on your feet. In the past, that was the only way you could get a real deep clean. Since then, technology has definitely advanced – and with the technology on the Steam & Spray – you will never need to get down on your hands and knees again. The Steam & Spray Professional has intelligent steam control, so there is no need to pump the handle to release it. Their cleanser is non-toxic, biodegradable, and safe to use around kids and pets – and gets your wood & other hard floors 99.9% sanitized – with NO RESIDUE!  And you have the option of using disposable or washable pads.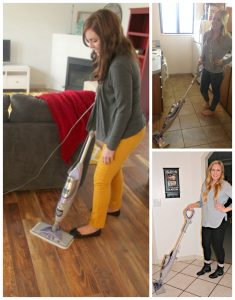 From wood, to linoleum, to tile – it gets the job done!