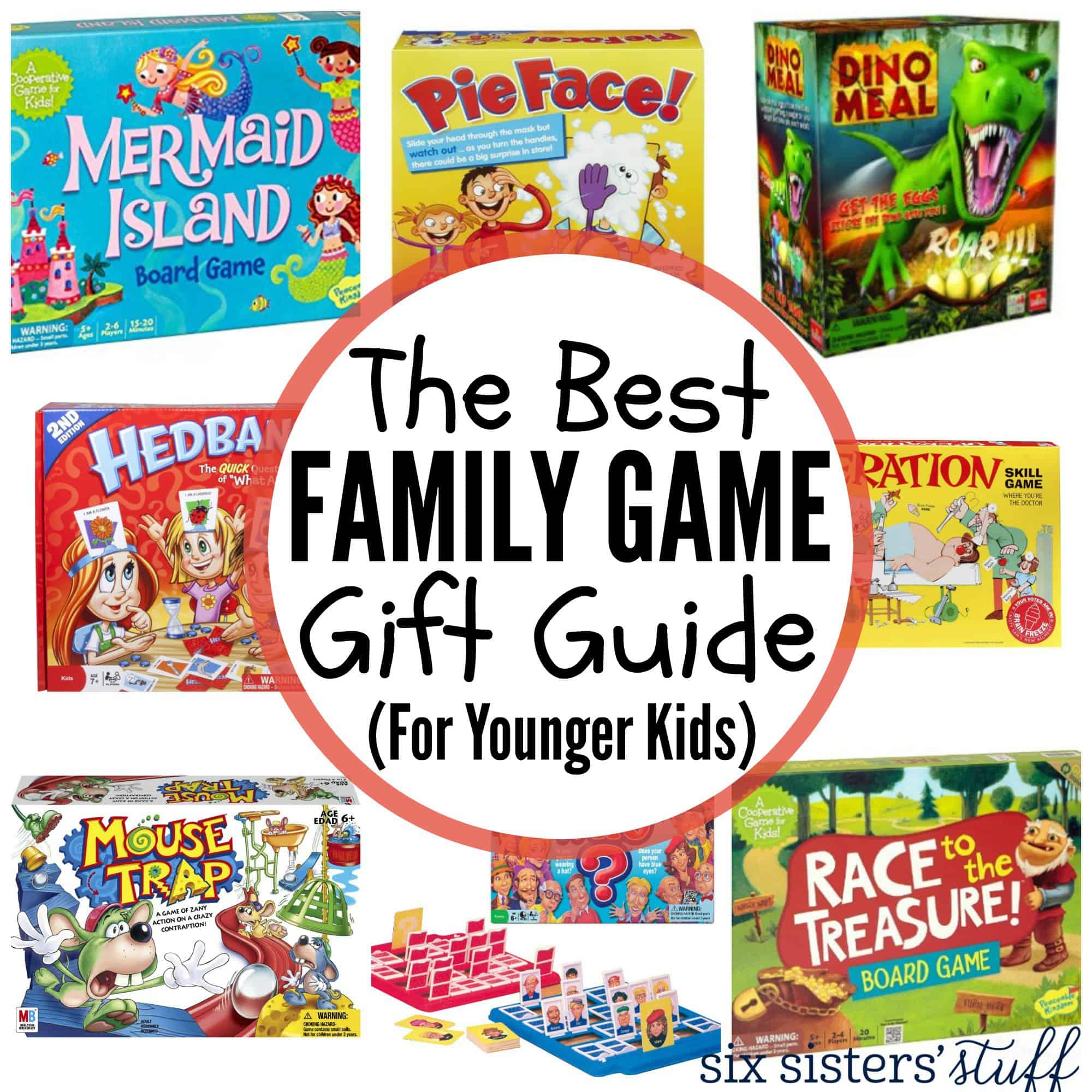 My family and I LOVE games! We have a tradition of playing a game as a family every Sunday night. We also get a new game every Christmas and Easter so if you can imagine, we have quite a collection! These games are some of my favorites that we play as a family! Happy Shopping!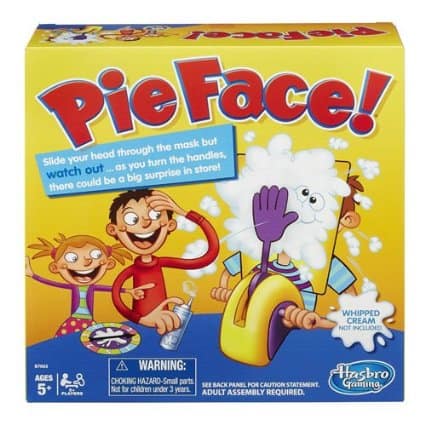 Pie Face
This game is for kids aged 5 and up but my 4 year old loved it! If you are ready for some huge belly laughs, then this game is for you! The parents love it as much as the kids!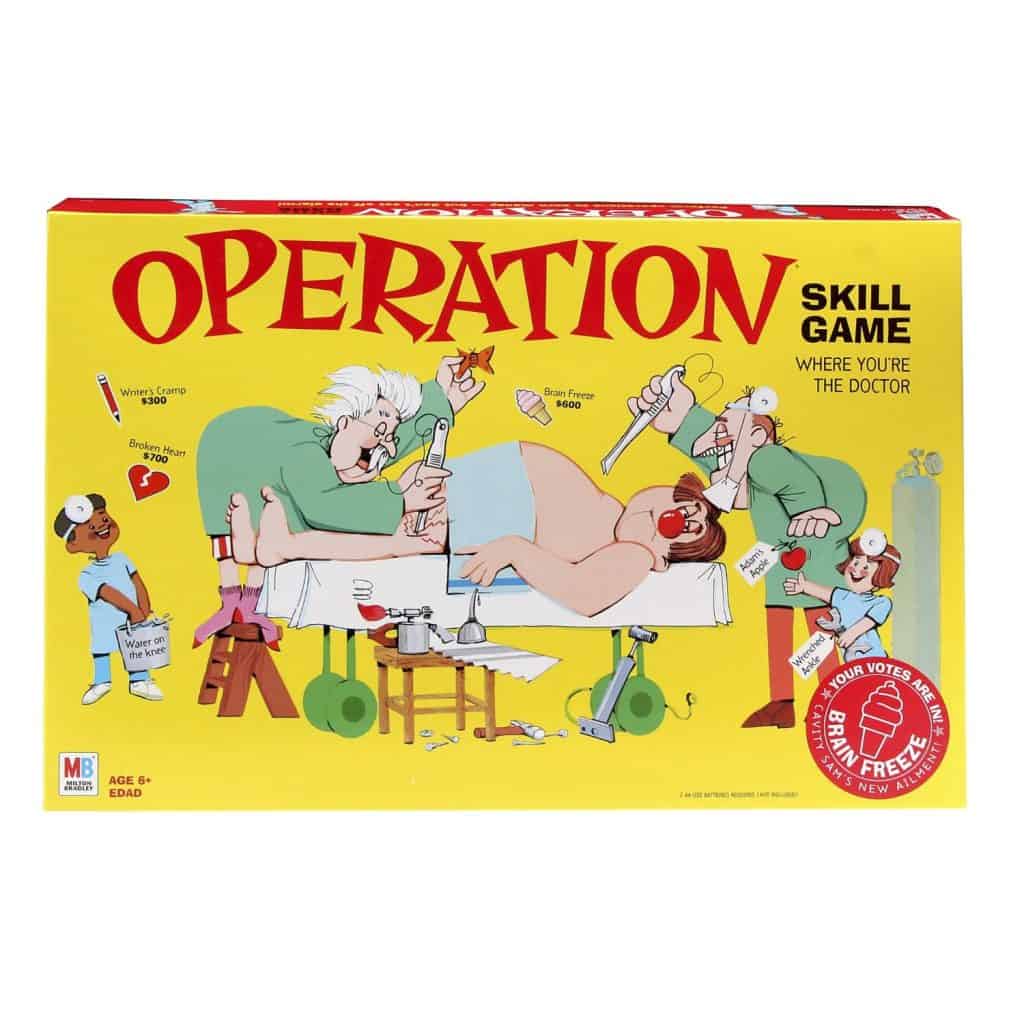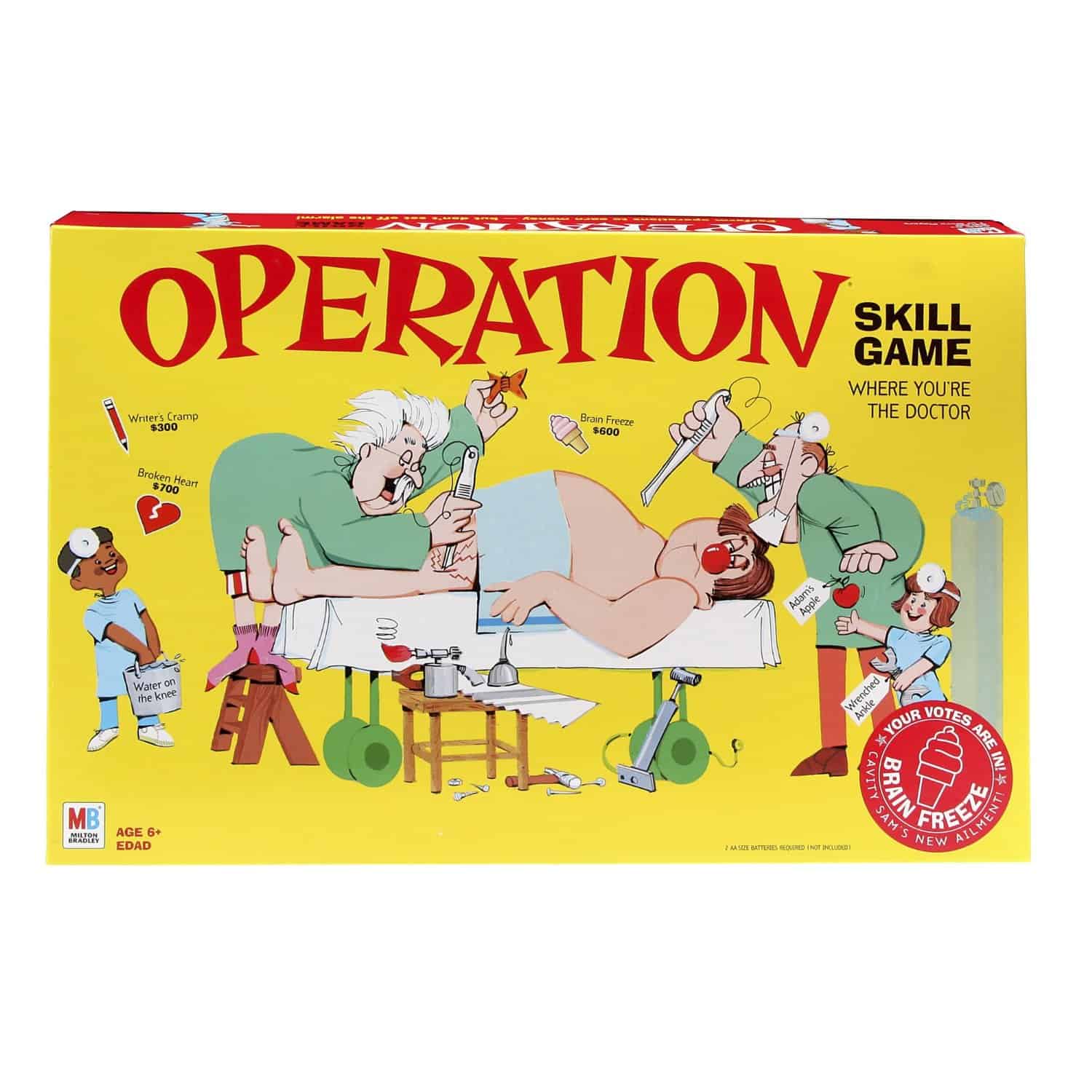 Operation
This game brings back so many memories when I was a child. Ages 6 and up, but smaller kids can get some pieces out. There are some even as an adult I don't quite have a steady enough hand to get, but my 9 year old can get them with ease!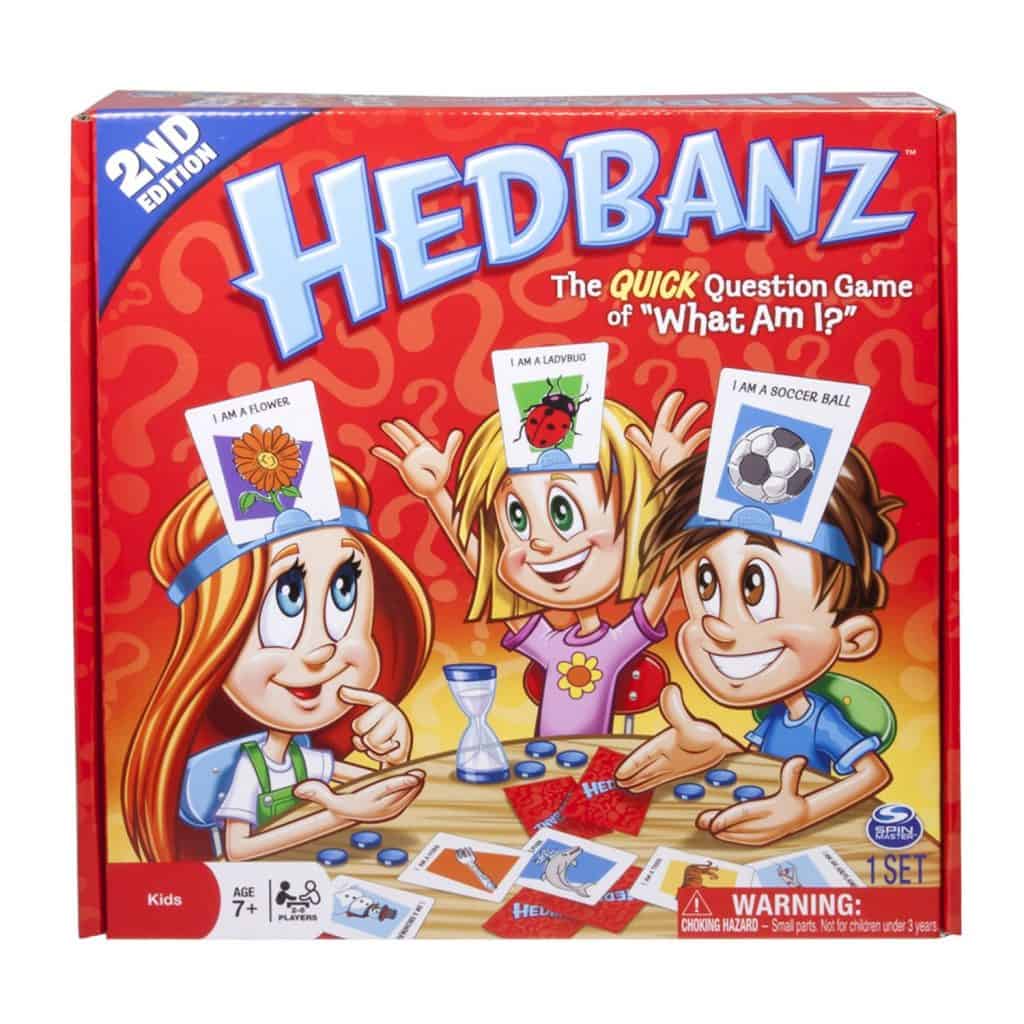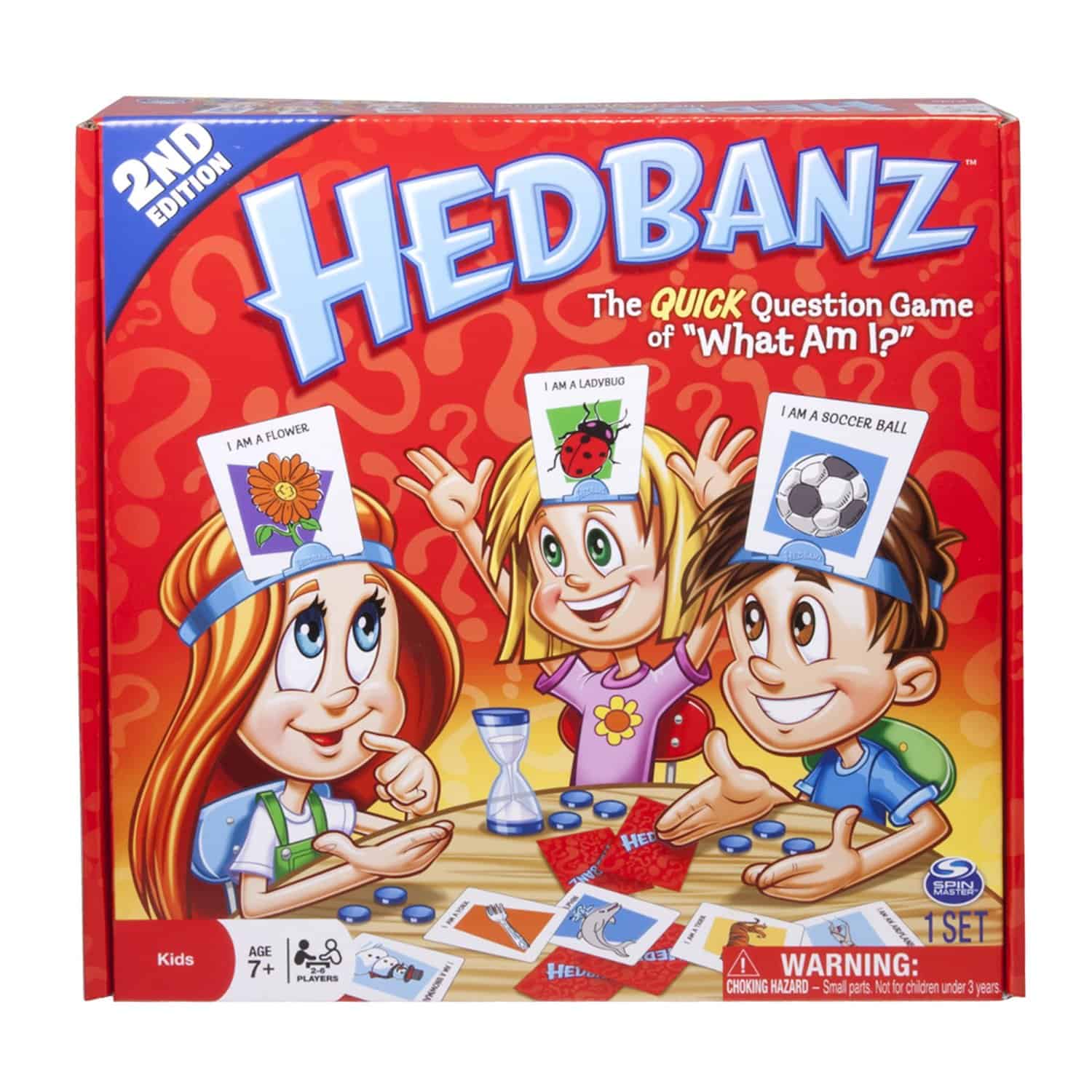 Head Banz
This game says 7 and I would say that is a good age for this one. My 4 year old still played along, we just gave a few extra clues. Such a fun game for everyone!
(The Came out with a Disney Edition which is much easier for younger kids. You can find it HERE.)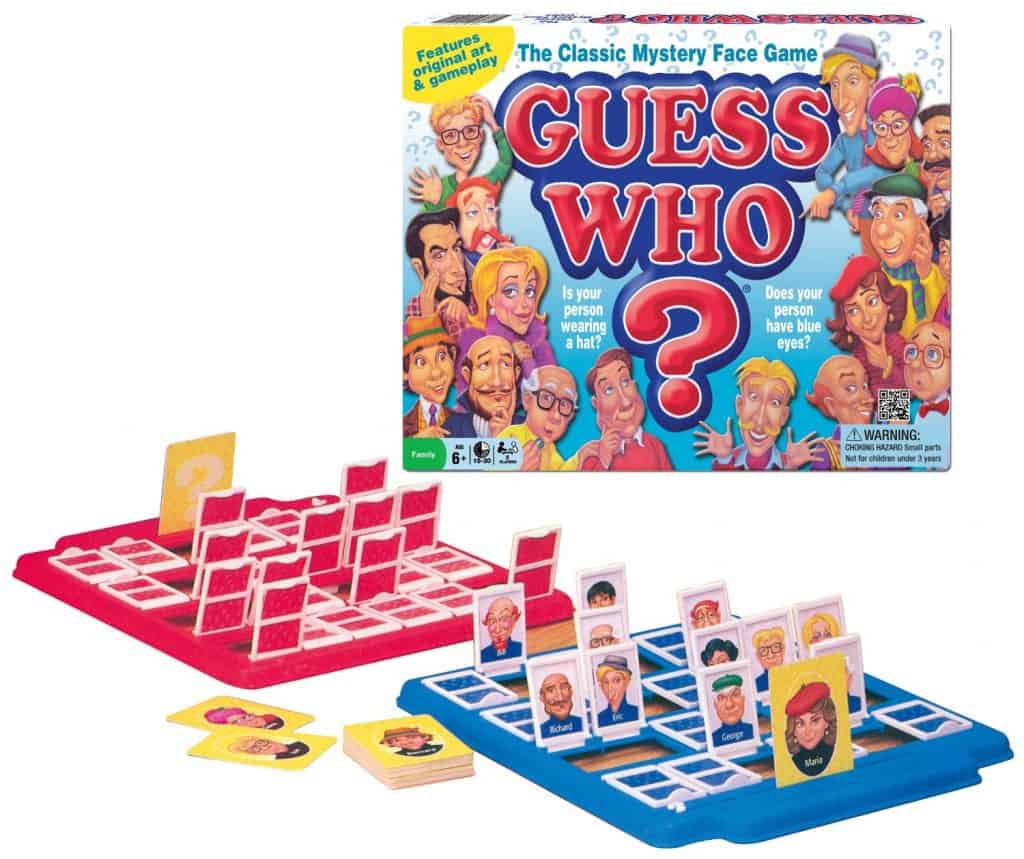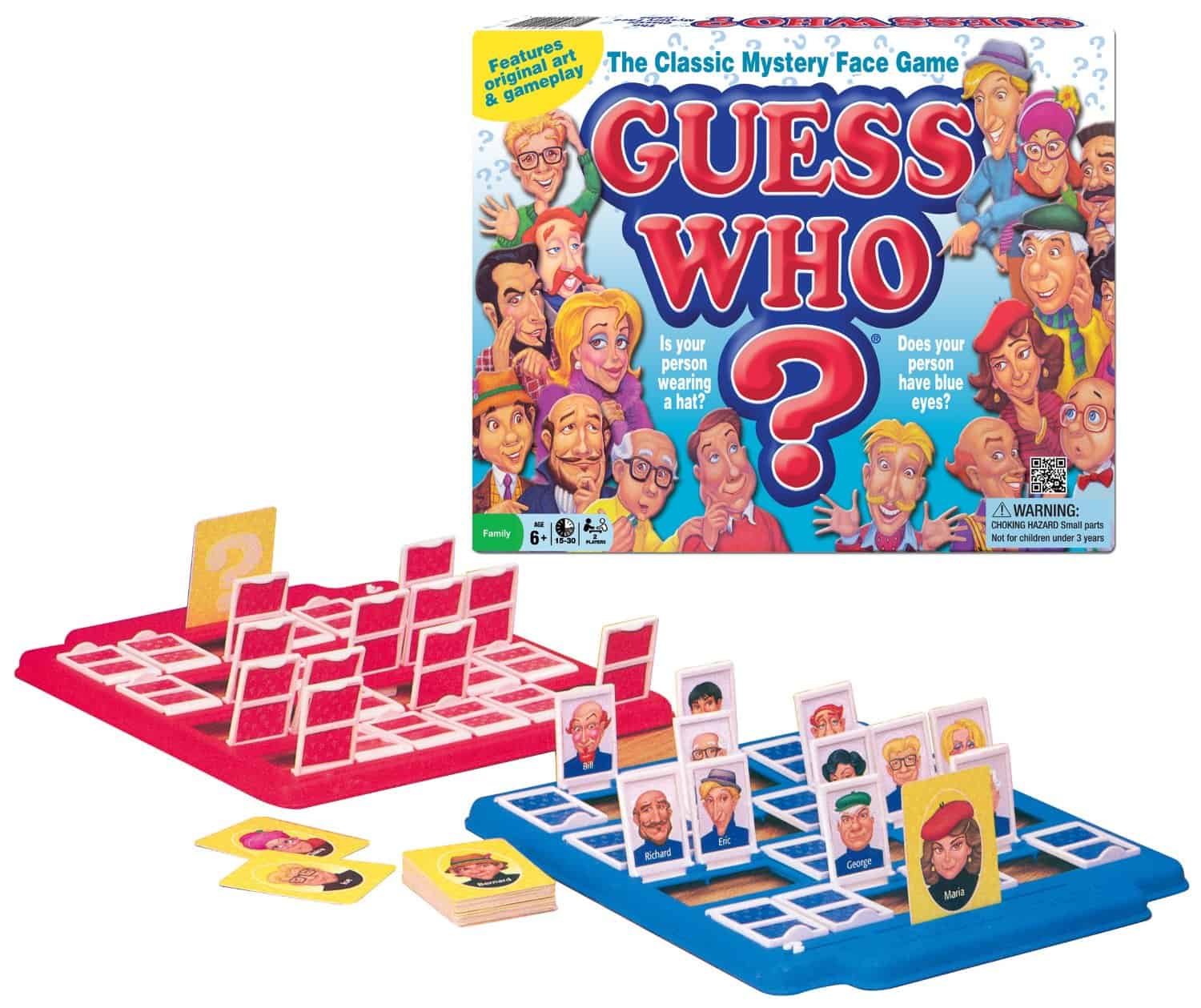 Guess Who
I loved this game growing up! Perfect for kids 5 and up.
They also came out with a new version that is easier for smaller kids. You can find it HERE.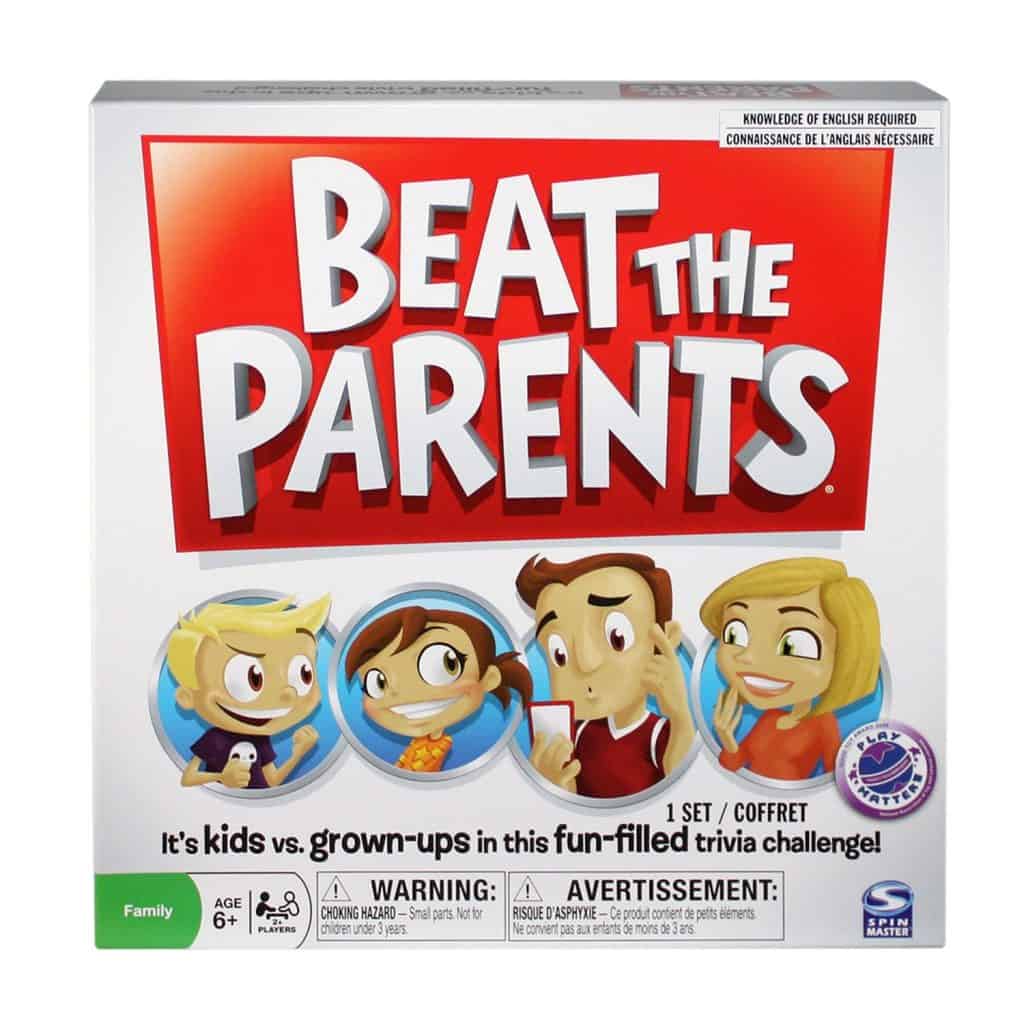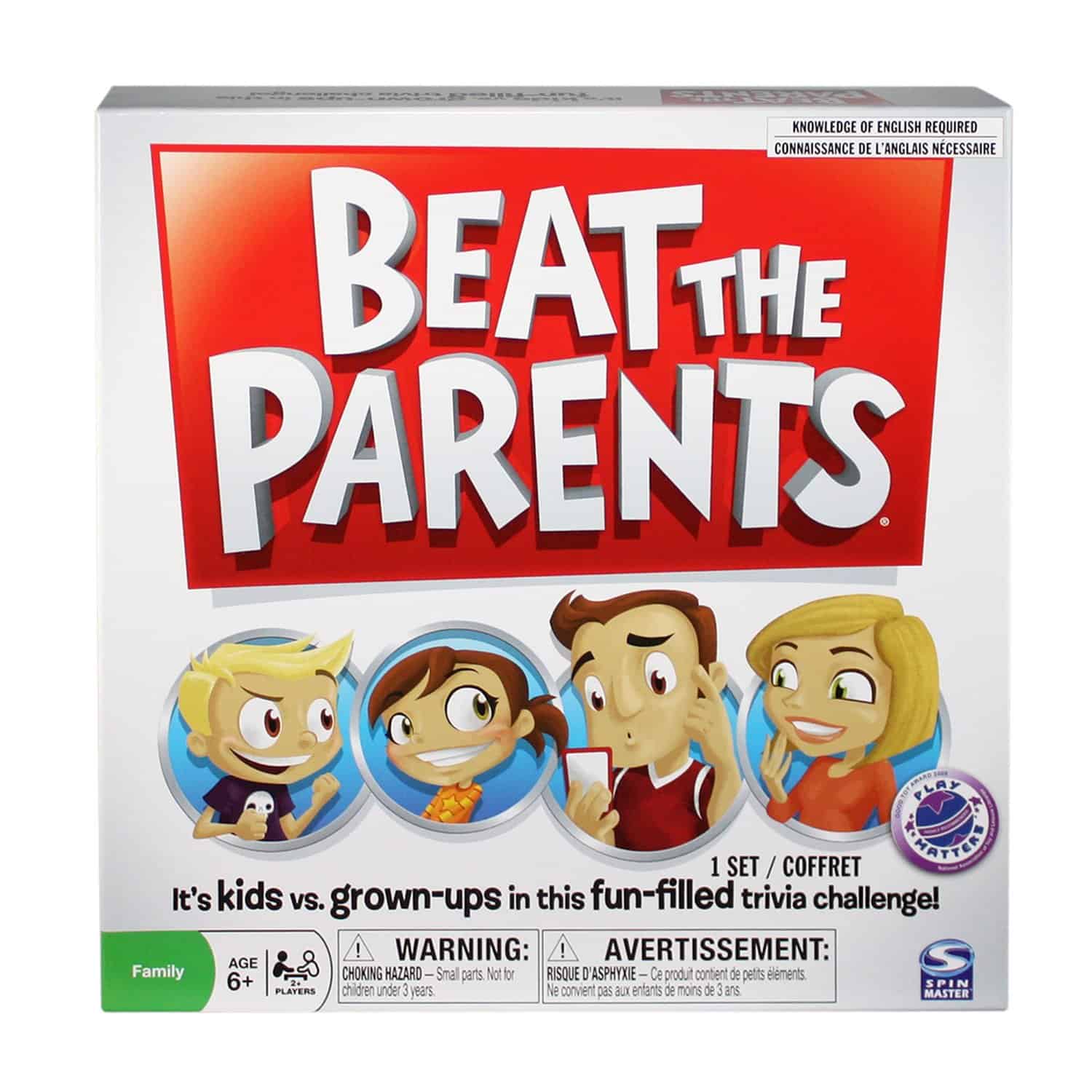 Beat the Parents
This game is hilarious, especially if you have competitive kids!  If the kids win, they get to pick the treat for the night. If the parents win, we get to pick the treat! Ages 6 and up is just the right age.
There is also a Disney Edition that is a little easier for my kids. Find it HERE.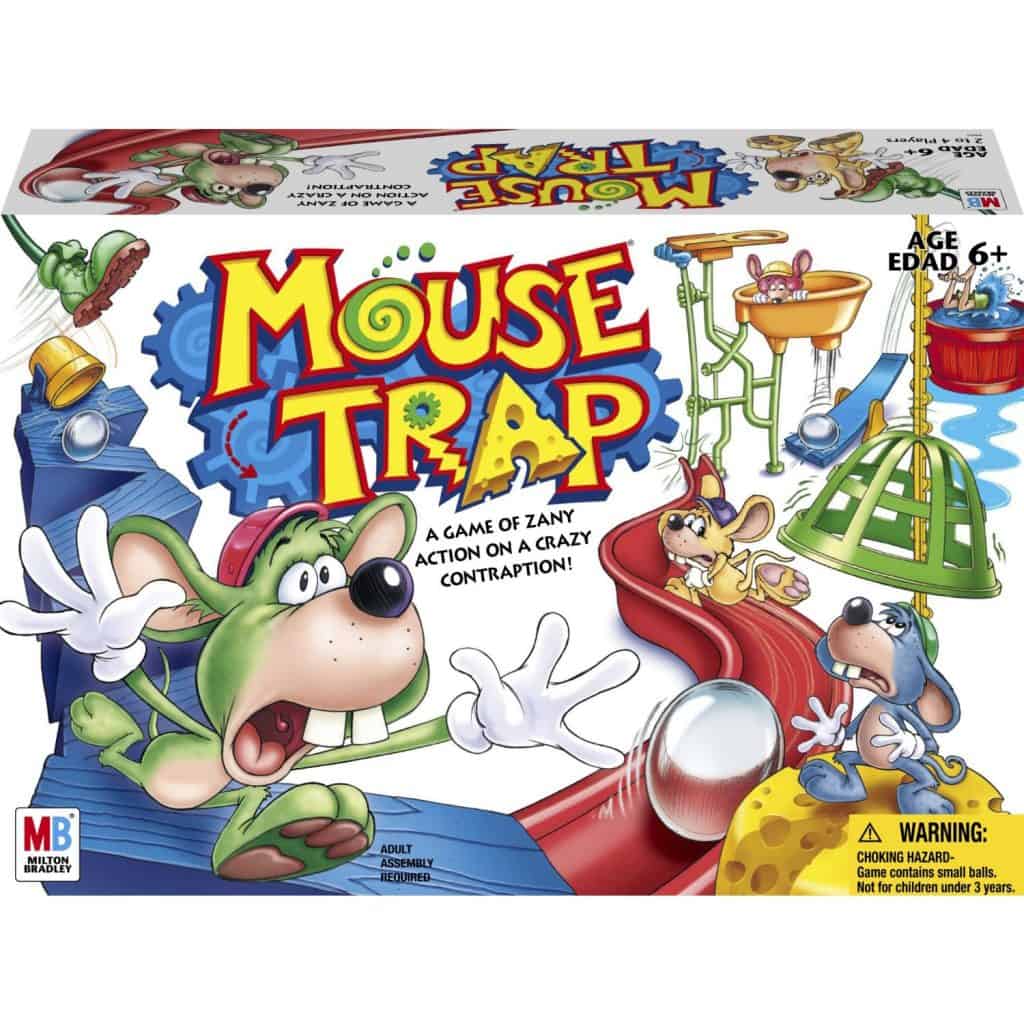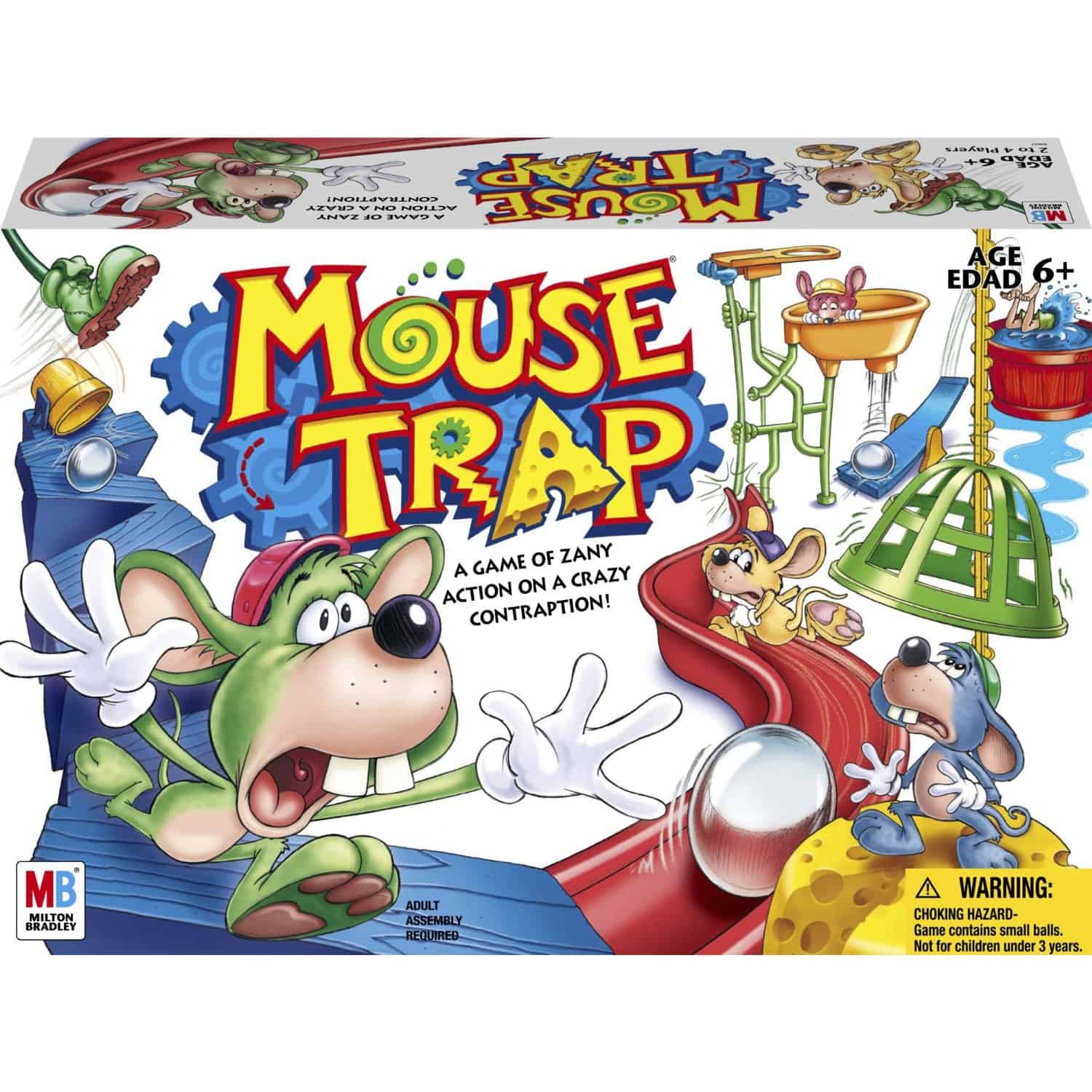 Mouse Trap
Adults will need to play this game with the kids because it can be a little difficult to put together. But once it starts coming together it is SO MUCH FUN! It says 6+ but my 4 year old had no problem playing them!


Race to the Treasure
I love this game because you have to work together to win! It is ranked 5 stars and almost all kids will LOVE it! My daughter played it at age 3 and it held her attention! A perfect family building game!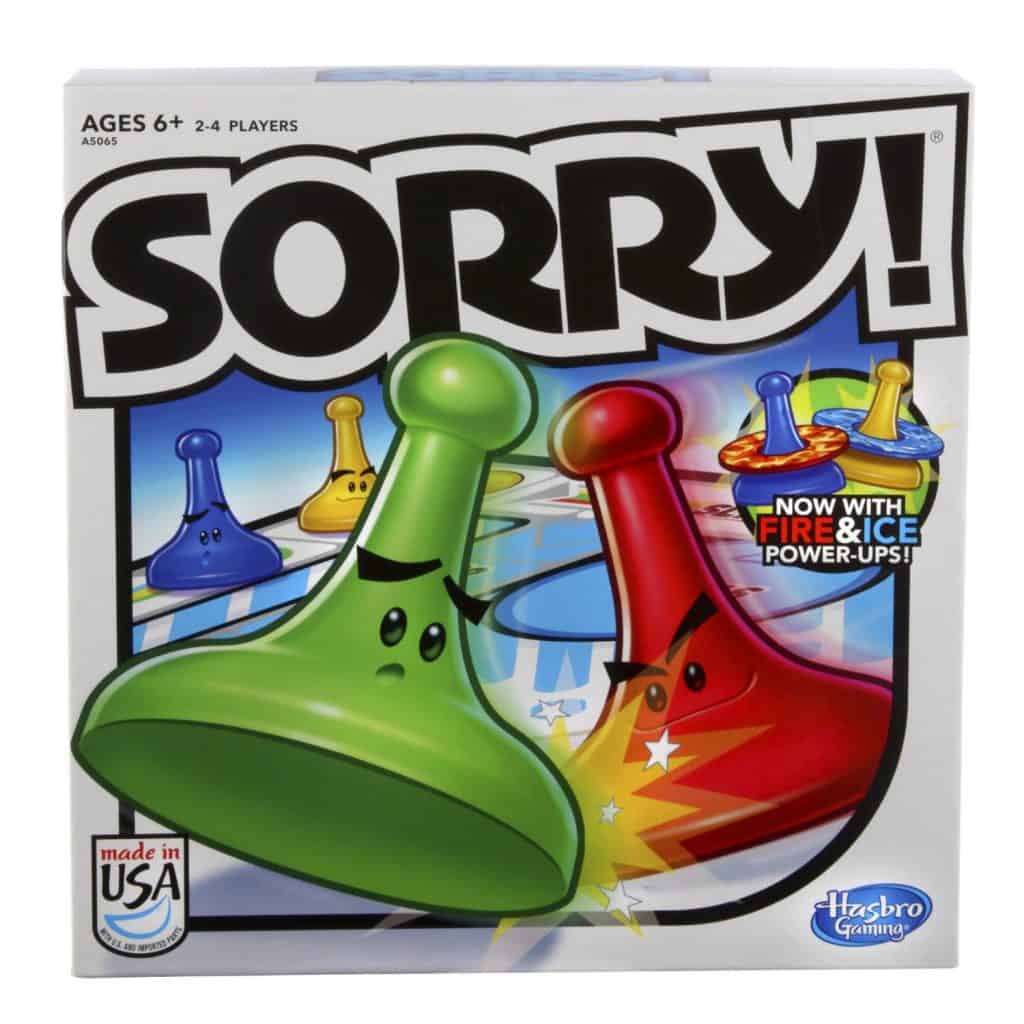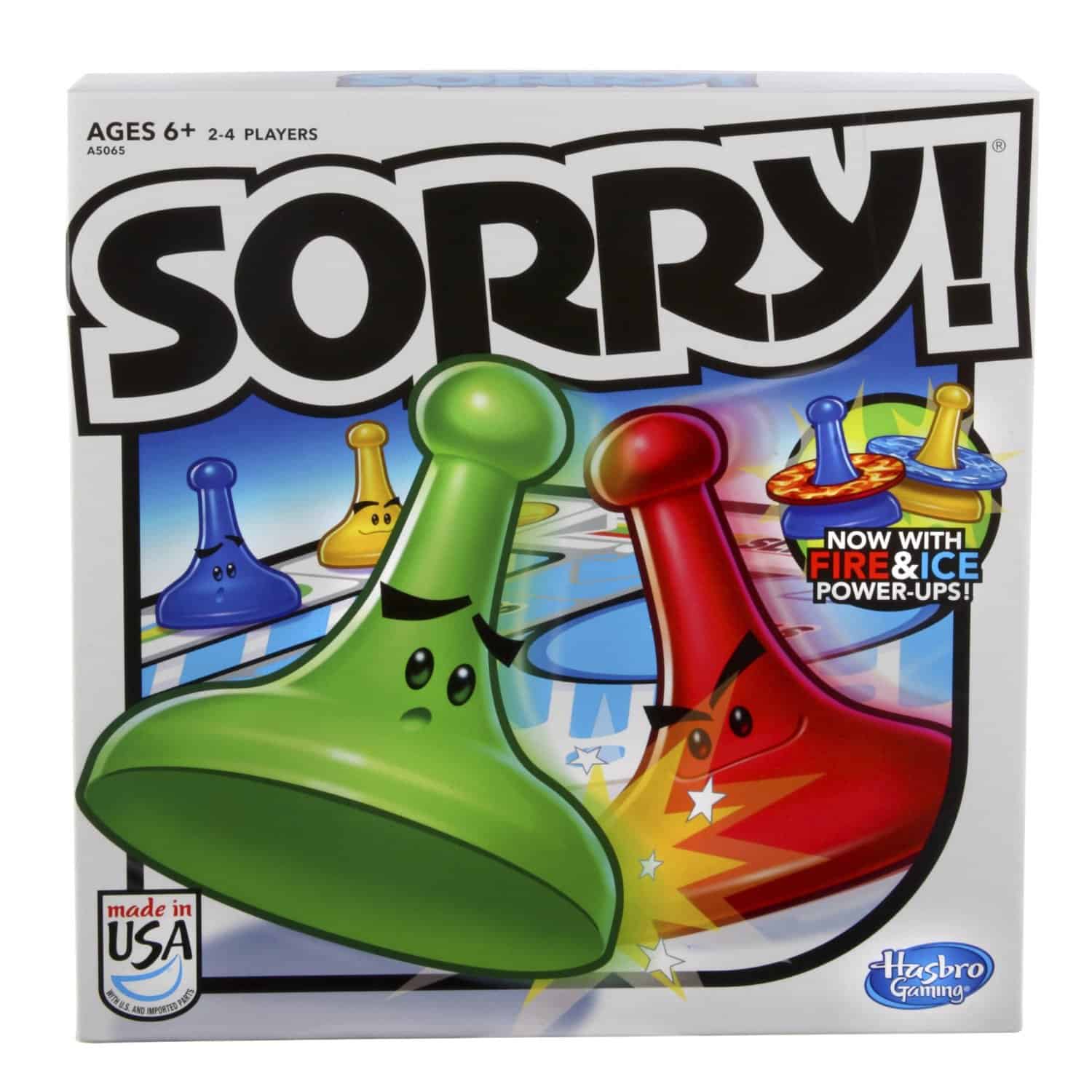 Sorry
Sorry is our go-to game whenever we have an hour or less to play something. My 4 year old usually plays on a team with a sibling or adult and loves it! My older girls (6 and 9) could play this over and over again!



Dino Meal
This is a game Grandma introduced us to. The kids absolutely LOVED it playing with all their cousins. It says ages 4 and up but my 3 year old could do it easily!


Mermaid Island
This is another game where everyone works together! Help the mermaids swim to Mermaid Island before the sea witch catches up with them. It the mermaids get their safely, then everyone wins!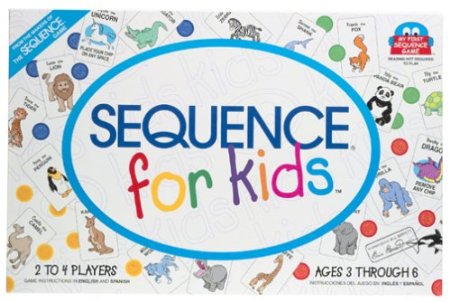 Sequence for Kids
Even if your child can't read yet, they can still play this game! Get 4 in a row and you can win!