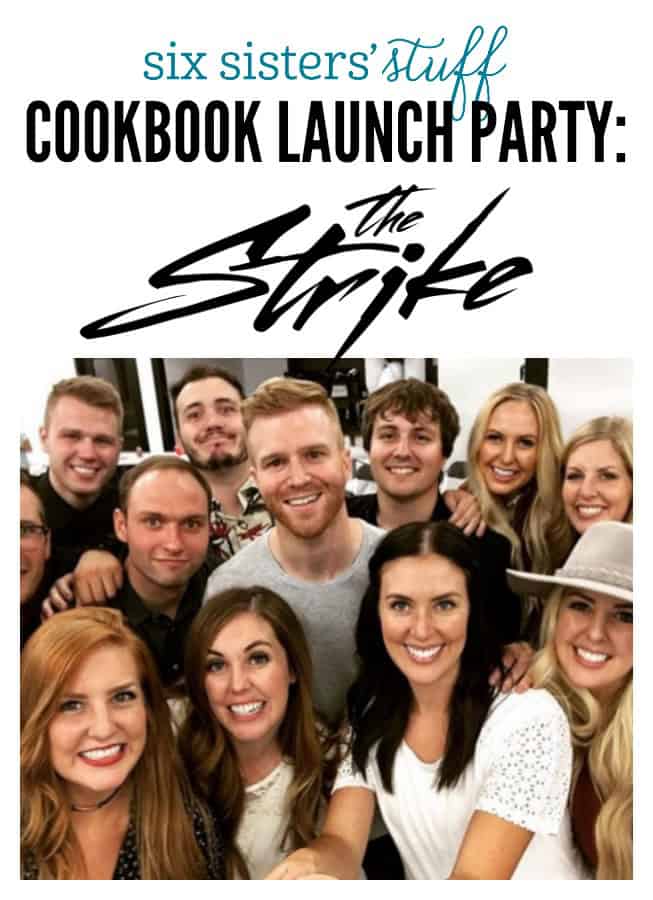 With the release of our newest cookbook, Dinner Made Easy, we knew that we wanted to celebrate with all of our amazing readers.
When it comes to a successful party, we knew how important good music would be. And with a crowd of over 400 people, we needed REALLY good music AND entertainment . . .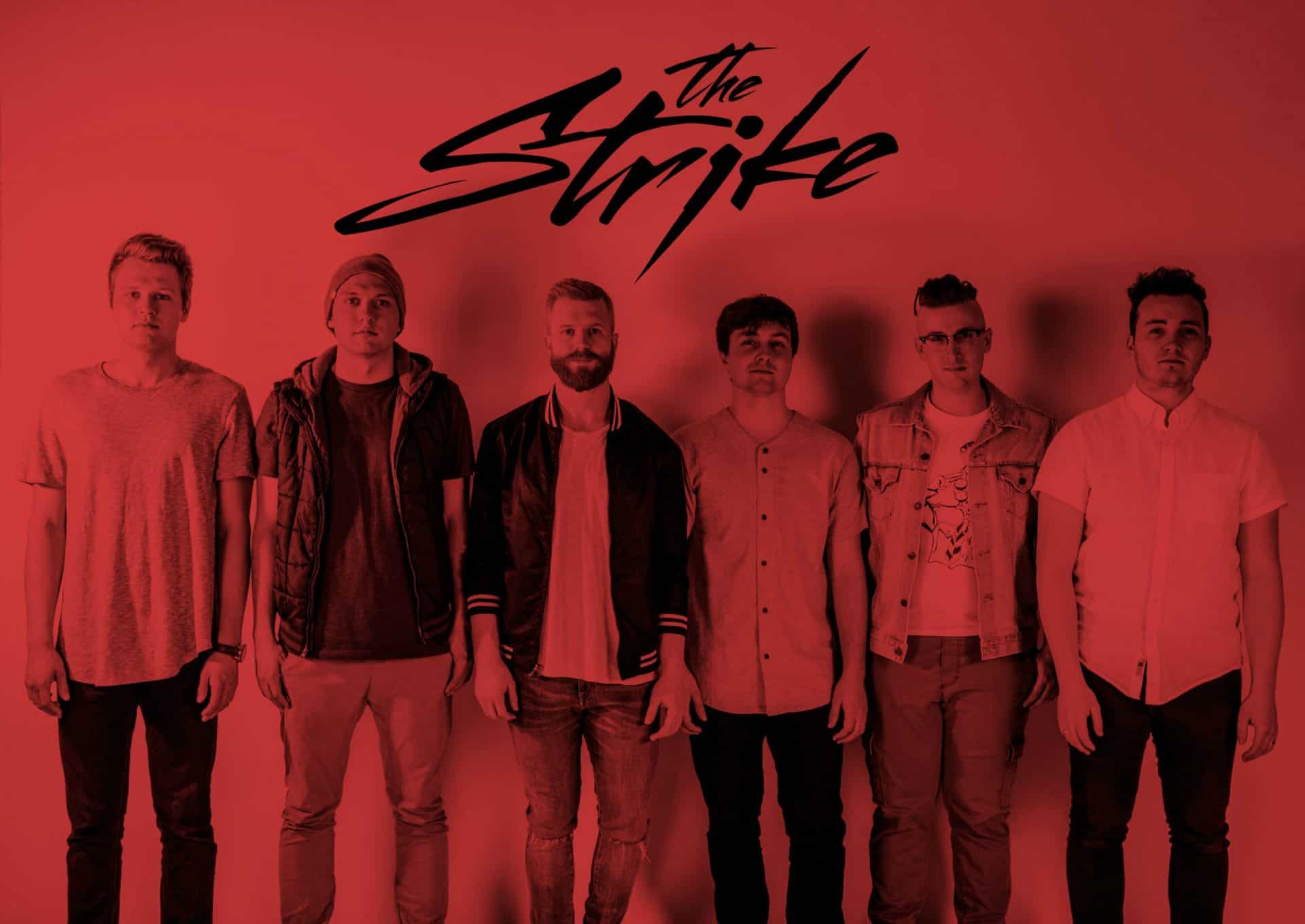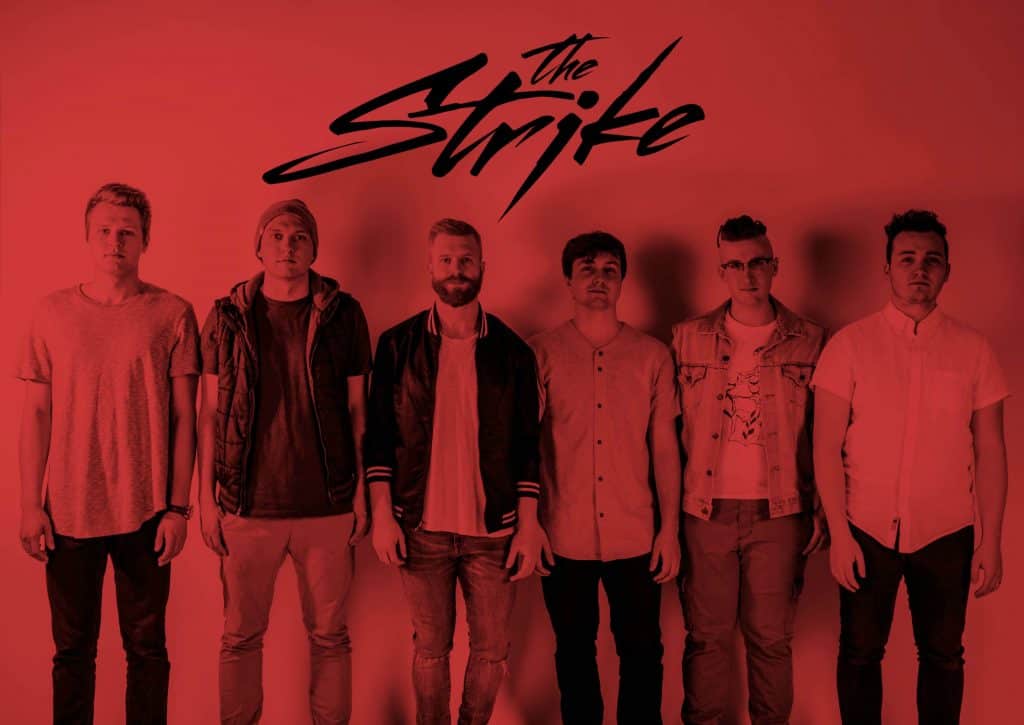 That is where The Strike came in . . . holy cow, we LOVE these guys!! They not only have amazing original songs, but their covers of popular songs are INCREDIBLE!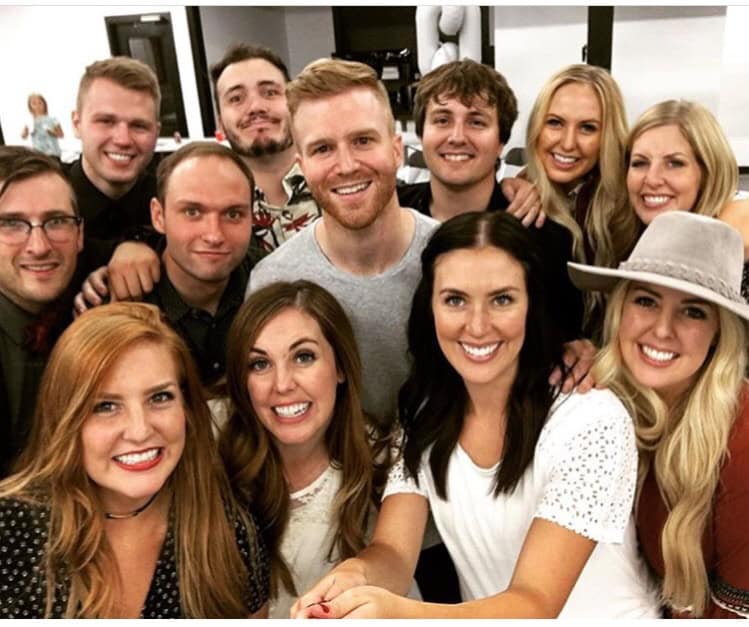 To say we are fan girls would be an understatement . . . ha ha!
(Also . . . if there are any single boys in the band, the 2 youngest sisters aren't taken yet . . . just sayin' . . .)
If you have not heard of The Strike, here's a little sneak peak at their amazing music (this is called Faint of Heart and it's one of their original pieces):
CLICK HERE
TO GET THEIR NEWEST ALBUM FOR FREE
WHEN IT COMES OUT BY LEAVING YOUR EMAIL ADDRESS!
The highlight of the night for us was watching hundreds of you dance and celebrate with us while this band played all night long. In case you missed it, we shared this LIVE on our Facebook page (you can see The Strike performing live at our party):

The Strike are pretty amazing . . . they have opened for acts such as
Journey,
Neon Trees,
Kelly Clarkson,
Carly Rae Jepson,
Lindsay Sterling,
Macy Gray,
Vertical Horizon,
and more!!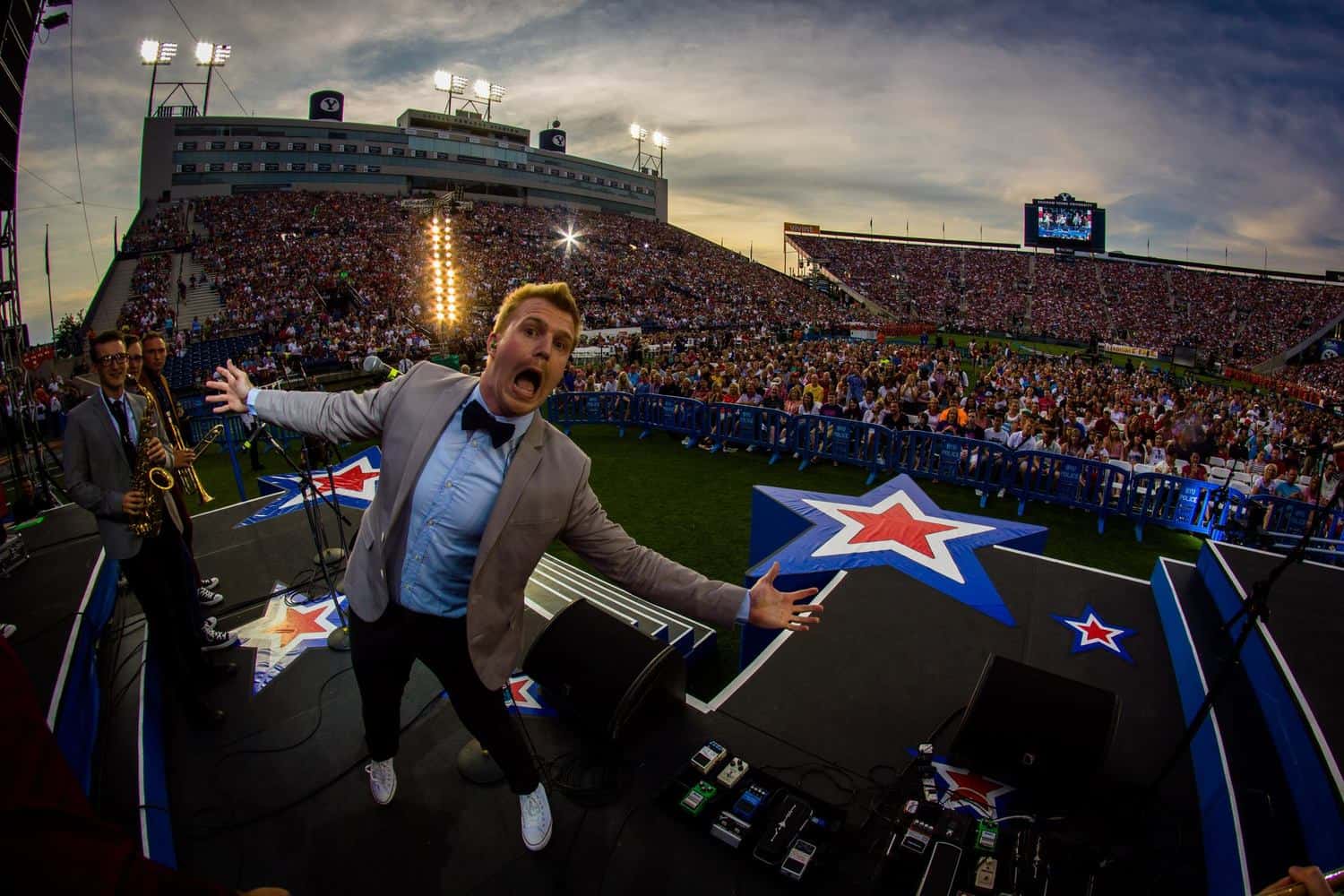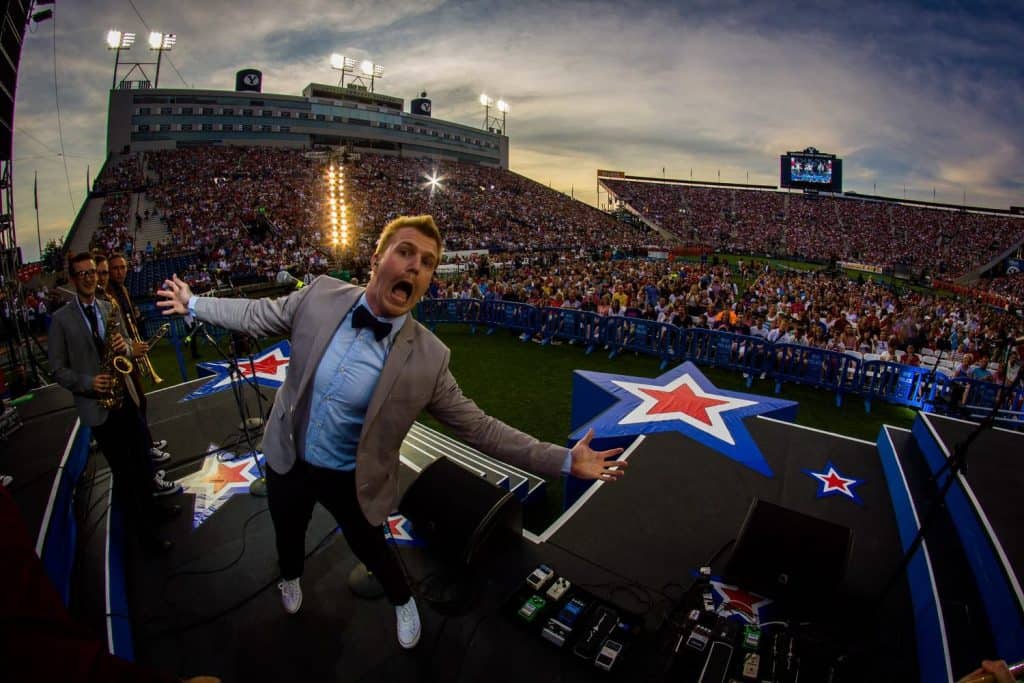 The Strike's music has been featured on the 2016 Grammy awards, Dancing with the Stars, America's Got Talent, and many viral You Tube videos.
Want your own free copy of The Strike's newest album?!
It will be released soon and if you leave your email address,
they will send it to you as soon as it's out!!


We are so grateful that The Strike were able to join us for our Launch Party – be sure to check them out on
Facebook
Instagram
Twitter
YouTube
Spotify
and Email –
you will be the first to know of new music when it comes out!