The Instant Pot is AMAZING. There are so many recipes you can make in your Instant Pot, cutting down the time you spend in your kitchen.
Today we're showing you a few tricks to get even MORE from your Instant Pot with our 8 Instant Pot Accessories that will make your life easier. If you've become an Instant Pot addict like us, trust us when we say you NEED these accessories for your Instant Pot Cooking!
Join us making our favorite Instant Pot Recipes on YouTube
Did you know we have a YouTube channel where we share new Instant Pot recipes every week? Whether you're new to the Instant Pot or you're an Instant Pot Pro, we have recipes you will love!
Before we get to the list, we thought we'd show you how we use these in our kitchen almost every day! Watch us use the accessories and give tips on using your Instant in this video!
8 Instant Pot Must Have Accessories
Make sure to check out our favorite Instant Pot Must Haves!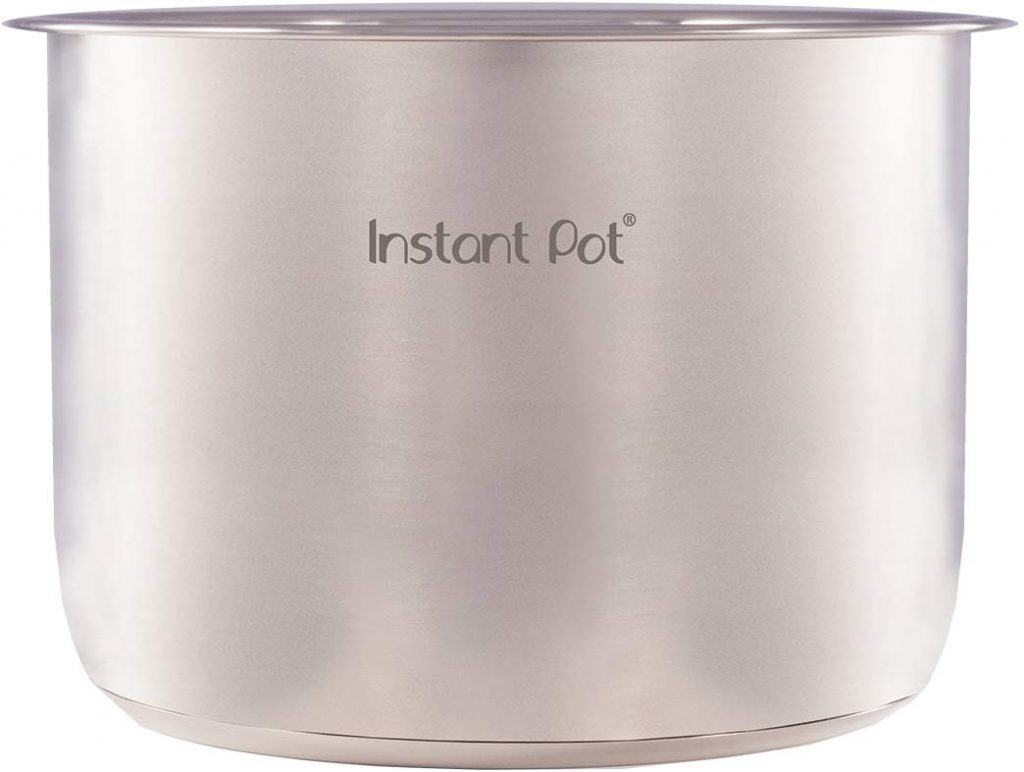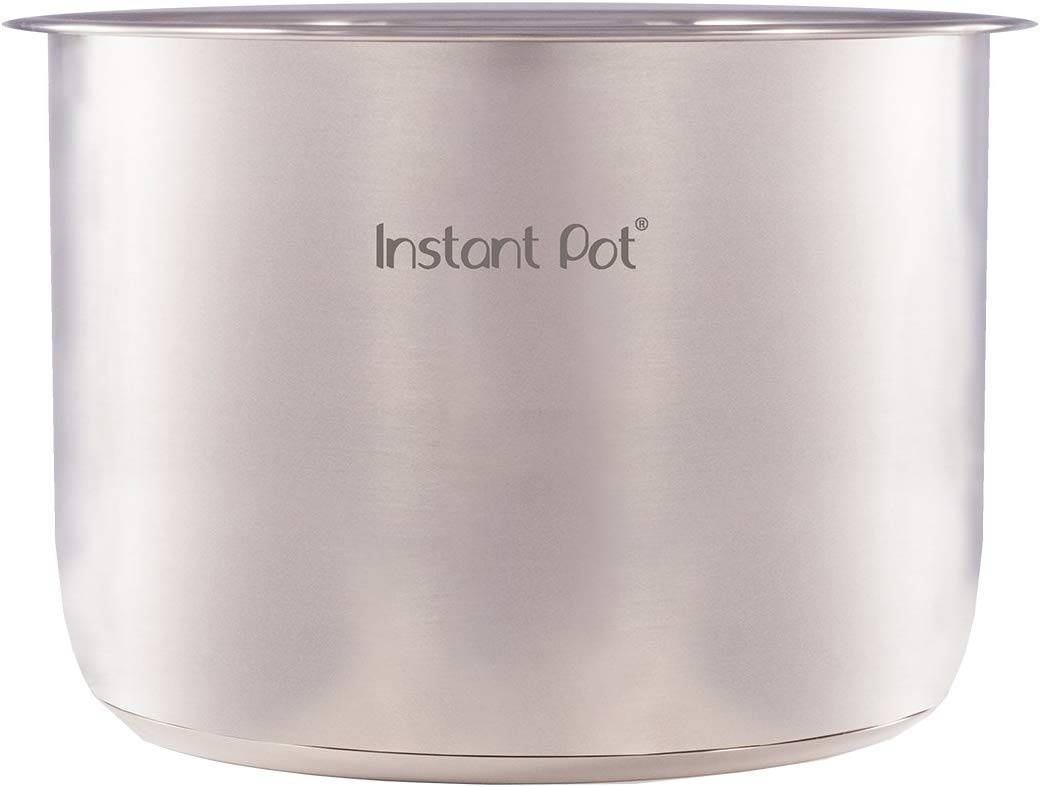 Stainless Steel Pot: Of course you already have the pot that came with your Instant Pot, but having a second one can be a game changer! You can cook twice as many things for each meal with no washing in between each dish.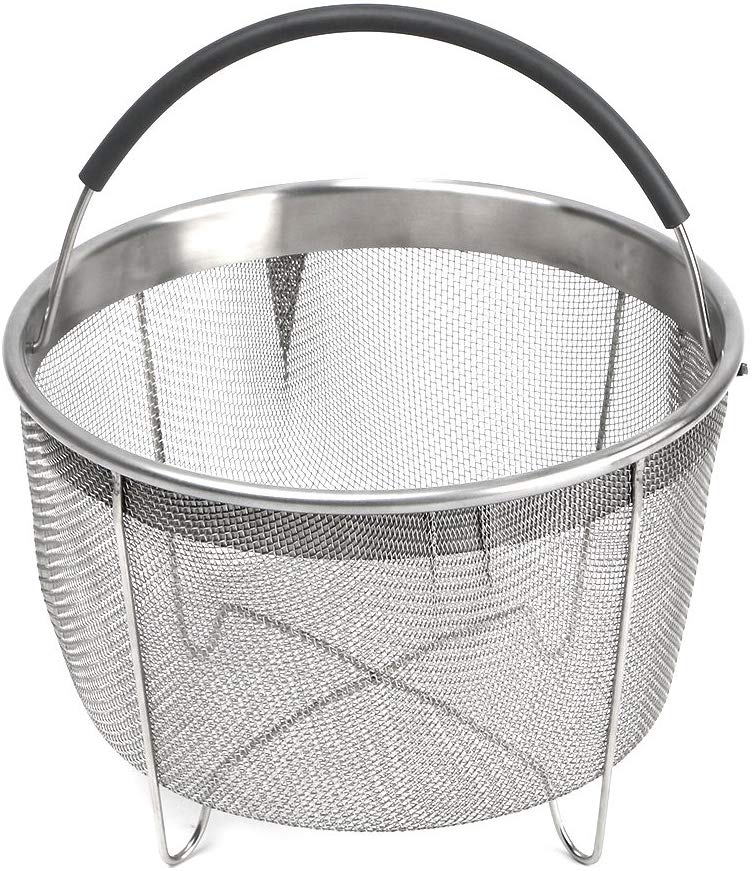 Steamer Basket: There are so many things you can make with a steamer basket! I love steaming my vegetables or cooking chicken broth in my basket. Another delicious recipe to make is our Instant Pot Apple Cider!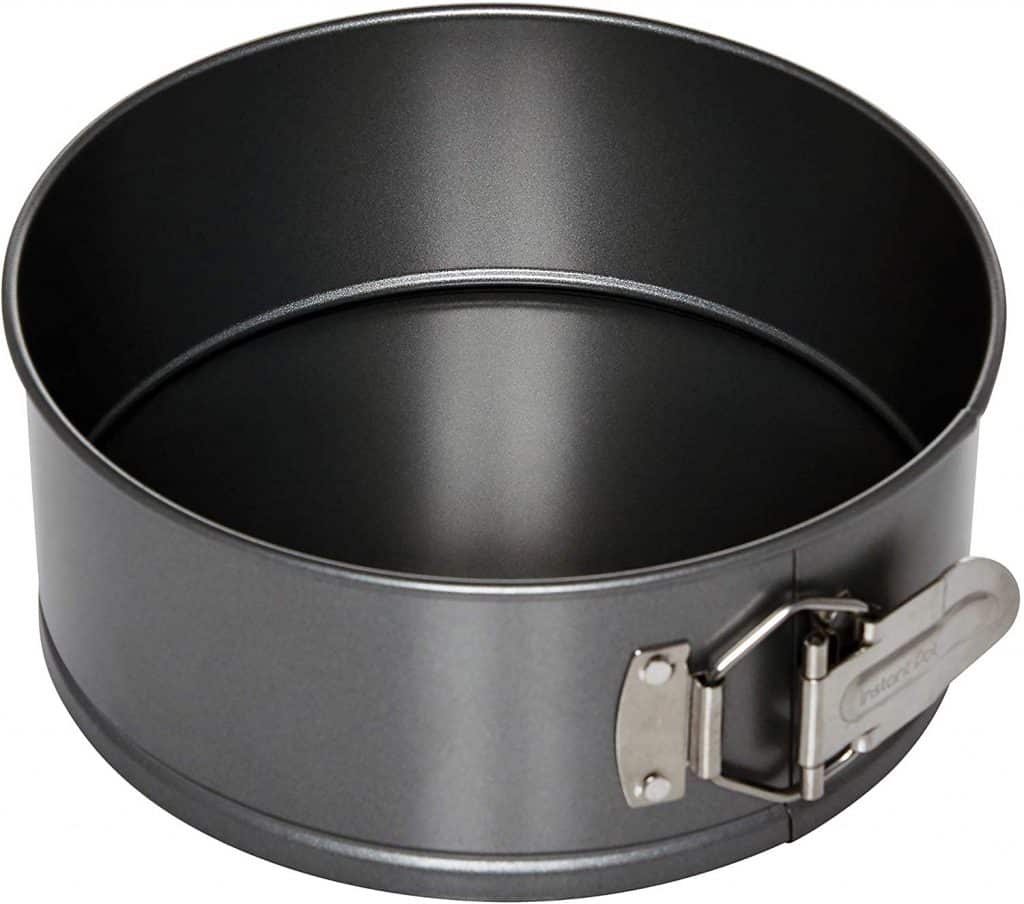 Springform Pan: They have all kinds and sizes on Amazon. Just make sure to get one that fits in your Instant Pot! Usually the 6 or 7 inch works great. You can make cheesecakes, cookies, lasagna, and so much more!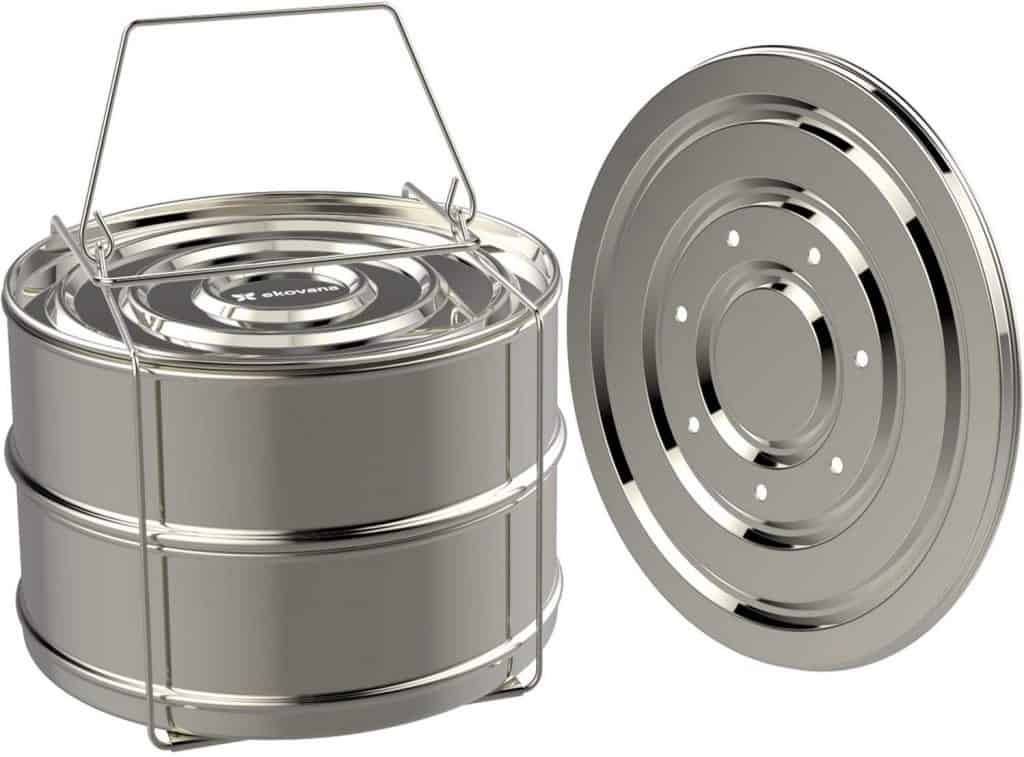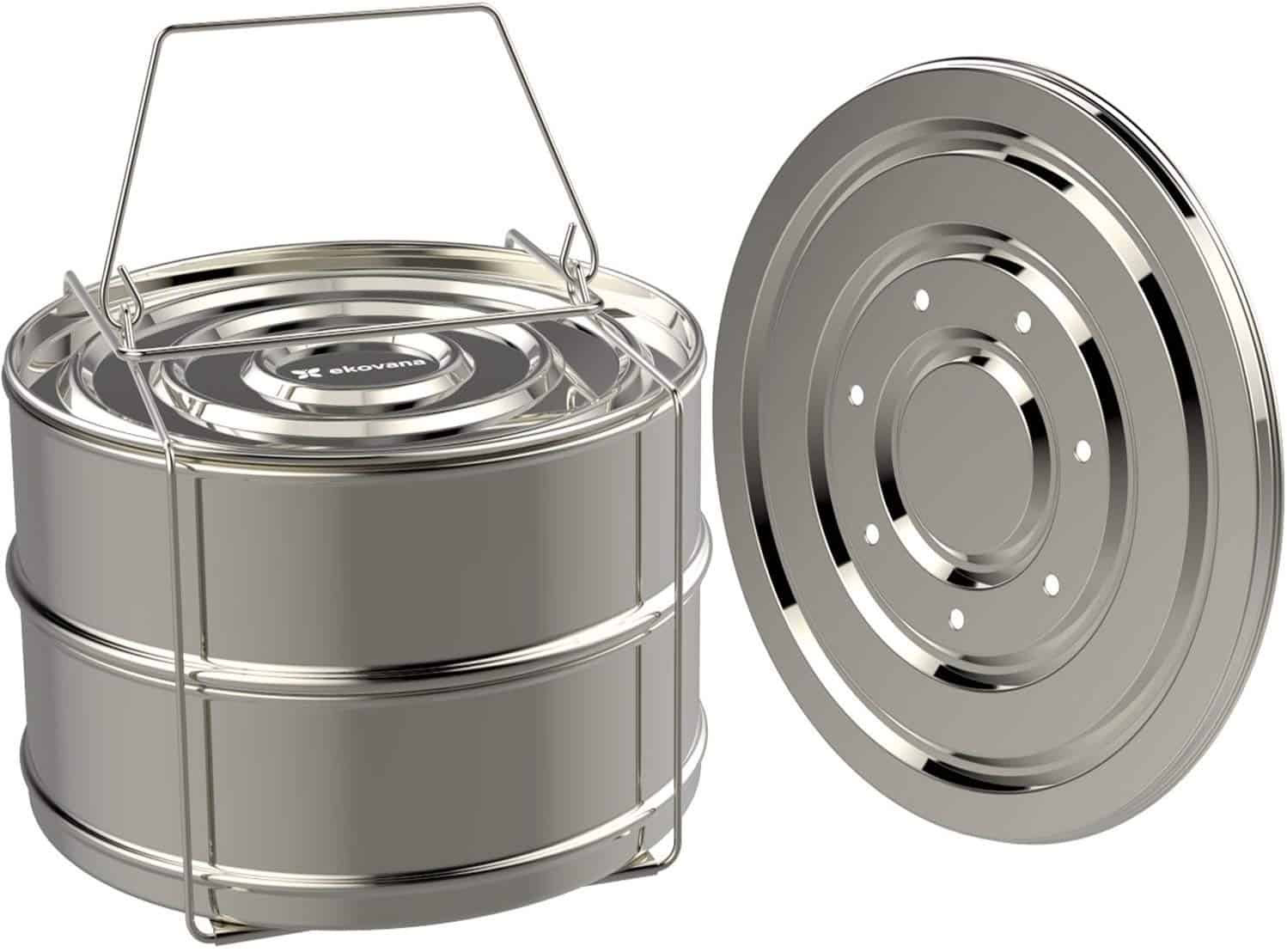 Double Stack Pan: I love this pan because I can put potatoes in the bottom and meatloaf on top. The recipe options are limitless!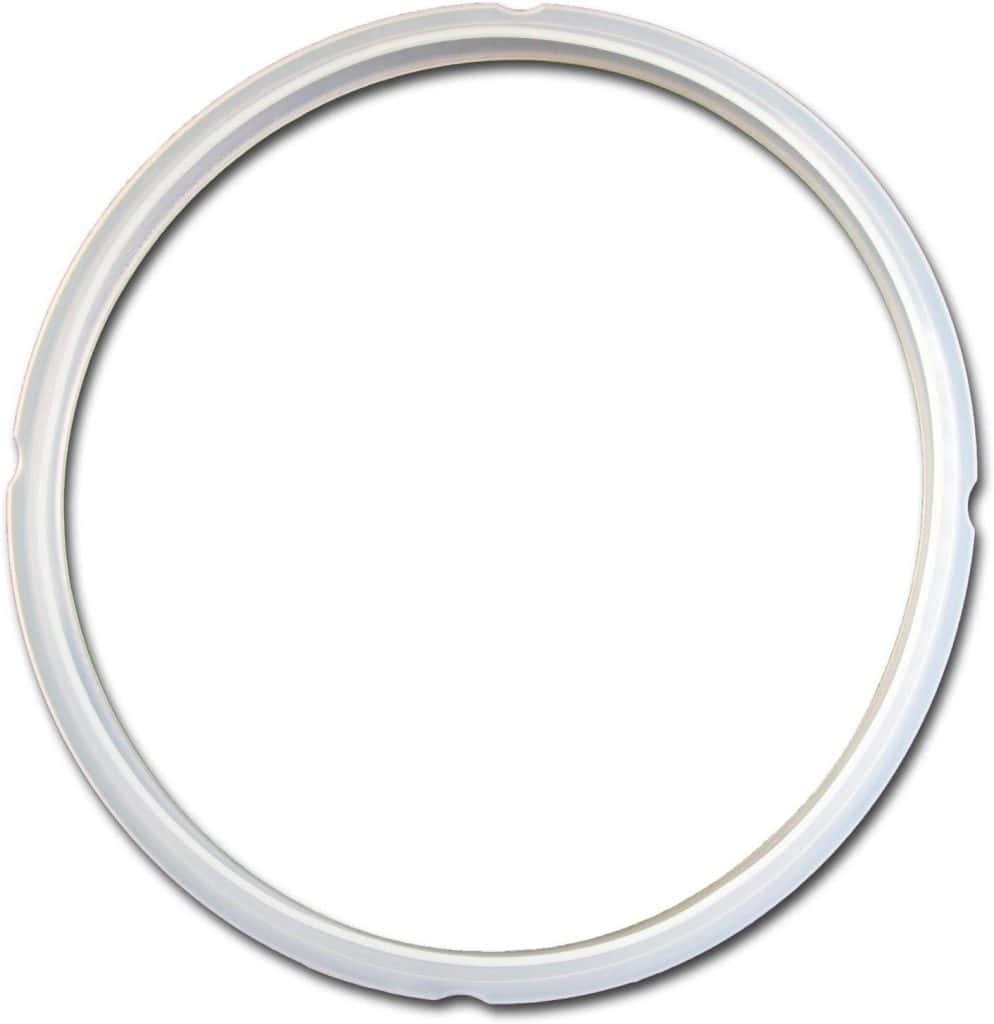 Sealing Ring: You will love having multiple sealing rings. Every Instant Pot comes with one ring, but having more than one comes in handy more than you'd think. I'd recommend getting a ring for your savory Instant Pot recipes, and a separate one for your sweet recipes. That way none of the flavors cross over from the ring starting to smell.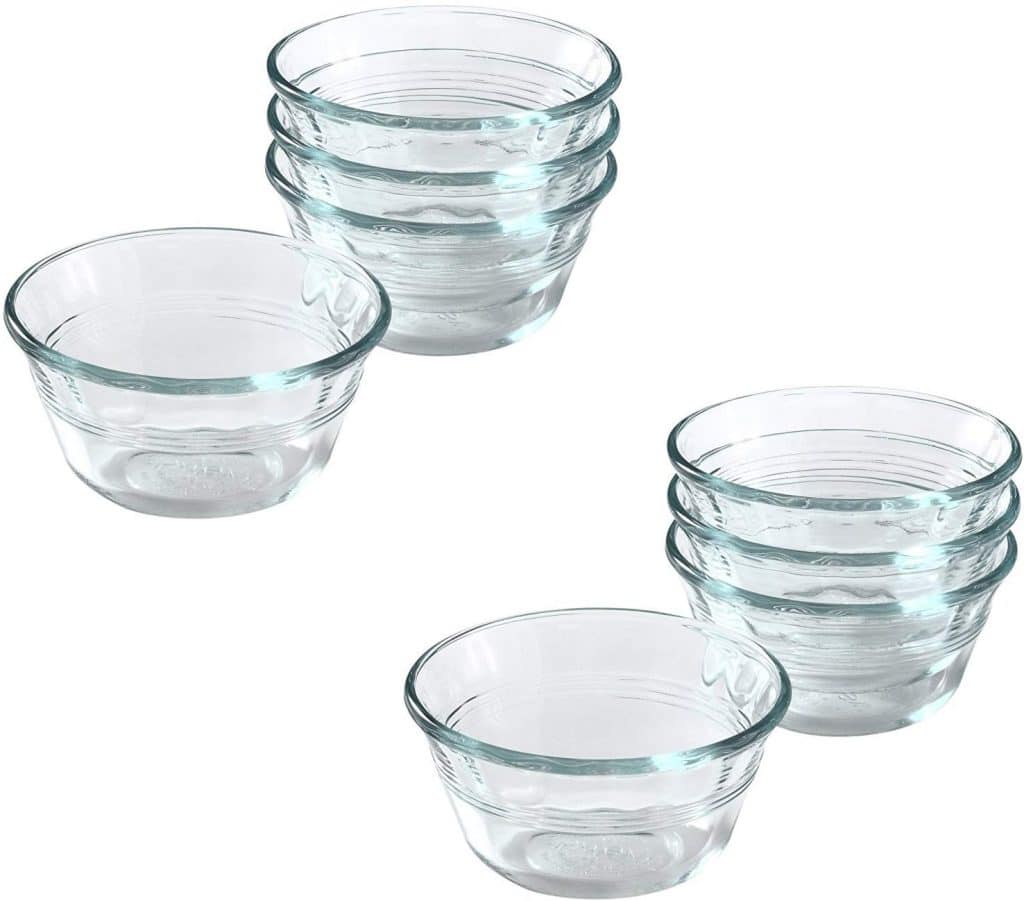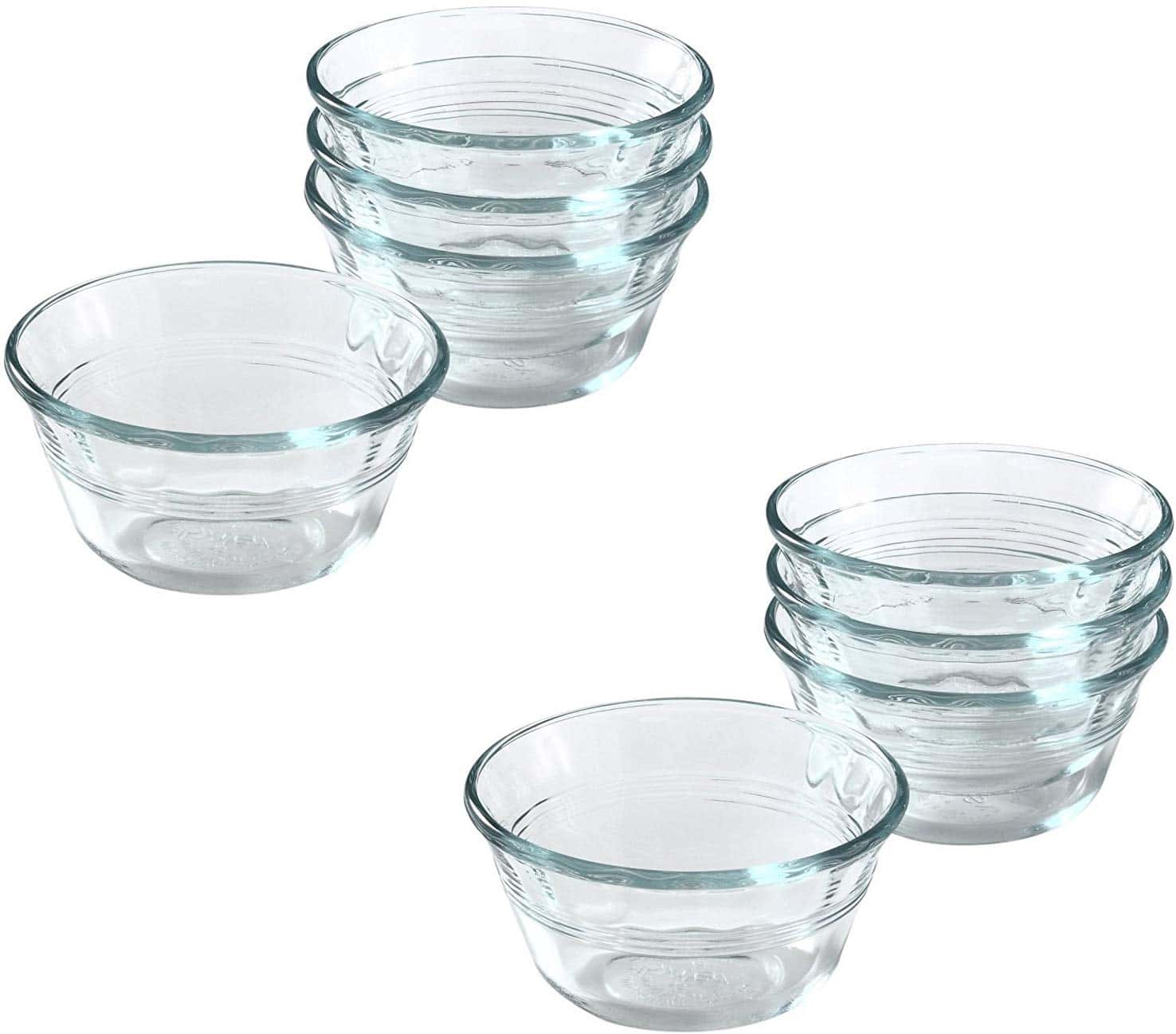 Pyrex Glass Bowls: There are specific bowls that can go right in your instant pot. Pyrex is great because it won't crack or shatter like some other glass bowls. You can make delicious molten lava cakes or other desserts using a small glass bowl like this one.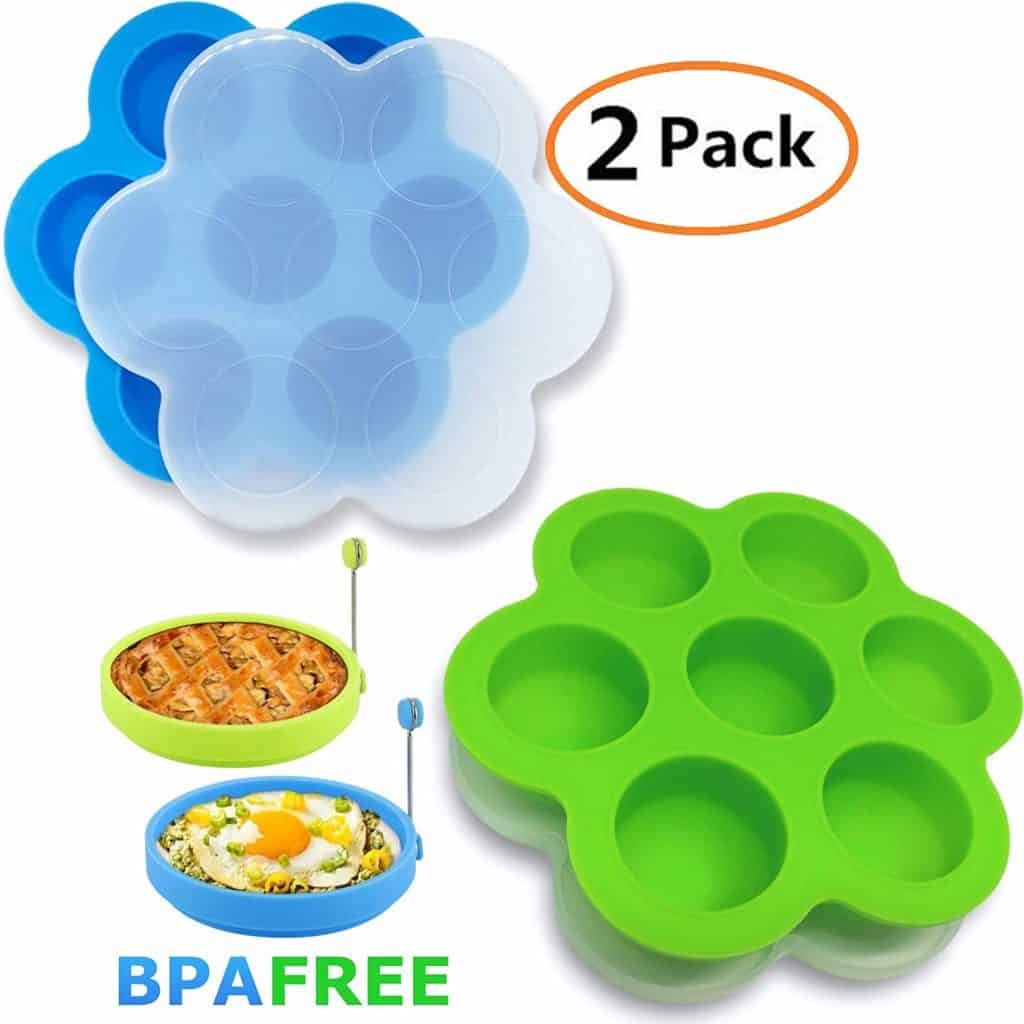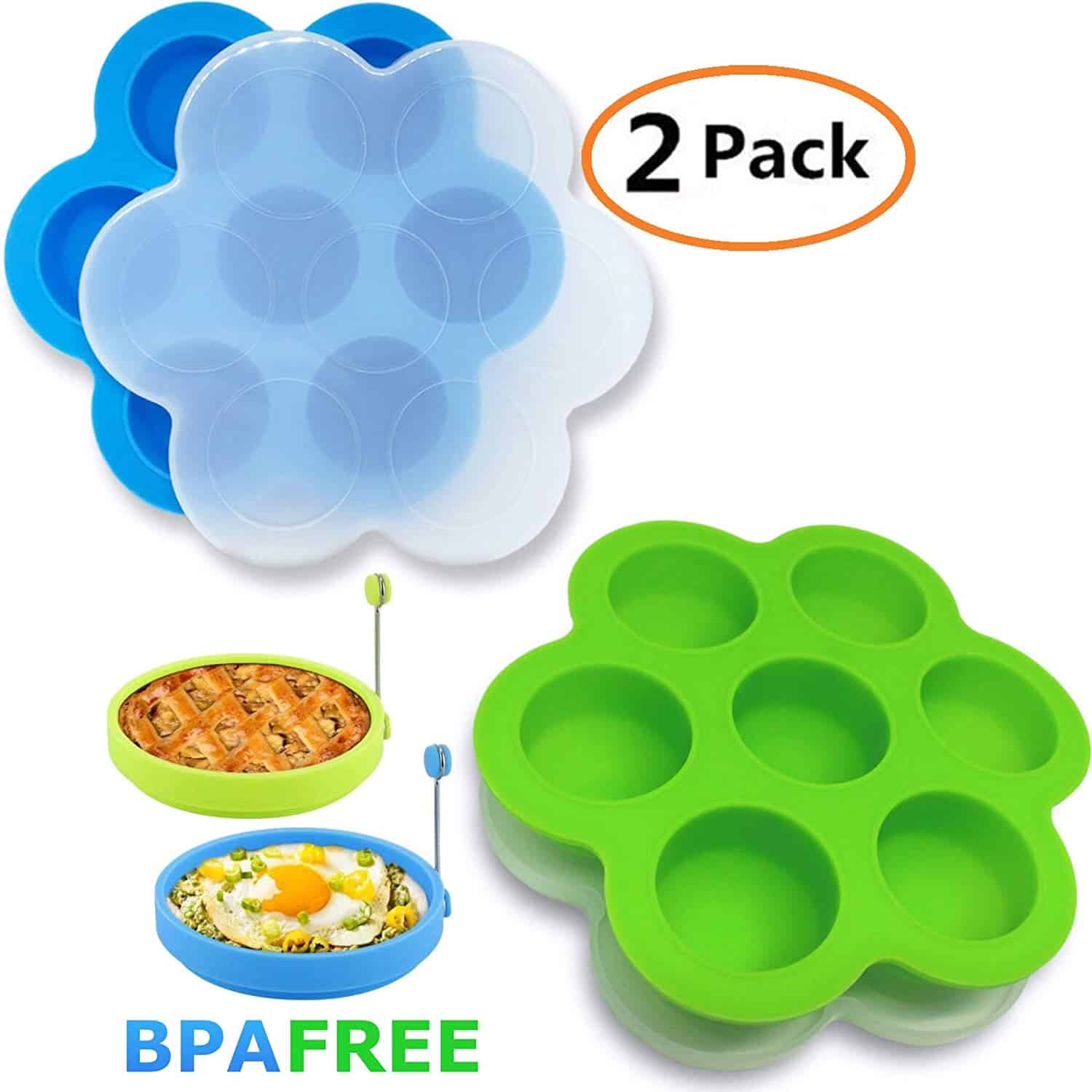 Egg Mold: These work great for eggs, but can be used for so much more! Brownies, churro bites, or any other fun mini dessert, these egg molds are a great way to have some fun with your Instant Pot!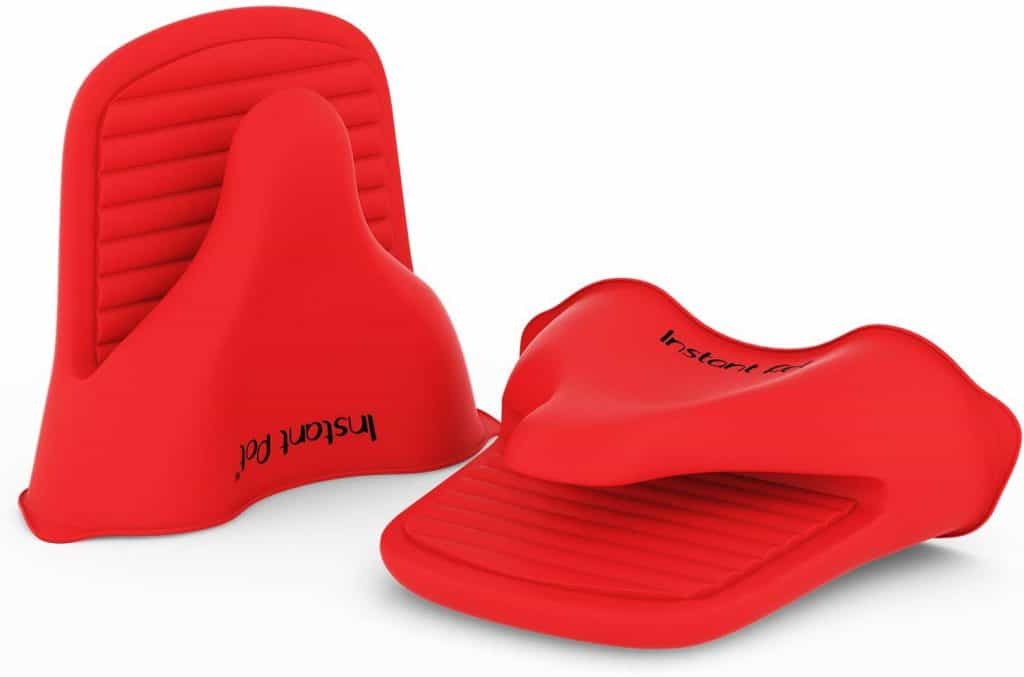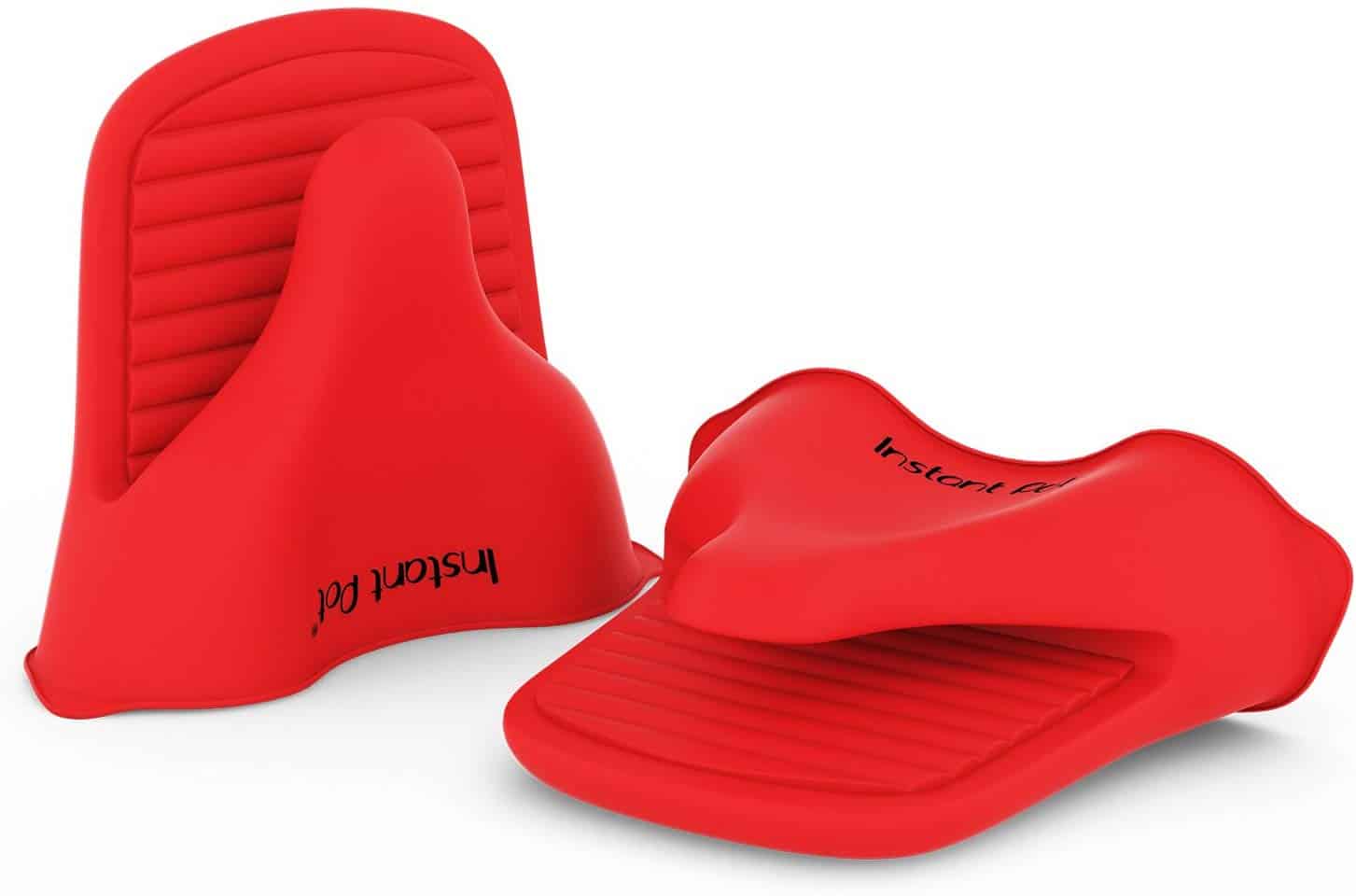 Silicone Gloves: Sometimes it's hard to get things out of your Instant Pot, but these silicone gloves totally save the day. They are made specifically for the Instant Pot so they are thin and easy to use while still protecting your hands from the heat.
What are your favorite Instant Pot Accessories? Let us know in the comments below!