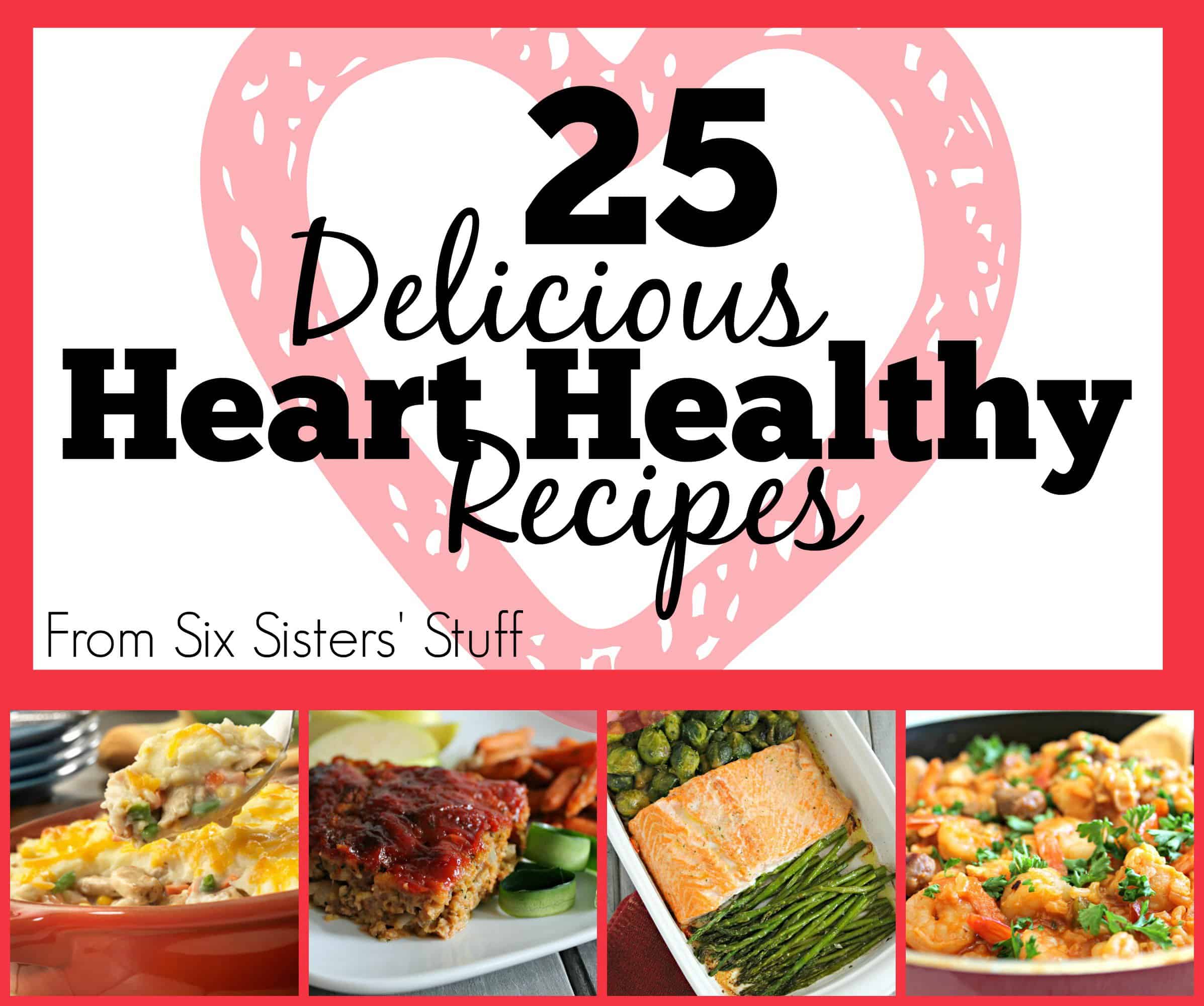 We have teamed up with Campbell Soup Company to address something we feel very strong about! Heart disease is the leading cause of death in women in the United States , and with risk factors on the rise, it has never been more important for women to maintain a healthy lifestyle!
Campbell Soup Company is committed to women?s health with many products and recipes featuring the American Heart Association heart check mark! They have had a long-standing partnership with the American Heart Association. Together they have made delicious heart healthy recipes that anyone could incorporate into their daily lives.
Campbell Soup Company is launching the Address Your Heart With Campbell?s Pinterest Sweepstakes to encourage simple small steps towards making heart-healthy lifestyle choices every day. This contest provides consumers with the chance to win many prizes everyday ? from heart-healthy products to bakeware and kitchen utensils ? throughout American Heart Month (The month of February.)
Campbell is giving away daily prizes totaling more than $100 each, including a grand prize trip for two to the luxurious Miraval Resort and Spa in Tucson, AZ.
You can enter for a chance to win by visiting www.addressyourheart.com, filling out the entry form and clicking ?submit?. You can then also click ?follow? on Pinterest to follow @CampbellKitchen and pin your favorite recipes with inspiration from the Campbell?s Address Your Heart Pinterest board.
As sister's we are HUGE fans of sweet treats, but we also know how important healthy eating is. We are always making heart healthy meals that our whole family will love.  Many times people think of heart healthy meals as little salads and you leave feeling hungry.  This is not a list a salads, but a list of delicious meals that will keep you full and they just happen to be good for you!

Healthy Loaded Veggie Soup

Chicken and Mushroom Stroganoff



Turkey Shepherd Pie with Sweet Potato Topping

Healthy Southwest Stuffed Red Peppers

Santa Fe Chicken Sauté

Creamy Dijon Chicken with Mushrooms

Amazing Zucchini Meatloaf

Pizza Primavera with Cauliflower Crust

Creamy Chicken & Vegetables over Spaghetti Squash

Easy Baked Salmon



Slow Cooker Chicken and Butternut Squash

Easy Baked Chicken and Rice Casserole

Grilled Sweet and Sour Chicken Kabobs

Lemon Chicken with Spinach

Creamy Turkey Vegetable Lasagna

Skinny White Bean Chili

Tilapia Vegetable Casserole

Broccoli Cheddar Rice

Easy Chicken Shepherds Pie

Hearty Chicken Vegetable Chowder