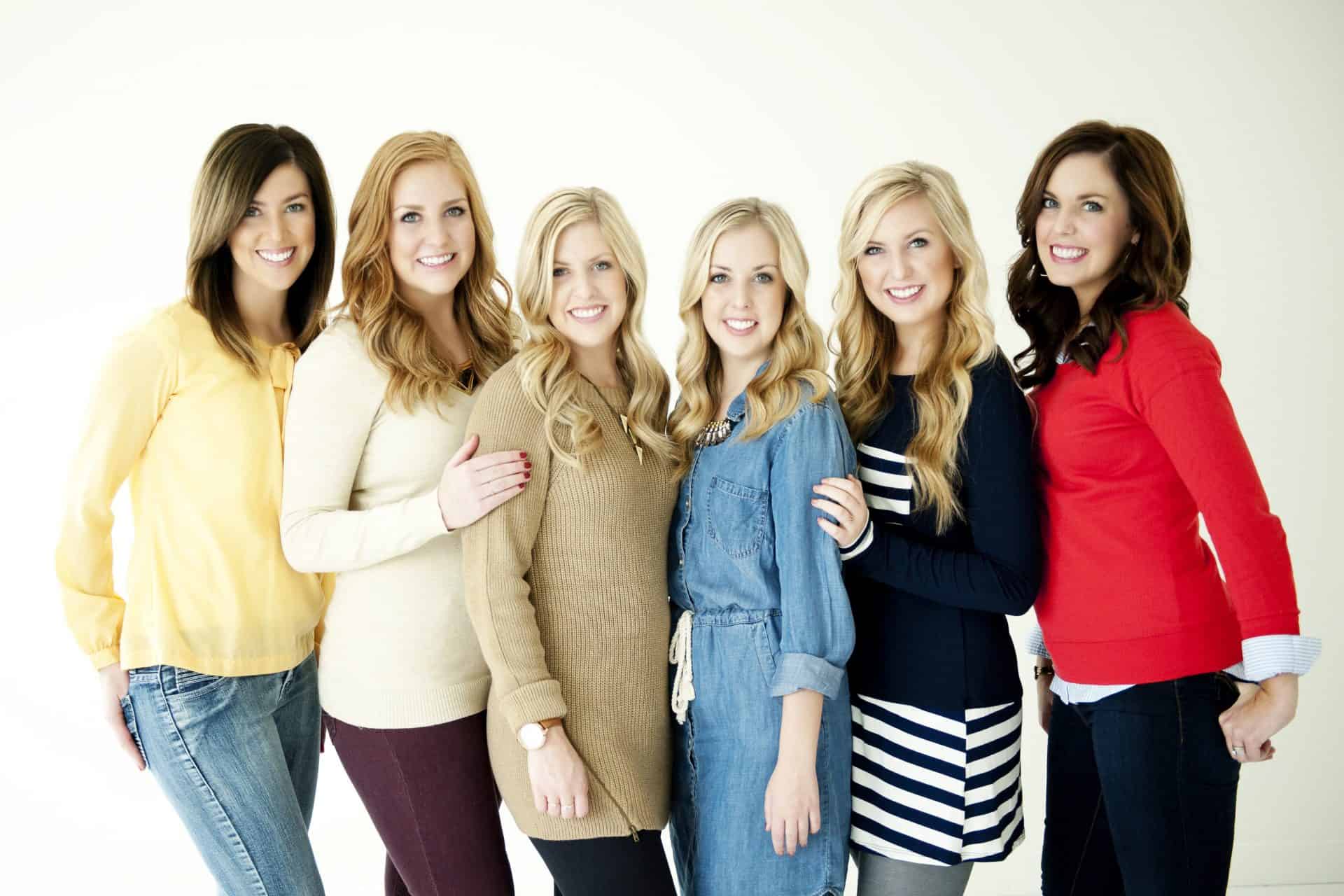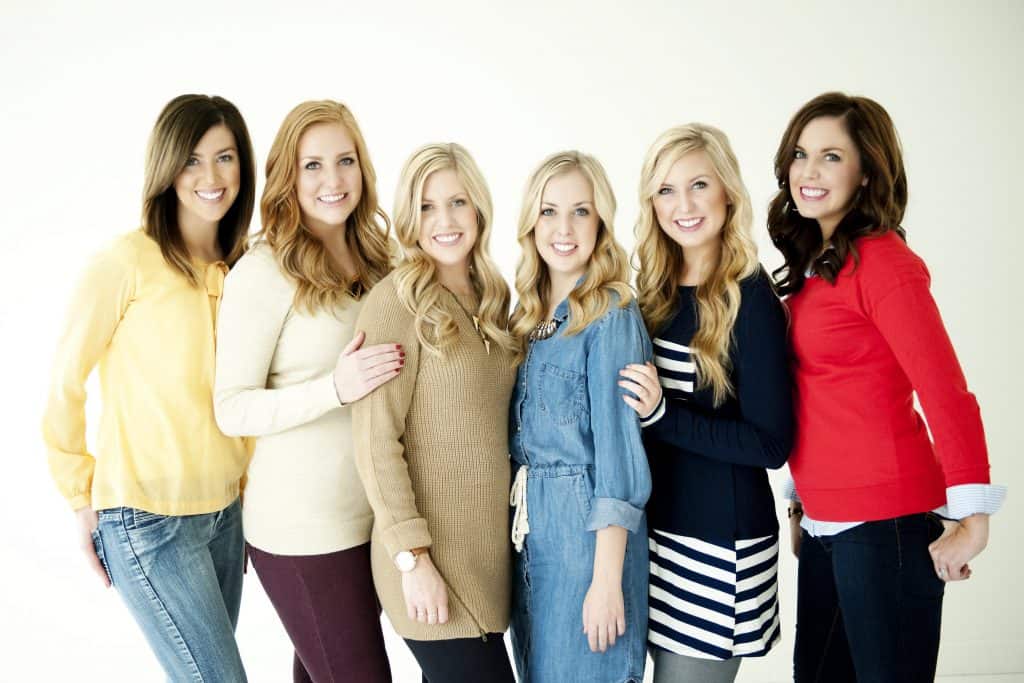 We are so excited that you are here and we can't wait to help you get started with your own blog.
A little about us . . . we really are 6 biological sisters. We started this blog in 2011 as a way to stay in touch with each other and when we started sharing our favorite easy recipes, people started to find our blog. Fast forward to today: we have over 3,000  tried-and-true recipes on our website and have over 3 million people who visit our website each month.
We don't consider ourselves to be professional cooks, we just love easy recipes that use common ingredients and we love sharing the food we make with family and friends. Six Sisters' Stuff is updated with new content 7 days a week. Each sister posts a recipe one day of the week and then helps with the social media on their day (that really is us posting on Instagram!).

This blog has turned into a full-time job for each of us and this one "little blog" makes 7 figures a year (yep – over 1 million dollars each year . . . all from posting recipes on our website and sharing them on our social media channels.

The online world of blogging is AMAZING and the great thing about the internet is that there is room for everyone – including YOU!
So, if you haven't started your blog yet, CLICK HERE to see the step-by-step directions of how to start your own blog.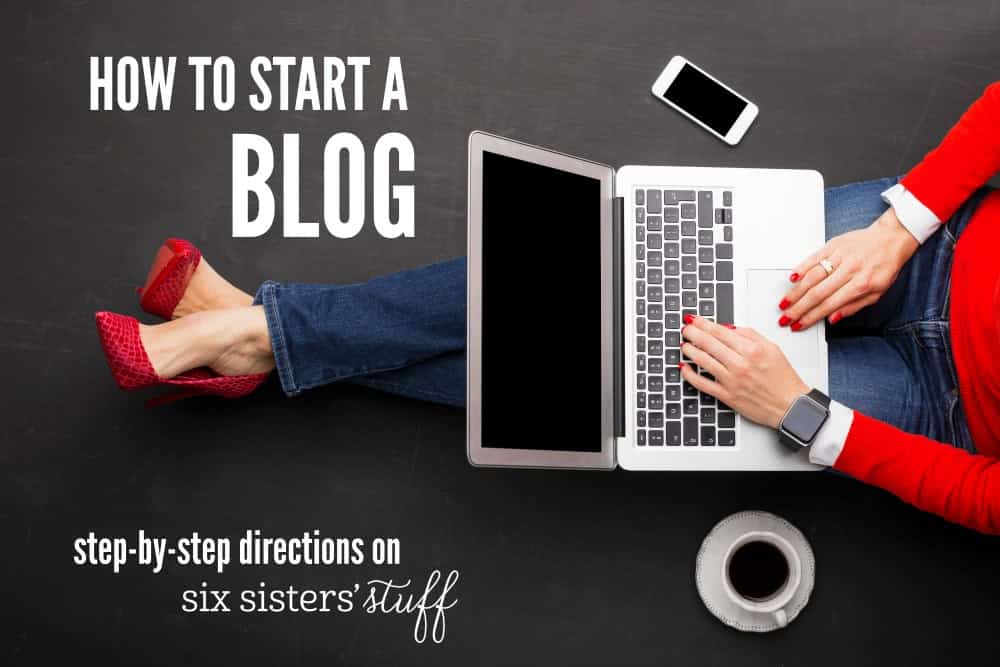 And to see what tools and resources we use to blog, be sure to check out the Ultimate List of Blogger Resources!