Our family loves to eat!  So many of our readers ask us what our favorite family recipes are, so we have compiled them for you in our NEW eBook 50 Favorite Family Recipes from Six Sisters' Stuff!
For less than 10 cents a recipe, you will get 50 of our favorite family recipes sent straight to your email to print or off or keep for whenever you need it!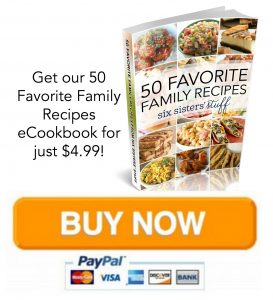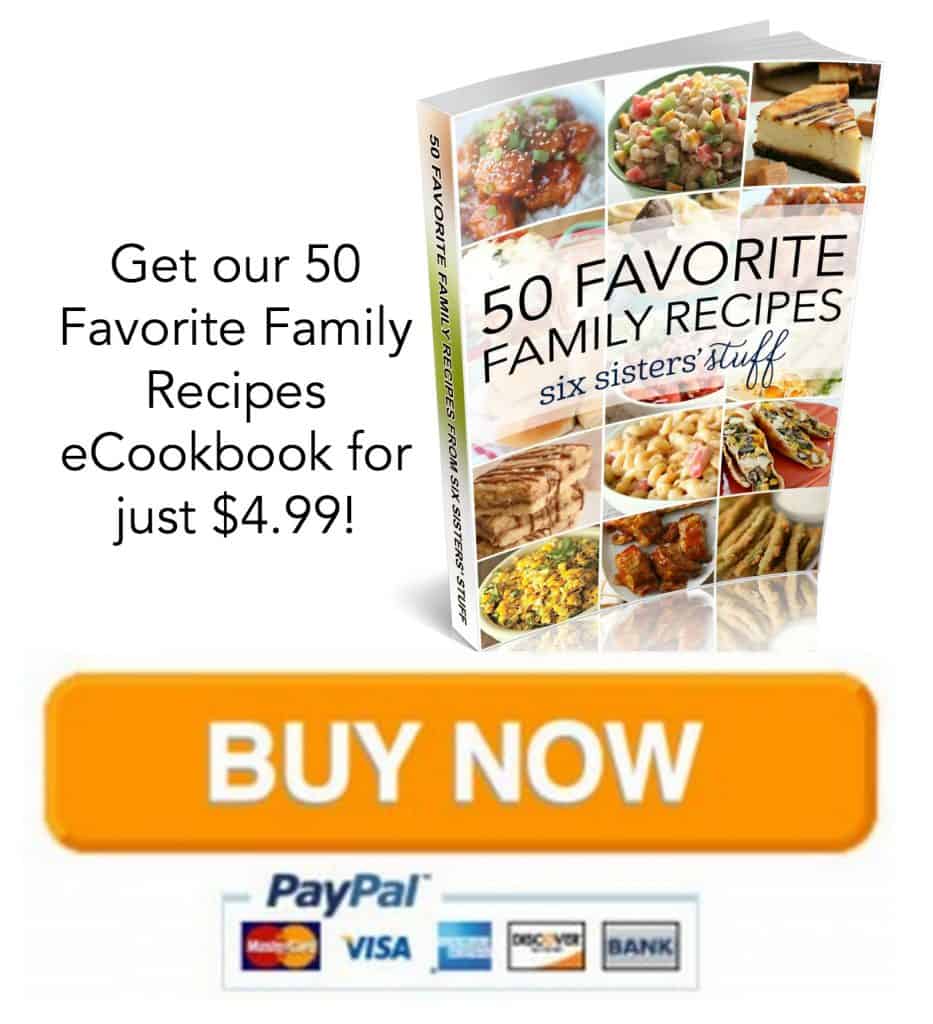 50 FAVORITE FAMILY RECIPES FROM SIX SISTERS' STUFF:
A collection of our favorite recipes!
This eBook includes 10 appetizer recipes, 20 main dish recipes, 10 side dish recipes and 10 dessert recipes.
Here are a few of our favorite recipes from the eBook: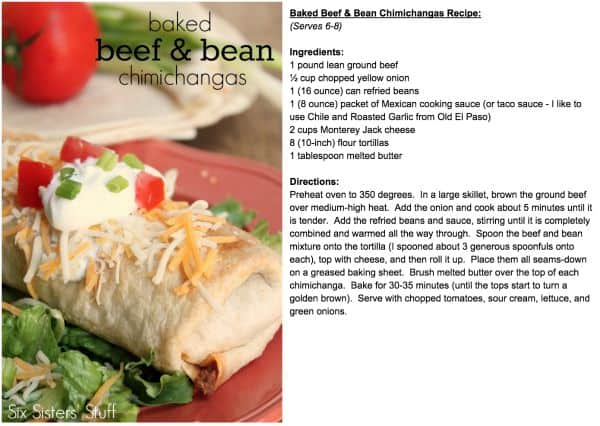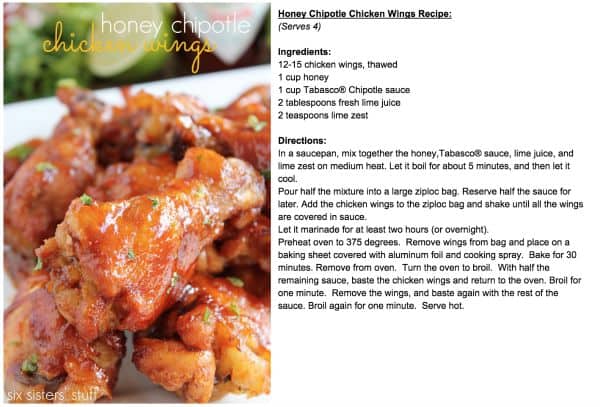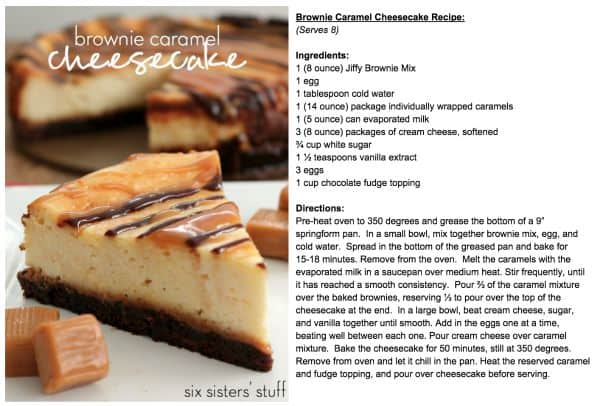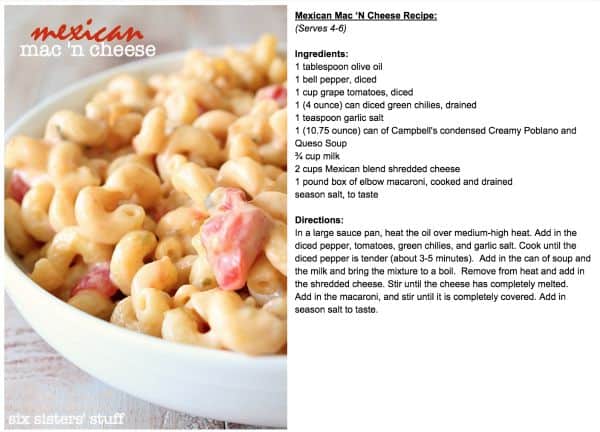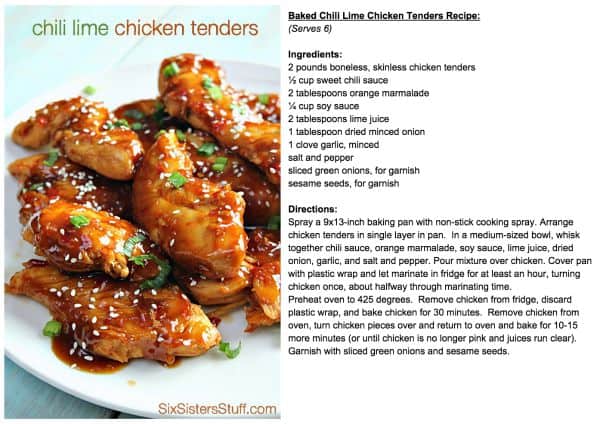 *At this time, this book is only available in ebook form.*
An ebook is a cookbook in an electronic format. Rather than having to go to the store to purchase a cookbook, you can download it to your own computer, smart phone or tablet!  You can print your eCookbook if you want a hard version or you can easily access your eCookbook from your computer or other devices whenever you are ready to cook.
After you purchase your eCookbook, you will receive an email with a PDF file that you can download and save for personal use.  If the book sells well, there is a chance that we will be able to actually print this book in physical form for you to purchase.