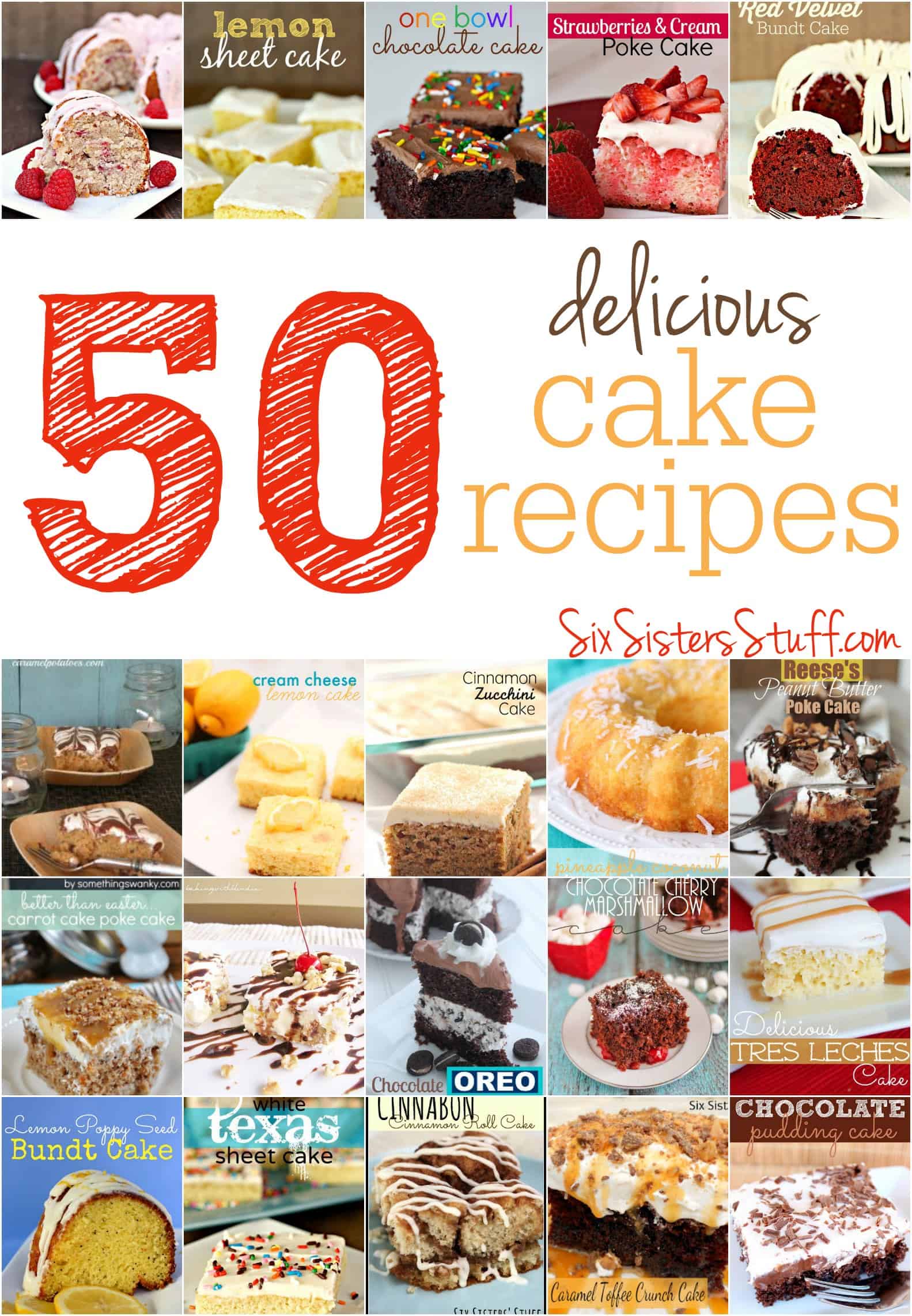 I never make a big deal about my birthday, except for the cake.  I don't care what gifts I receive as long as I get to bite into a big piece of cake at the end of the night!
I've rounded up 50 delicious cake recipes that would be perfect for a birthday or any occasion!
Reese's Peanut Butter Poke Cake
Red Velvet Bundt Cake
Carrot Cake Poke Cake
White Texas Sheet Cake
Pineapple Poke Bundt Cake
S'mores Snack Cake
Cream Cheese Lemon Cake
Mississippi Mud Cake
Fresh Raspberry Yogurt Bundt Cake
Apple Streusel Cake
Easy Lemon Sheet Cake
Cinnamon Zucchini Cake with Cream Cheese Frosting
Tres Leches Cake
Grandma's Red Velvet Cake
Orange Juice Bundt Cake
Pumpkin Pie Cake
Pineapple Coconut Bundt Cake
Drumstick Cake
One Bowl Chocolate Cake
Milky Way Poke Cake
Butterscotch Banana Bundt Cake
Pumpkin Marble Cake
Homemade Funfetti Cake
Chocolate Cherry Marshmallow Cake
Chocolate Pudding Cake
Strawberries and Cream Poke Cake
Lemon Poppy Seed Bundt Cake
Caramel Banana Nut Poke Cake
Chocolate Ho Ho Cake
Pina Colada Cake
Triple Chocolate Bundt Cake
Carrot Cake
Coconut Nutella Fudge Cake
Hot Fudge Sundae Ice Cream Cake
Red Velvet Cheesecake Swirl Cake
S'mores Cake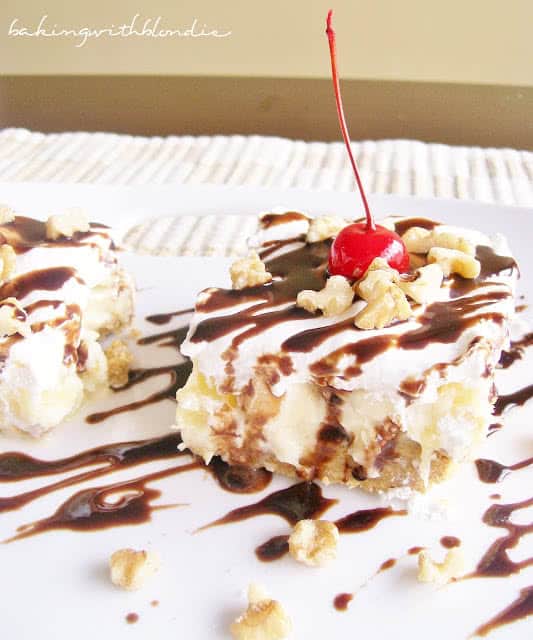 Banana Split Cake
Boston Cream Poke Cake
Pineapple Orange Cake
Chocolate Oreo Cookie Cake
Coconut Cake
Chocolate Caramel Toffee Crunch Cake
Peach Cake with Pineapple Frosting
Strawberries and Cream Cake
Banana Cake with Cream Cheese Frosting
Cinnabon Cinnamon Roll Cake
Snickers Cake
Rich and Moist Zucchini Cake
Butterfinger Caramel Cake
Easy Black Forest Cake
With over 150 recipes, we have put together 52 menu plans to make meal time a lot easier.
You can order our book HERE!