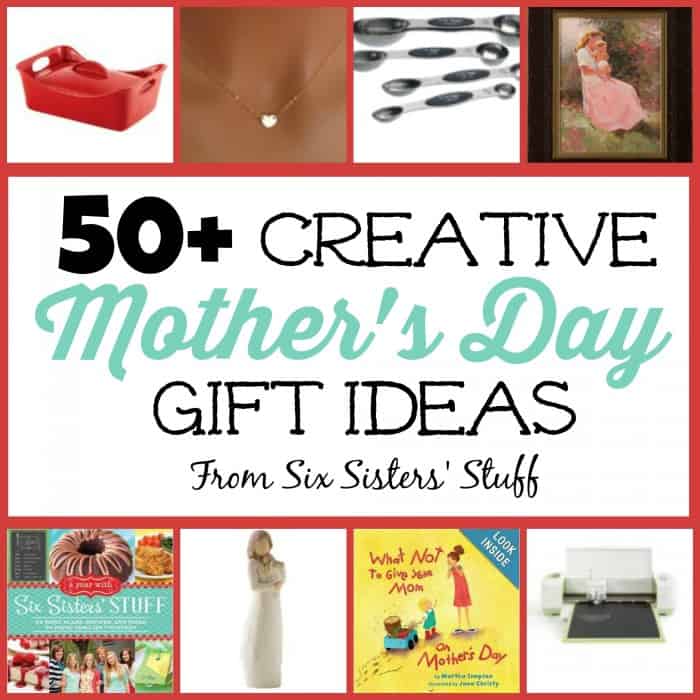 Sometimes Mother's Day comes so fast, that it is here and gone before I even realize it! Not this year! I am going to be ready for May 11th! I have been searching for some Mother's Day gifts for my Mom and for my Mother-in-Law. There are also a few on this list that I would love to get.  Make sure that if you are ordering something online, you will have enough time for it to get to you or your Mom!
Cookbooks with simple easy recipes that anyone could make!
A Year with Six Sisters' Stuff and  Six Sisters' Stuff Cookbook
A binder with tabs so she can print out her recipes and keep them organized (see how Cheri made hers HERE)
Make a Cupcake Bouquet. Find out how to do it HERE

Buy a subscription to her favorite magazine
Plan a date night for her. Take her out to dinner and then go shopping (or to a movie if she doesn't like shopping)
A Nice Garlic Press (I am obsessed with mine)
Sterling Silver Mini Bow Earrings
Tickets to a Movie or Musical – (to my husband… hint hint)
Be a maid for the day and clean her house top to bottom (This is one I would LOVE!)
What Not to Give You Mom on Mother's Day. This is the cutest book!

USB Car Charger – perfect for your iPhone!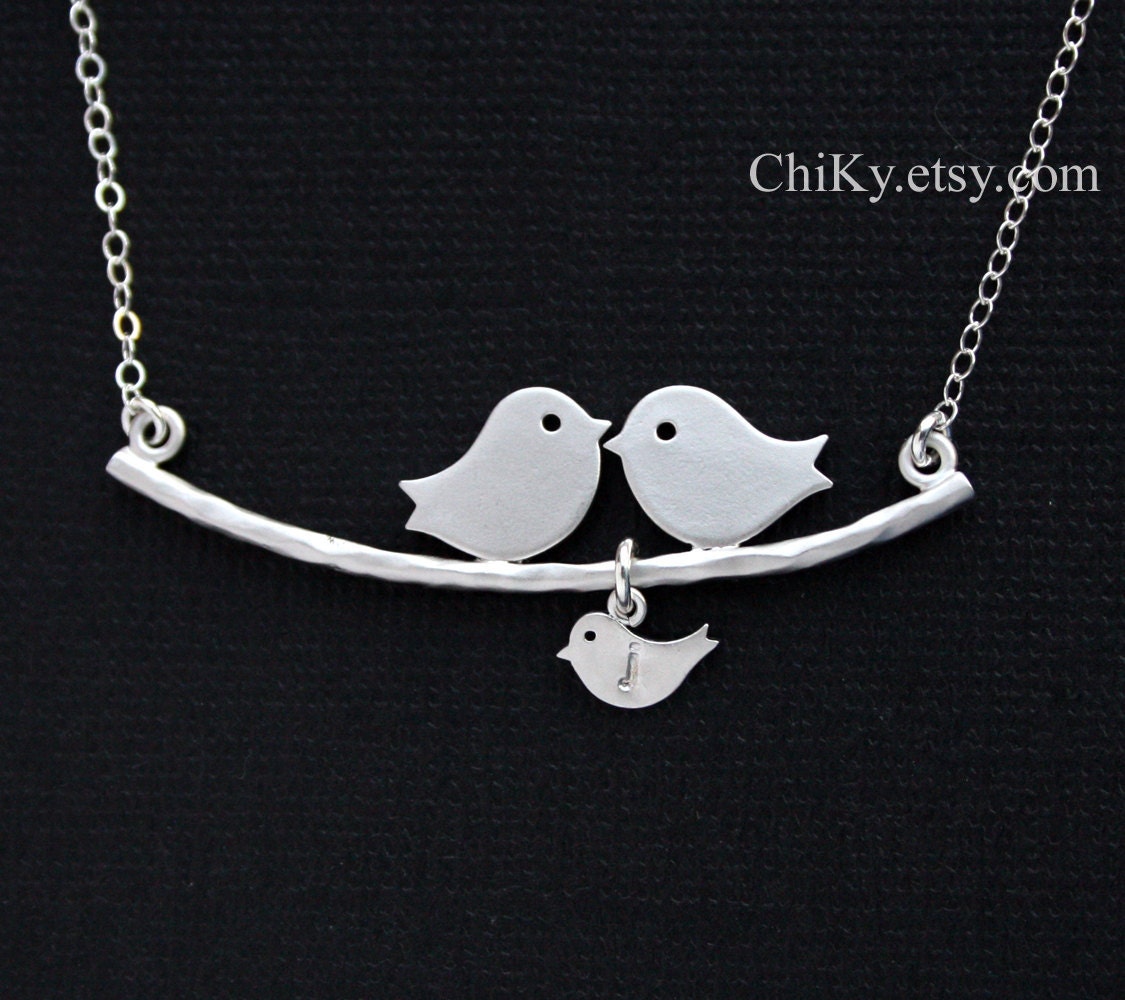 A Good Can Opener (as silly as this seems… I got this last year and I LOVE IT!!!)

Digital Slow Cooker
A New Phone Case. (I thought this one was darling!)
A New Robe (I love robes!)
Magnetic Measuring Spoons… I am in LOVE this these things!
Silpat Non-Stick Baking Mats ((Best invention EVER) This makes it so your cookies won't burn on the edges. It cooks them evenly every time!)

If you are looking to completely surprise her….try a Cricut Explore. (she will love you forever!)
Floppy Hat (perfect to keep out of the sun!)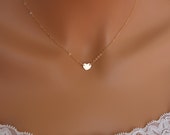 Ease Fit Arm Band for the iPhone
If she loves to read… I highly recommend a Kindle
Perfume (Lovely by Sarah Jessica Parker is one of my favorites!)
A Gift Card – Whether it is an Amazon Card, iTunes card, or even her favorite restaurant.
Schedule and pay for her to have a massage
A New Casserole Pan (I loved the red color!)
A list of 100 things you love about her (you could also do 365 and cut them up so she can pull one out of a jar everyday)
New Pajamas (these Mickey ones are darling…. I might be a little obsessed with Disney!)
A Fun New Book (I really like these Mystery Books! This one is clean and very entertaining!)
Pay for a membership to a gym for her.
Have the Kids or Grand kids write her a poem (Here is a cute idea)
Gift for a Grandma: This Necklace is darling!
Get her car washed, vacuumed, and fill up her tank with gas
DIY Cell Phone Holder – find the tutorial HERE
Sign her up for a Computer Class
Spend time with your Mom and do her favorite thing (My mom would like a day at the batting cages)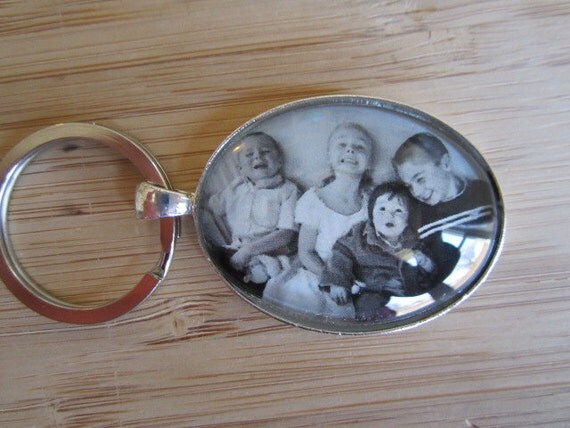 Give her a gift bag with her favorite food. Chili's Chip and Salsa, Peppermint Ice cream and butterfingers would be my Mom's choosing
Breakfast Tray with some Breakfast in Bed
Make her some freezer meals and stick them in her freezer. (Find some easy freezer meals HERE)
Artisan Oil and some Baguette Bread (this oil is so cute from Our Best Bites)
Make chocolate dipped strawberries
H2O Age Defying Hydration Products (These are some of my favorite!)
Make a You Tube Video of the Grand kids telling her they reasons they love here
If she loves cupcakes as much as I do… these cookbooks would be perfect for her!
Your Cup of Cake and One Sweet Cupcake
A custom return address stamp – I thought this was darling!
Some Great Music (I really like Jessica Frech, "Speak Softer, Love Louder" – You can check her out on You Tube HERE)
Looking for other Mother's Day Ideas? Check out some of these!
50 Delicious Mother's Day Breakfasts
10 Easy and Inexpensive DIY Mother's Day Gifts
Easy Chocolate Dipped Strawberries
7 Layer Dip Dessert (she would LOVE this!)
Nutella Cinnamon Coffee Cake