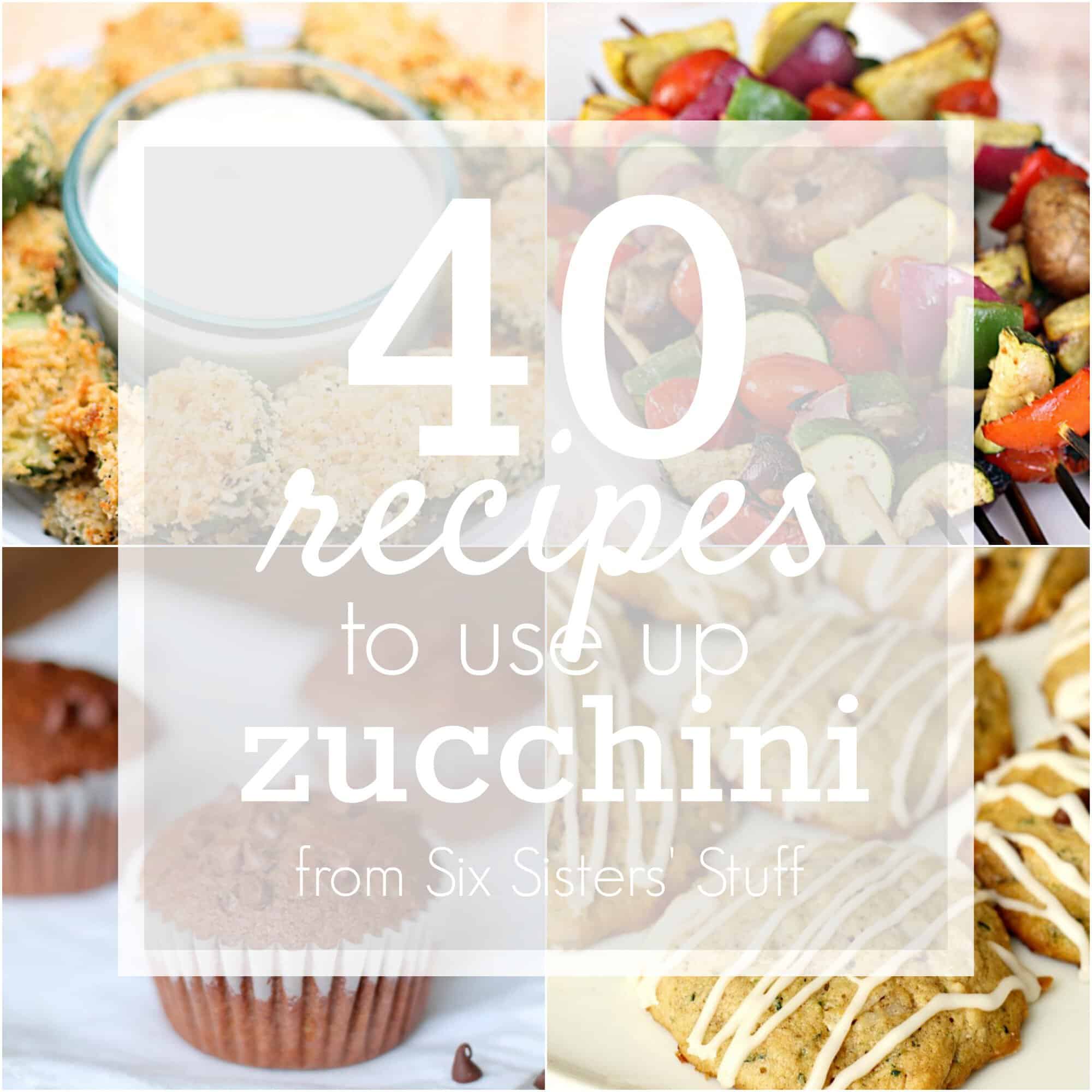 Zucchini season is upon us! I remember growing up, we would have to lock our car doors everywhere we went during this time. Not because we were afraid of getting things stolen, but because we were afraid of people loading their extra zucchini into our cars! Luckily, we've got this list of 40 delicious recipes to use up zucchini so you won't have to resort to pawning them off to random strangers! Enjoy!
Parmesan Zucchini & Corn
Chocolate Zucchini Bread
Three Cheese Zucchini Stuffed Lasagna Rolls
Baked Zucchini Fries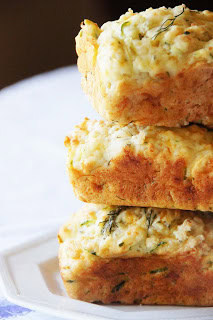 Cheesy Garlic Zucchini Bread
Cheesy Zucchini Sticks
Zucchini Chips
Classic Zucchini Bread
Skinny Chocolate Zucchini Cupcakes
Moist Chocolate Chip Zucchini Bread
Stuffed Zucchini Boats
Grilled Zucchini
Cheesy Zucchini Rice
Chocolate Zucchini Muffins
Carrot Zucchini Apple Bread
Zucchini Parmesan Bake
Three Cheese Zucchini Frittata


Rich and Moist Zucchini Cake
Italian Chicken Skillet Dinner
Healthy Fried Zucchini
Zucchini Cakes
Zucchini Pizza Bites
Carrot and Zucchini Bars
Balsamic Grilled Zucchini

Dark Chocolate Zucchini Brownies
Zucchini Noodles with Pesto
Cheesy Zucchini Bake
Fresh Corn, Tomato, and Zucchini Salad
Roast Zucchini Salsa
Chicken and Black Bean Casserole
Grilled Vegetable Kabobs
Quick Italian Turkey Soup
Grilled Garden Vegetables
Pesto Tortellini Bake
Healthy Flat Bread Pizza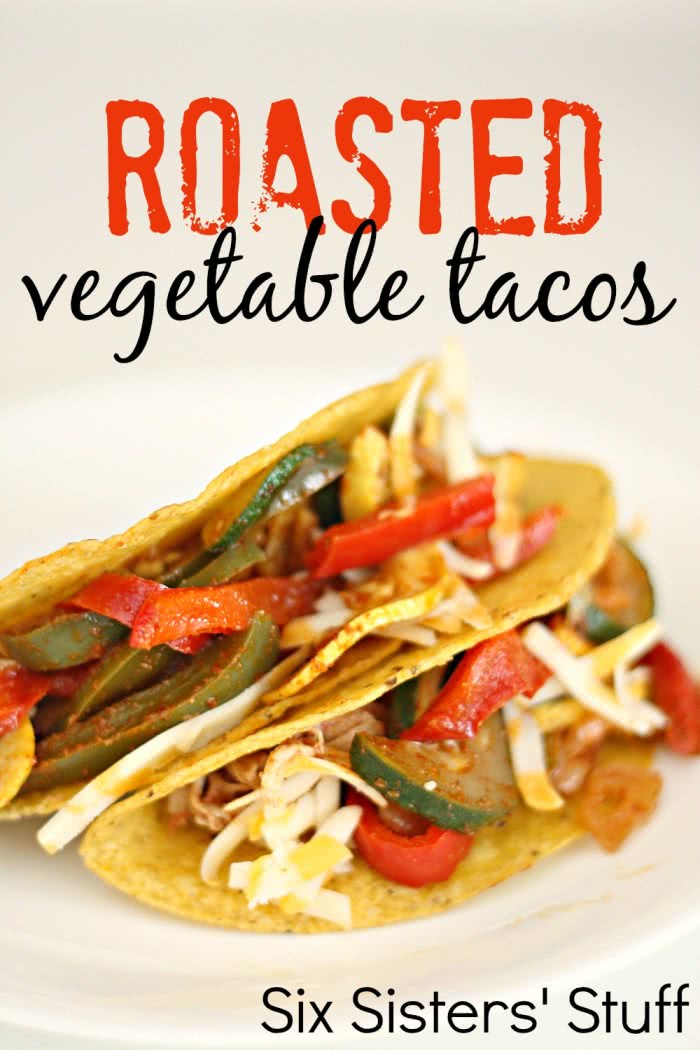 Roasted Veggie Tacos
Slow Cooker Roasted Veggies
Have you checked out our new website, Six Sisters' Style?
We share our tips and secrets on clothing, fashion on a budget, style, beauty, and so much more!
You can follow Six Sisters' Style on Instagram, Facebook, and Pinterest.