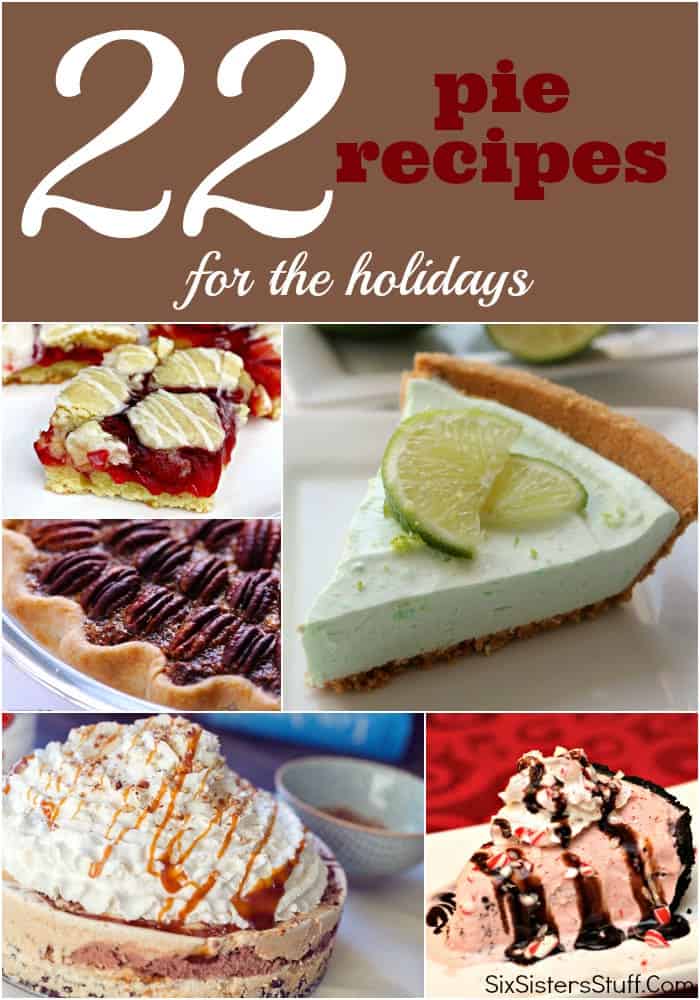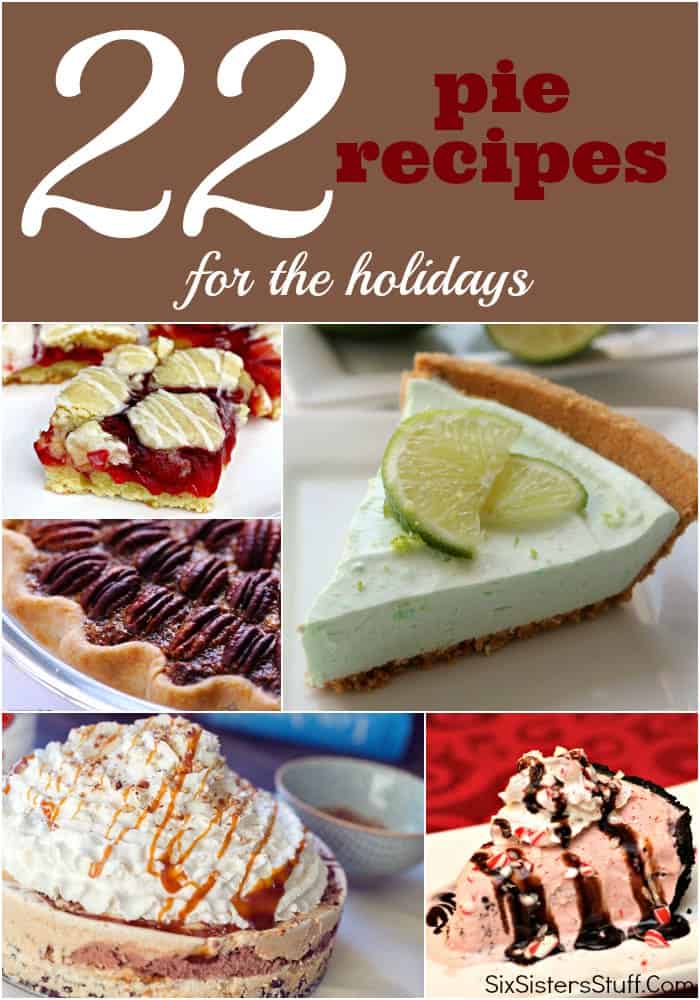 Every other Thanksgiving, we would have a Pie Bar at my Grandma's house. I love me some Thanksgiving food, but the Pie Bar was definitely my favorite part! I've put together a list of 22 delicious pie recipes for the holiday season – and they won't disappoint!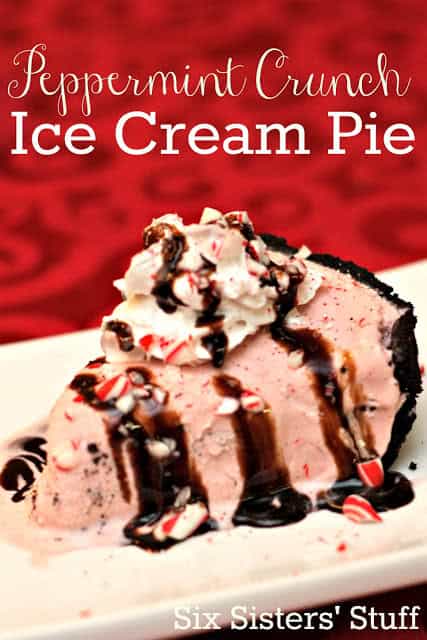 Peppermint Crunch Ice Cream Pie
Dutch Apple Pie
No Bake Three Layers Chocolate Pie
Peach Pie
Cherry Pie Bars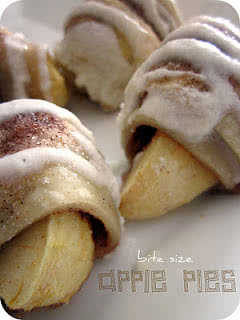 Bite Size Apple Pies
Best Pecan Pie
Strawberry Pie Sour Cream Crumb Bars
Miniature S'mores Pies
Easy Strawberry Rhubarb Pie
M&M Cookie Pie
Pumpkin Pie Cake
Lemon Meringue Pie
Peanut Butter Ice Cream Pie
Our cookbook makes a wonderful gift (and it's priced right at less than $18!) . . . you can check it out HERE.