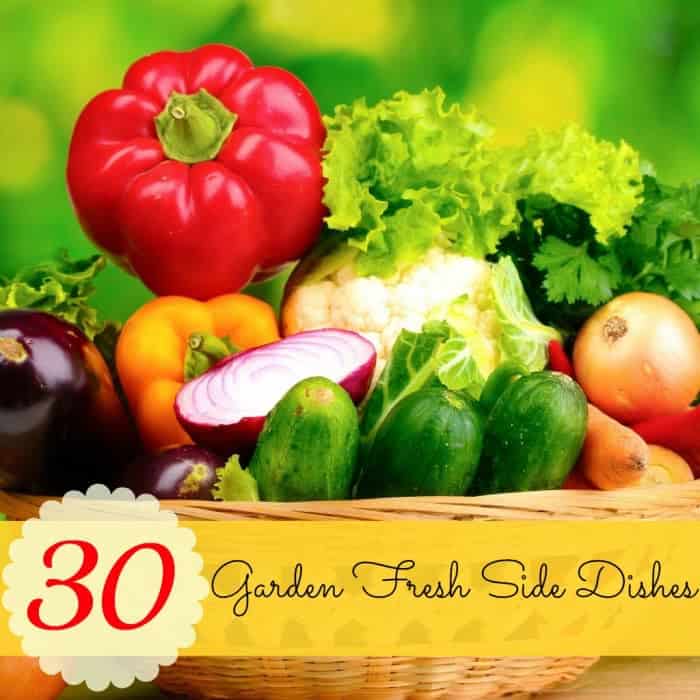 I absolutely hate weeding the garden. My parents knew this, so growing up weeding the garden was used as punishment for coming home later than curfew. I will always remember one summer when I had come home about 10 minutes late, which meant I had to spend one hour working in the garden. I started picking weeds, and stumbled upon some really large ones that were surprisingly easy to pull out of the ground. They were everywhere! I started pulling and soon half the garden was empty. I was so proud of myself for actually making it look good in the short hour I was out there. A few hours later my dad came inside after examining my work. He didn't look too happy…. He explained to me that I had picked all of the strawberries that my mom had planted to make jam…those hadn't been "big weeds." Needless to say, I was sentenced to a few more hours in the garden.
Although I don't exactly have what some people would call a "green thumb," I do love eating all of the fresh fruits and vegetables grown in the garden each summer. We are usually left with an abundance of zucchini, peaches, carrots, and tomatoes. So much that we aren't quite sure what to do with them. I decided to round up a few Garden Fresh Side Dishes to solve our extra vegetable problems. 🙂
Slow Cooker Roasted Vegetables

Vegetable Dill Dip

Grilled Corn, Avocado and Tomato Salad

Brown Sugar and Bacon Green Beans

Grilled Tomatoes with Basil, Garlic, and Lemon

Grilled Vegetables

Zucchini Parmesan 

Garden Patch Saute

Green Green Spring Vegetables

Honey Roasted Carrots

Creamy Bacon Tomato and Avocado Pasta Salad

Mom's Cheesy Cauliflower Side

Cheesy Zucchini Bake

Balsamic Asparagus 

Roasted Vegetables

Roasted Mixed Vegetables 

Fresh Corn Salsa
Did you grow berries this year? Or maybe you have buckets full of peaches like we do! Here are a few "fruity" Ideas!
Pina Colada Fruit Dip

Grilled Peaches with Cinnamon Honey Butter

Honey Lime Fresh Fruit Salad

Strawberry Freezer Jam
Fresh Fruit Salsa
Want fresh fruit and vegetables all year round? Here's a few tips on freezing your fruits and vegetables!

How to Freeze Berries & Veggies