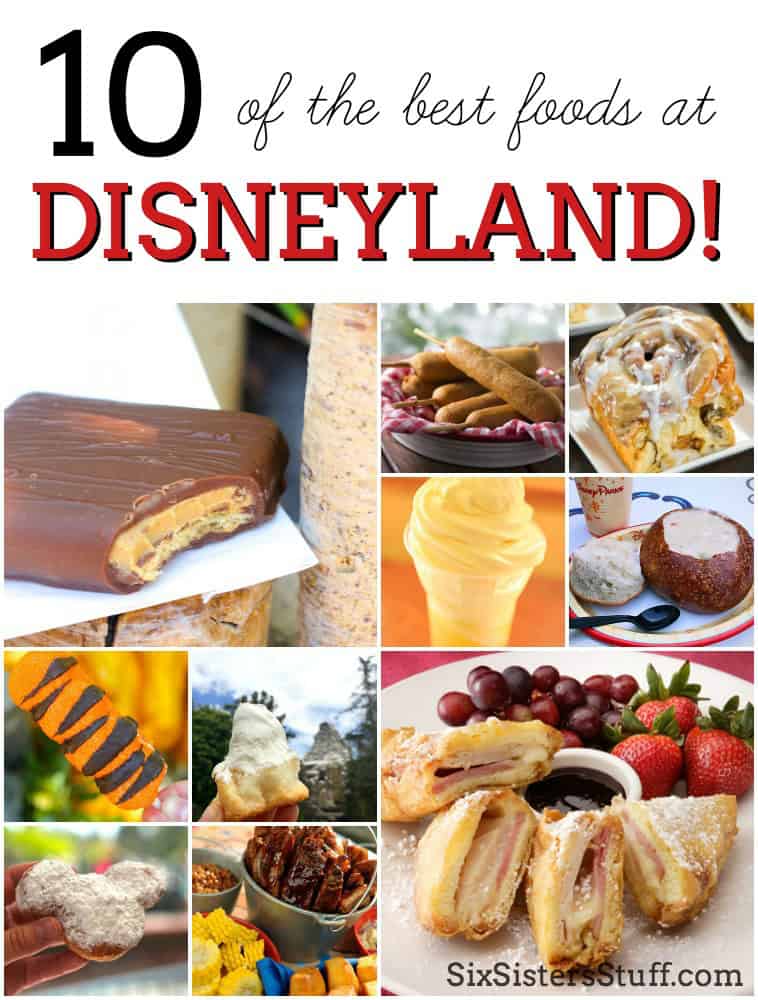 There is nothing more magical than walking down Main Street, U.S.A. and smelling all the wonderful smells of the Magic Kingdom!  We have been to Disneyland more times than I can count and have come up with a list of 10 foods you have to eat while in the Magic Kingdom!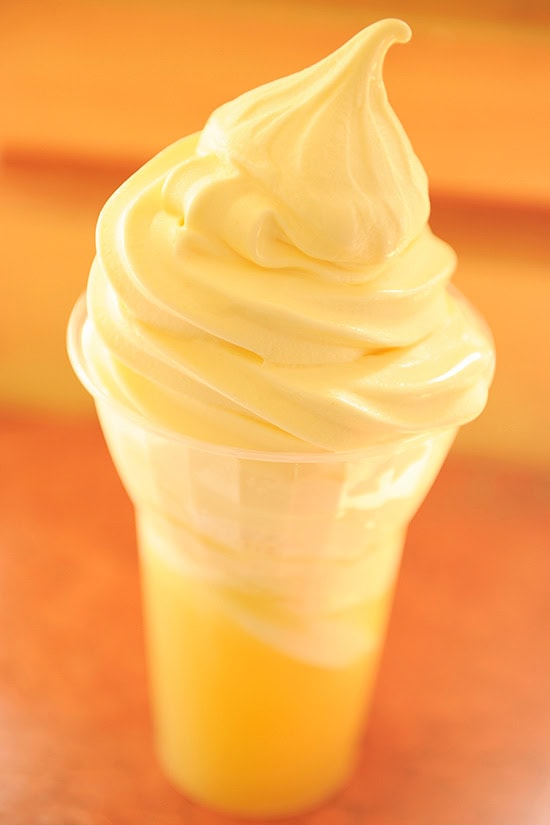 1.  Dole Whip
Be sure to stop by Tiki Juice Bar in Adventureland to get this cool, refreshing treat!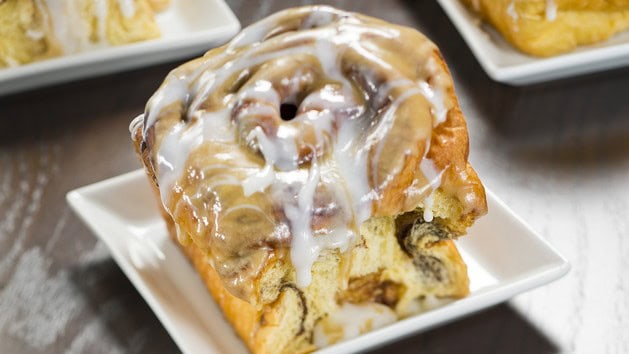 2.  Warm Cinnamon Roll
Whether for breakfast or dessert, stop by Jolly Holiday Bakery Cafe for tons of tasty treats like their fresh, homemade cinnamon rolls!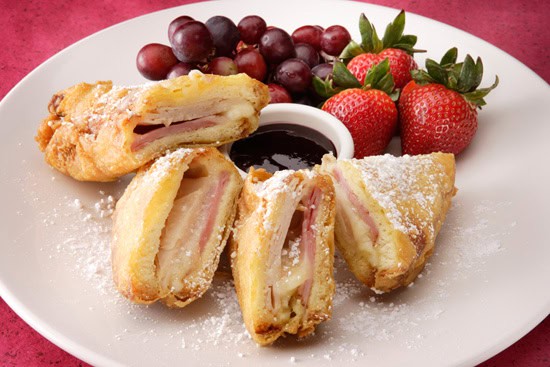 3.  Monte Cristo Sandwich
Be sure to make a reservation at Cafe Orleans or Blue Bayou to get your hands on one of these AMAZING sandwiches!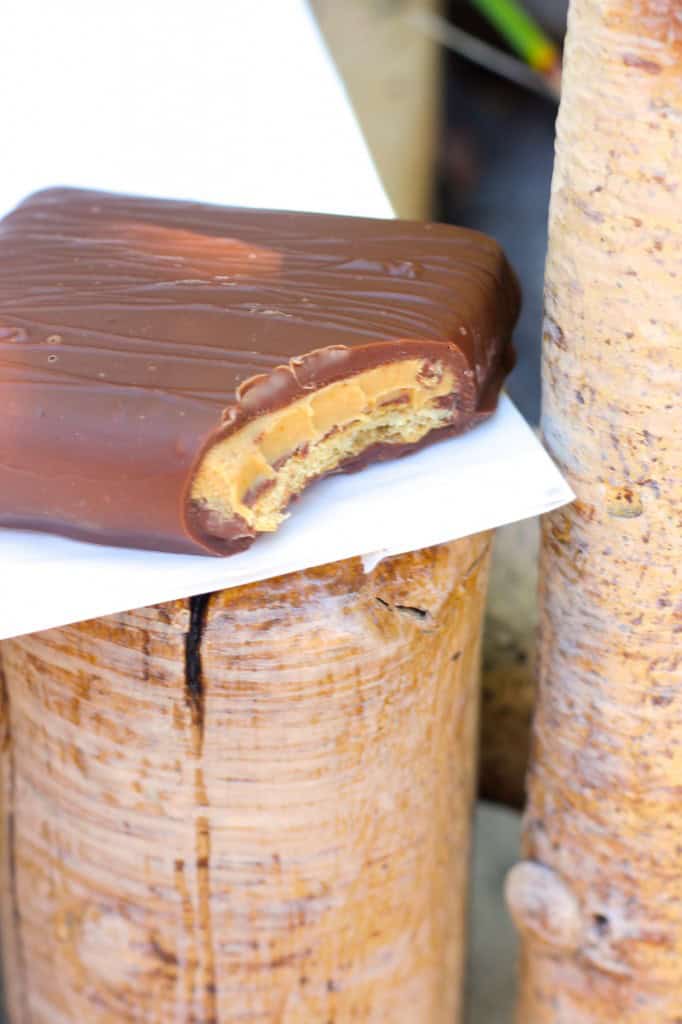 (Picture credit: Favorite Family Recipes)
4.  Peanut Butter Graham Cracker Sandwich
After you get off Splash Mountain, head directly to Pooh's Corner Bakery to get one of Disneyland's most iconic treats!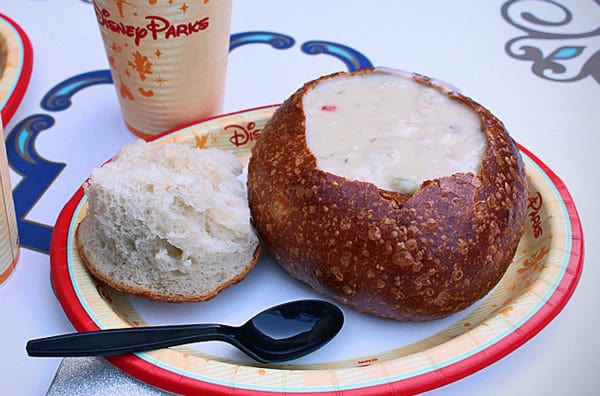 5.  Clam Chowder Sourdough Bowl
You will also find Harbour Galley across from Splash Mountain in Critter Country.  Grab a sourdough bowl of their clam chowder and a lobster roll for an amazing lunch!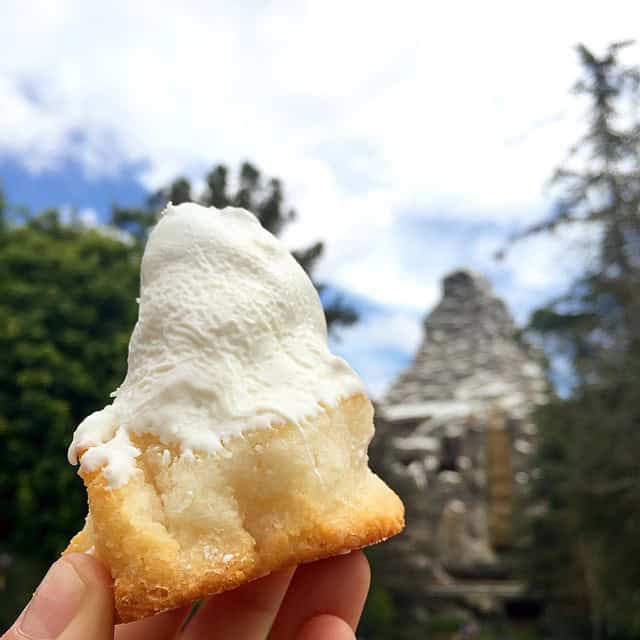 6.  The Matterhorn Macaroon
You'll find this amazing dessert at the Jolly Holiday Bakery Cafe on Main Street, U.S.A.  A delicious macaroon dipped in white chocolate to resemble the famous Matterhorn ride!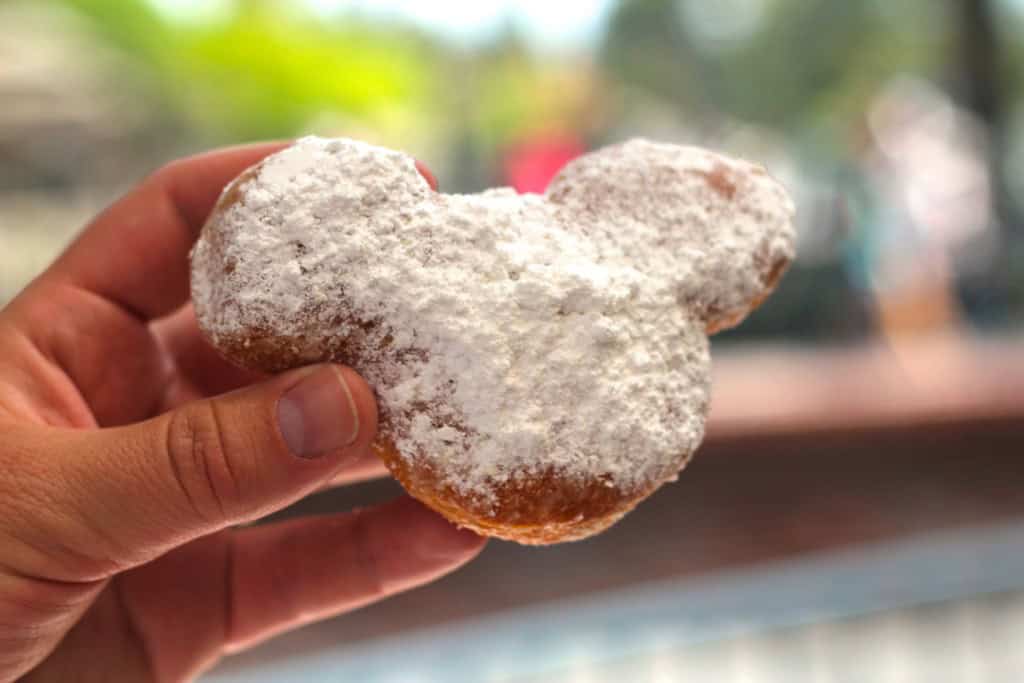 (Picture credit: Favorite Family Recipes)
7.  Mickey Beignets with Dipping Sauce
Stop by Cafe Orleans to enjoy this amazing treat with some of the best views in the park!
(Picture credit: Favorite Family Recipes)
8.  Tigger Tail
You can't go wrong with this caramel covered marshmallow treat!  Get one at Pooh Corner Bakery!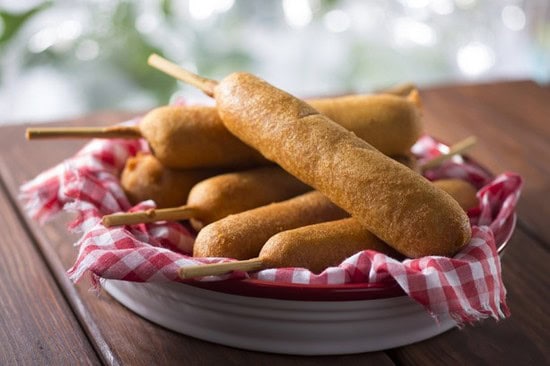 9.  Disneyland Hand-Dipped Corn Dog
Hands down the best corn dog I've ever eaten.  Get one at the Stage Door Cafe!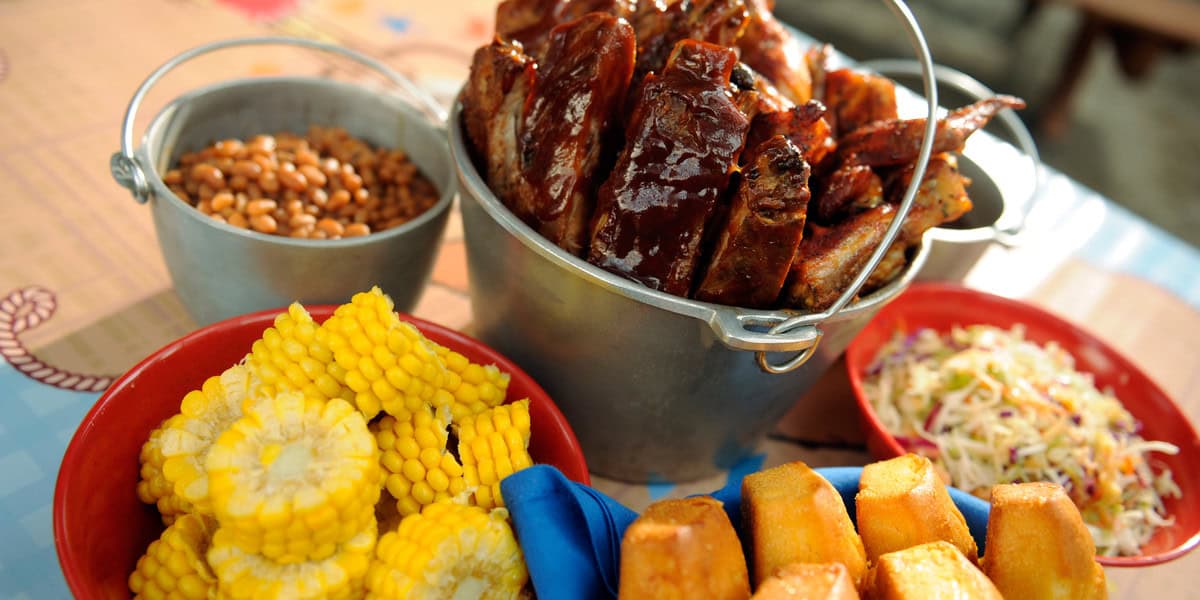 10.  Finger-Lickin' Family Style Feast
After a long day at the park, sit down at Big Thunder Ranch Barbecue for a delicious dinner to feed your entire family!
Need help planning  for the rest of your trip? Check out our Disneyland Travel Tips!
If you are looking to score the BEST DEAL on your next Disneyland Trip, be sure to check out the deals we have with our partner, GetAway Today!