It's HERE! It's HERE!
Our NEW Cookbook is available for Pre-order!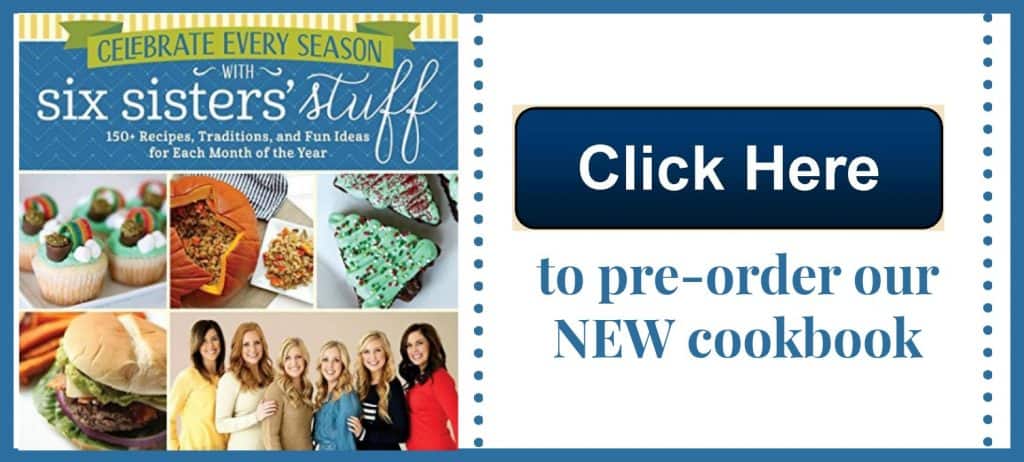 One thing about us that you might not know is that we love parties. We love celebrating holidays especially when we are all together! In our new cookbook Celebrate Every Season is full of fun things to help you celebrate every holiday!
This cookbook includes recipes and ideas to celebrate all the popular holidays. Each month includes ten recipes as well as fun and fast ideas for parties and celebrations from hosting a "Noon New Year's Party for Kids" to a sampler selection of 12 different flavors of hot cocoa month is full of recipes and ideas.
Right now when you pre-order, you will get your book in the mail the day it comes out! (Sept 5th)
It is only 6 weeks away, so grab it now and use it for all the upcoming holidays!