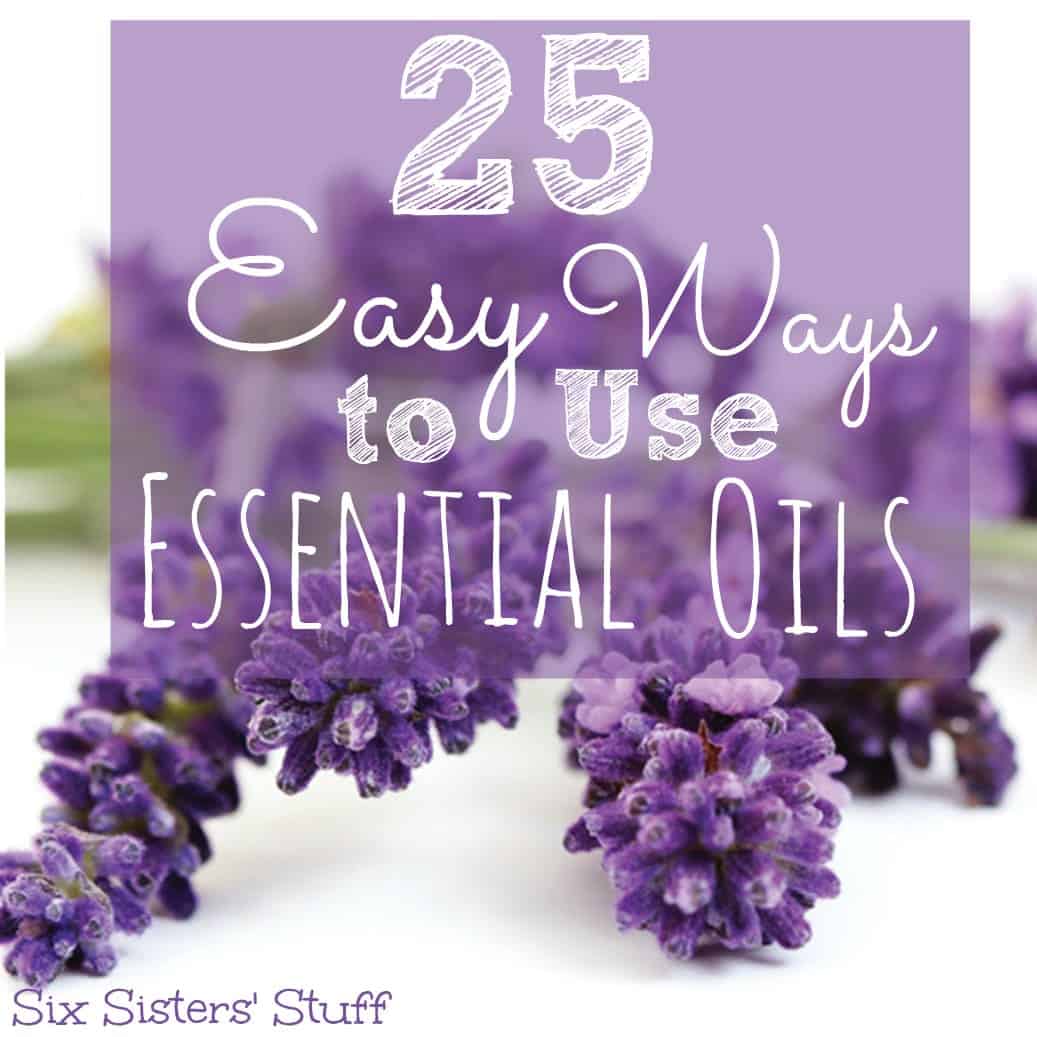 Hi! It's Kristen. I was talking with a friend the other day about Essential Oils and she kind of laughed about the fact that a lot of the sisters are closet users of Essential Oils… she made me feel like I was hiding something. So today I'm owning up to it. I really do Love Essential Oils.
I wasn't this way at first. I actually thought they were a little different and they were expensive! I was first introduced to them about a year ago and I just wasn't completely sold. I felt that there was also a lot of pressure to sell them and have people under you selling them. I just didn't like it. Then I met a woman named Jillee from One Good Thing By Jillee and her sister Rebecca from the blog Camp Wander and they introduced me to a new brand of oils called Spark Naturals.
I have never been more impressed with a company than I am with this one. I have personally met a few of the owners and they are amazing people! 
Spark Natural
s are a lot less expensive than any other oil and are still made with the 100% pure oil. They think that oil users shouldn't have to pay and arm and a leg for oils they love.  This company is just passionate about oils! Their passion about oils and how they use them in their everyday life is what sold me (well… and the price!).Please note….we relatively new to oils but I am so excited to share with you how we use them and incorporate them into our everyday lives.
These are 25 Easy Ways that I use oils. Hopefully they will help you see a new side of oils and what they really can do for you!
Lavender
Many days I feel anxious.. okay… almost all days. I have started rubbing lavender on my feet, back and neck to help me calm down. Just the smell of the Lavender helps me relax.
We get many mosquito bites here in swamp land and putting a small drop of lavender on after you have been bitten helps a lot. The itch almost instantly goes away.  The lavender especially helps on my three year old who has terrible mosquito bites that get very itchy. (she calls it the potion)
I swear some days I am allergic to everything. I am especially allergic to grass, wheat, or anything being cut in the fall. It is very hard being allergic to things being pregnant because there aren't a lot of options and I usually just suffer through. Last week I tried rubbing a drop of Lavender between my palms and inhaled deeply. I felt much better and the itch in eyes went away quickly.
I'm ashamed to admit that my heels are dry and disgusting. I decided to give lavender a try at it. I mixed about 1 Tablespoon of Coconut Oil and 2 drops of lavender and rubbed it on my feet morning and night. I then put a pair of socks on for about an hour after applying the oil. Lets just say my feet haven't been this smooth since I was a baby. 🙂 It also works great for dry skin.
I got a small paper cut that didn't hurt, it was just annoying. After about 20 minutes I decided to use a drop of lavender and rub it in where my cut was. My annoying pain actually vanished as quickly as it had come. It was pretty awesome.
My daughter got a small burn (from the dreaded curling iron) and I put a few drops of Lavender on her  burn. It seemed to work because she didn't complain after I applied it. (I did apply it a few more times after that just in case)
One of my favorite ways of using lemon is in my water. I put 2 to 3 drops in 2 cups of water. No calories… and it tastes delicious!
I like to combine 2?3 drops with water in a 4oz. spray bottle filled with water to help clean and sanitize kitchen and bathroom surfaces. I love the smell of lemon in a clean house!
Add a drop to your dishwasher before the wash cycle for spot-free dishes. My dishwasher is absolutely horrible. I kind of laughed when I heard Lemon Oils could help. I gave it a try and I noticed a world of difference. (They all weren't perfectly spotless….but it was a huge improvement)
My little family lives in the "swamp lands" also known as "Mosquito Land." I was a little hesitant to use lemon oil as an insect repellent so I had my husband do it instead. I sprayed on the potent insect repellent and when we came back in neither of us had any bites. I had to take a shower to make the smell go away. Next time… I will be using the oils.
I made a recipe using oils and it turned out delicious!   You can also use 1 drop of Lemon oil to add flavor to other baked goods or beverages.
This is the one I use the most. I love just putting a small drop on my tongue. Your mouth instantly is fresh like you just gargled some mouth wash. I love using it when I have to present because I can have fresh breathe without the chomping of a piece of gum.
My husband has to work the night shift quite often as a student doctor. Some days it is hard for him to stay alert. He used to buy a Dr. Pepper but this week he took 2 drops of peppermint and rubbed it between his hands and inhaled. It definitely wakes you up. I use it all the time now when I work late.
To help with headaches, rub a drop of Peppermint oil on your temples, forehead, over
the sinuses (stay away from the eyes) and on the back of the neck.
I love the smell of peppermint. I put a few drops in a foot bath the other day and it was so relaxing, and  smelt so good!
Hot Cocoa Season is coming up! Try putting two drops of peppermint into it next time. (You can thank me later!)
One of the common Melaleuca oil uses is for acne. Add a drop to your normal cleansing routine, or dab a very small amount on acne breakouts. I haven't had any major breakouts since I starting using it but a lot of people swear by this for their acne.
There are many other reasons to use Melaleuca including: To help fight any fungal, bacterial or viral infections. And to help with colds or sore throats. I have been using oils for about 2 months now and haven't had any of these sicknesses. But you can bet I'm going to give it a try when I do.
I like to use lime together with lemon in my water. I add 2 drops lime and one drop of lemon in 2 cups of water for a refreshing citrus flavored water!
Last week I added 3 drops into my steamer mop (I have a Shark steamer and I LOVE it!). I was a little nervous to try it put it turned out! Instead of not having a smell, my floors had a lime tint to it. I might clean more often since it smelled so good (might is the word). I'm going to try using lemon this week.
I'm excited to start cooking with lime more! I actually tried it the other day on our Honey Lime Enchiladas. Instead of using lime… I used about 8 drops of essential oils. It tasted amazing!
One thing I love about Spark Naturals is that they give so many other options with oils. One of my favorite things are the Home Products. They create natural scents that you can use in a candle warmer – or use it in
their Tart Warmer. They are only $14.99
Next you need some Natural Unscented Soy Wax for only $3
Then some good smelling scents! I'm excited to try their new Fall Scents
Apple Spice, Autumn Harvest and Pure Peach 
Stephanie (sister #4) just got married and I'm surprising her with the warmer, wax and scent when she gets home from her honeymoon. They really make the perfect gifts for under $25.00!
When I first started using oils I got the Essential 4 Pack. It was inexpensive and I wouldn't feel like I was wasting my money if I didn't like them.
Included is Lavender, Melaleuca, Lemon and Peppermint. 
These 4 are still the ones I use the most often. Worth every penny!