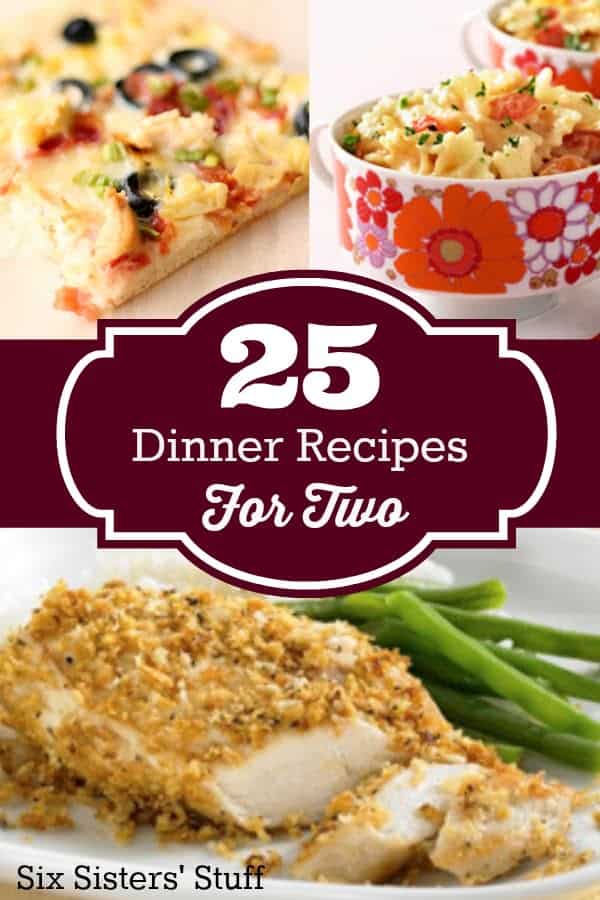 Every time I make a recipe, I feel like we are eating leftovers for DAYS. Because it's just me and my husband (no kids, yet!), the recipes I find usually feed a family of six! I guess I could cut the recipes in half, but I always get nervous about how cooking times and temperatures would change if I did! In an effort to spend less time cleaning out my fridge of old, gross leftovers and wasting food I rounded up these 25 recipes that are made for two (a few of them might give you leftovers for lunch, but that's about it). Enjoy!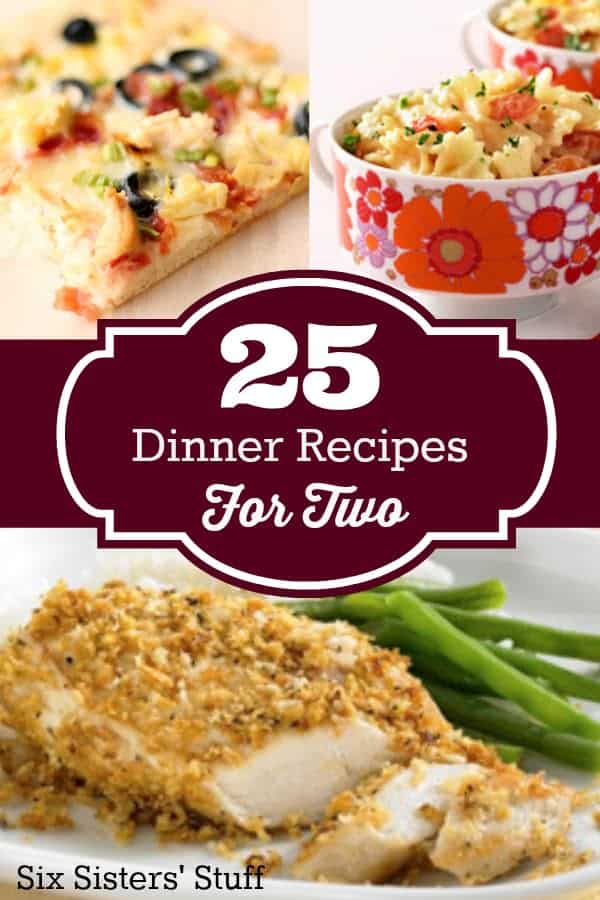 Crispy Onion Chicken
Cranberry Chicken for Two
Balsamic Grilled Pork Chops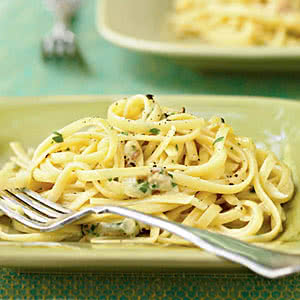 Linguine Carbonara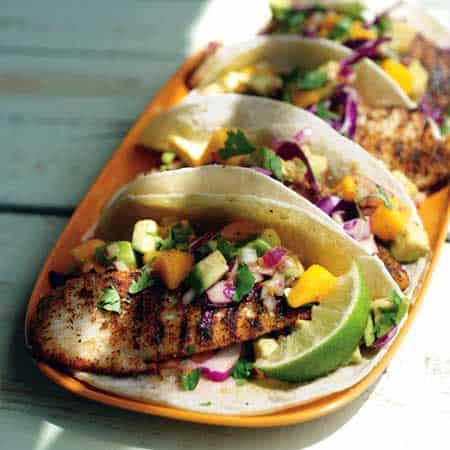 Grilled Fish Tacos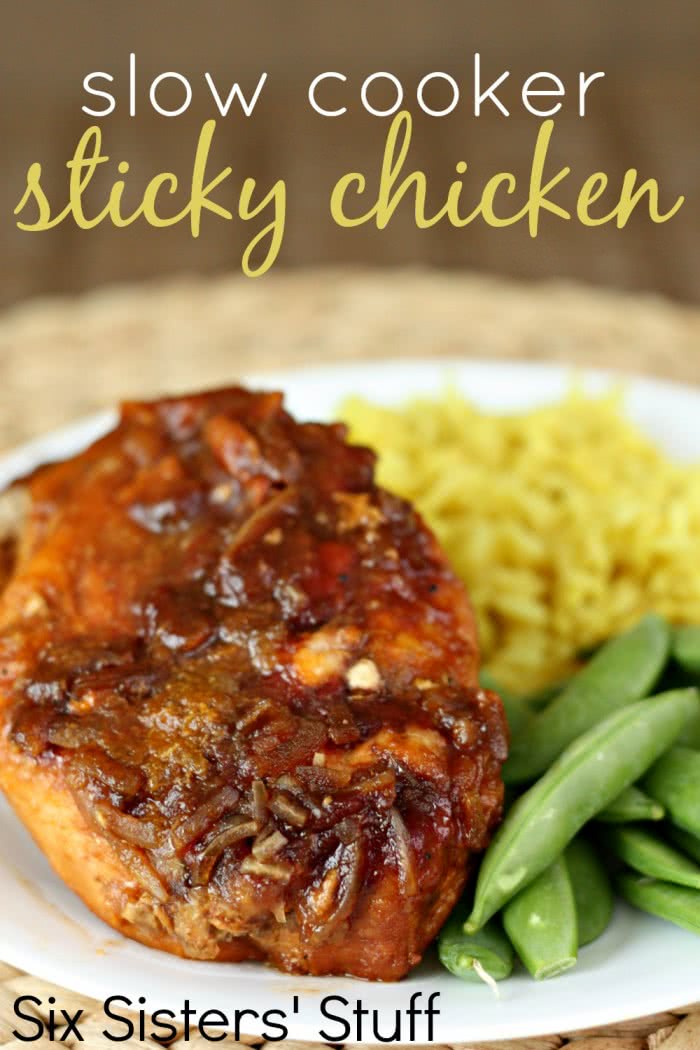 Slow Cooker Sticky Chicken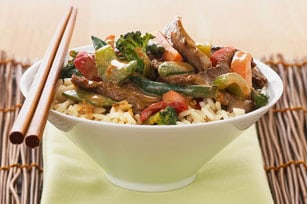 Sirloin Stir-Fry for Two
Avocado Pasta
Asian Glazed Salmon
Click 'next' or use your arrow keys for the next 10 yummy recipes!