Need help planning your dinner menu for the week? See what we are feeding our families with our FREE Weekly Meal Plan! Includes 6 dinners, 2 side dishes, and 1 delicious dessert your whole family will love!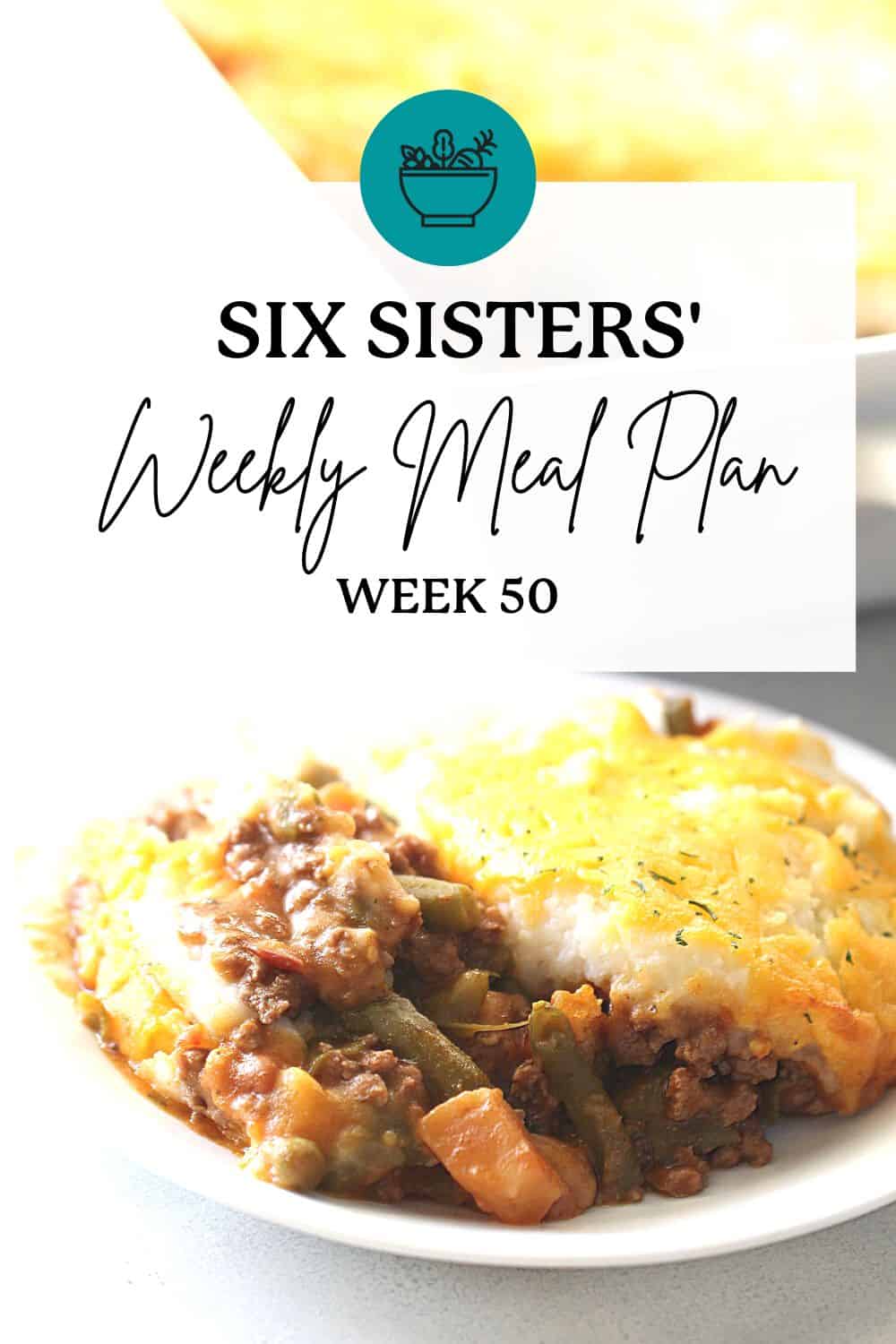 We are so happy to announce that Six Sisters' Free Weekly Meal Plan is BACK!
When we shared our first meal plan a few weeks ago, there was a HUGE response from all of you that you are as excited as we are that this meal plan is back.
If you have been following us for any amount of time, you know that we love to meal plan:
Why we love meal planning:
Our mom has been planning family dinners each week for almost 40 years!
She taught us at a young age that a little planning can go a long way.
Meal planning is great at helping you:
Save money – you know exactly what to buy at the grocery store and don't end up buying ingredients you don't need or don't use
Make your life easier – it's so nice to know exactly what you are going to feed your family each day. No need to stress over what to make for dinner at 3 pm each day!
Eat healthier – if you are trying to feed your family a little bit better, planning your meals will help you be prepared each day and have everything to you need to make your family a delicious dinner you can eat together!
If you love our recipes, be sure to join our FREE "Six Sisters' Stuff Dinner Club" Facebook group where we are always sharing what we make for dinner!
Want your family dinner to be featured in our Instagram stories?
What is in this meal plan?
Each week we will share 6 family-friendly dinner recipes, 2 side dish recipes, and 1 delicious dessert that you can make for your family.
We will share a new meal plan each Friday, so be sure to come back put your email address in the box at the top of the page and we will email it to you each week.
If you try a recipe and love it, we would be so thankful if you left a comment and a rating – it helps us be able to continue to share these recipes with you!
Looking for specific meal plans?
We offer a couple of specific meal plans to meet your needs:
Now onto the free meal plan!
Click the links below to get each recipe and you are good to go.
Happy cooking, dinner club!
DAY 1: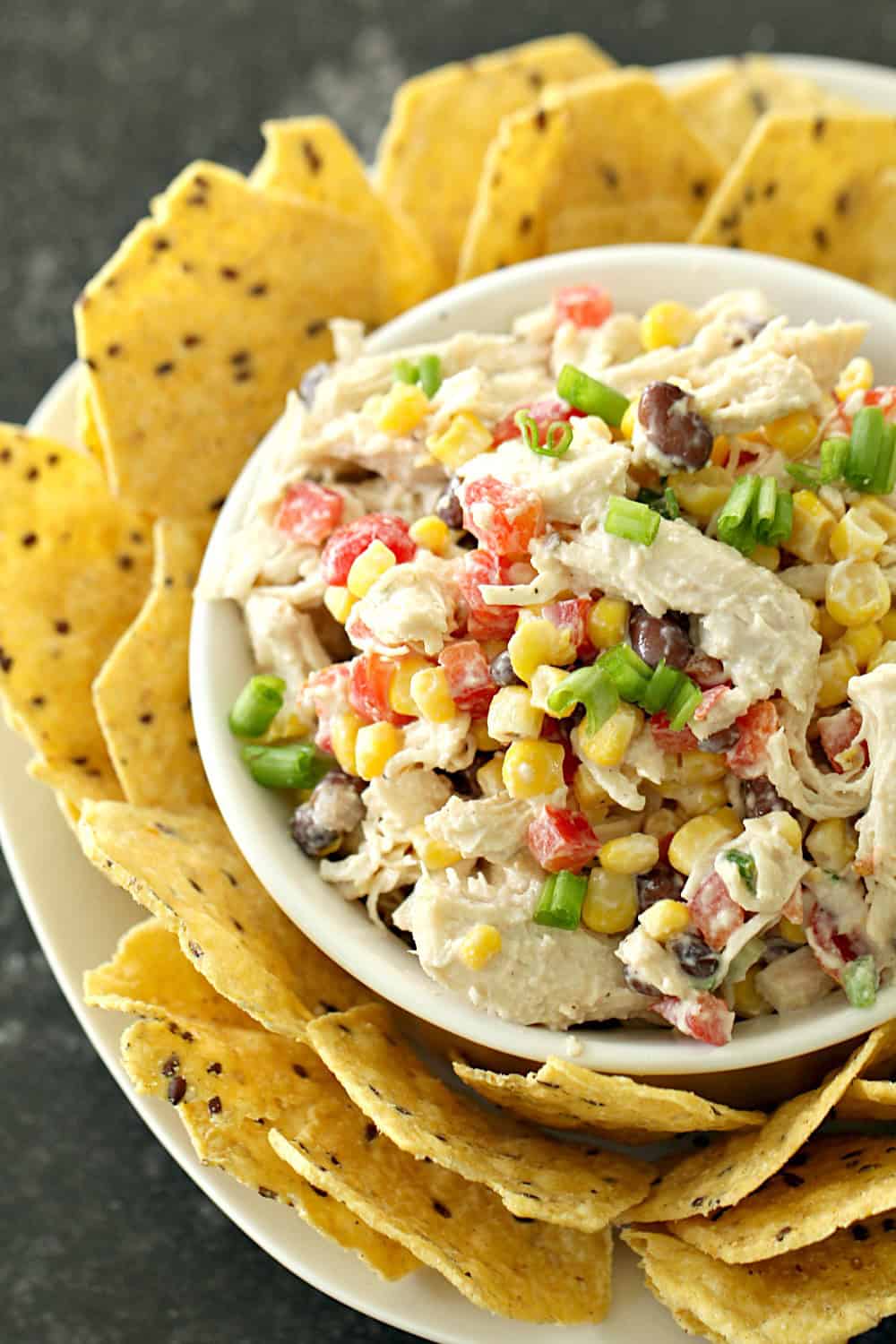 DAY 2: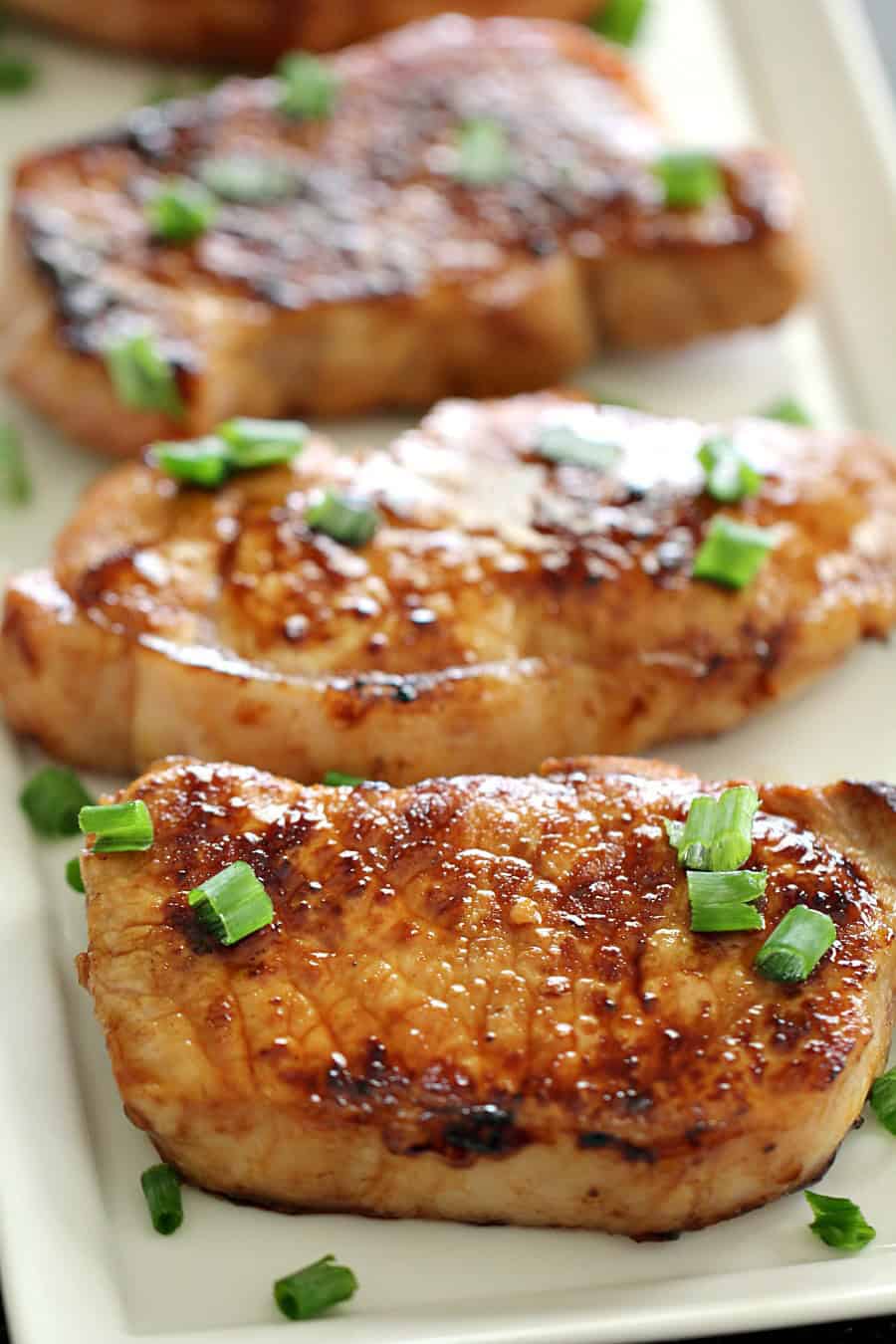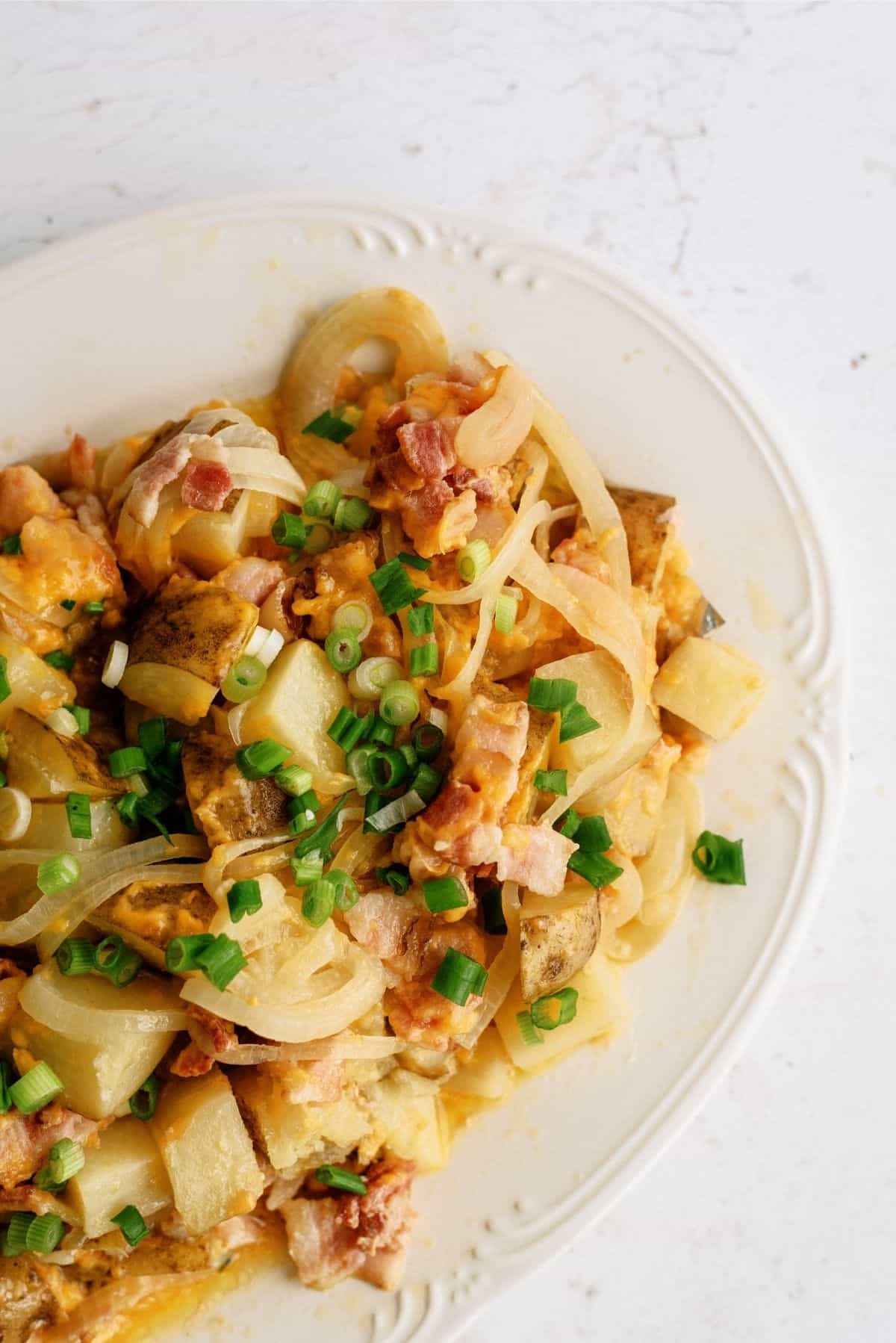 DAY 3: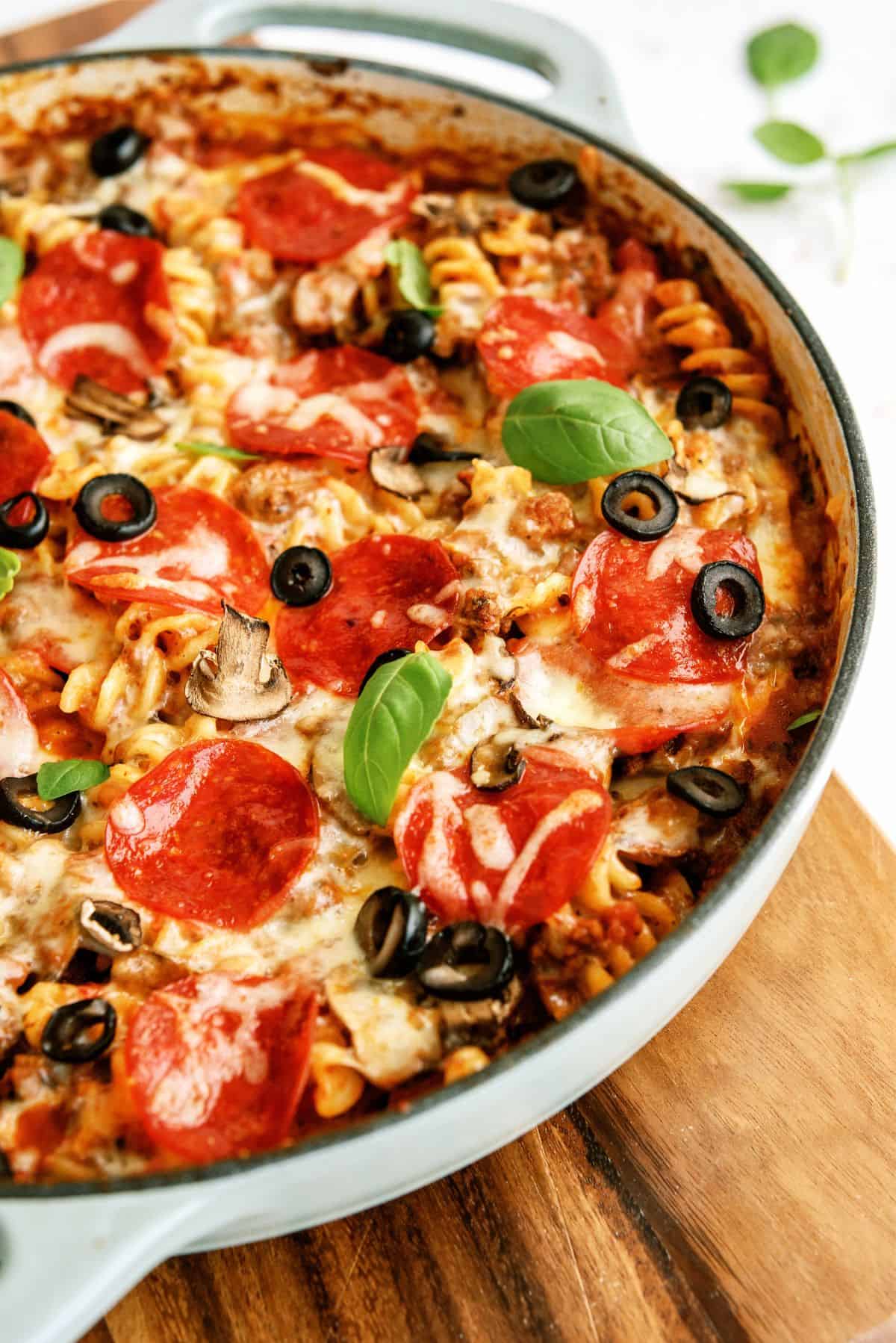 DAY 4: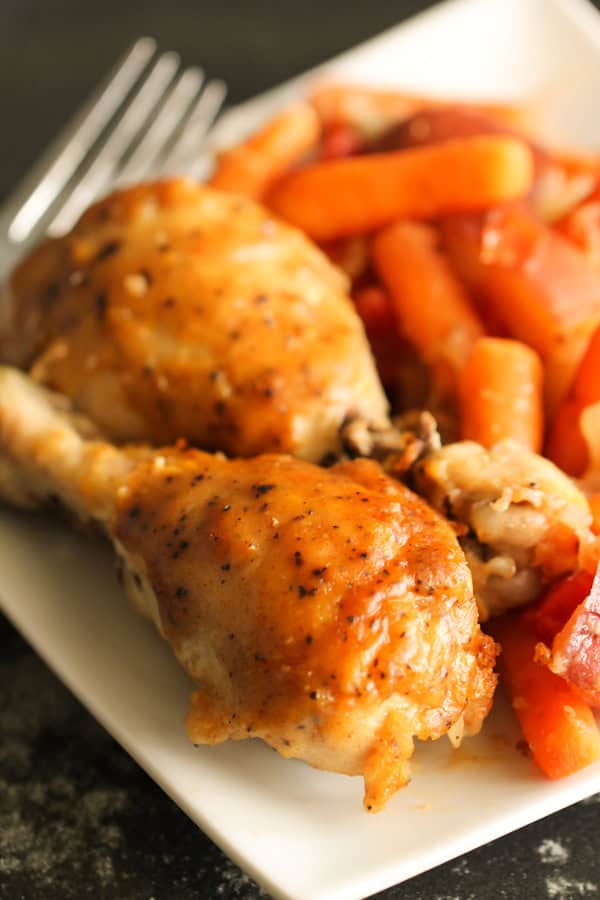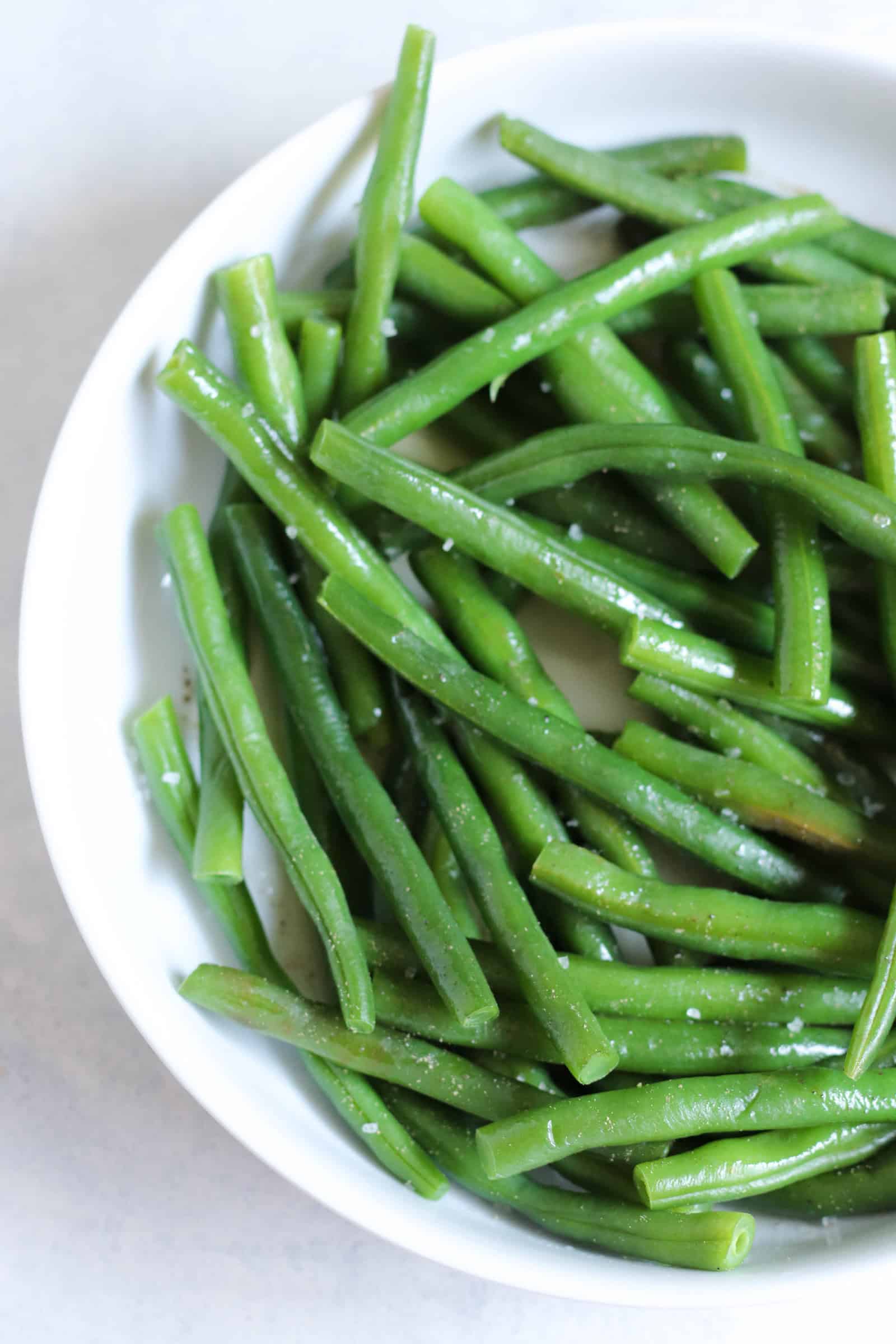 DAY 5: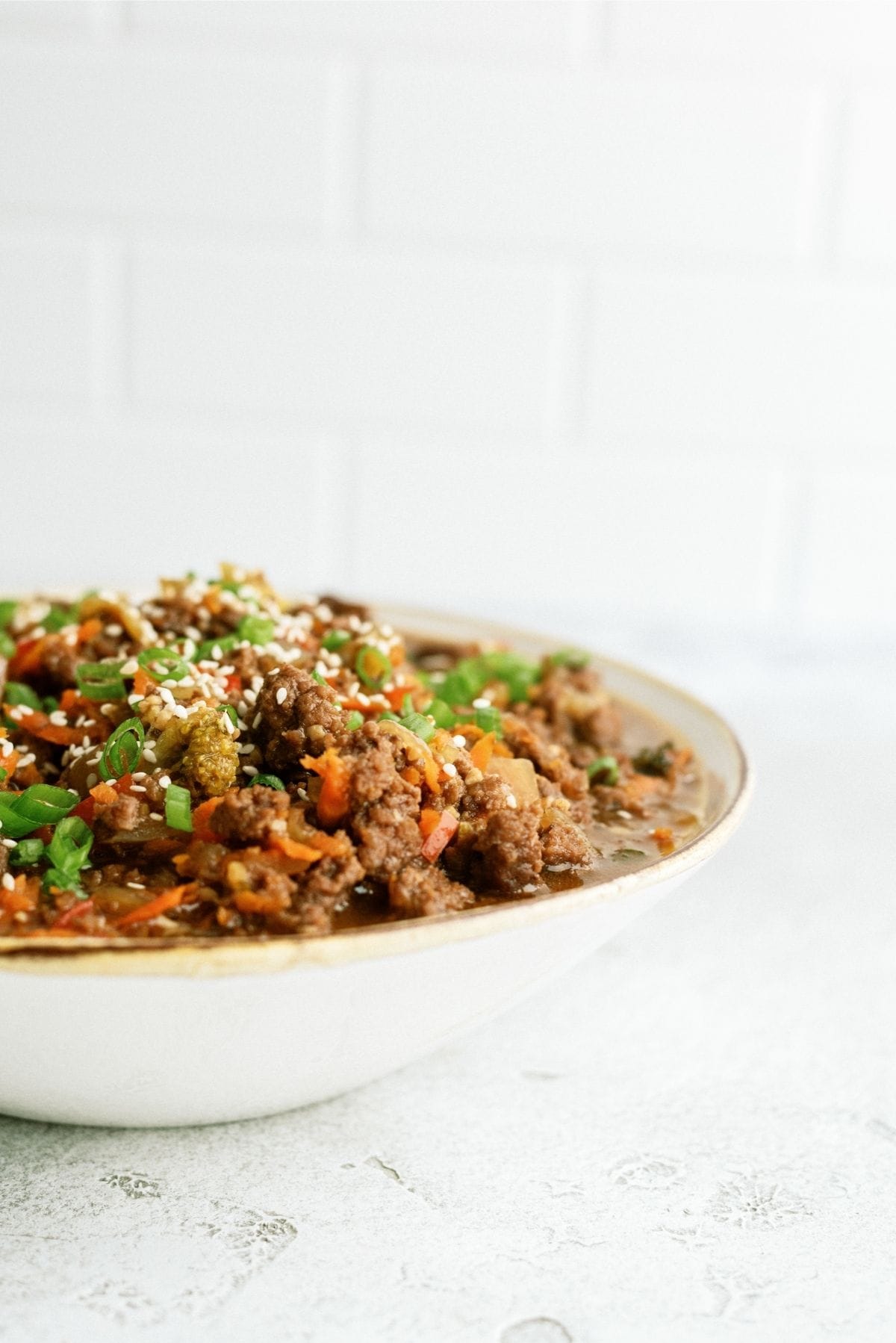 DAY 6: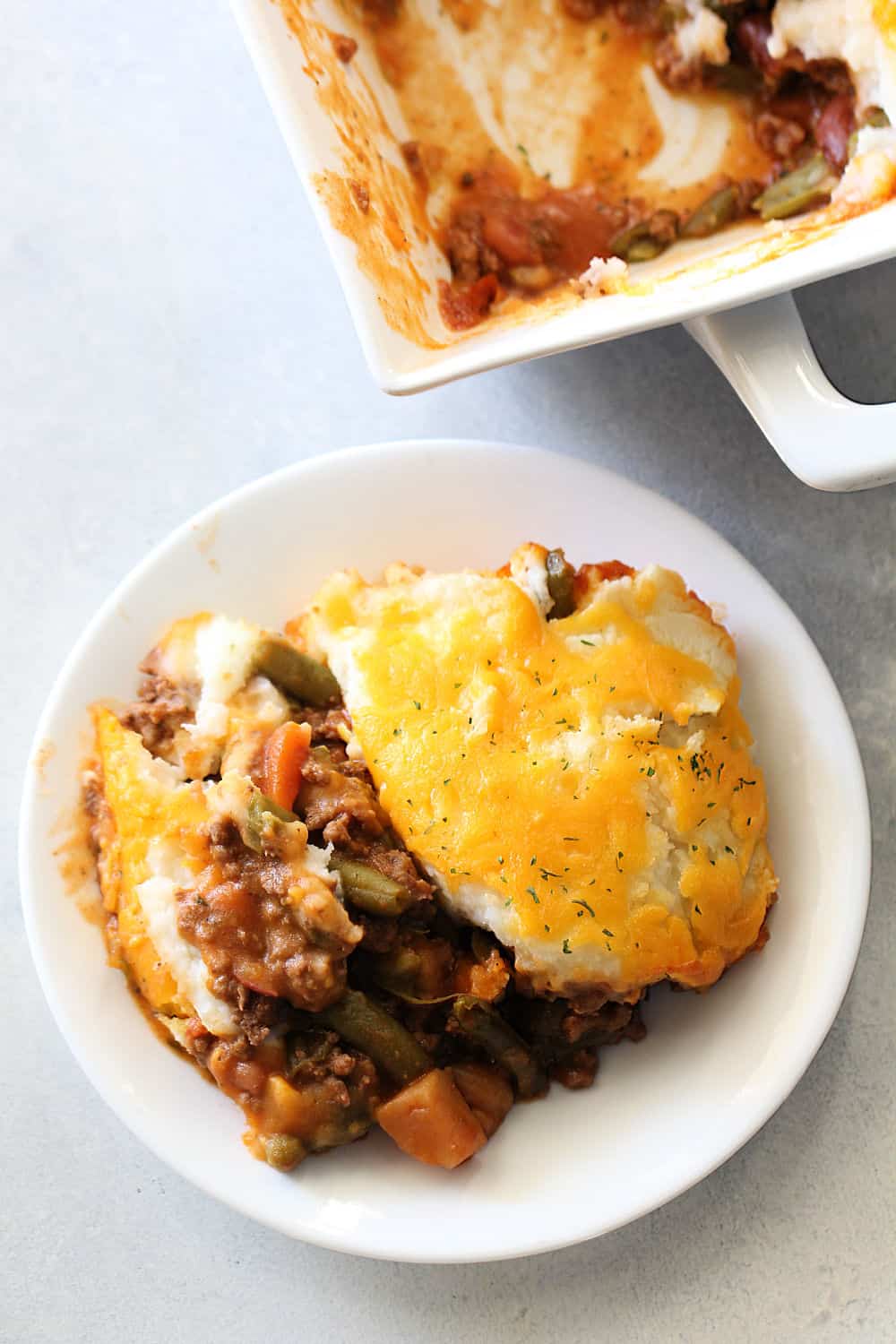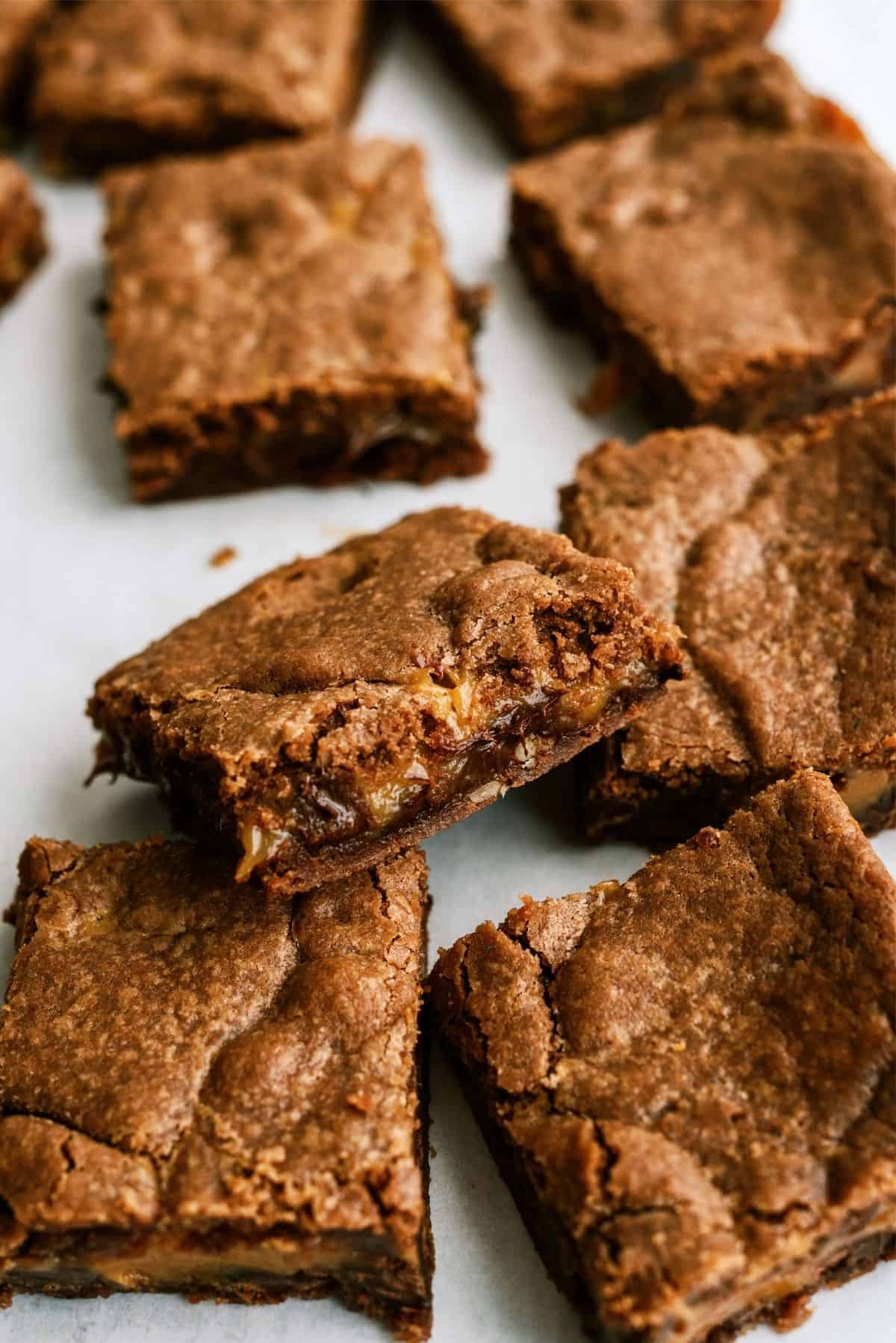 Thanks for joining us for this week's meal plan!
We hope you come back next week for more delicious recipes.
Happy cooking!