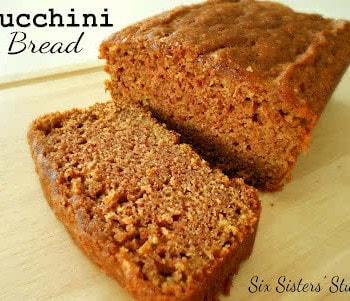 Sometimes the very best recipes are simple classic ones . . . we have a lot of zucchini recipes...
View The Recipe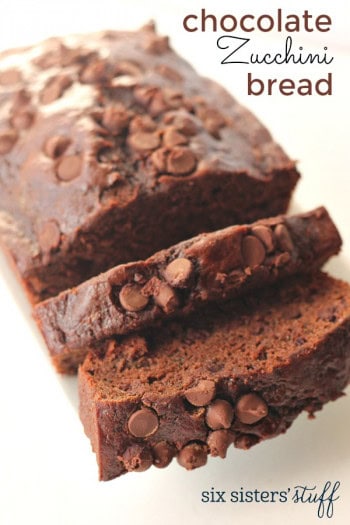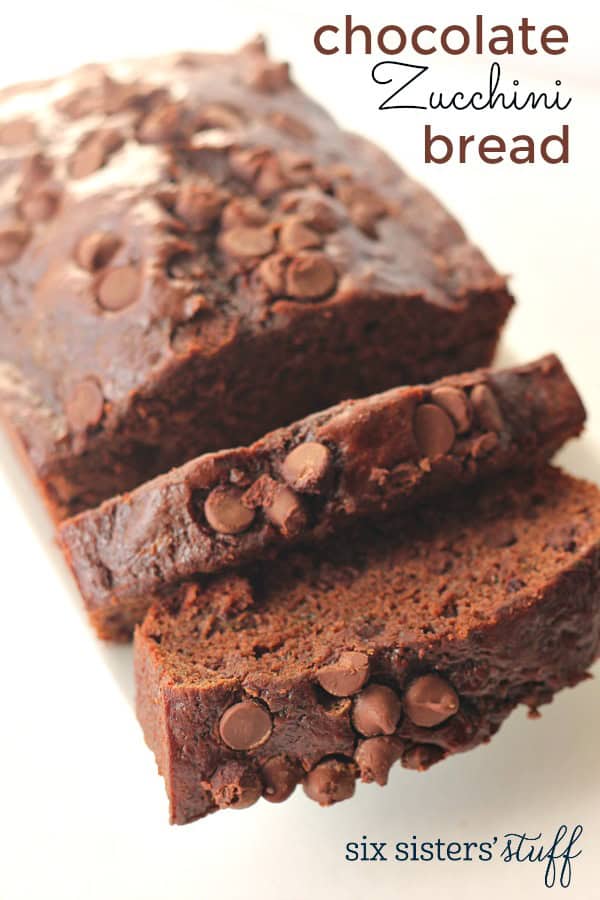 You might remember how last fall my garden produced an unreal amount of zucchini . . . in fact,...
View The Recipe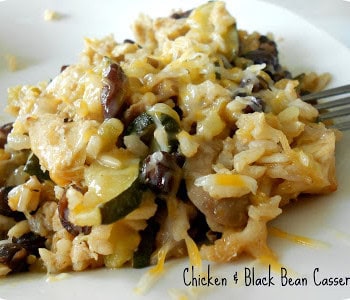 This Chicken and Black Bean Casserole is so easy to make and full of flavor. Just because it says healthy in the title, don't be scared. This healthy dish has the most amazing flavor, and takes minutes to throw together.
View The Recipe