Check your inbox – your free eCookbook of our best dinner recipes is on it's way!




(Make sure to check your spam and promotions folders if you don't see it in your inbox)



An email was just sent to you that includes a link to download your free eCookbook, so be sure to check it out.
We are so excited that you are here and we can't wait to start sharing our favorite recipes, tips and tricks, products, home decor, and life hacks with you.
A little about us . . . we really are 6 biological sisters. We started this blog in 2011 as a way to stay in touch with each other and when we started sharing our favorite easy recipes, people started to find our blog. Fast forward to today: we have over 3,000  tried-and-true recipes on our website and have over 3 million people who visit our website each month.
We have also released 4 cookbooks with a 5th coming out in the Fall of 2016. You can see our books here:
We don't consider ourselves to be professional cooks, we just love easy recipes that use common ingredients and we love sharing the food we make with family and friends.
Six Sisters? Stuff is updated with new content 7 days a week. Each sister posts a recipe one day of the week. Sunday is Camille, Monday is Kristen, Tuesday is Steph, Wednesday is Lauren, Thursday is Elyse, and Friday is Kendra. Saturday?s recipe is from the kitchen of our amazing Mom, Cyd! She also answers all the comments and questions on our site, so if you see ?Cyd? has responded to your comment, you know you?re in good hands!
If you are looking for some help planning dinner, be sure to check out our Six Sisters' Menu Plans, where we give you the recipes, shopping lists, and do all the work of planning family dinner! Check it out at SixSistersMenuPlan.com.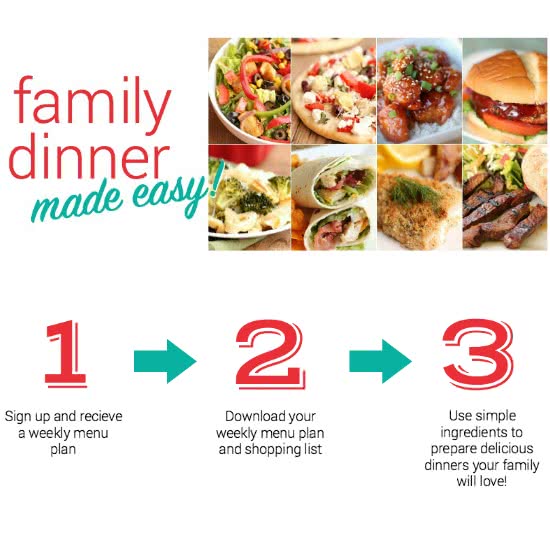 We also have a website devoted to all things healthy, including home workout programs and healthy menu plans.
You can check it out at SixSistersStrong.com.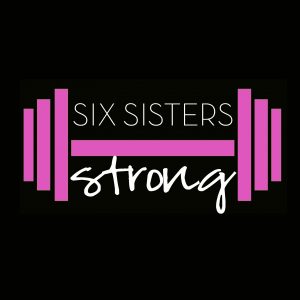 We hope that you enjoy the recipes as much as we do!
Love,
The Sisters
Want to know our favorite recipes?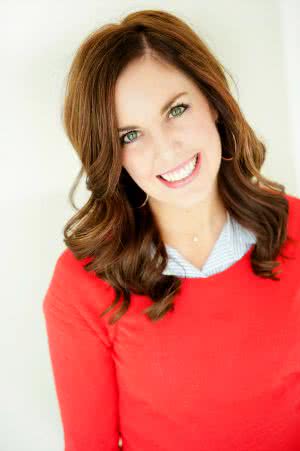 Camille's favorite recipes:
Mom's Grilled 7 Up Chicken
Marshmallow Brownies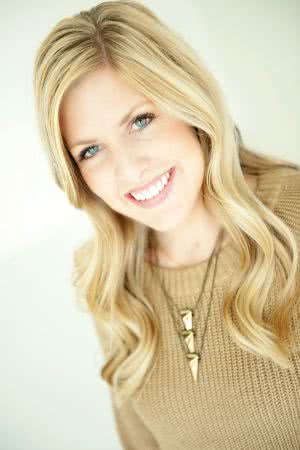 Kristen's favorite recipes:
Ham and Pineapple Roll-Ups
Lunch Lady Peanut Butter Bars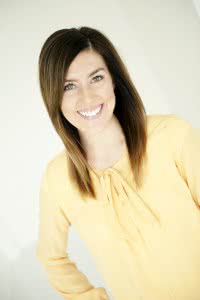 Elyse's favorite recipes:
Baked Sweet and Sour Chicken
Cake Batter Blondies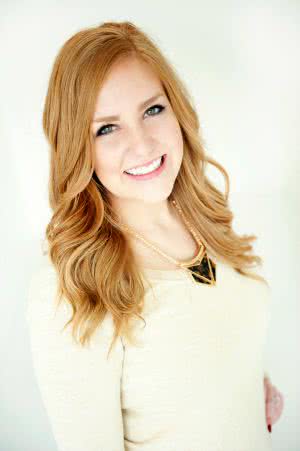 Stephanie's favorite recipes:
Baked Sweet Pork Chimichangas
Brownie Caramel Cheesecake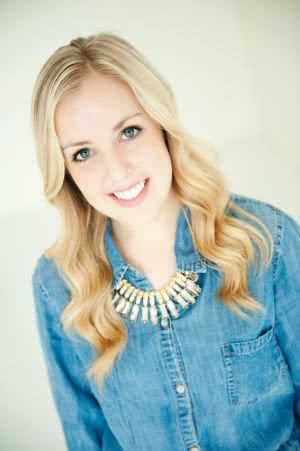 Lauren's favorite recipes:
Cafe Rio Sweet Pork
Gooey Lemon Bars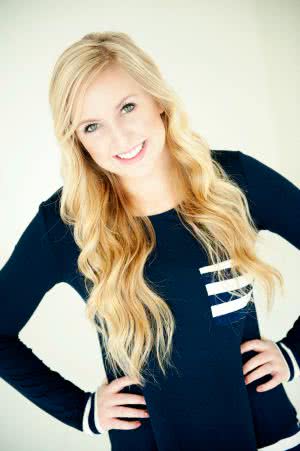 Kendra's favorite recipes:
5-star Grilled Teriyaki Chicken
Chocolate Cheesecake Brownies