Hi! We're Camille, Kristen, Elyse, Stephanie, Lauren and Kendra, the creators of the popular food blog, Six Sisters' Stuff. Each month, we reach millions of people through our website and ever-growing social media channels.

After 10 years of blogging and growing our audience, our main goal has always stayed the same: sharing quick and easy recipes and ideas to help get families back to the dinner table. If you feel like your product or brand aligns with that ideal, we'd love to chat. Working with businesses that are striving for the same goal helps us create GENUINE, natural endorsements that see better engagement and overall brand interest.
Brand We've Partnered With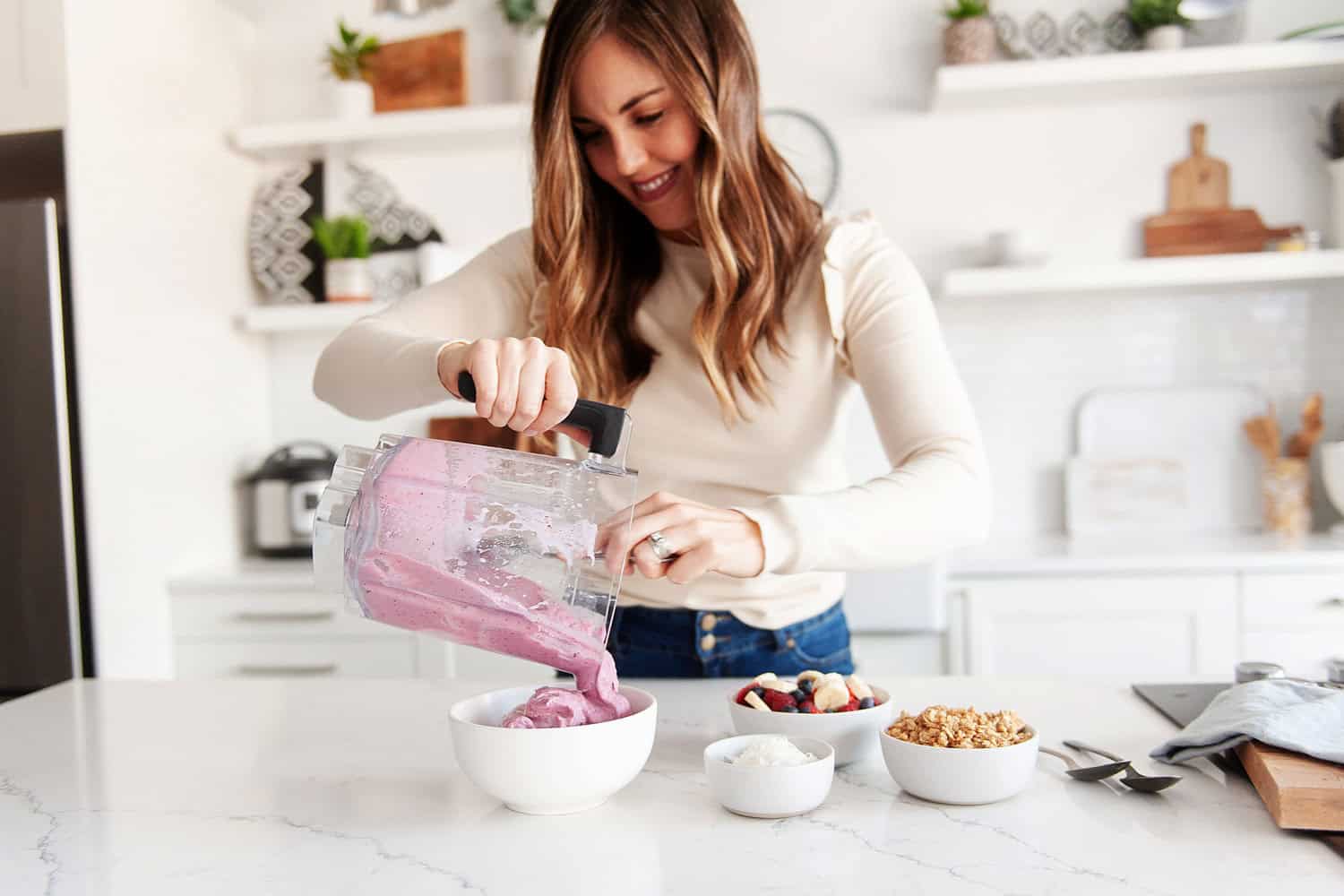 We'd Love to Work With You!
For more information about our site demographics, along with our FULL media kit, please complete the form below.