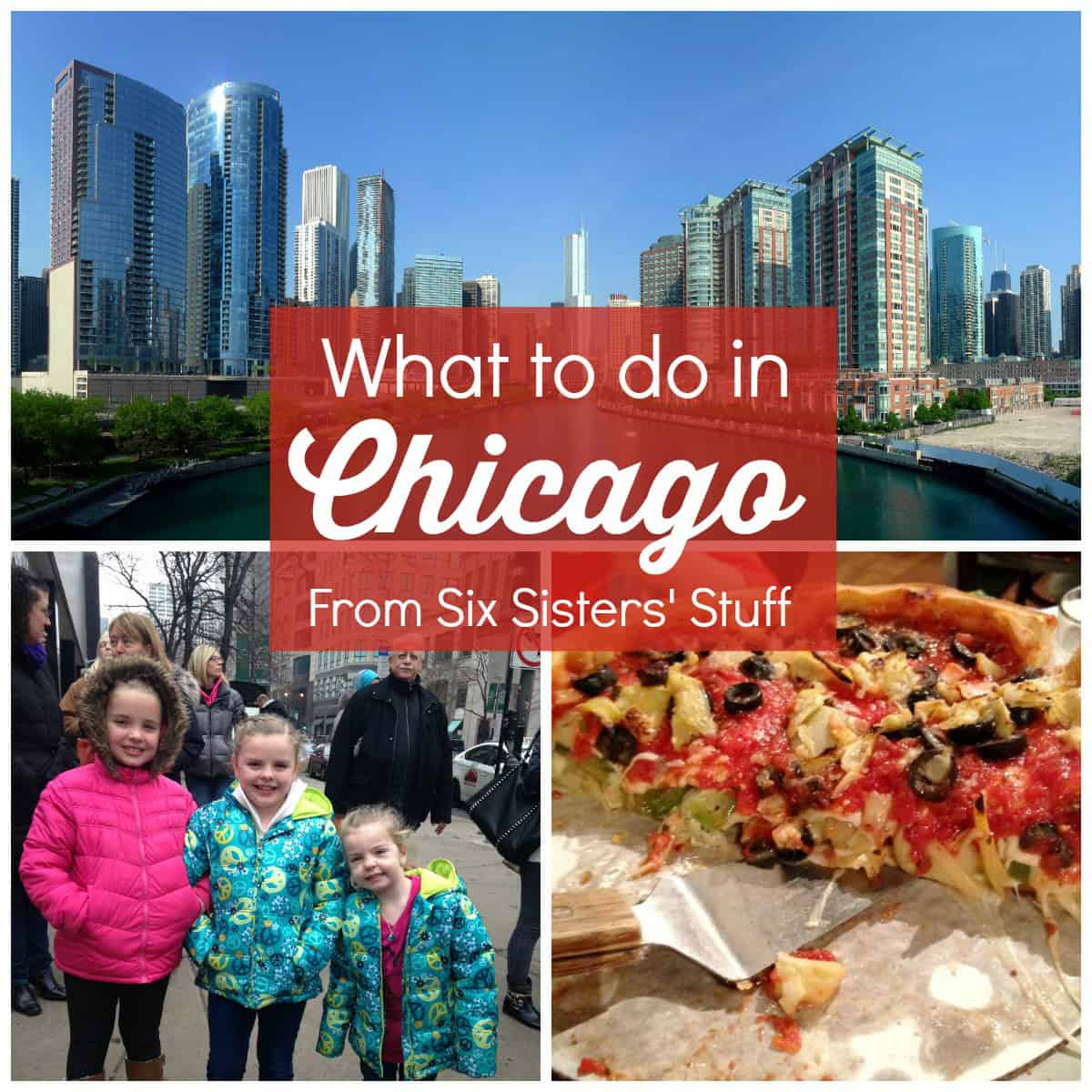 Lately we have been traveling all over the country for our book tour so we have decided to write about our favorite things that we did or visited in each city.
Today is Chicago! 
I live only a few hours away from Chicago so we decided to meet up and have a little girls trip.
Where to stay:
We stayed at the beautiful Hotel Monaco (a Kimpton Hotel). It was amazing! The hotel is right in the middle of downtown and within walking distance of everything we wanted to see.  The rooms were beautiful and modern and the staff was amazing. My girls loved it so much that we stayed in the hotel the first night we got there instead of exploring.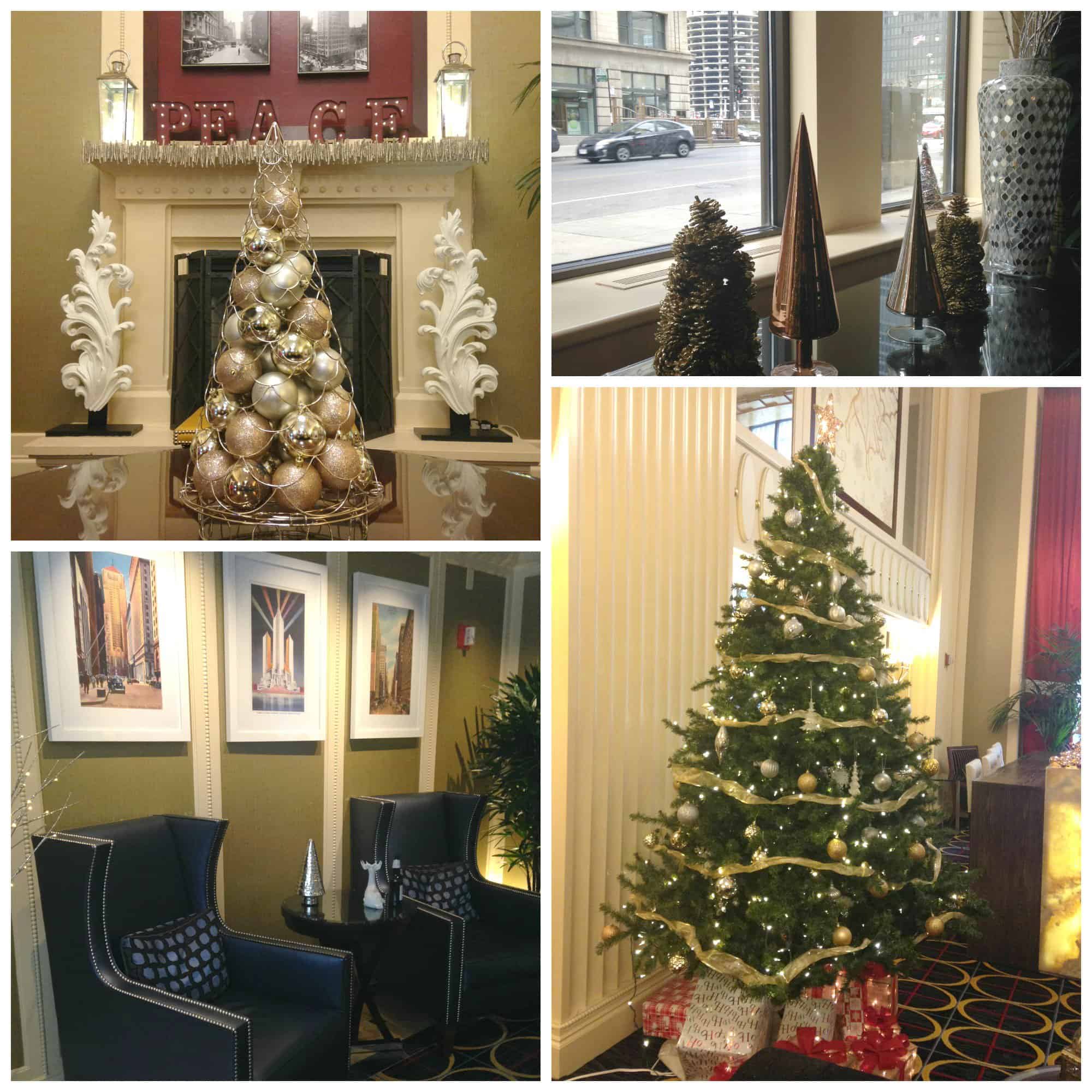 The Hotel Monaco also left us little cookies in our room. My girls LOVED it and we would all highly suggest it!

What to do:
These is so much to do in Chicago! Our favorite thing was of course shopping! We decided to focus this trip on our kids so we decided to hit all the kid shopping.
The one store we have been looking forward to for years was the American Girl Doll Store. It is AMAZING!


Make sure you go to the second floor. There is a Doll Hospital, a Doll Salon, and even a place to dine with your American Girl Doll!
The other kid friendly fun places we visited was the Disney Store and the Lego Store. The kids LOVED it there!
Where to eat:
We ate at many places but our favorite place by far is called Giordano's Chicago Pizza!  They have locations all over Down Town Chicago. (It us usually packed so make sure you give yourself plenty of time!) We were seated pretty fast but the pizza takes 45 minutes to cook. I'm telling you, it is worth the wait!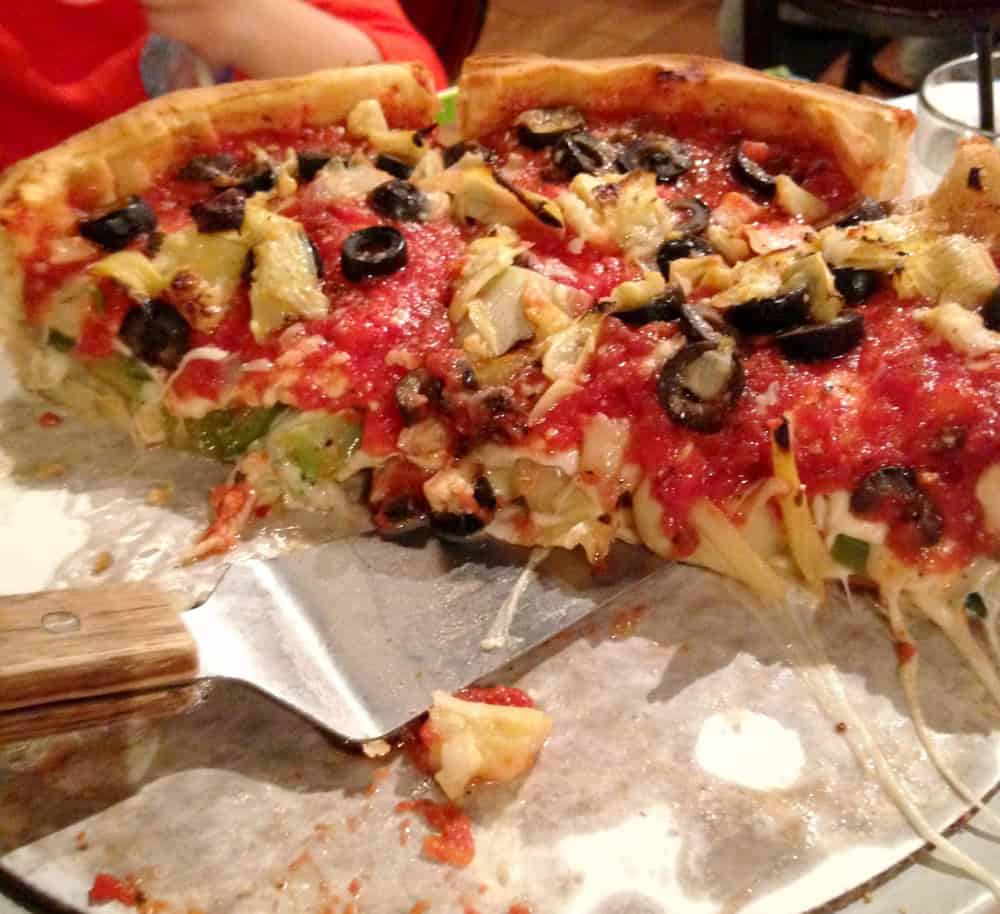 It was the best deep dish pizza I have ever eaten!
We weren't there too long but if you want to find daily events and things happening the week you are there, check out the website: Choose Chicago – They will keep you up to date on it all.
Overall, we had a BLAST in Chicago!  I hope to visit there again soon and maybe this time without kids!