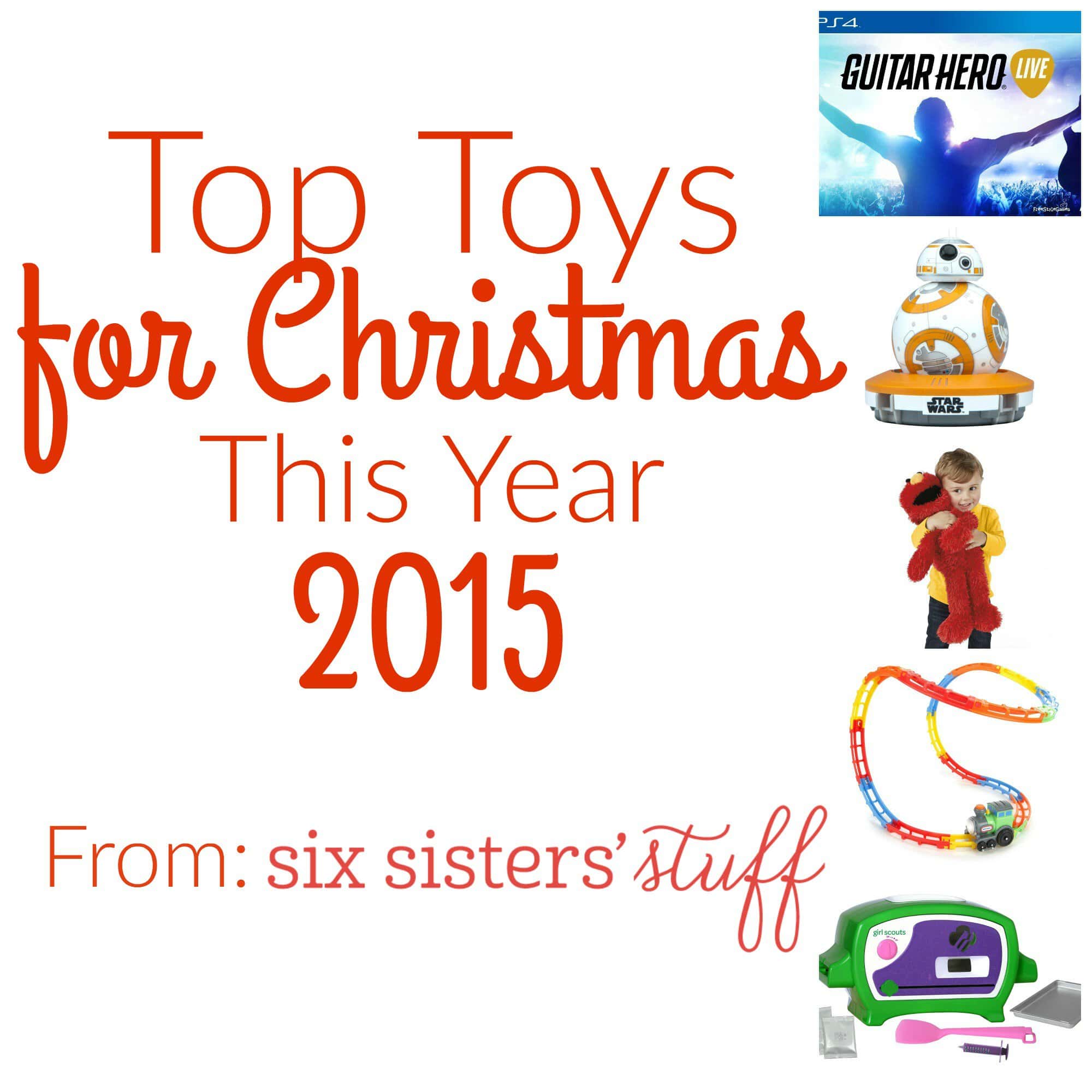 Can you believe that there are only 6 Saturdays until Christmas? You read that right- It is NOVEMBER and Christmas is going to come fast! I like to get my shopping done early so I can focus on my family around Christmas time.
After looking closely into many toys we have made a list of our top toys for Christmas this year!
Just a quick tip- usually the hot items can sell out fast. If there is something your child really wants, I would suggest getting it soon!
To go straight to the item on Amazon, just click on the name of the toy below it.
Ages 0 – 12 months:


Ages 12 months to 3 years:
4 Years Old and Older:

5 Years Old and Older:

Ages 7 +

Ages 10+



Ages 13 +


 

This post has affiliate links in it.  Thank you for allowing us to share these with you so we can maintain our website!