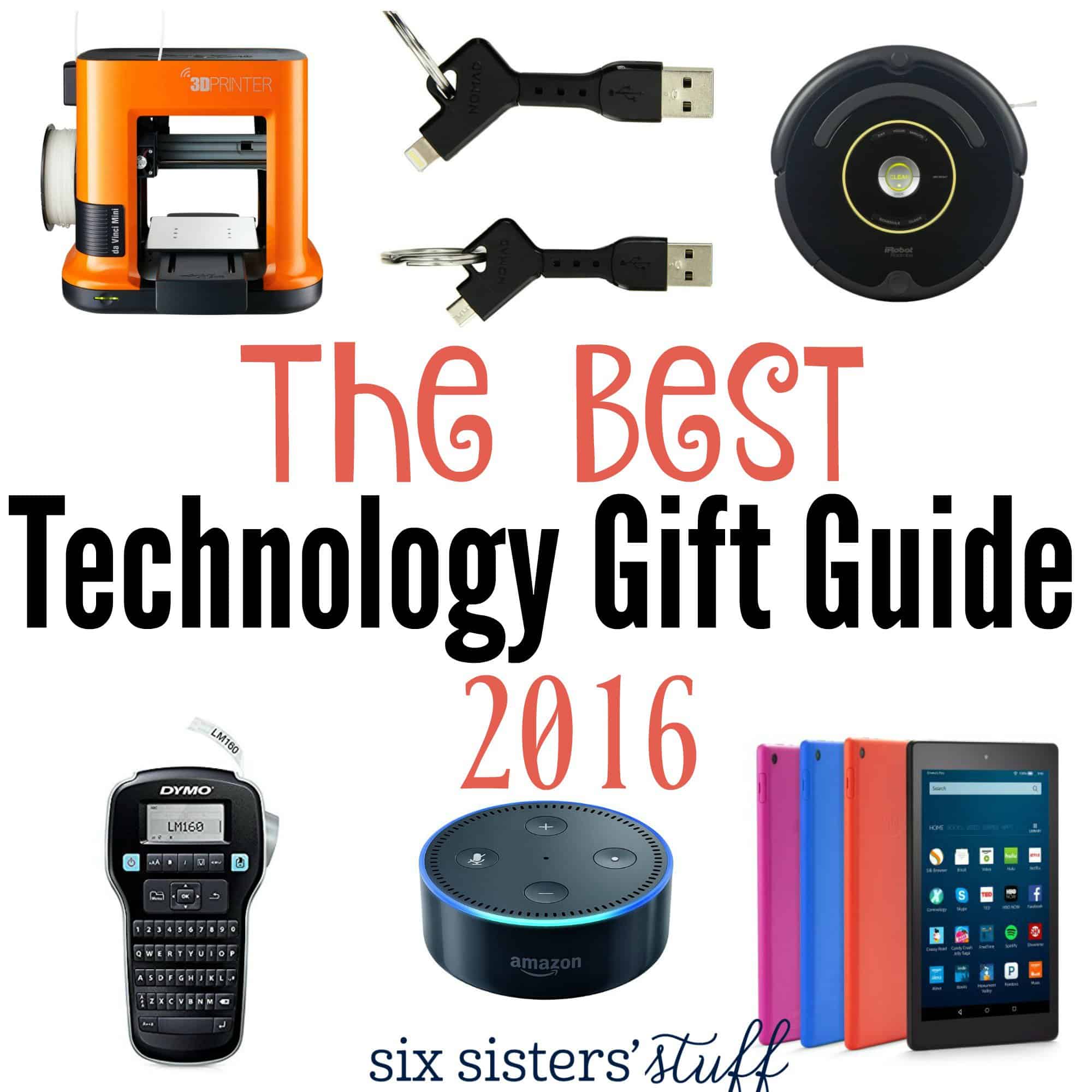 Christmas is coming fast and technology gifts are always a favorite in our family! These are some of our favorites from this last year, hope they give you ideas for the crazy shopping season!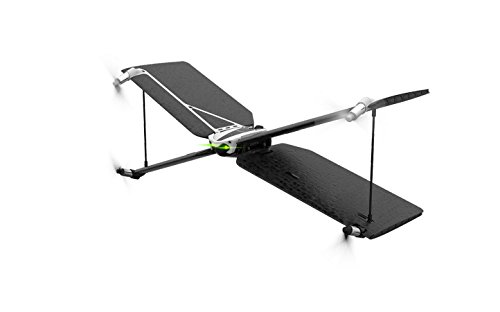 Looking at the drones, but they are just a tad expensive? This Parrot Swing Drone is MUCH cheaper but gets the job done!

I don't know what I would do without this vacuum cleaner! If you are not sure what to get your wife… she will love you FOREVER if you get her one of these! (This is the most basic model, but I love it. You can spend more money for an upgraded one)

After going on a few vacations and watching people everywhere with their GoPro's, I've decided that we need one! Whether you are going on adventures, filming kids, or just swimming, the GoPro will be such a fun gift!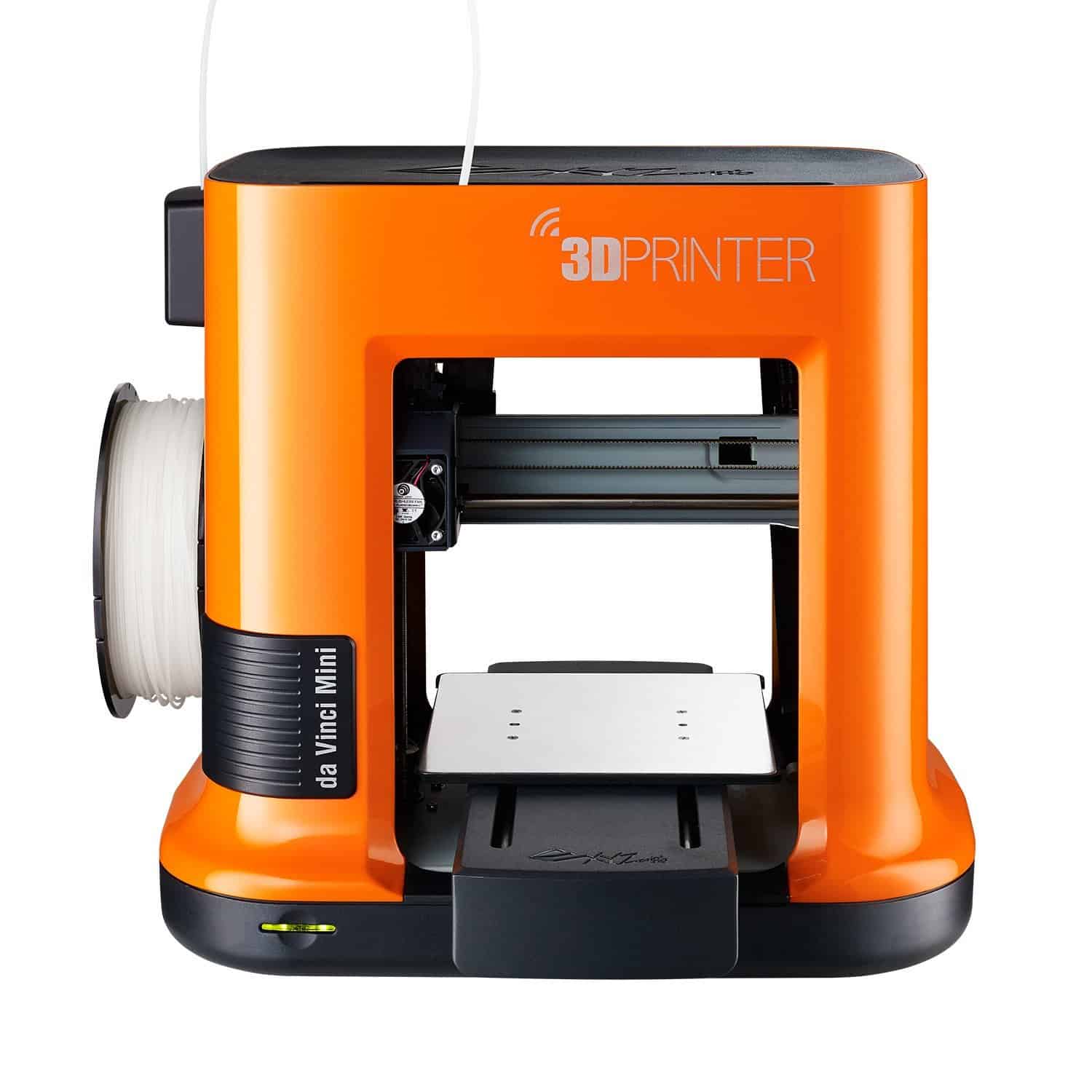 This looks amazing! It really prints 3D images. You can design your own images or choose from 100's of designs already for you! Because this is a mini, it is VERY inexpensive compared to large 3D printers!

This is what I'm getting my husband this year! Go and watch the little video of all that Alexa on the New Echo can do!

My favorite things about the fit bit is that you can maximize your workouts using simplified heart rate zones. I also love the steps, it helps me get off my bum and get going!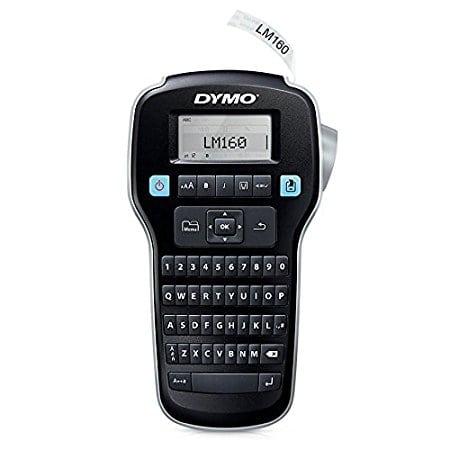 This is another one of those gifts, that women (and men) will love! If you are looking to get organized, then this is the gadget for you!
My husband is huge into running and races. He got this Apple Watch to track everything and he loves it!

All-New Fire HD 8 Tablet, 8″ HD Display, Wi-Fi, 16 GB
(Under $90)
The fire tablets are some of my favorites. We got a Fire Tablet last year and it is wonderful! I like it just as much as my Ipad!

These wireless earbuds are super light and has all of the bells and whistles!
Find the Apple Device one HERE
Find the Android, Samsung, HTC, Motorola, LG, Sony, Jawbone, etc one HERE