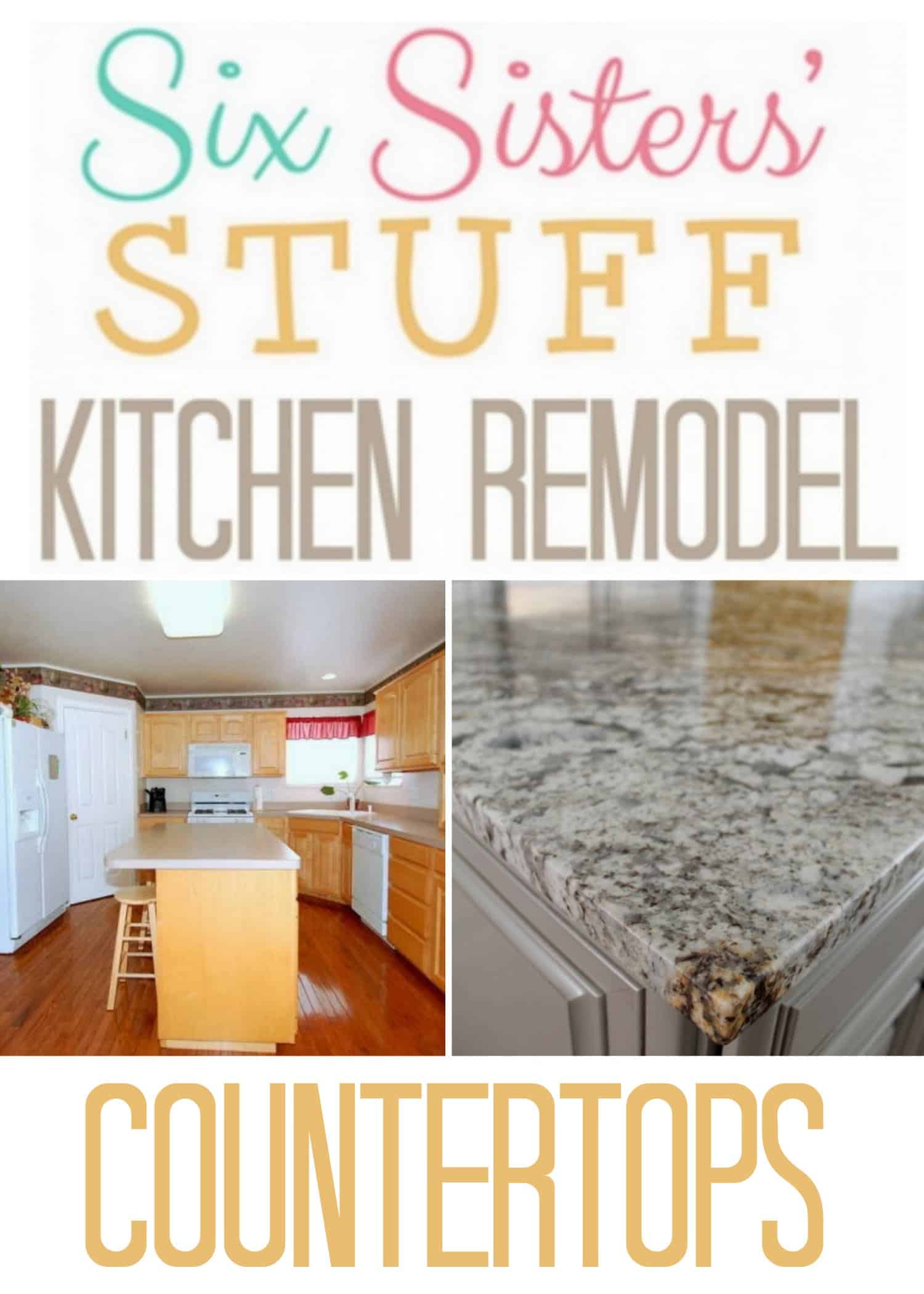 One of the things I hated the most about our old kitchen was the countertops.  You may not be able to tell by the picture, but they were a weird purple color and just clashed with everything.  I knew that I wanted to have granite countertops, which is why we went to  Bedrock Quartz!
Bedrock Quartz is the premier choice for countertops in Utah!  They have a HUGE selection of granite, marble and quartz countertops.  Not only do they provide countertops, but they are your one stop shop for sinks and faucets too!  After doing a kitchen remodel, I know how difficult of a process it can be.  Bedrock Quartz is here to help you simplify that and give you the kitchen you love.  They can even tear out your old kitchen countertops as well as disconnect and reconnect your old plumbing!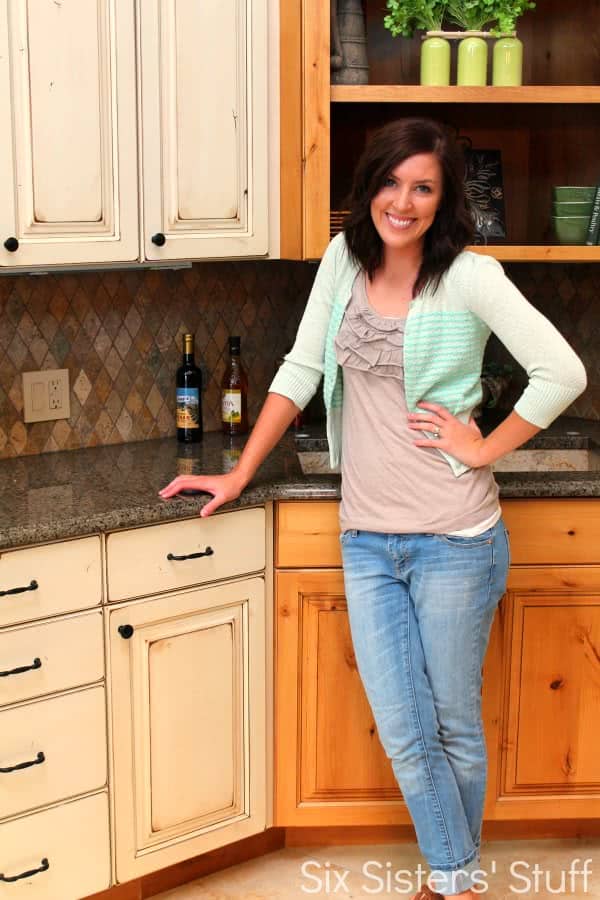 Bedrock Quartz has three gorgeous showrooms in Utah, so we stopped by one location to check out the showroom and fabrication shop.

I was honestly in awe of the HUGE selection of countertops at Bedrock Quartz and the state of the art equipment they used.  It was incredible!  It was so hard to pick the countertop that we loved the most because everything they have is so gorgeous!  The staff at Bedrock Quartz  was so friendly and helpful.  They knew exactly what countertops would look best with different types of cabinetry to help you have a kitchen you will love!  I was so grateful for their help because we had no idea what we were doing and they helped us design the perfect kitchen!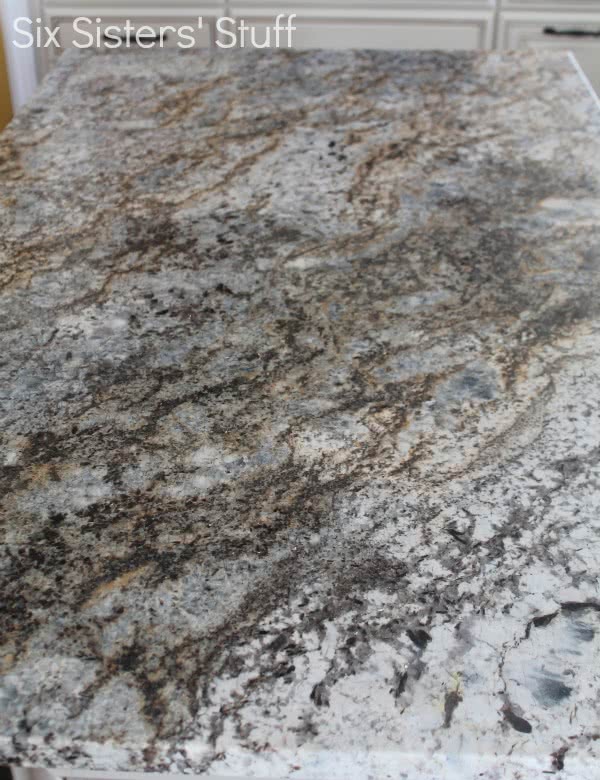 We finally made a choice and picked the "Blue Flower" Granite.  I thought it would look perfect with our gray island and cream colored cabinets.  I love the different colors in the granite.  I am seriously obsessed with it!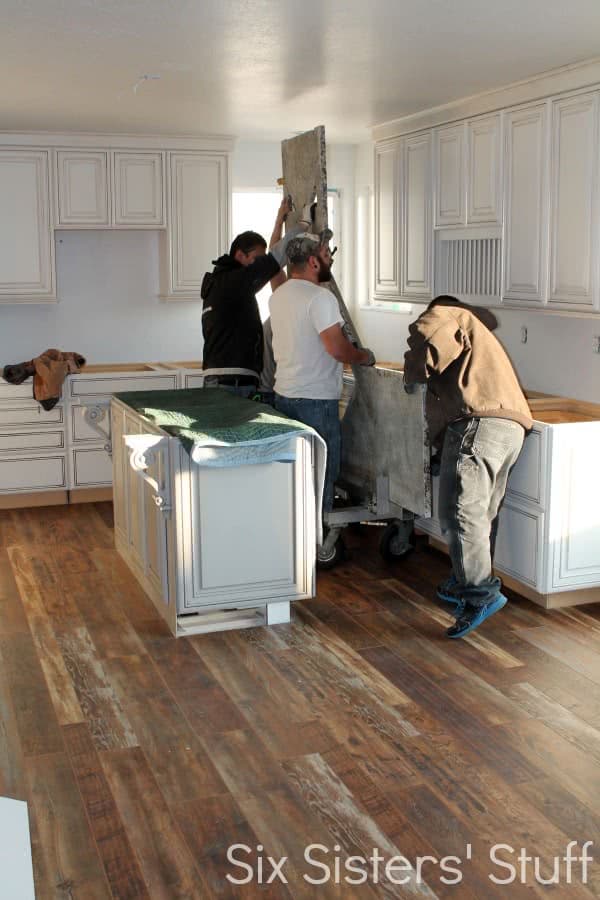 We were so excited when it came time for our countertops to be installed.  It was seriously like Christmas morning for me!  The install crew was so incredibly nice.  They answered all our questions and even gave us tips for how to care for our new countertops.  They were so fast, I couldn't believe our countertops were already installed within just a few short hours!
I can't say enough about the wonderful experience we had working with Bedrock Quartz .  Their customer service and product selection were the very best!

We couldn't be more thrilled with our Bedrock Quartz countertops!  They are absolutely perfect!
If you are in Utah, be sure to stop by one of  the three beautiful Bedrock Quartz  showrooms:
West Jordan location:
5996 W. Dannon Way
West Jordan, Utah 84081
(this is where we went!)
Layton location:
2710 N 350 W (Windsor Sq.)
Layton, Utah 84041
and the newest….
Pleasant Grove location (opening in a few weeks):
513 W 700 S
Pleasant Grove, Utah 84062
If you are outside of Utah, be sure to check out their website, HERE!
You can also follow Bedrock Quartz on Facebook and YouTube for more inspiration for your home!
Disclosure:  Bedrock Quartz generously supplied countertops  for our home.  All opinions are my own.