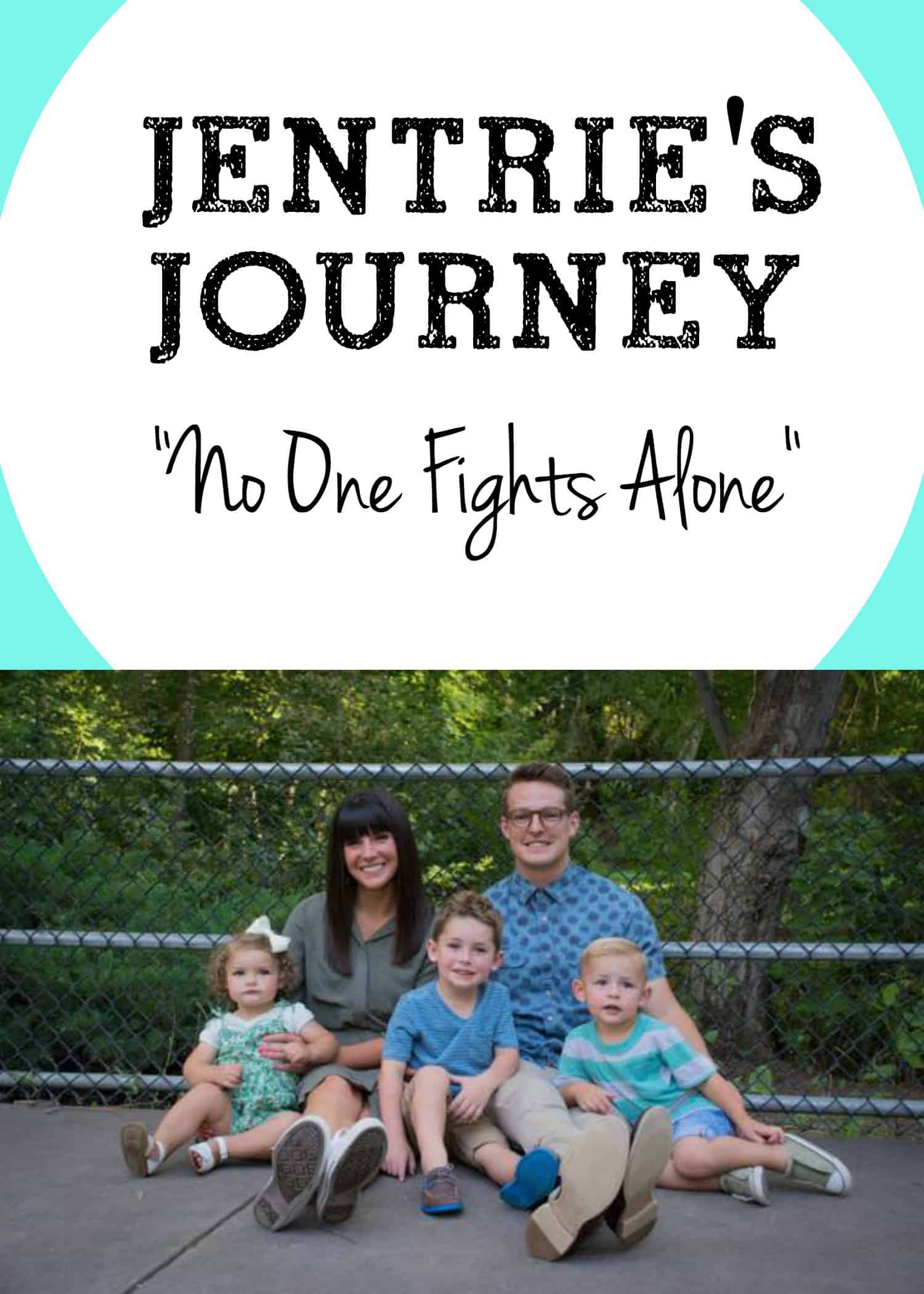 I want to introduce you to my darling cousin, Jentrie.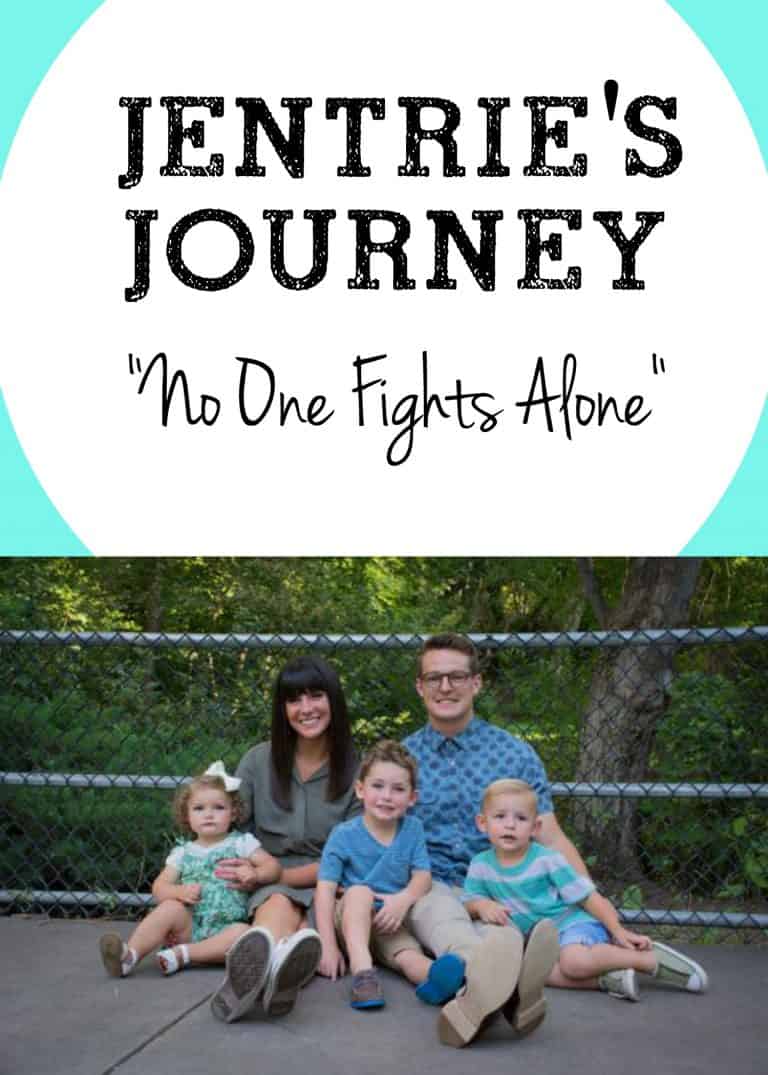 Jentrie is one of the kindest, most giving people I have ever met.  She has so much faith and is constantly serving those around her.  Jentrie has three beautiful children and is the most amazing mom.  A few weeks ago, at the age of 25, Jentrie was diagnosed with Non-Hodgkin Lymphoma Cancer.
Unfortunately on top of past medical expenses from difficulties with her pregnancies and babies, she will now be facing even more. Coming to terms with her diagnosis on top of the worry and stress of medical bills can be very overwhelming.  This trial for Jen and her family will take a toll emotionally, physically, and financially. Our hope is to alleviate as much stress and worry from their lives so that Jentrie can focus on getting better!
As you reflect on your blessings this holiday season, we ask and pray that you will find it in your hearts to help those around you, like Jentrie and her family.  We don't think that anyone should have to fight cancer alone and hope that you'll join us in helping out this sweet family as much as you can.  Every dollar counts!
I love this sweet video about Jentrie and her family.  If you have a few minutes to spare, we would definitely recommend watching it!
You can follow along Jentrie's Journey on Facebook or her blog.
If you are able to give anything to contribute to the medical bills that are piling up, you can make a donation of any size, HERE.  Every little bit helps and "no one fights alone."