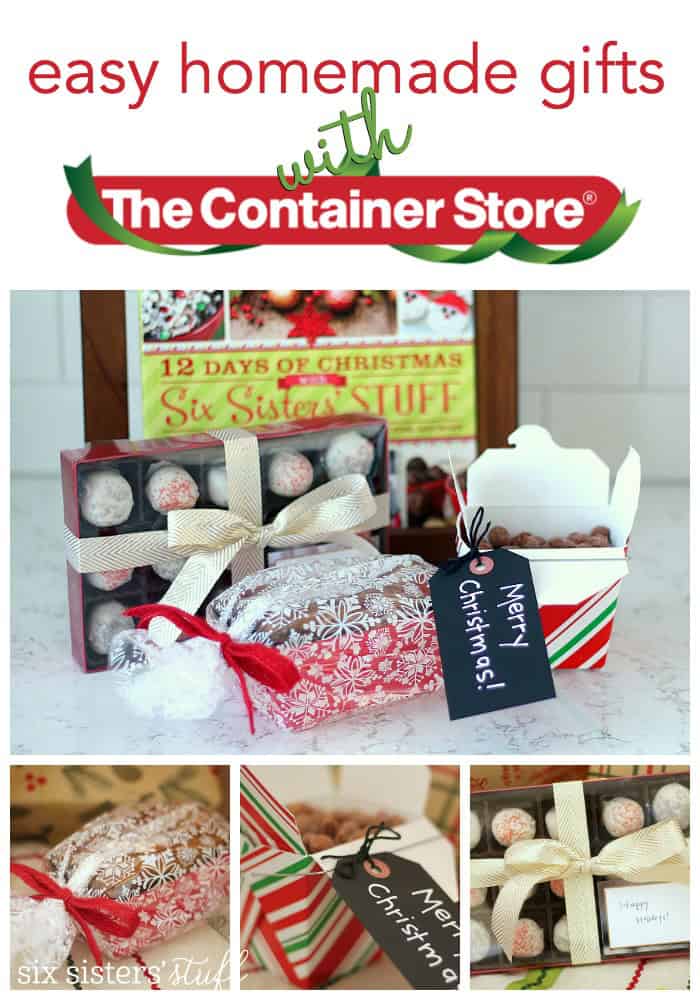 I have been trying to be on top of my holiday gift giving this year.  When it comes to neighbor gifts, I always end up doing it at the last minute and quickly throwing something together.  Not this year!  I headed to The Container Store and was blown away by the amazing gift giving solutions from their Gift Wrap Wonderland®!
The Container Store makes holiday gift giving a breeze!  Gift Wrap Wonderland® at The Container Store has absolutely everything you will need to help spread holiday cheer to those you love.  You will find everything from stocking stuffers and gift packaging to homemade gift supplies and holiday storage!
We were so excited about all of the wonderful things that we found at The Container Store, that we want to meet you there to help you get holiday ready!  On December 5th, 2015 from 11 am-1 pm, you can join us in Salt Lake City, Utah or Dallas, Texas where we will show you how to make some delicious, holiday goodies and package them with our favorite products from The Container Store!
We would love to meet you!  So grab your girlfriends and head to The Container Store with us to enjoy some tasty treats and have a chance to win some awesome prizes!
Spots are limited, so be sure to RSVP for the event in your area by December 2nd! 
RSVP for Salt Lake City, Utah Event HERE!
RSVP for Dallas, Texas Event HERE!
We can't wait to share these tasty treats with you and all the ways you can package them to make delicious, thoughtful and beautiful gifts for your friends, family and neighbors!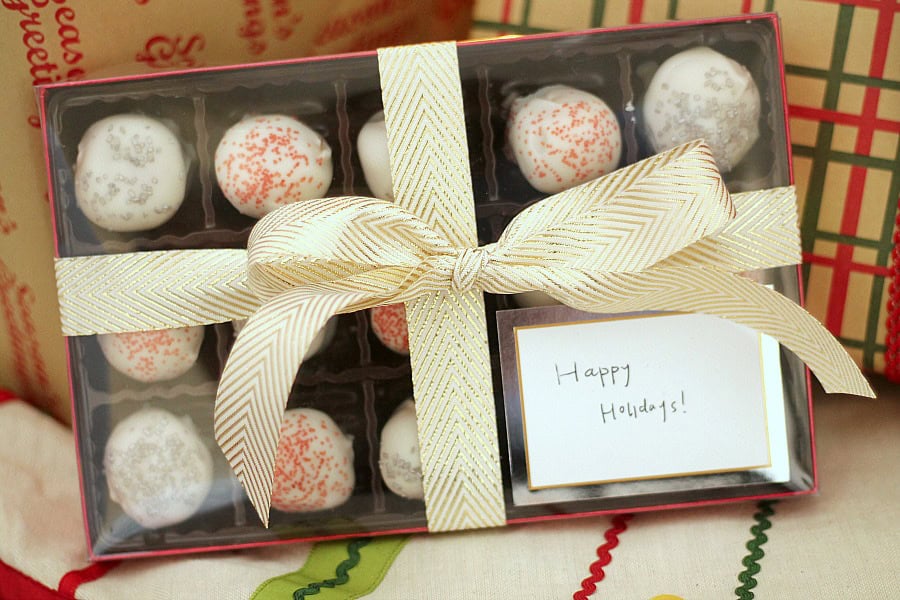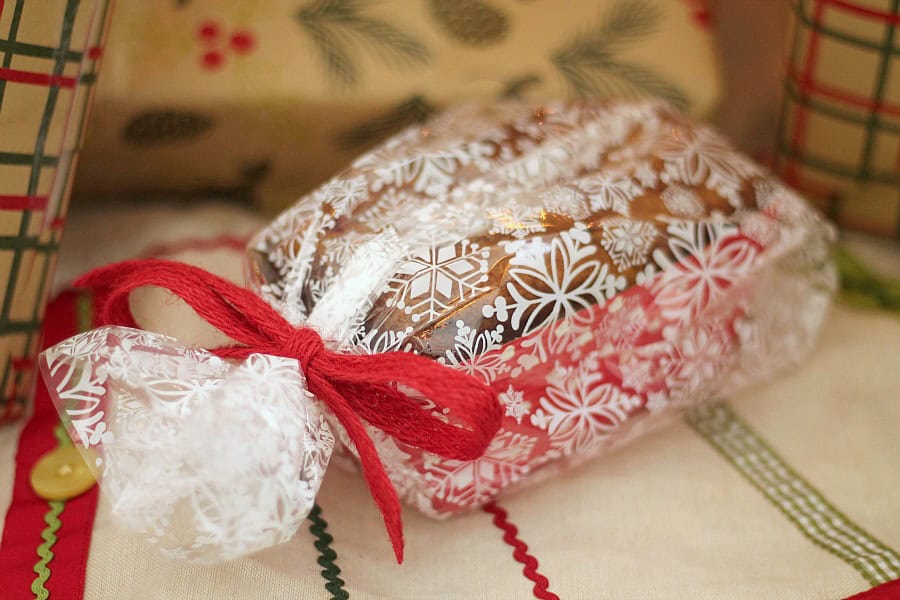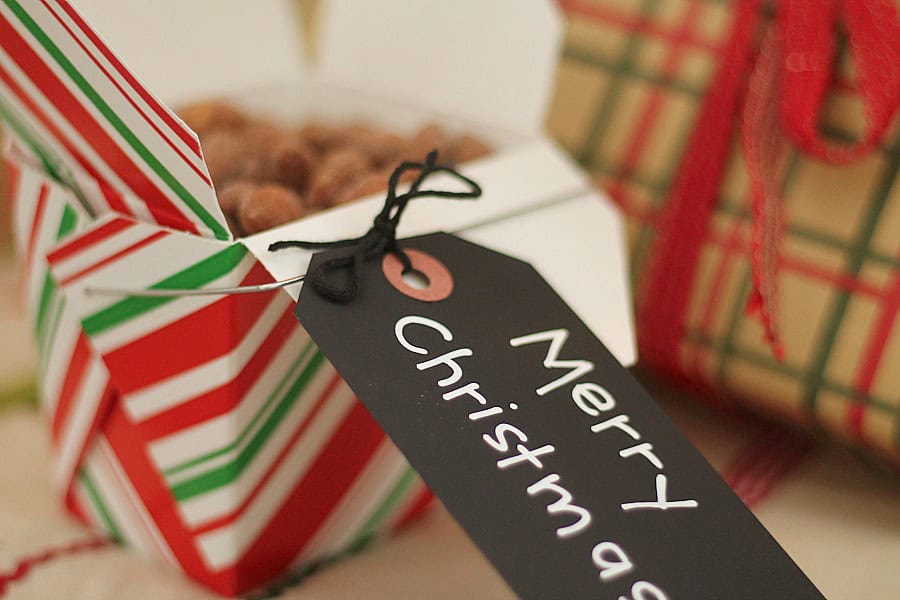 If you live outside of Salt Lake City, Utah or Dallas, Texas you can check out Gift Wrap Wonderland® online for all your gift giving needs!