Even in my air conditioned home, I hate to use my oven during the summer. It's just too dang hot!
So, here are my words of advice to help you get through these terribly warm times:
1. The slow cooker will be your best friend!
2. Rotisserie chickens are a life-saver when you need cooked chicken, but don't want to cook your own.
3. Just eat ice cream for dinner. You can thank me later. 🙂
I rounded up some of our favorite recipes to help you turning these sweaty times. If you feel like grilling, be sure to check out our 50 Best Grilling Recipes.
And of course . . . don't forget dessert! Thankfully, we rounded up 50 Easy and Delicious No-Bake Desserts to make your life even easier!
Now onto the recipes!
(Just click the link below each picture to go to the recipe)
Chili's Steak Fajitas (Slow Cooker)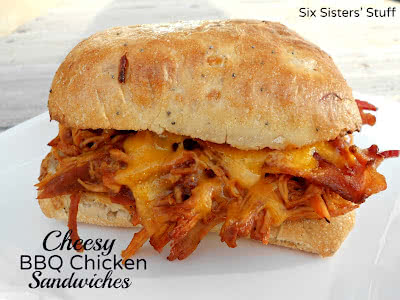 Cheesy BBQ Chicken Sandwiches (Slow Cooker)
(You could broil these if you want to, but they taste just as good without it)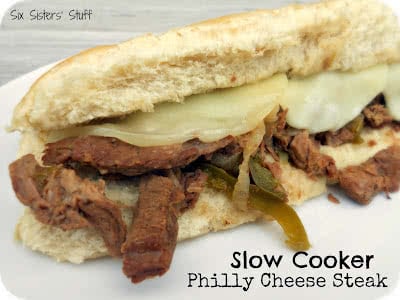 Philly Cheesesteak Sandwiches (Slow Cooker)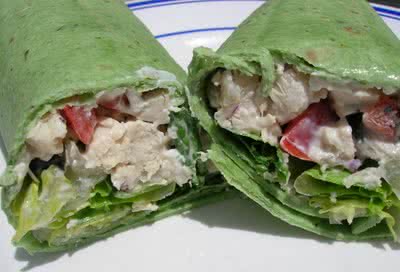 Chicken Caesar Wraps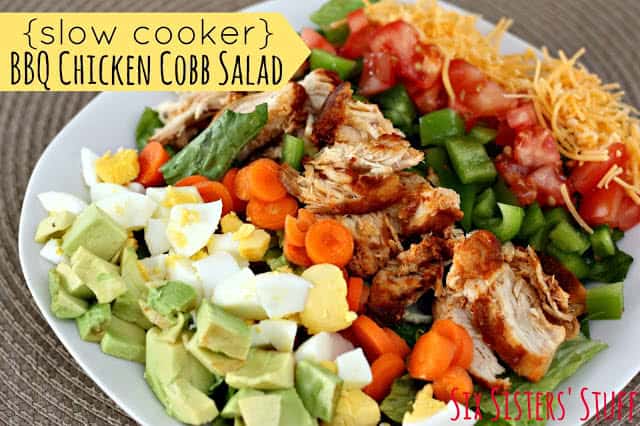 BBQ Chicken Cobb Salad (Slow Cooker)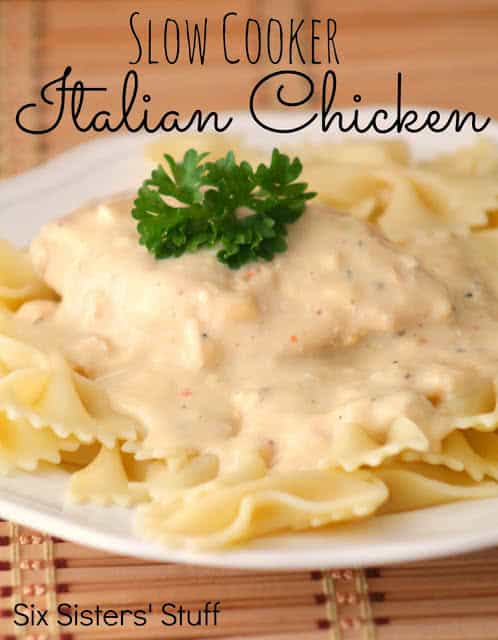 Italian Chicken (Slow Cooker)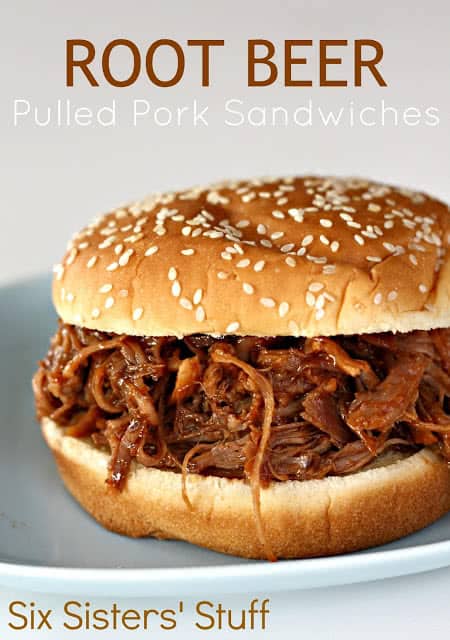 Root Beer Pulled Pork Sandwiches (Slow Cooker)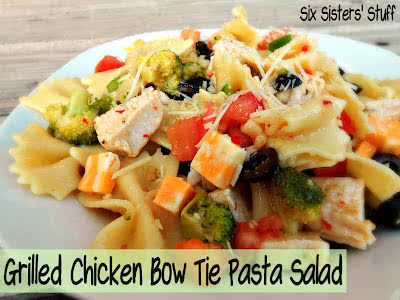 Grilled Chicken Bow Tie Pasta Salad
Applebee's Oriental Chicken Salad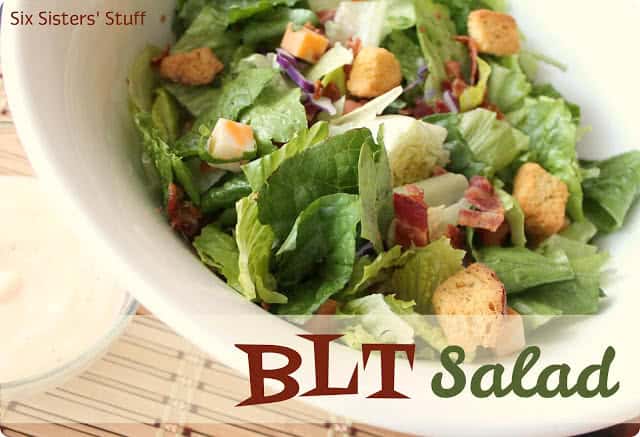 BLT Salad
Tomato, Basil, and Cheese Sandwiches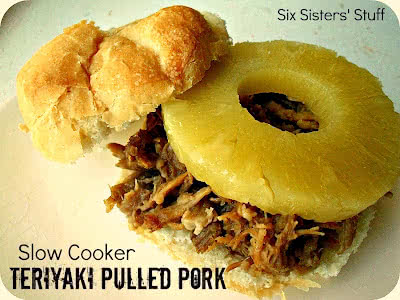 Teriyaki Pulled Pork Sandwiches (Slow Cooker)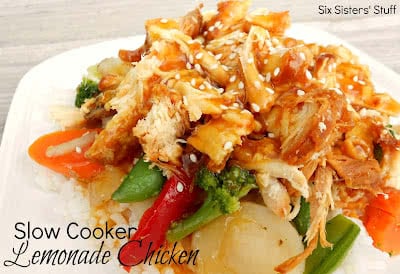 Lemonade Chicken (Slow Cooker)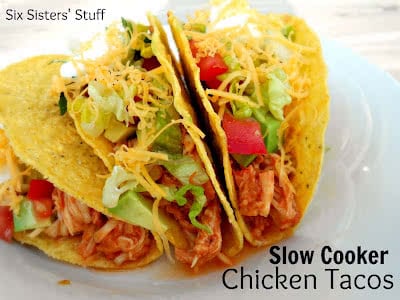 3-Ingredient Chicken Tacos (Slow Cooker)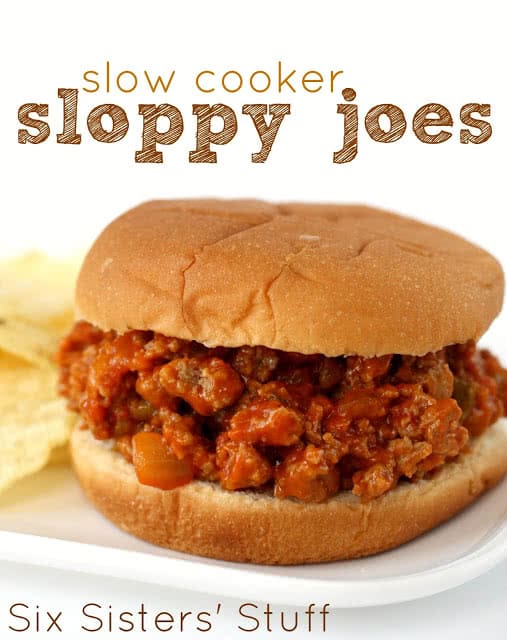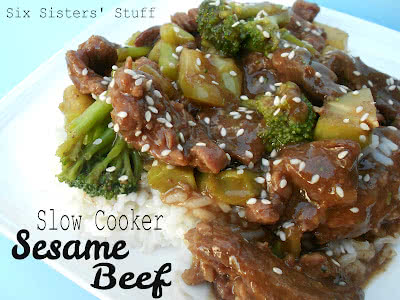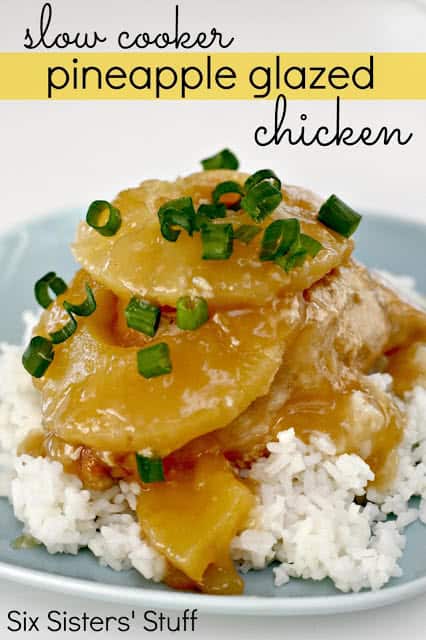 Pineapple Glazed Chicken (Slow Cooker)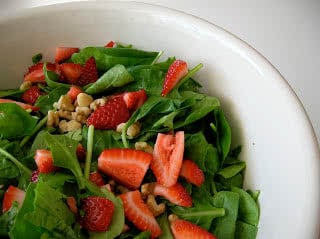 Strawberry Spinach Salad (and Homemade Dressing)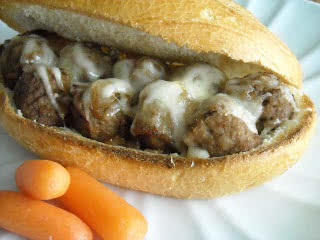 Bavarian Meatball Sandwiches (Slow Cooker)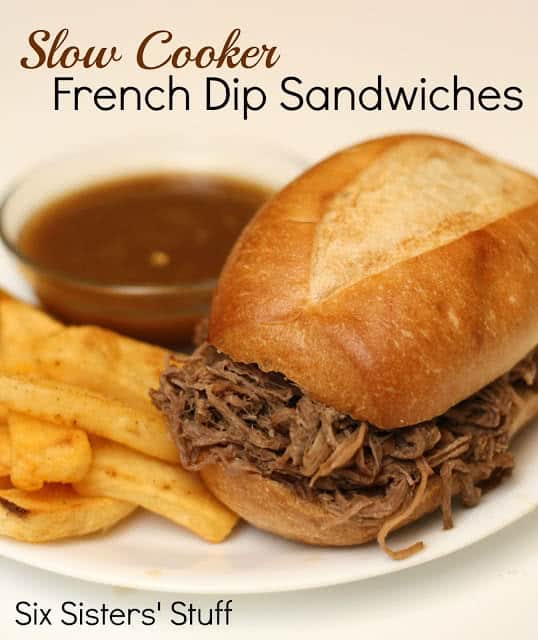 French Dip Sandwiches (Slow Cooker)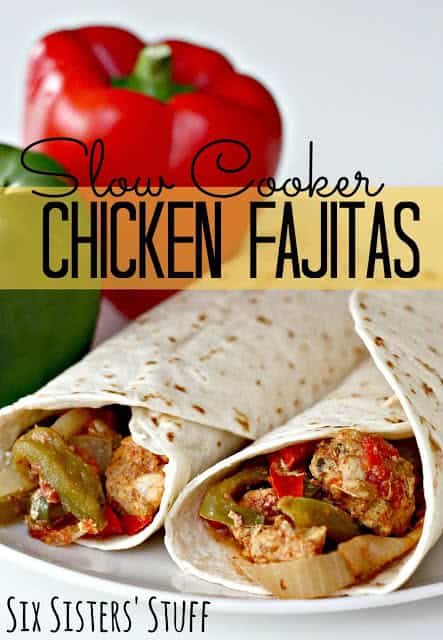 Chicken Fajitas (Slow Cooker)
Honey Sesame Chicken (Slow Cooker)