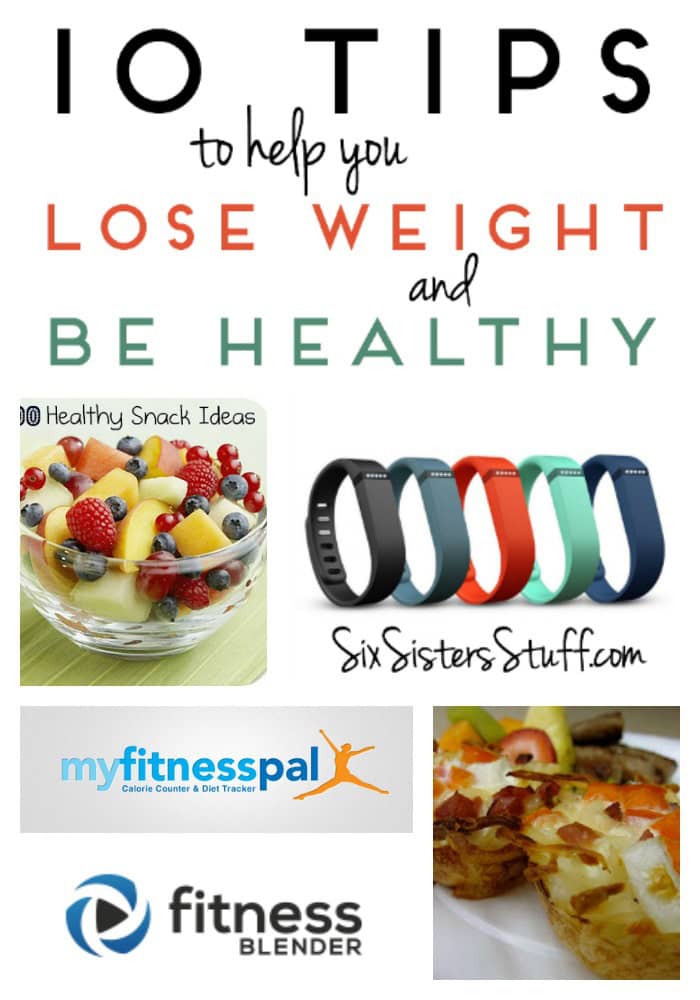 Today's post is going to be a little bit different than usual . . .
we get comments from people all the time asking us how we stay healthy when we are constantly posting dessert recipes. Since there are so many us (6 sisters plus our mom also posts recipes also!), we divide the work so that it ends up so that each sister only has to share one recipe a week. I probably share only 1-2 dessert recipes a month, which means I only make desserts for my family once or twice a month. Desserts are definitely a special occasion around these parts and not something we consume everyday!
With that being said, we also have been taught from an early age to be active. Our cute mom has always led an incredibly active lifestyle. She would play on city softball leagues, go running, and every morning at 6:00 for the past 30+ years, she has been waking up and working out at home. During the 1980's she would do "Hooked On Aerobics" workouts that would play on PBS – she would tape record them and then do them over and over. By the age of 5, I had many of the routines down and had mastered the "cowboy kick". 🙂
At a young age, our parents encouraged us to play sports and participate in activities that would keep us moving. We all played soccer (many of the sisters played all through high school), basketball, softball, and some of us even did tumbling and dance (I even tried ballet in 3rd grade . . . but I dropped out after 3 weeks before those leotards just weren't my thing!). There were some years where our parents would have 6 soccer games every Saturday because we were all playing and they were so great to make sure that there was at least one parent at each of our games – our dad even coached many of our teams throughout the years. They seriously should win an award for the most supportive parents. 🙂
Each sister has had their personal struggles with weight- many of us gained the freshman 15 (or freshman 20 – that would be me!) when we went off to college and as some of the sisters have had babies, we have had to work our booties off (literally!) to get back to the size we were before.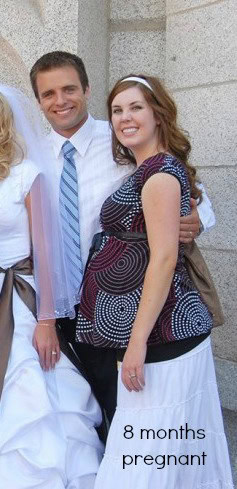 (I gained almost 50 pounds with my first pregnancy!)
We thought that it would be a fun idea to show you some of the things that we do to stay healthy and in shape. So without further adieu, here are our 10 tips to help you stay healthy, be active, and reach your fitness goals.
1. Start your day off on the right foot.
I am a cereal junkie. No joke, even as an adult, I loved to start my day off with a bowl of Cinnamon Toast Crunch. However, I would always have a major sugar crash around 10 am . . .
Last summer I spent a week at Fitness Ridge and one of the things they really emphasized was treating food like fuel for your body. Since returning from there, I have started my mornings off with either some type of smoothie or healthy breakfast that is loaded with protein to power me through my mornings. Here are some of our favorite healthy breakfasts:


Hashbrown Egg White Nests  –  Piña Colada Green Smoothie  –  Spinach Artichoke Omelet
2. Squeeze a workout in (even if it's quick!)
The oldest three sisters all have three kids and husbands who are at work all day . . . which means if we want to workout, chances are it will be at home.
However, modern technology has made it so that you don't have to leave your house to get a killer workout! Many times I do some type of workout video on my computer while my kids play all around me . . . I just have to make sure that I don't kick any of them with my killer kickboxing moves! 🙂
Here are three of our favorite places to find awesome workouts you can do at home:


Tone and Tighten At Home Fitness    –    BeFit Workouts    –    Fitness Blender
3. Set Goals
It seems like every year I make a goal to lose weight. However, if you don't break that down into smaller short-term goals you will never reach the big goal. My husband is a physical therapist who specializes in exercise prescription and weight loss and this was how he broke it down for me:
Giving your goals a specific quantity is vital. It?s an objective way to exactly measure your progress. Instead of  the goal ?lose weight,? come up with an exact number of pounds that you wish to shed. This will help you to stay motivated with a number in mind for the goal you?re trying to accomplish. Keep in mind ? realistic weight loss is about one pound per week.
So now let?s apply a quantity to our bad goal. What once was ?lose weight? now becomes??Lose 10 pounds over the next 12 weeks.? Make it even more realistic by giving yourself a deadline; assuming we start on January 1 our goal is now ?lose 10 pounds by April 1.? This makes for an excellent long-term goal.
To read more about this and setting realistic goals, you can read the entire article HERE.

4. Get friends and family involved
Two years ago, my family and I had a little competition that we lovingly called our "8 Week Get Healthy Challenge". For 8 weeks, we tracked everything we ate, drank, and counted every minute of exercise. You got points for making healthy choices (such as eating all your servings of fruits and vegetables, drinking enough water, exercising for 30+ minutes) and the person with the most points at the end of the challenge won. I don't know what it is, but as soon as I am head-to-head with someone, especially family, I push myself harder and harder! We had so much fun doing it as a family that we shared the idea on our blog . . . and it went viral! Thousands of people have participated in the challenge and thousands of people have lost weight . . . we even had some medical students use the challenge for their final dissertation and they ran hundreds of people through the challenge and reported that it was an amazingly effective way to lose weight.
If you haven't joined the FREE challenge yet, you can get the details and free printable by CLICKING HERE.
5. Drink more water
Oh water . . . this is something that I struggle with!
Drinking water can help you feel more full, keeping you from snacking all day long. Also, save yourself hundreds of calories by swapping water for your sweetened drinks. I have found that if I have someway to hold myself accountable as to how many cups of water I am drinking each day, chances are way higher that I will actually do it! This free printable 30 Day Calendar was a great way for me to track how much water I was drinking everyday.

6. FitBit (or other type of tracker)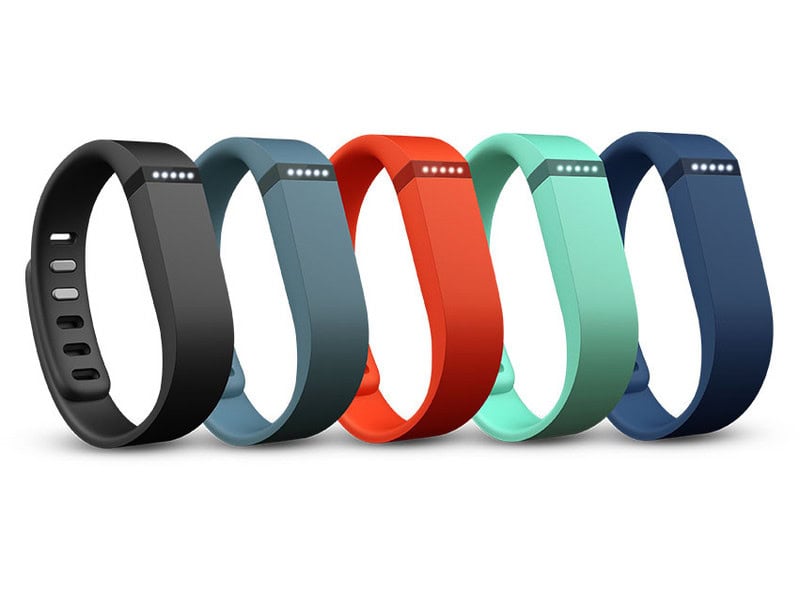 My husband gave me a FitBit last Mother's Day and it has been one of my favorite gifts of all time. It was quite eye-opening to me how few steps I took everyday. I now have a goal to get in at least 10,000 steps a day (which is about 5 miles and what is recommended that people walk each day). Sometimes at the end of the day, I have to run up and down my stairs a couple of times so that I reach that goal.


Some of my sisters received FitBit's for Christmas and you can add each other as friends on the FitBit app and then challenge each other to various contests- one of them was who could get the most steps in one day. . . . which is what that screen shot is above. Seriously, my calves were sore from jogging in place! I went to bed that night exhausted from all the steps I had taken . . . but because I was competing with my sisters, we just kept pushing each other further and further, which is incredible! I never realized how competitive of a family we are until we started doing these health and fitness challenges!!! But really, the FitBit has not only been eye-opening as far as my fitness level, but it's been a lot of fun. I would highly recommend getting one! (This is in no way sponsored – just my honest opinion!).
7. Track your food/calories
When I need to get serious about losing weight, tracking every single thing I eat has been the most beneficial thing that I have done. It's a pain in the behind, but when I know that I have to record every single bite that goes into my mouth, many times it will keep me from eating it.
I absolutely love the free My Fitness Pal app . . . it makes tracking my food so simple. You can also add your friends so that you can encourage each other, which helps to hold you accountable. I chose to make my food journal public so that my friends could see what I was eating . . . another thing that helped me to keep my eating in check!! I would be too embarrassed if people knew that I can down an entire row of Oreos in minutes, so it's best if I don't eat it so that I don't have to record it! 🙂

8. Plan ahead
I love the quote "If you fail to plan, you plan to fail."
I think that is the truth when it comes to eating. Every Saturday, I take about an hour to sit down and write down a menu plan for the upcoming week. I head to the grocery store, buy all the ingredients I need to make each meal, and then tape the menu on the fridge so that I know what I am going to eat for each meal. That way, when meal time rolls around and I am starving, I don't have to think twice about what to eat because I have already planned ahead!
If you need some menu plan ideas for family dinner, be sure to check out our Weekly Menu Plan that we post each Friday!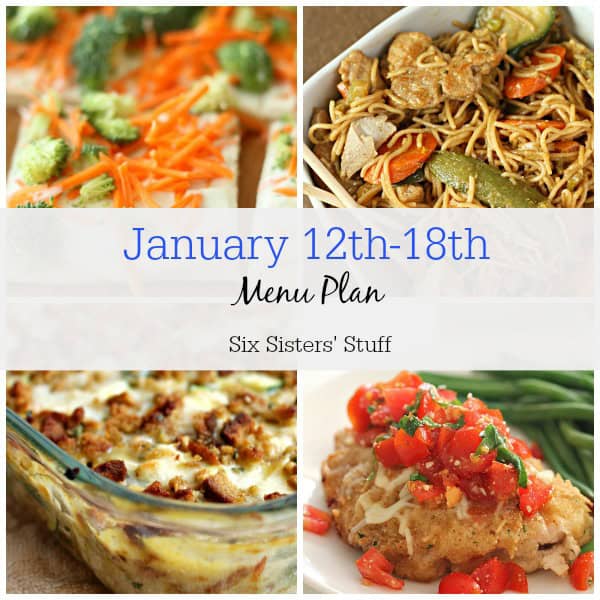 9. Healthy snacks
I can eat a healthy breakfast and healthy lunch, but then 3 pm rolls around and I am tired and all I want is chocolate. Lots of chocolate.
After I had been tracking my eating in My Fitness Pal for a couple of days, I noticed a trend . . . I seemed to inhale a ton of calories every afternoon and many of them were empty calories: chips, cookies, crackers . . . nothing that was filling me up or making me feel good.
I now keep a list of healthy snack ideas on the fridge so that when I am hungry, I can glance at the fridge and know what healthy snacks I have available to munch on. Being prepared with healthy snacks literally saves me hundreds of calories everyday.
Need some healthy snack ideas? Click here for 100!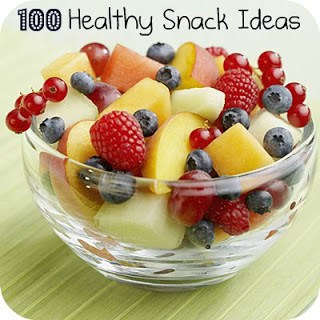 10. Celebrate the wins!
After you make some goals and reach those goals (because we know you will!), make sure that you celebrate!
Treat yourself to a new pair of shoes, a day at the salon, or even a new book or magazine . . .
Heaven knows you deserve it!
With the new year and new resolutions to be healthy and stay healthy, we wish you all the best!
Also, if you have any tips to help us be healthy, we would love to have you share them in the comments!