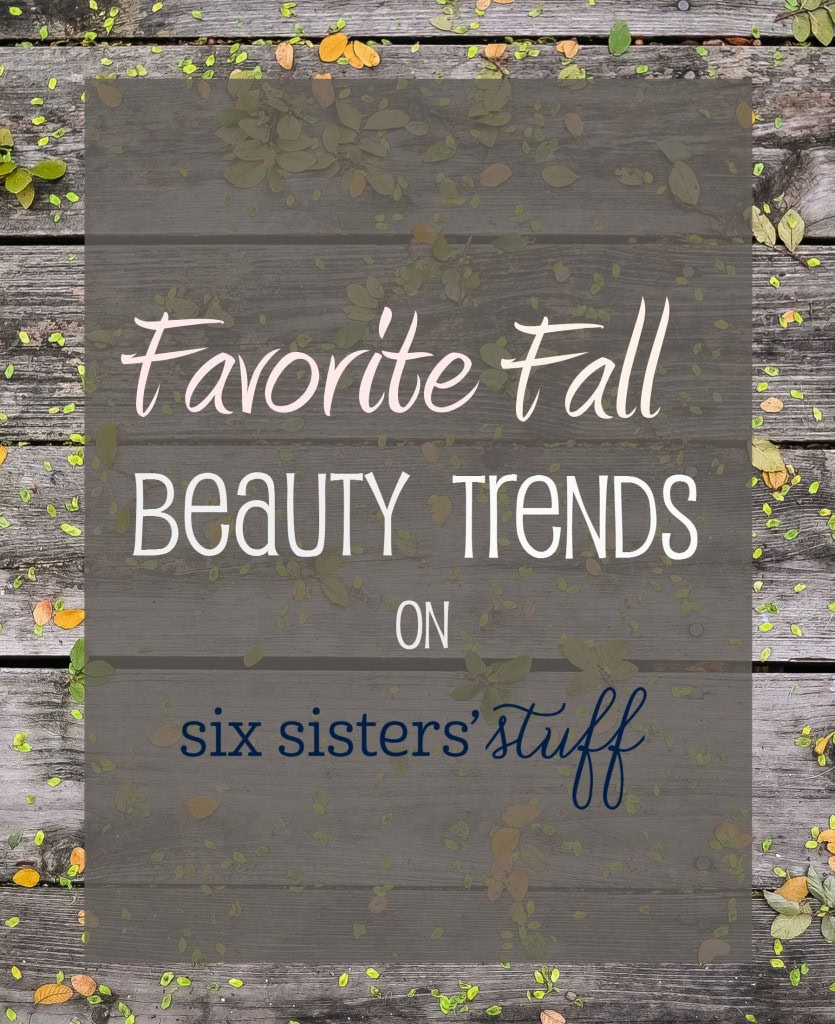 We are pretty sad to see summer go, but we couldn't be more excited to see the beautiful fall coming quickly! Besides the beautiful leaves, the delicious smells, and the cooler weather that fall brings, we can't enough of fall fashion and beauty. Here are a few of the things we are looking forward to this fall, and a few things we would recommend making sure you had on hand for this beautiful season!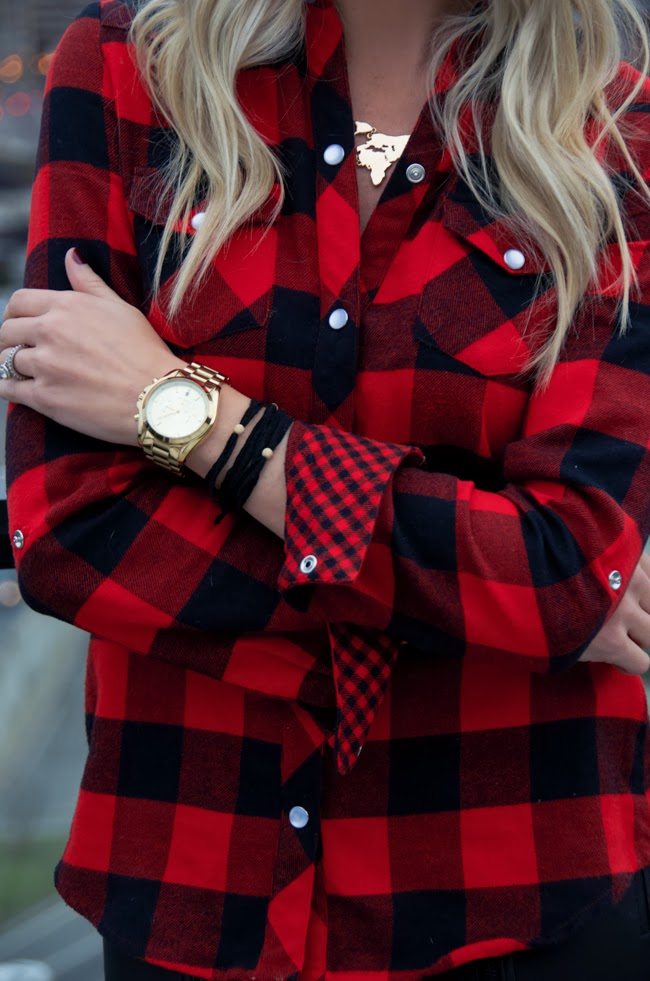 Check out more of this look Here!
I think the thing we look forward to most this fall would have to be plaid. Plaid shirts, coats, jackets, hats, plaid tied around your waist, or plaid scarf draped around your neck. There are so many different ways to wear it! Looking fashionable has never been more comfortable! We have gotten a few of our favorite plaid tops at thrift stores, Target, or H&M. We recommend having a few different colors 😉

See this look HERE
How adorable is this vest? We love layering during these next few cool months, and there's nothing like a comfy vest over your favorite striped shirt or plaid. These utility vests are adorable and you can buy them just about anywhere! We've seen some really cute ones at Forever 21

Check out more of our favorite OPI Polish 
Time to put away the neon polish and pull out a few of your favorite darker shades. Just because it's fall doesn't mean you can't have fun with some color! We love this "Skating on Thick Iceland" from Opi.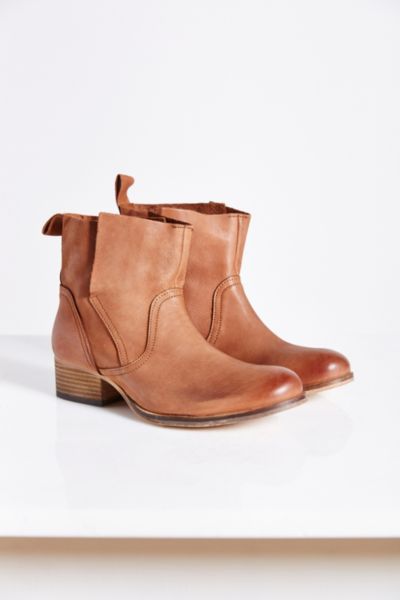 You can buy these adorable booties here
Everyone needs a good pair of booties for this fall. You can dress these up or dress them down, while keeping those feet warm! Buying booties online can save you a lot of money, but make sure you know how the sizing works!

We love all these fall looks!
Don't get me wrong, I'm a firm believer in the fact that blondes have more fun, but maybe just during the summer! We love toning it down in fall and bringing back these natural warm tones. There's no better excuse than a new season to play around with your hair!

53 Outfits with a Scarf
Throwing together a perfect looking outfit is so simple when you own a scarf! Any color, any pattern, throw it on with your favorite outfit and you've got a perfect accessorized outfit that is ready for fall.
What are you looking forward to the most this season?