My girls are officially two months old! Seriously, that FLEW by! I was SO, so nervous (and so, so excited) when I found out I was having twins. I immediately starting scouring the internet for what I would need. What did I need two of? What was just fluff? I had 7 months to prepare, and I knew that our finances would take less of a hit if I bought things over a 7 month period instead of one huge CHUNK. After looking through several lists, talking to a lot of other twin moms, surviving the first few weeks with two newborns, and a few attempts at putting together an ULTIMATE list of must-have items for twins (and falling asleep at the computer a few times), here it is:
THE ULTIMATE TWIN BABY REGISTRY.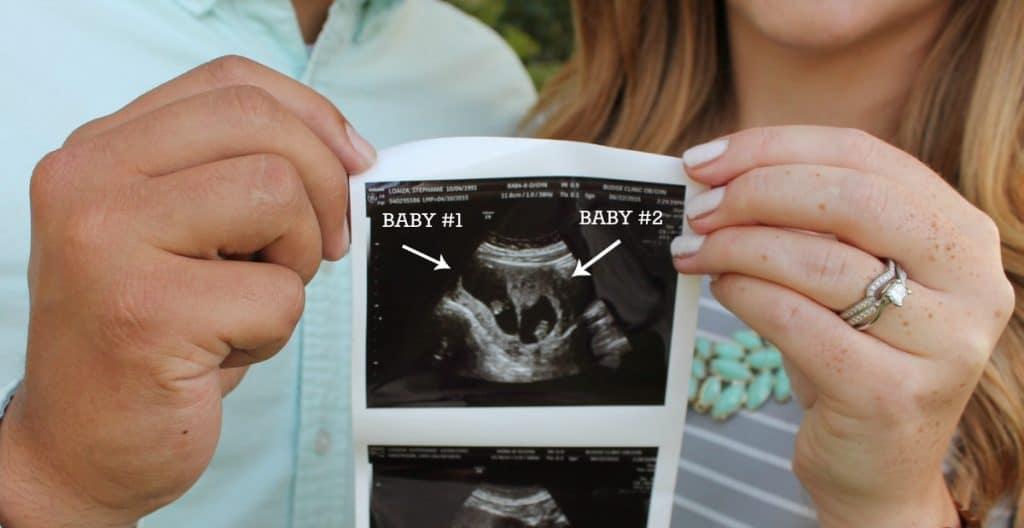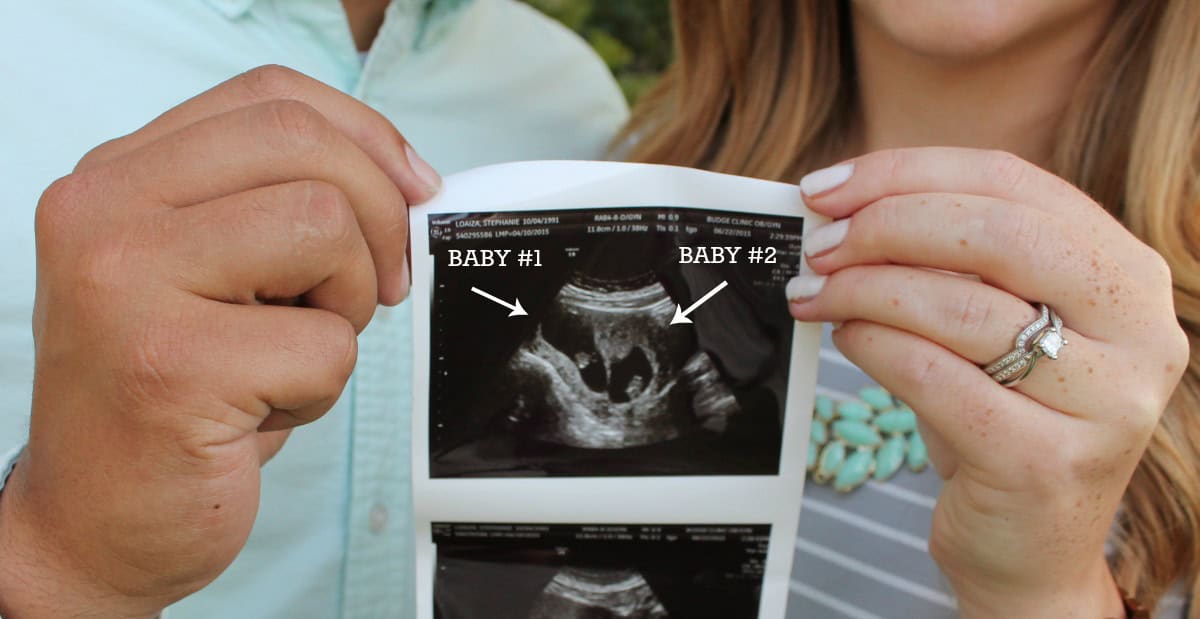 Now, I do have to add a disclaimer. My babies are only two months old, so there is still a lot I have to learn, but these are the essentials and a few of my personal favorites (let's be honest – with two little girls, a tiny bit of spoiling was in order!). I'll continue to add to the list as my girls grow with things I love and things I can't live without, but for now, this is a great place to start if you are expecting twins! 🙂 To mothers of twins (and multiples) everywhere, I applaud you! To expecting mothers of twins, just know it can be rough, but the good and the fun and the amazing moments totally outweigh those last few weeks of pregnancy and the sleepless nights! 😉 You can read my recommendations and explanations, and then scroll to the bottom to find a downloadable, printable list.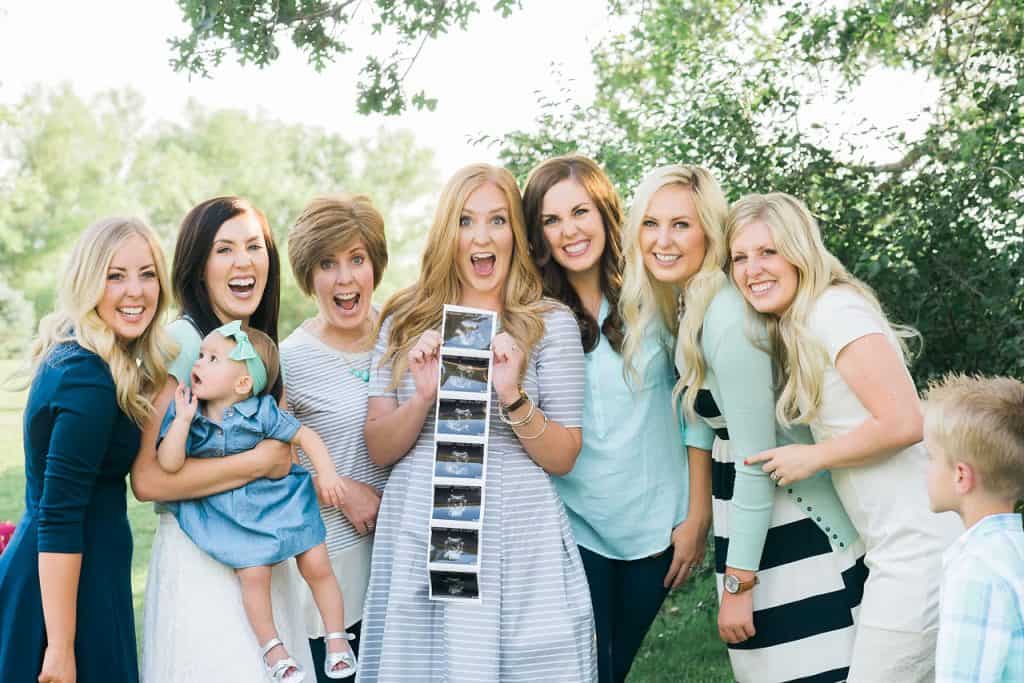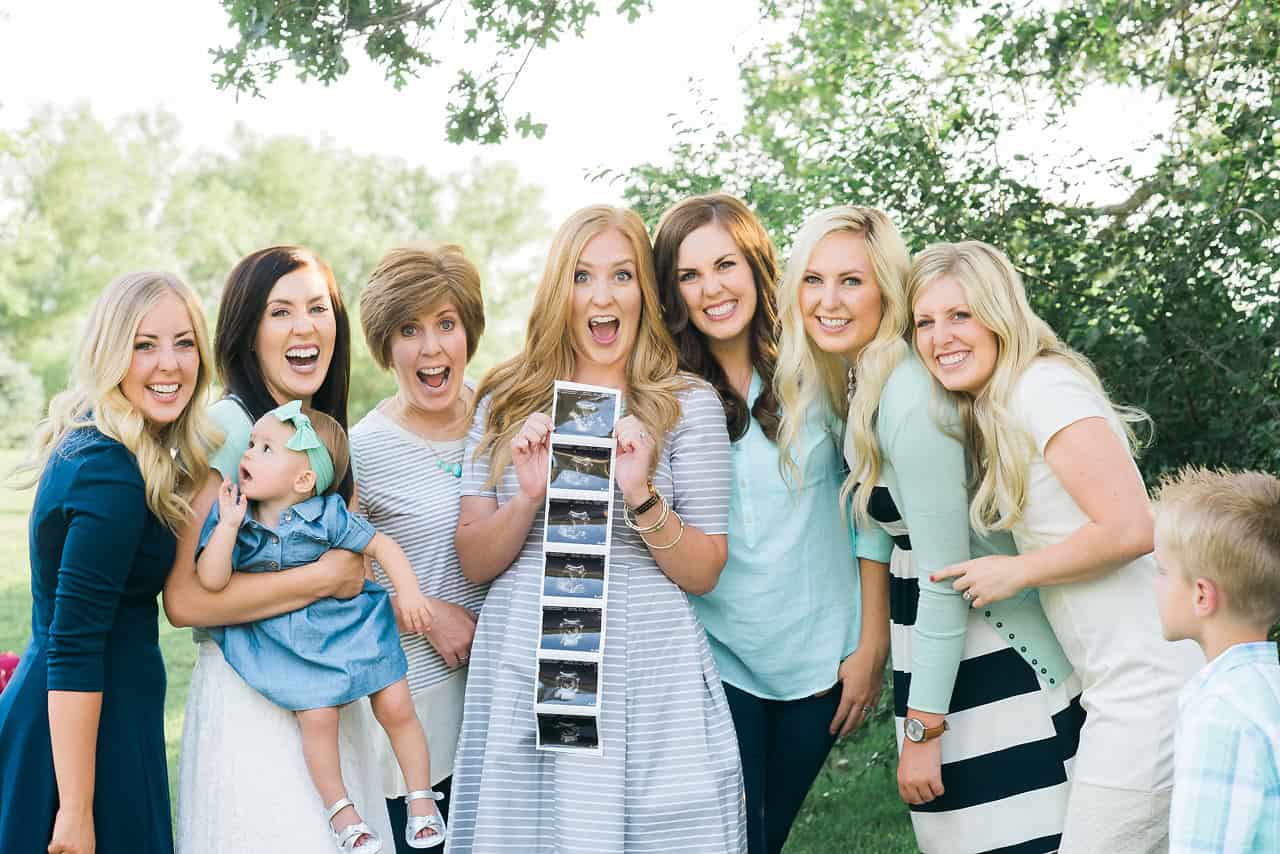 During the pregnancy: Twin pregnancy is a wonderful, unique, horribly hard thing in the best way possible. 🙂 The next few months will be centered around taking care of those babies, and that includes taking care of yourself, too. There were a few things that I LOVED and made my life easier to…handle (I have no better way of saying that! Hahaha!).
Clothing: Let's be honest…as soon as I found out I was having two girls, my first thought immediately went to all the cute clothes they have for baby girls! I got really excited (and I did splurge on a few things), but that excitement started to falter because two sets of everything adds up real fast. Here's what I had (and survived just fine with!) in newborn size. When they hit 6 weeks, they finally outgrew most of their newborn items. I had a few 0-3 month items from my baby showers, but mostly I have been buying things as they've gotten bigger (and I've stayed around the same amount of these items in the 0-3 month size).
Bathtime:
Bedtime:
Feeding: I nursed and supplemented our girls up until they were about 5 weeks old, and then I switched to solely bottlefeeding (again, you gotta do what you gotta do!) – but here's what I would recommend for both.
Nursery:
Baby Gear:
Other Essentials:
Want to see an easy printable version of this list? Download it HERE.
Have any questions? Comments? Let us know below!
**This post does contain affiliate links to some items. Thank you for allowing us to use links like that to support our blog so we can continue to do what we love.**
****THIS GIVEAWAY IS NOW CLOSED.****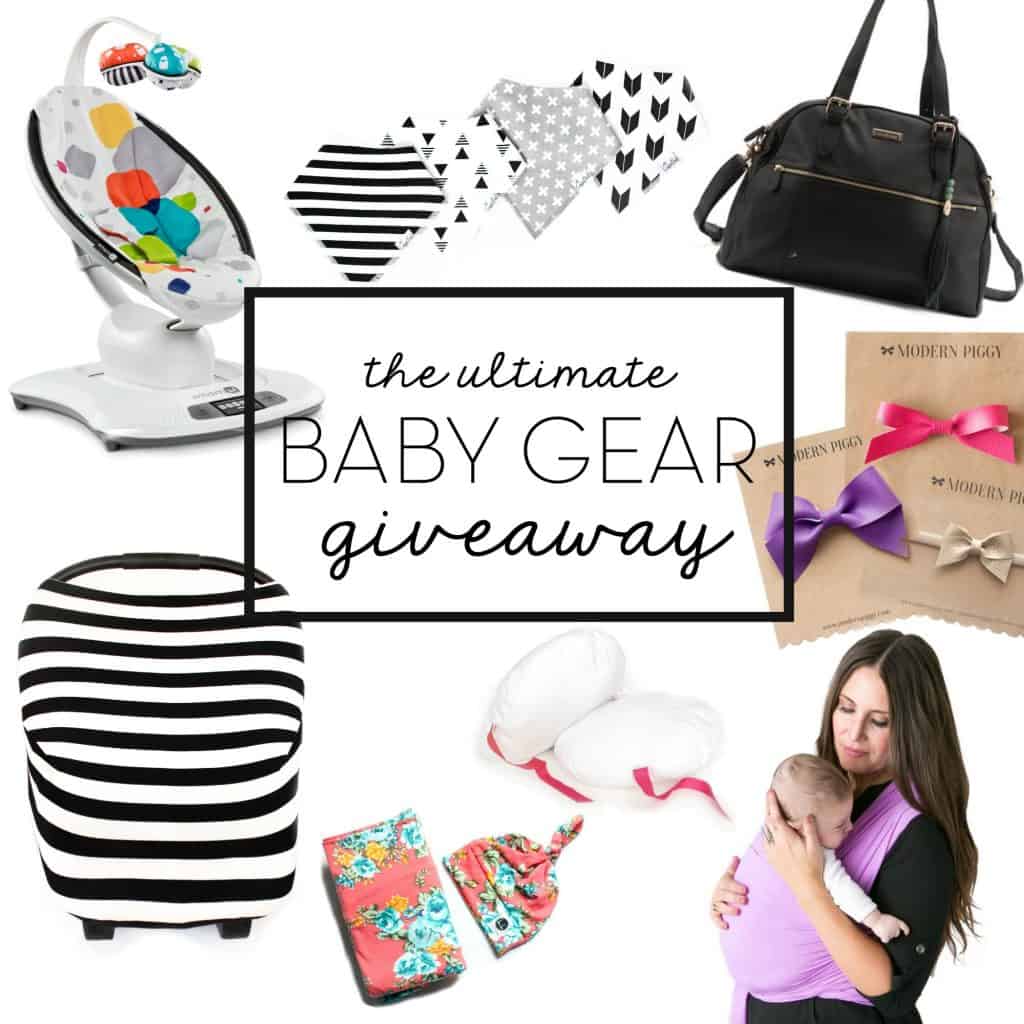 Here's what the winner will receive:
Stekki Baby Wrap (Retail Value: $65)
Shop Credit to Copper Pearl (Retail Value: $75)
Two Swaddle Sets from KB Cute Designs (Retail Value: $64)
Shop Credit to Modern Piggy (Retail Value: $50)
Bellifly Pregnancy/Nursing Pillow (Retail Value: $58)
4Moms MamaRoo (Retail Value: $239)
Lily Jade Diaper Bag (Retail Value: $355)
TOTAL VALUE: $906