In February 2011, we started our blog SixSistersStuff.com. After years of living close to one another, we were being pulled in many different directions- one sister moved to the West coast, another sister followed her husband to medical school, one moved away to college, and another sister had just lost a baby. We needed each other now more than ever and we used our blog as a way to stay in touch. We are all busy, whether it's with our kids, jobs, school, husbands, community involvement, or something else eating up our time, so all the recipes and projects you will find on this blog are quick and easy! Our recipes are family favorites that use ingredients commonly found in your pantry. Our crafts and home decor projects can be made with little or no money. We don't claim to be amazing chefs- we just know the importance of feeding your family a home-cooked meal and sitting down to eat it together. Our mom and dad taught us so many great values and we are thankful that they instilled the importance of family time in our lives. Even the busiest of people can make the food and project ideas we share, which will give you even more time to spend with your family and loved ones.
Our mom used to always tell us growing up that one day our sisters would be our best friends. It wasn't until we lived away from each other that we realized she was always right. We are finally all living in Utah again for a short few years and we are living up every chance we get to spend time together. Here's a little about each of us.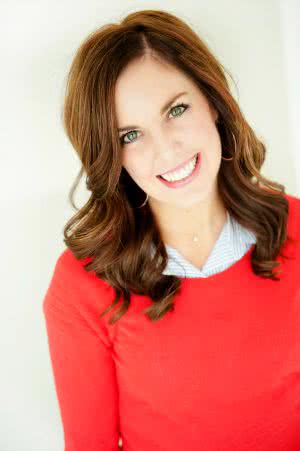 Camille is the oldest. She is currently living in Utah with her husband Jared and three children. There is nothing Camille loves more than spending time with her husband and kids.  Learn More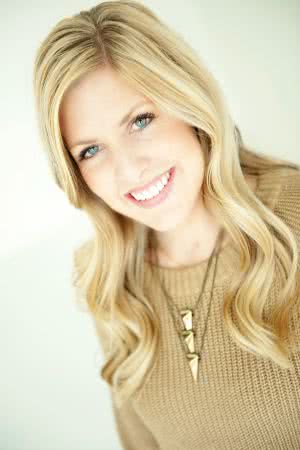 Kristen is the second oldest. She and her husband Ammon just moved to Dallas Texas after living in Indiana. Ammon has just started his third year of a PM&R residency. She has kept the family tradition by having four daughters.  Learn More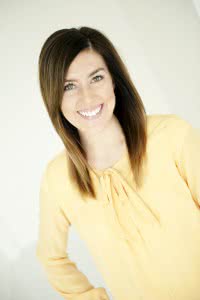 Elyse is also living with her family in Utah again, but this time they are here to stay! She and her husband Jared have two very handsome boys and one beautiful baby girl.  Learn More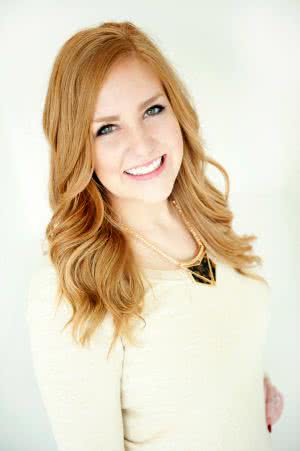 Steph and her husband Andrew just moved to Los Angeles, CA after Andrew got a job as a CPA for Ernst & Young.  They are the proud parents of two beautiful baby girls. Learn More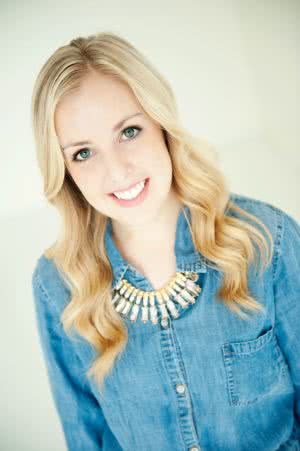 Lauren is a Senior at Utah State University and loving every minute of it! She's studying Family Consumer and Human Development and is a University Ambassador. Learn More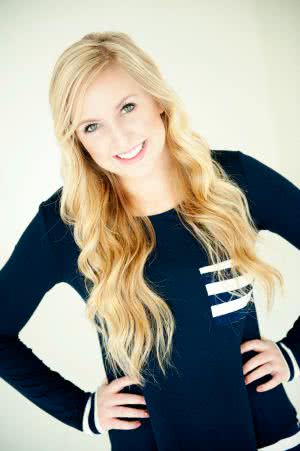 Kendra is the youngest. She is a Sophomore at Utah State studying Business Communications. She loves working out, shopping, and being the favorite the aunt.  Learn More
Six Sisters' Stuff is updated with new content 7 days a week.  (Join our email newsletter so you don't miss a single recipe and get a free eCookbook!) Each sister posts a recipe one day of the week. Sunday is Camille, Monday is Kristen, Tuesday is Steph, Wednesday is Lauren, Thursday is Elyse, and Friday is Kendra. Saturday's recipe is from the kitchen of our amazing Mom, Cyd! She also answers all the comments and questions on our site, so if you see "Cyd" has responded to your comment, you know you're in good hands. 🙂
 We have the best, most loving parents in the world! They are so patient to put up with all 6 of us. I don't know how my dad didn't give us away after all the fights over borrowing clothes, curfew and boys. We look up to them and love them so much!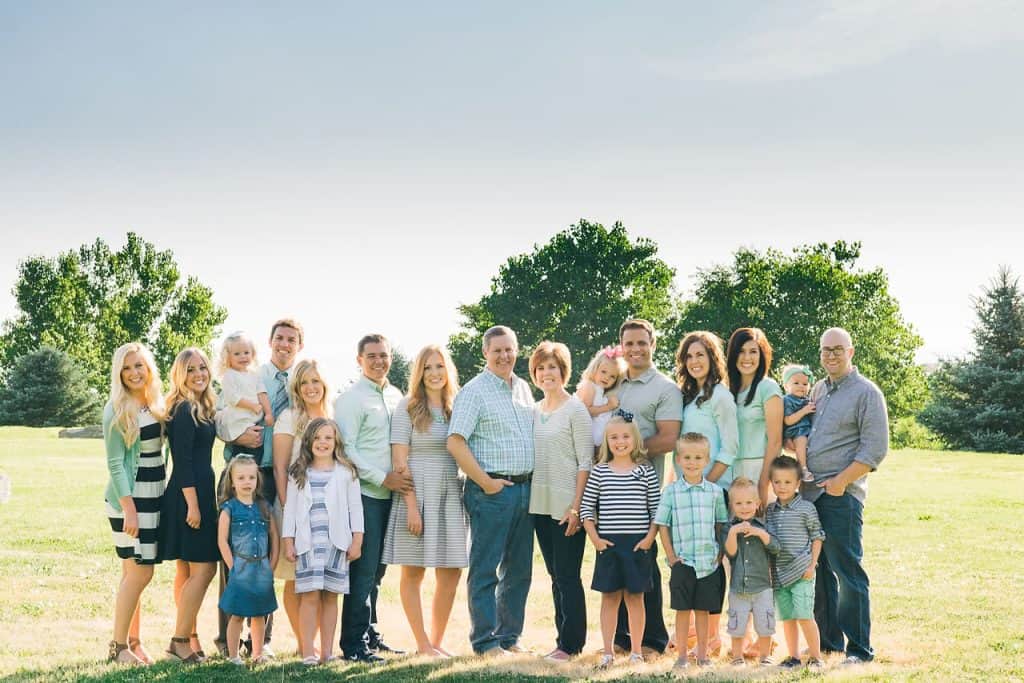 (photo credit: Karen Richards Photography)
This blog has now turned into a family business, providing part-time work for each of the sisters.
Stay up to date with all that is going on with Six Sisters' Stuff!
Follow us on Instagram, YouTube, Facebook, Twitter, Pinterest, and Google +
or feel free to email us anytime at