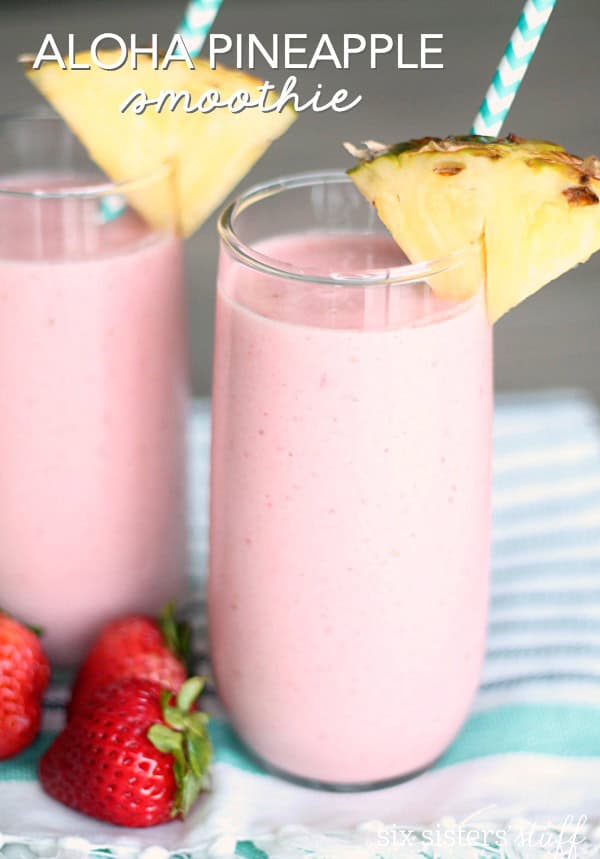 April is still surprisingly cold in Utah!  So today I'm dreaming of warm, sandy beaches with one of these smoothies in my hand. 🙂  These smoothies are healthy and are a great way to get some fruit in your diet!  My kids absolutely love them!  You can easily double this recipe if you want to make more than 2 smoothies.
Supplies needed for this recipe: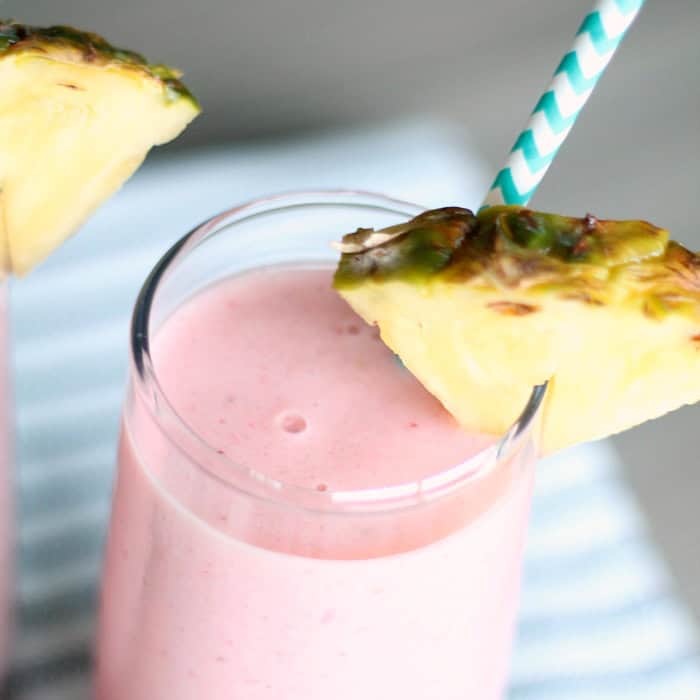 Looking for other delicious smoothie recipes?
Here are a few of our favorite:
Blueberry Blast Smoothie
Strawberry Kiwi Smoothie
Pina Colada Green Smoothie
Strawberry Sunrise Smoothie
Tropical Smoothie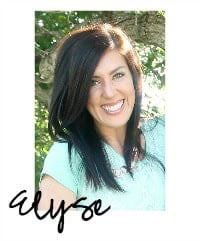 Our new cookbook, Dinner Made Easy, is now available for SALE!
With over 100 easy main dishes to help you get dinner on the table, meal time will be a breeze!
Get your copy HERE.