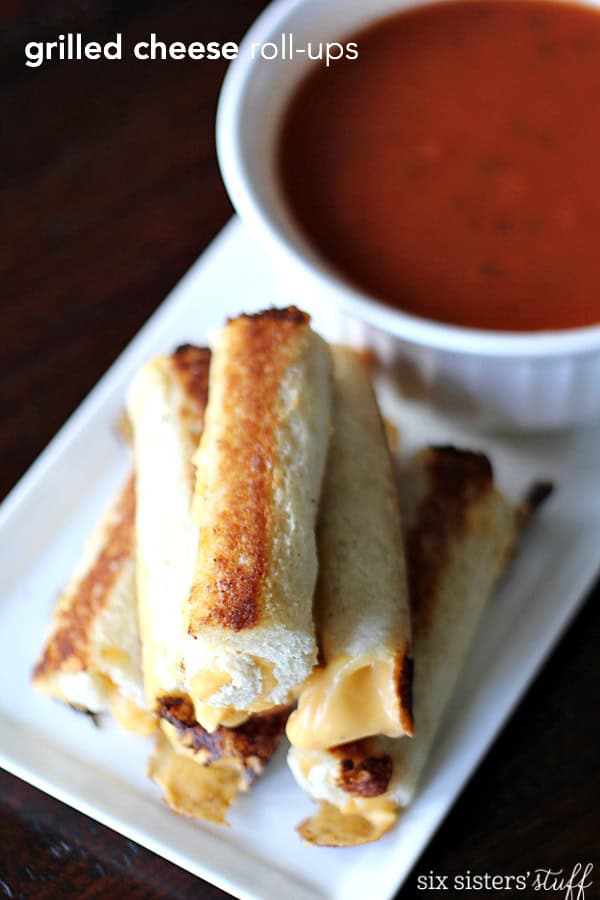 Take your grilled cheese sandwich to the next level with this easy roll-up recipe! My kids love to make these for lunch and then dip them in a bowl of soup for the perfect meal!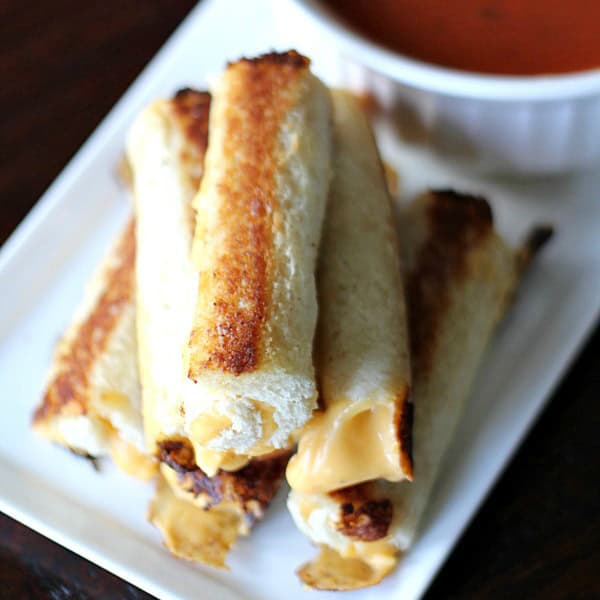 Serves: 3 servings
Grilled Cheese Roll-Ups
Ingredients
6 slices white bread
6 slices cheddar cheese
2 Tablespoons butter
Instructions
With a sharp knife, cut the crusts off each piece of bread.
Using a rolling pin, flatten each piece of bread.
Place a piece of cheese on the bread and carefully roll up the cheese inside the bread. Repeat with the remaining cheese and bread pieces.
In a medium skillet, melt butter over medium heat. Place roll-ups on the skillet and let cook on one side (about 2-3 minutes). Carefully flip the roll-ups over and cook on the other side for another 2-3 minutes.
Remove roll-ups from heat and serve.
Notes
As we were making these, we found that the best bread was a really soft white bread. If the bread is not super soft, the roll-up tends to just fall apart or easily rip. The best cheese was the American cheese singles - it rolled up inside the bread the very easiest. However, I know that is not the healthiest choice, so experiment with different cheeses and see what works for you! :)
http://www.sixsistersstuff.com/2017/02/grilled-cheese-roll-ups.html
Items needed for recipe:

Looking for more of our favorite grilled cheese recipes?
BLT Grilled Cheese
Pesto Grilled Cheese
Spinach and Artichoke Melts
World's Best Grilled Cheese
Neapolitan Grilled Cheese Sandwich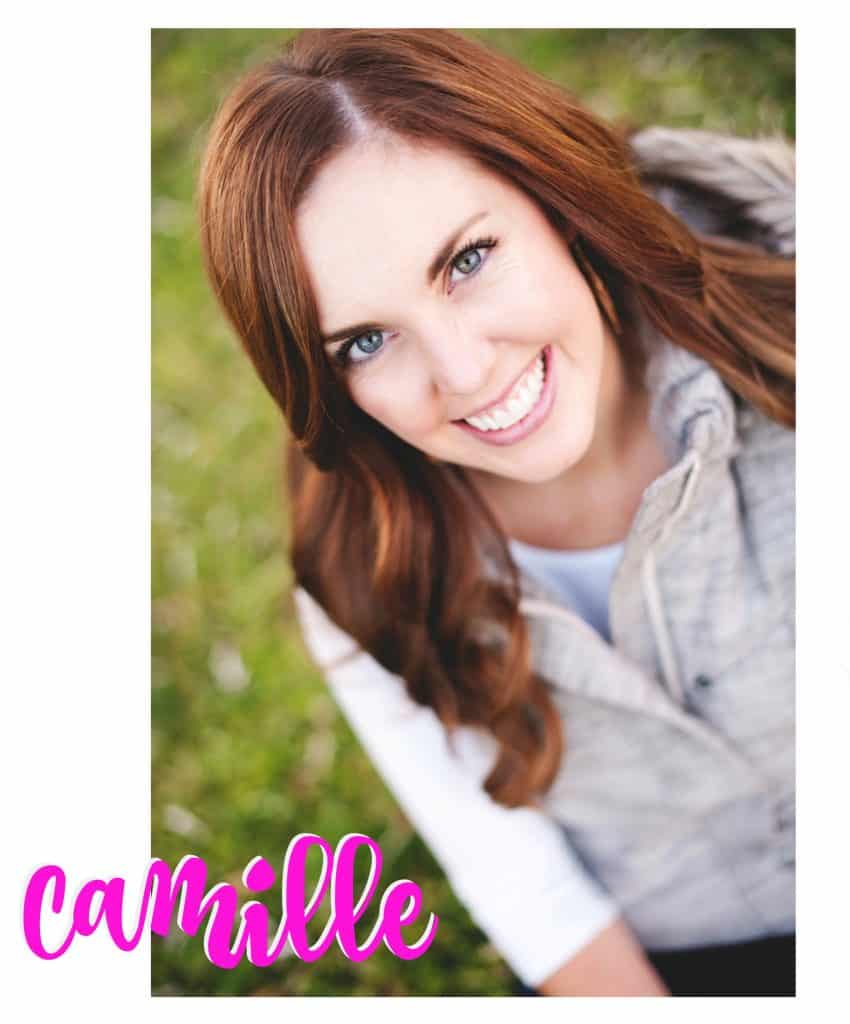 Our new cookbook, Dinner Made Easy, is now available for SALE!
With over 100 easy main dishes to help you get dinner on the table, meal time will be a breeze!