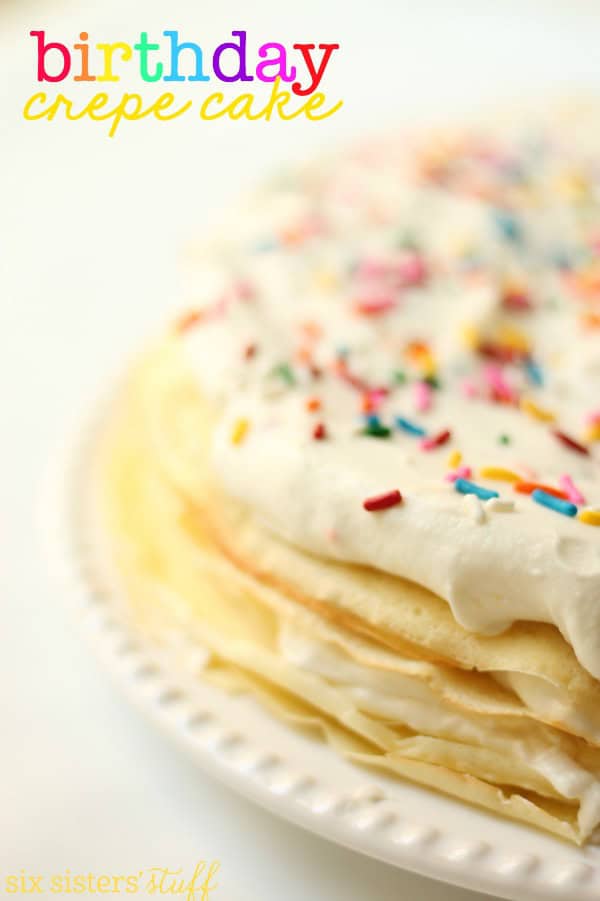 Celebrating our dad's birthday today with this delicious CREPE CAKE. This Mimi's Café copycat has layers of crepes and whipped fluffy frosting with sprinkles. If you're a non‐cake lover, this one's for you!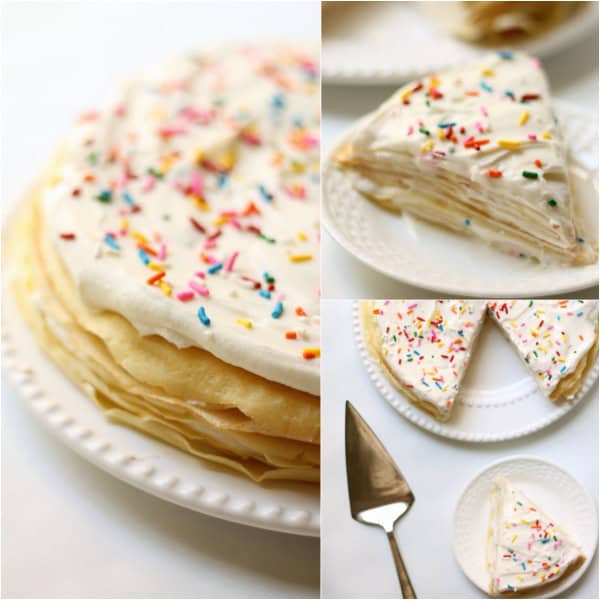 Birthday Crepe Cake
This Mimi's Café copycat has layers of crepes and whipped fluffy frosting with sprinkles. For all you non?cake lovers out there, this one's for you.
2 hr, 25 Prep Time
20 minCook Time
2 hr, 45 Total Time
Ingredients
Crepes:

1 cup flour
3 eggs
½ cup whole milk
¼ cup sugar
½ cup water
¼ teaspoon of salt
2 tablespoons of unsalted butter, melted

Icing:

1 cup heavy whipping cream
1 cup powdered sugar
1 teaspoon vanilla
½ cup Funfetti cake mix, unprepared
rainbow sprinkles for topping
Instructions
In a blender, mix together crepe ingredients. Cover and chill in refrigerator at least an
hour (overnight is best).
Heat a medium nonstick pan over medium?high heat, and brush lightly with butter or cooking spray.
Drop ¼ cup of mixture onto the heated pan, immediately picking up the pan and tilting it in a circular motion, making a thin crepe.
Cook for 1?2 minutes on the first side, flip it, and 30 seconds on the other side.
Stack crepes to the side on a plate (depending on the size of your pan, it should make
between 8?12 crepes).
In a medium bowl, beat the heavy cream until it turns frothy. Add the powdered sugar, vanilla, and cake mix gradually while beating. Whip until light and has a thick enough consistency to spread as an icing.
Spread icing evenly between each crepe, and use any remaining icing on top. Top with sprinkles and let it cool in the refrigerator 1?2 hours before serving.
http://www.sixsistersstuff.com/2017/01/birthday-crepe-cake.html
Needed for this recipe:

Looking for more birthday-themed desserts? Try these:
Homemade Funfetti Cake
Funfetti Cookie Cups
Funfetti Cake Batter Buddies
Cake Batter Truffles
Cake Batter Blondies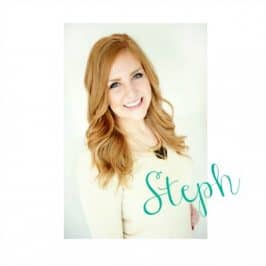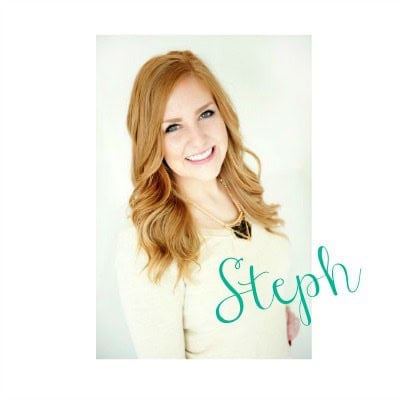 Looking for more copycat recipes?
Check out our new eBook, 50 Copycat Restaurant Recipes!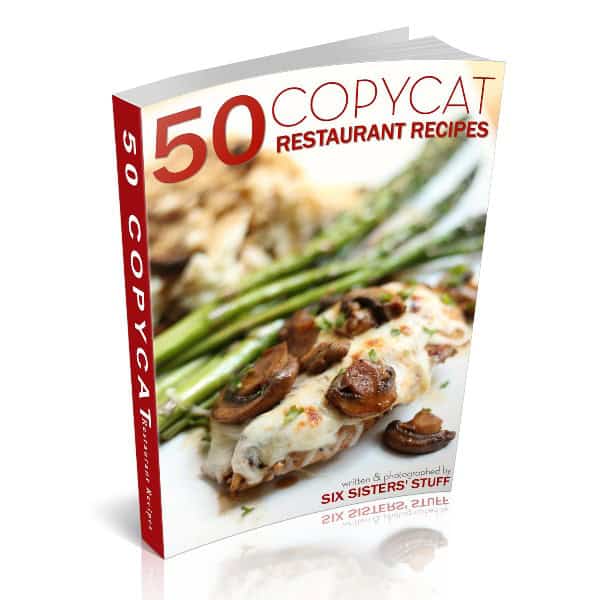 Get your copy right HERE for only $4.99!