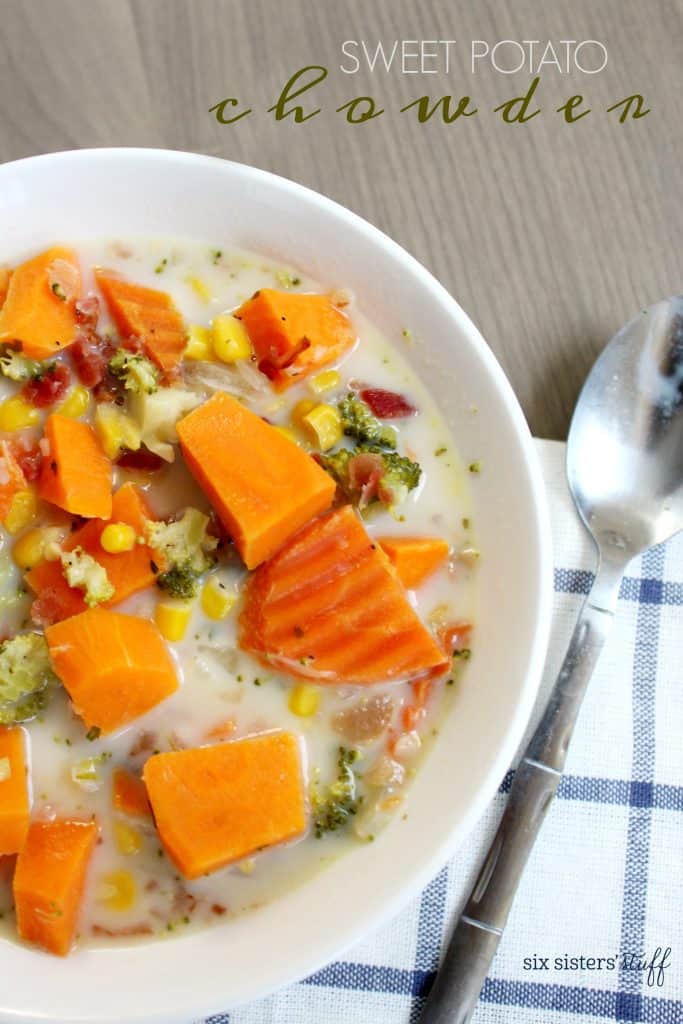 Being able to throw dinner in the slow cooker and forget about it has got to be one of the best feelings, especially during the craziness of the holidays! This Sweet Potato Chowder is full of delicious vegetables making it the perfect meal for your family!
Slow Cooker Sweet Potato Chowder
Ingredients
1 yellow onion
2 large sweet potatoes
1 cup finely chopped broccoli
1 cup chopped carrots
1 (15.25 oz) can corn (not drained)
4 cups chicken broth
1 teaspoon salt
1 teaspoon pepper
1 teaspoon dried parsley
1 teaspoon dried thyme
1/2 cup bacon bits (or 6-8 cooked slices crumbled)
1 1/2 cups whole milk
3 tablespoons flour
Instructions
In a large slow cooker, combine chopped onion, chopped sweet potato, broccoli, carrots, canned corn, chicken broth, bacon, and seasonings.
Cook on high for 3 hours or on low for 5 hours, until potatoes are soft.
15 minutes before serving, in a small bowl combine flour and milk. Whisk until smooth.
Pour milk mixture into the slow cooker and stir. Let simmer for 15 minutes to let milk thicken up.
Season with additional salt and pepper as desired.
http://www.sixsistersstuff.com/2016/12/slow-cooker-sweet-potato-chowder.html
Equipment needed for this recipe:
Looking for more warm soup recipes?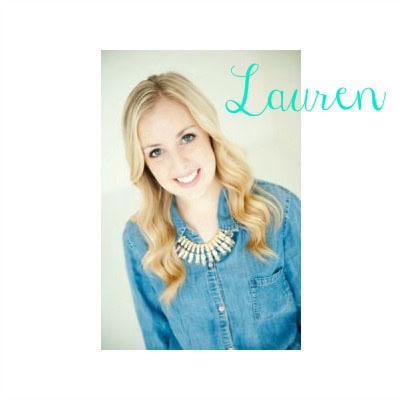 Our new cookbook, Dinner Made Easy, is now available for SALE!
With over 100 easy main dishes to help you get dinner on the table, meal time will be a breeze!
Get your copy HERE.
_______________________________________