The temperature has been over 100 degrees F every day here for the last few weeks!  When it gets that hot, the only thing I want is a nice cool drink in my hand!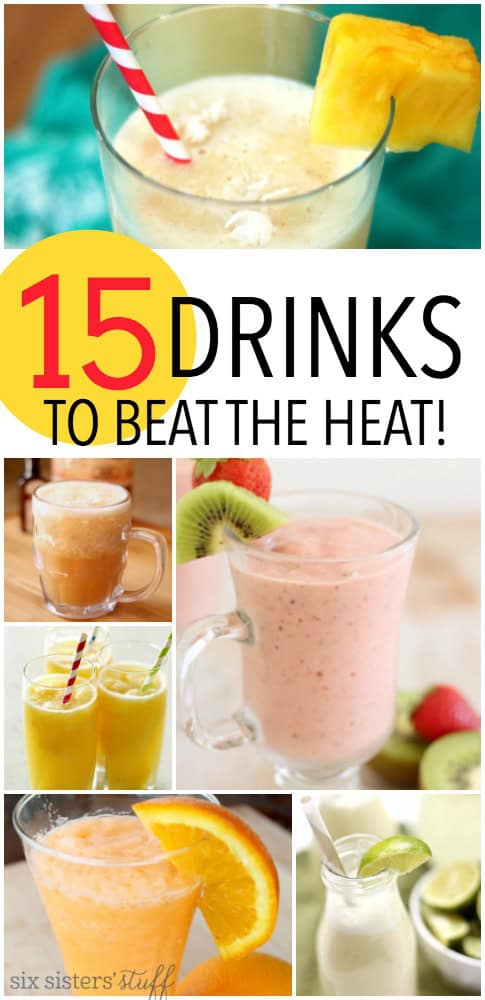 Here are 15 delicious drinks to help keep you cool this summer: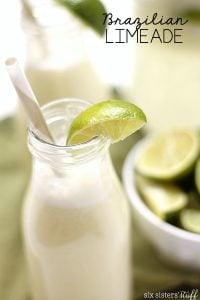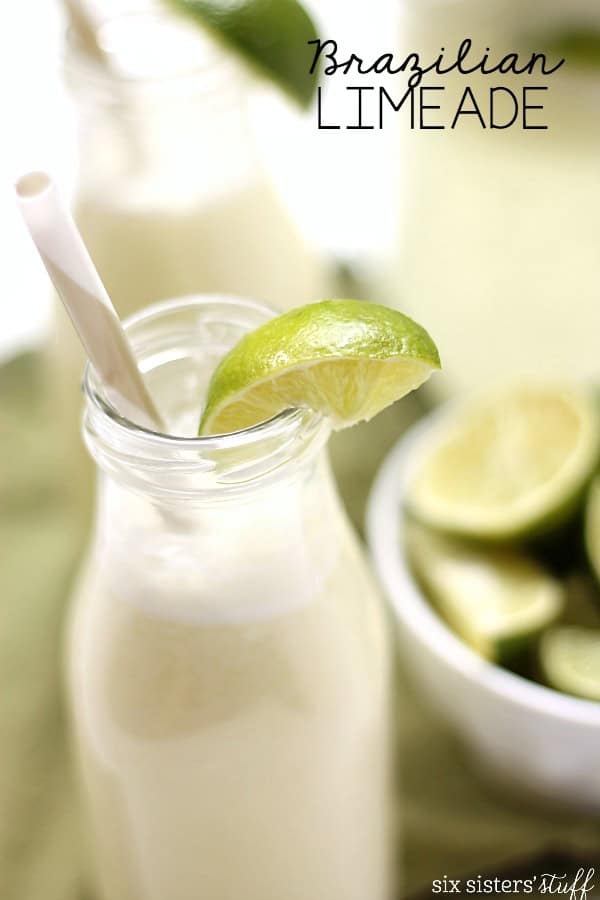 Brazilian Limeade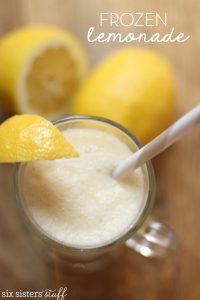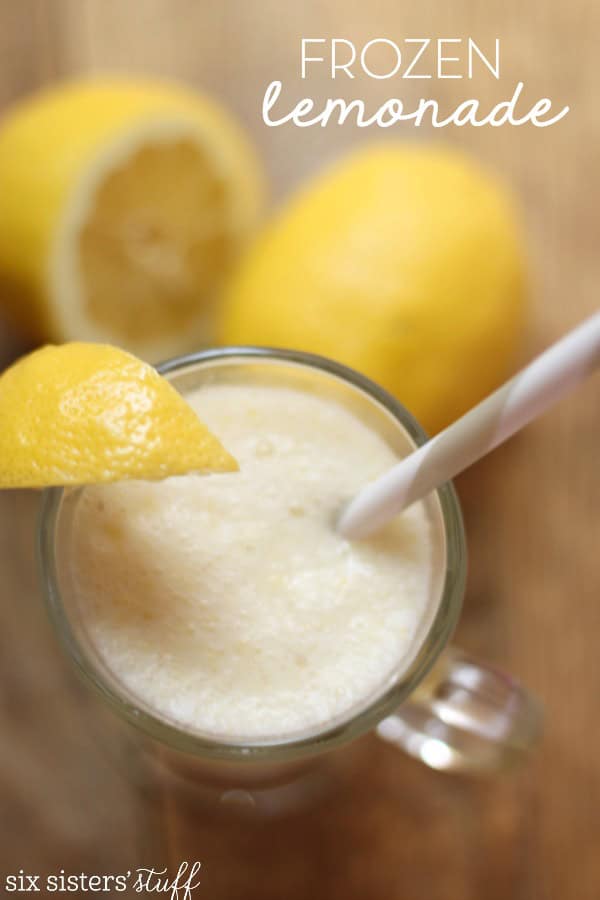 Frozen Lemonade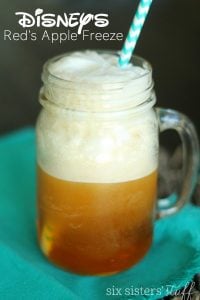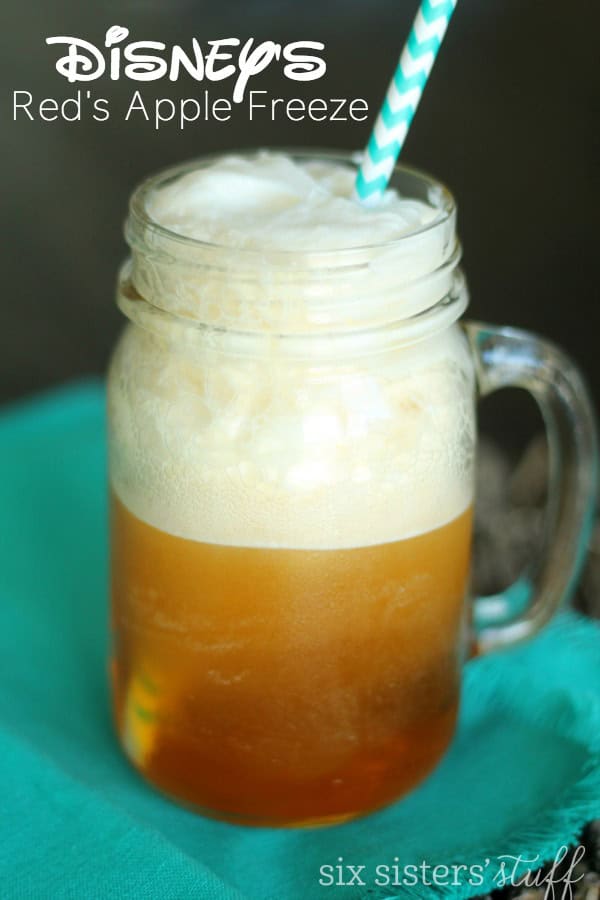 Disney's Apple Freeze Copycat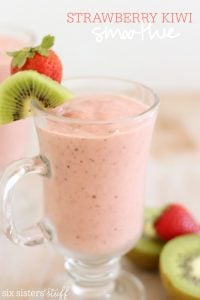 Strawberry Kiwi Smoothie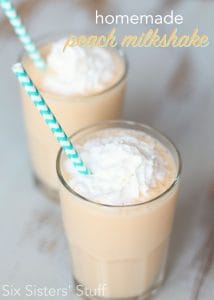 Homemade Peach Milkshakes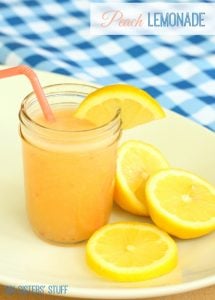 Peach Lemonade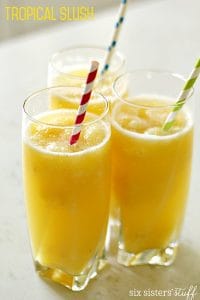 Tropical Slush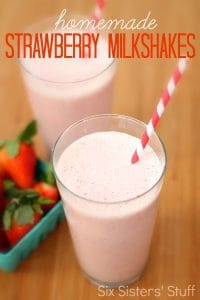 Homemade Strawberry Milkshakes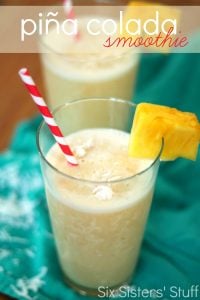 Pina Colada Smoothie
Sparkling Red Party Punch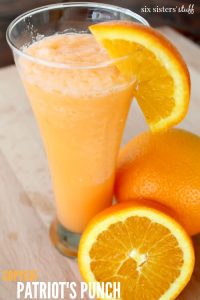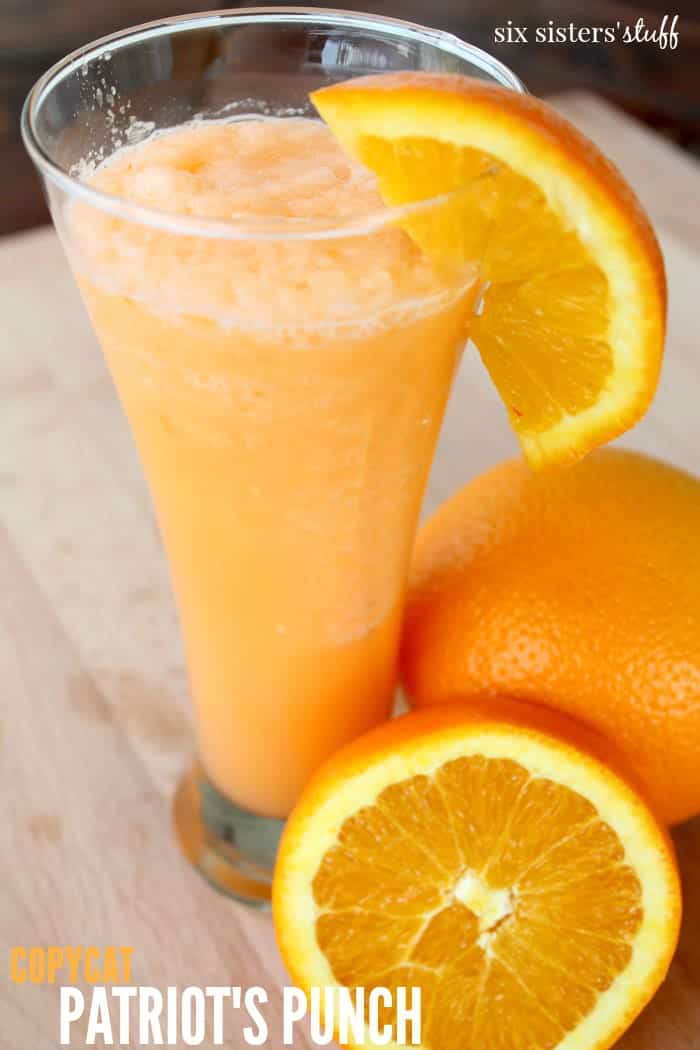 Copycat Disneyland Patriot's Punch
Strawberry Sunrise Smoothie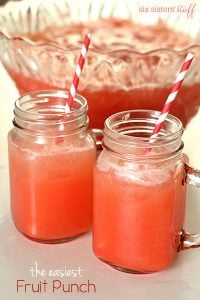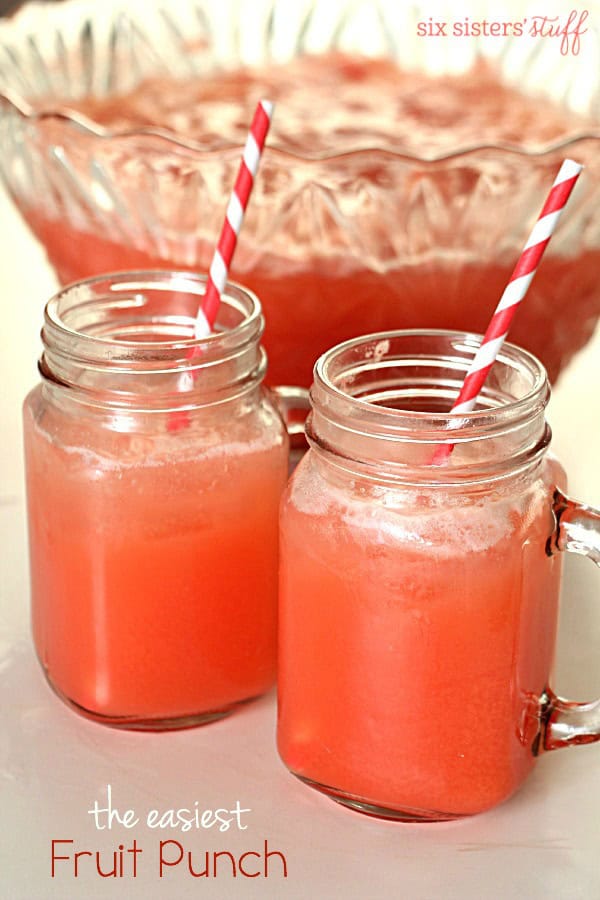 Easy Fruit Party Punch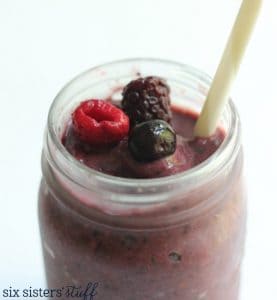 Healthy Green Berry Smoothie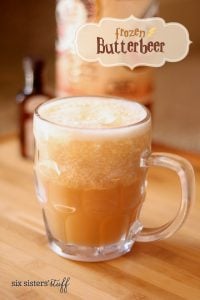 Frozen Butterbeer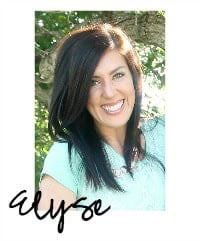 Looking for more copycat recipes?
Check out our new eBook, 50 Copycat Restaurant Recipes!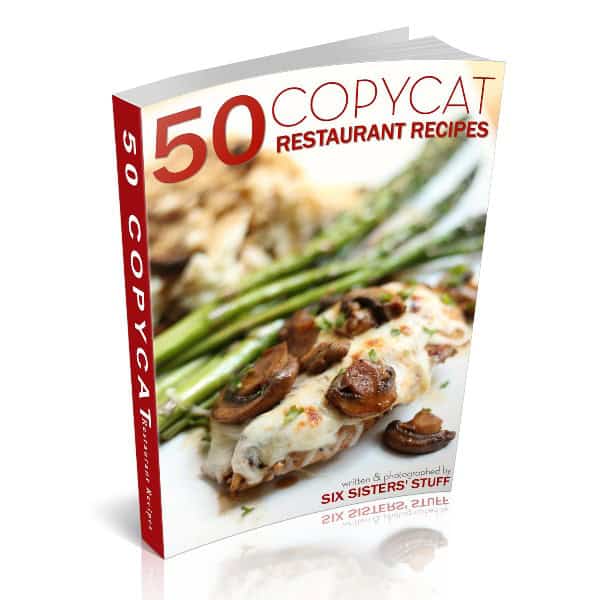 Get your copy right HERE for only $4.99!