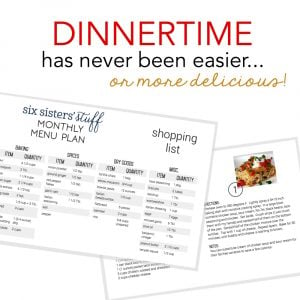 Join the Six Sisters' Menu Plan and receive a weekly menu plan and detailed shopping list sent straight to your inbox every week!

________________________________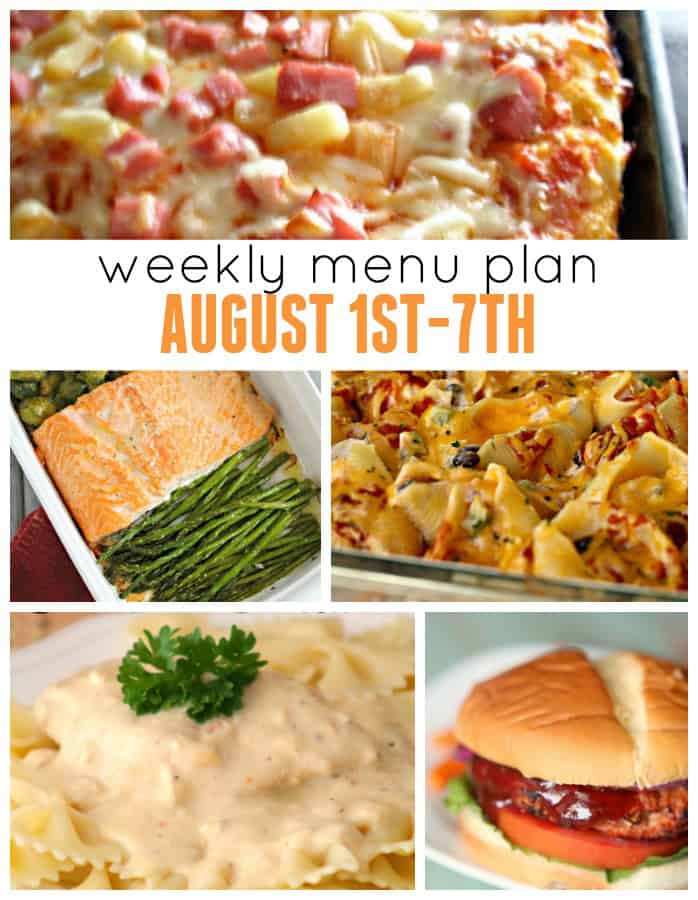 August is here and boy is it hot! Hope you enjoy your last few weeks of summer before the kids head back to school. These are some of our favorite grilling recipes that we hope your family loves as much as ours 🙂 Have a great week!
Monday:
Tuesday:
Wednesday:
Thursday:
Friday:
Homemade Pan Pizza Crust Pizza
Saturday:
Stuffed Mexican Chicken Shells
Sunday:
You Might Also Enjoy These Menu Plans:
Weekly Menu Plan April 7th-13th