We love summer – campouts, starry nights, and LOTS of s'mores. You will love these 12 different s'more combinations to change things up, and TRUST me – you are going to want to try ALL 12. Plus, the ingredients would make a really cute display for a summer s'mores bar!
Peanut Butter + Banana: graham crackers, banana slices, and peanut butter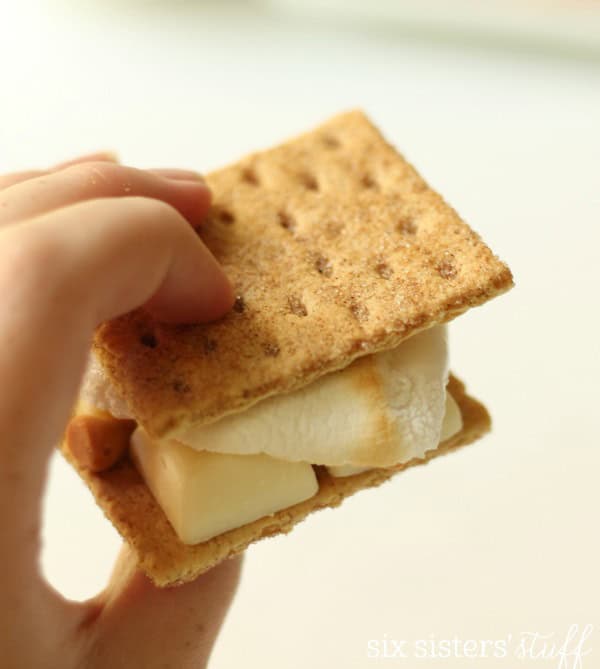 Churro: cinnamon graham crackers, butterscotch chips, and white chocolate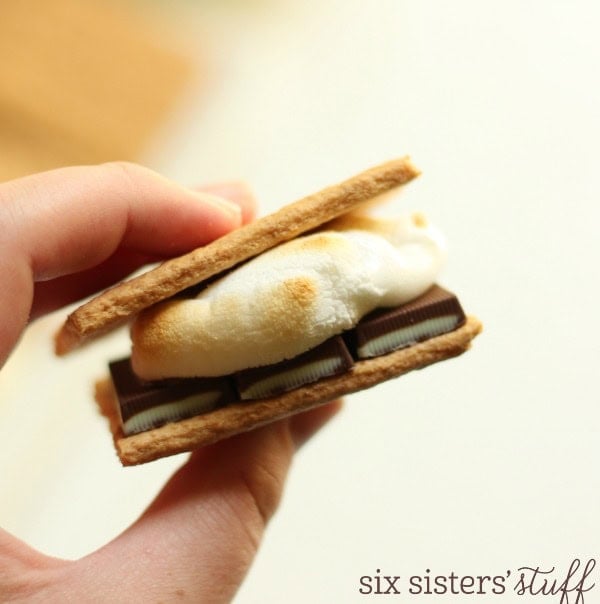 Mint Chocolate: graham crackers, and andes mints (this would be good with chocolate graham crackers, too!)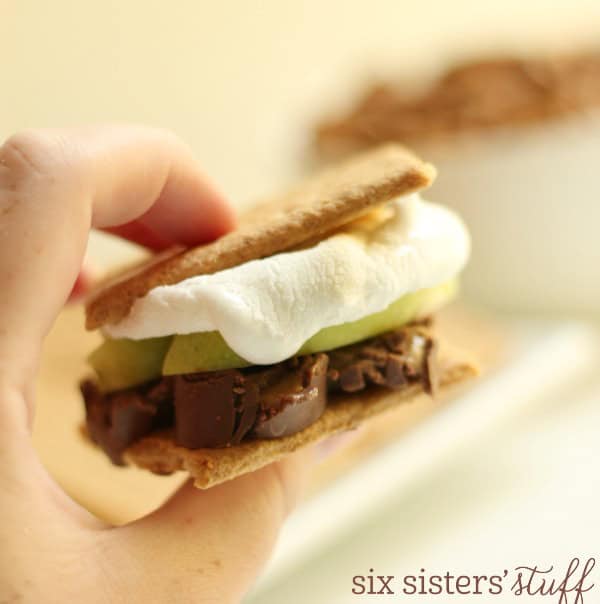 Caramel Apple: cinnamon graham crackers, green apples, and rolos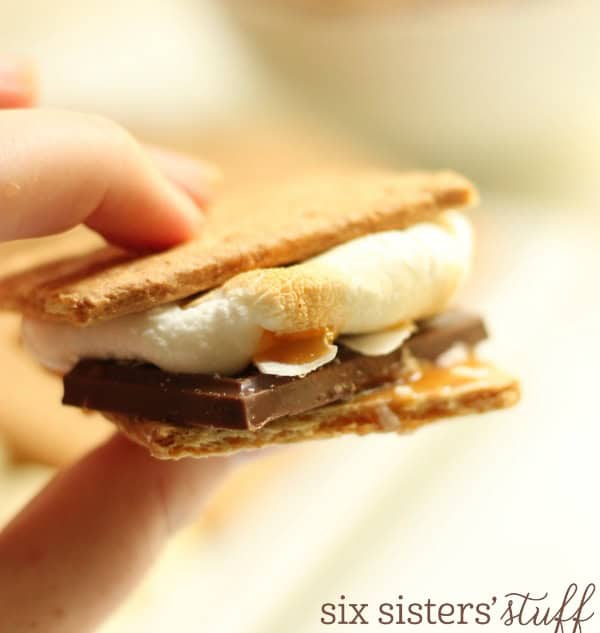 Samoa: graham crackers, caramel, coconut flakes, chocolate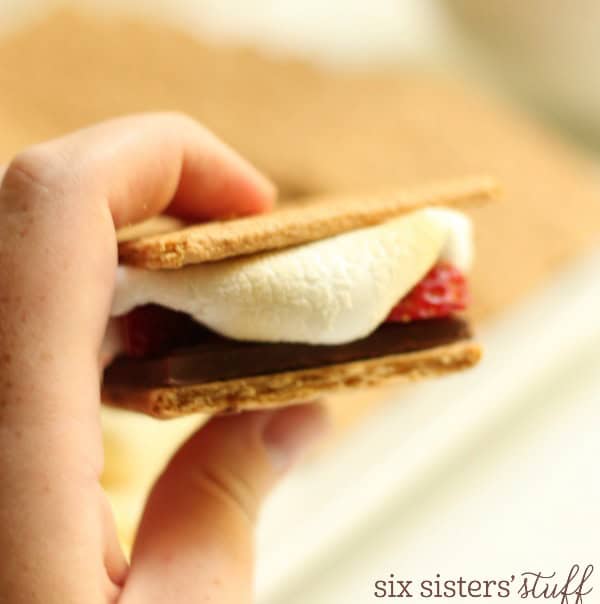 Strawberry: graham crackers, chocolate, and strawberries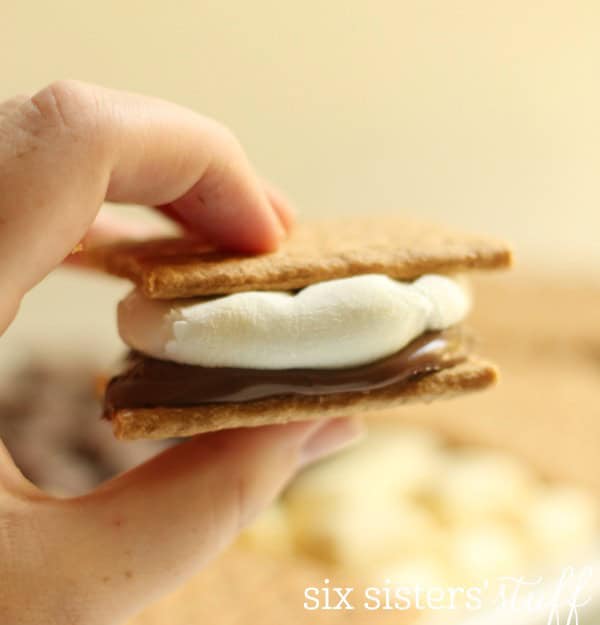 Nutella: graham crackers and nutella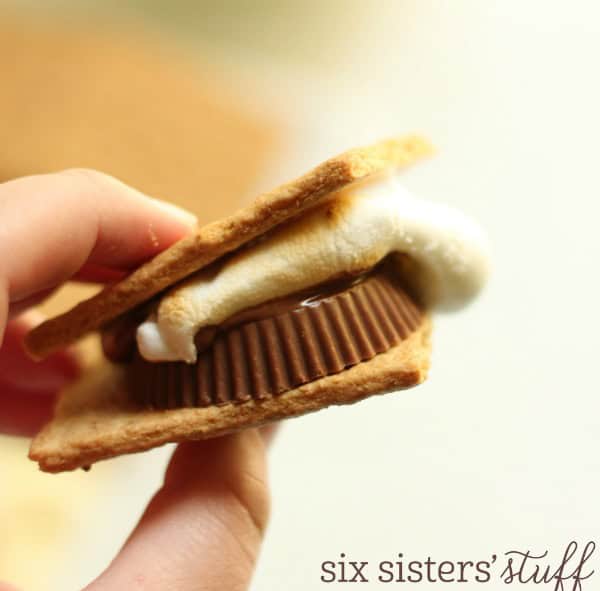 Reese's: graham crackers and reese's peanut butter cup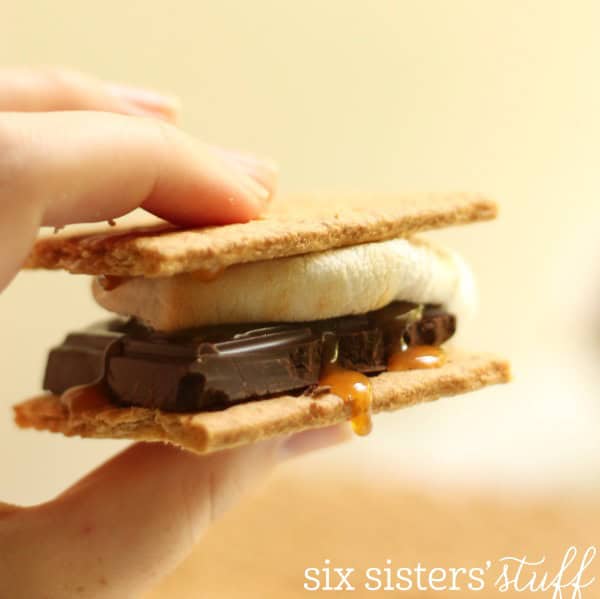 Salted Caramel: graham crackers, dark chocolate, caramel, and sea salt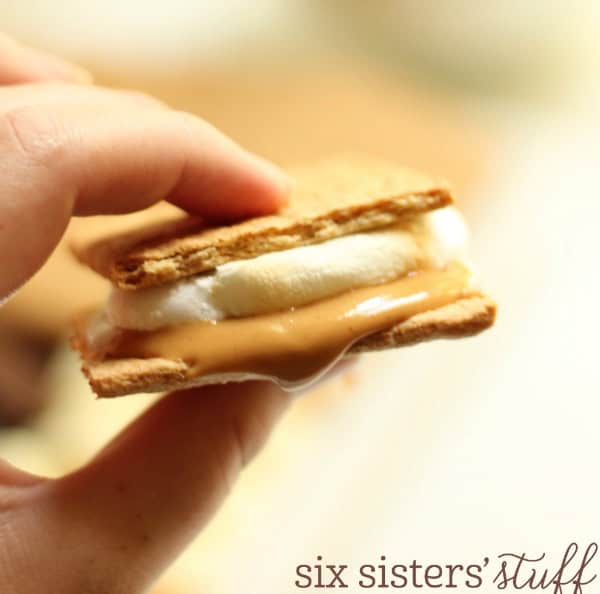 Cookie butter: graham crackers and cookie butter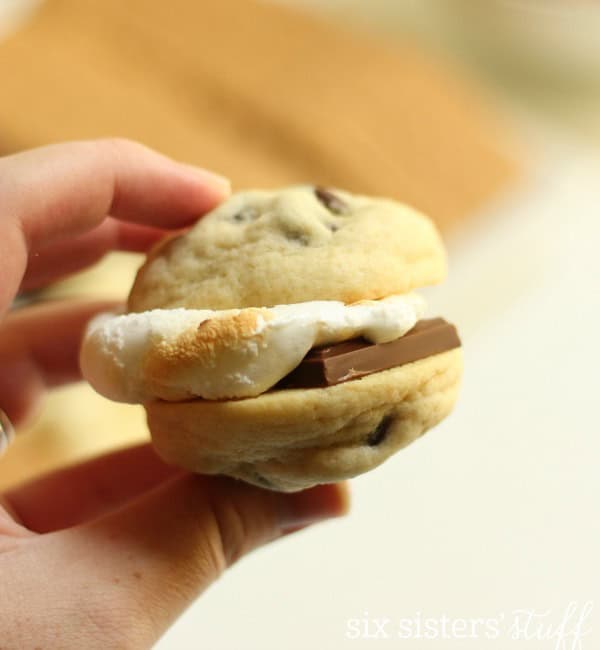 Chocolate Chip Cookie: chocolate chip cookies, and chocolate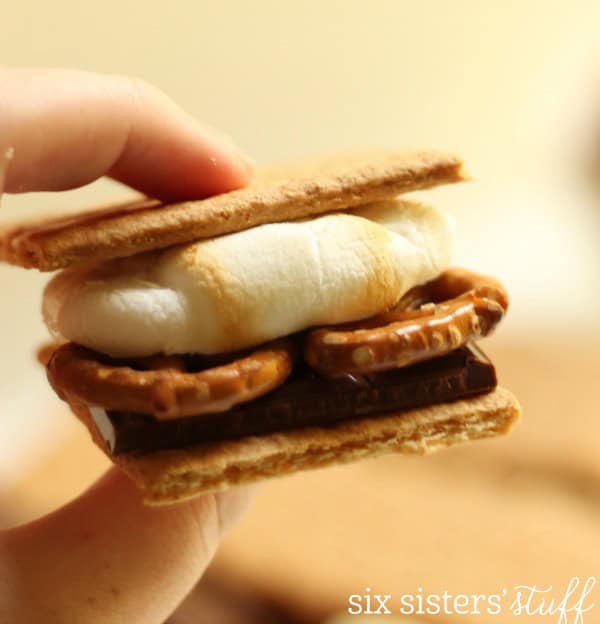 Sweet + Salty: graham crackers, chocolate, and pretzels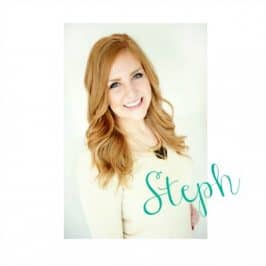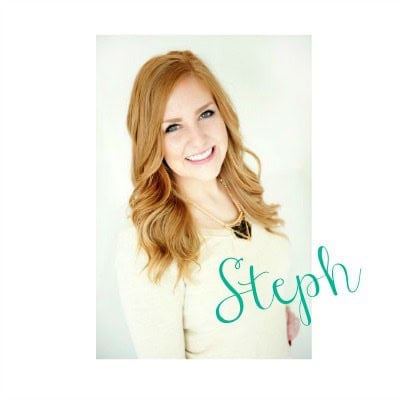 We've put together 50 of our favorite family recipes to make dinnertime a breeze!
You can get this eCookbook for just $4.99 (that's less than ten cents a recipe)!
Get it HERE!