Ever since I went to Applebee's in the sixth grade and tasted my first-ever blondie, I've been hooked. There's just something about the thick, chewy goodness of them that makes me want to try every kind that has ever been invented! We've rounded up 50+ of our favorite blondie recipes from our site, and from our favorite sites around the web – and let me tell you – they do NOT disappoint!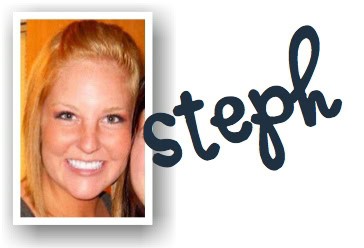 We're so excited to announce that our 4th cookbook is available for SALE!!!
Sweets and Treats with Six Sisters' Stuff
This cookbook is all our very favorite recipes: DESSERTS!
Get it HERE.