The Sisters' are going to Disneyland in March and we are pretty excited. I think it is safe to say we are most excited for the food we will be eating. I don't know what it is… but the food in Disneyland just tastes so much better than any other food in the world. Here is a list of the best foods in Disneyland that you must try!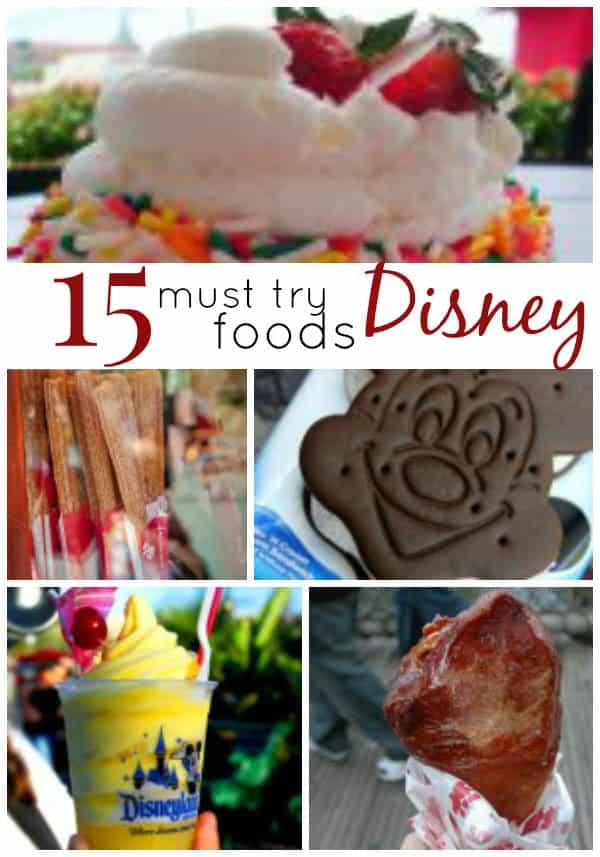 Looking for delicious copycat Disney recipes? Try these:
Disneyland's Apple Caramel Pie
Disneyland's Mint Julep
Disneyland's Snickerdoodle Cookies
Disneyland S'mores Bake
Disneyland's Clam Chowder Recipe
Are you planning a trip to Disneyland?! Check out the awesome deals on Get Away Today! Save on flights, hotels, and even park tickets!