Christmas Begins November 1st for me!!! (Although I do wait until after Thanksgiving to put up my tree). But I usually have all my shopping done and neighbor gifts all figured out before December 1st. As I was searching through Christmas Stuff, I decided to  make a list of all the Christmas websites that people could actually use. There are some awesome ones here! Hope you enjoy the list!
Email Santa
You kids can email Santa and they will get a response.  This website also counts how many minutes, hours, sleeping days until Christmas!
Minted
Cute Cute Christmas Cards that no one else will have! Things get crazy when you put off your cards- make sure to get them done early!
Neighborhood Gift Ideas
99 Neighbor Gift Ideas… this list will make your Christmas planning so much easier.
100 Stocking Stuffer Ideas for Men
Finding gifts for men is hard to do… this list is AWESOME!
NorthPole
A fun website for kids full of crafts, coloring pages, and other fun Christmas Activities
Christmas Tree Care:
Picking Your Christmas Tree and How to Care For It.
Ugly Christmas Decorations. This one just made me laugh. There are some pretty hilarious houses. (Christmas Vacation is definitely going through my head right now)
Traditional Christmas Stories:
These storied remind me of when I was little.
Holiday Website for Little Kids (Toddlers)
This website is so cute for smaller kids!!! My 3 year old loves it!
 Greatest Christmas Movies of All Time

I just LOVE Christmas Movies! Drinking Hot Cocoa, Wearing Christmas Pajamas, and watching a Christmas Movie is one of my most favorite things to do! (White Christmas is my favorite!)
20 Christmas Cookies Ideas
I love doing a Christmas Cookie Exchange with some of my neighbors! These cookie recipes are so easy and so cute!
25 DIY Christmas Wreaths
Finding inexpensive wreaths is really hard. These wreaths are so easy to make and the cost is perfect for the Christmas Season!
25 Creative Elf on the Shelf Ideas
Sing-a-Long Christmas Carols
Over 50+ songs with words, sheet music and they will even sing it for you!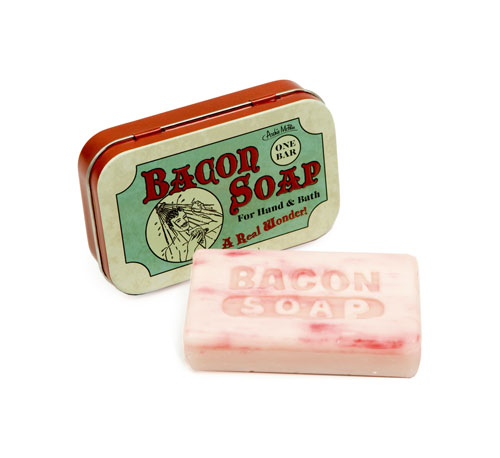 25 Wacky White Elephant Gifts
Every year we have a White Elephant gift Party with the sisters. I am definitely going to use this for my party! Some are hilarious!

Christmas Desserts:
These are some of the cutest Christmas Treats I have ever seen!
Christmas Shopping!!! My new addiction is Amazon. There are so many awesome deals and you can almost find anything on there! (like the Six Sisters' Stuff Cookbook!)
Christmas Decorations: I also have an obsession with with Pottery Barn. There decorations are so cute and I might just love their Pottery Barn Kids Stockings. You might have to pay a little bit more… but I just love them!
True Christmas Stories
When I was in high school, our family decided to share 1 Christmas Story every night before we went to bed. I loved being reminded everyday during December what Christmas was really about.
O' Come Emanuel Video
This short movie will remind you of the True Meaning of Christmas. The Piano Guys music will leave you breathless.
If you know someone that loves cooking… Our Cookbook would be the PERFECT GIFT!!! 
Our cookbook makes a wonderful gift (and it's priced right at less than $18!) . . . you can check it out HERE.