Growing up we would make caramel apples as a family together each year. Our mom would let us pick any apple topping we wanted for our own apple. I usually chose Reese's! I know it's not exactly correct, but I just never feel as guilty eating a treat when I know it has fruit in it! (I usually use that excuse after I've finished off a whole pan of Lemon Bars…) These caramel apples are so cute and perfect for a fall time treat. They are such an easy thing for the kids to help with as well!
The Most Delicious Caramel Apples
Chocolate Pretzel Caramel Apples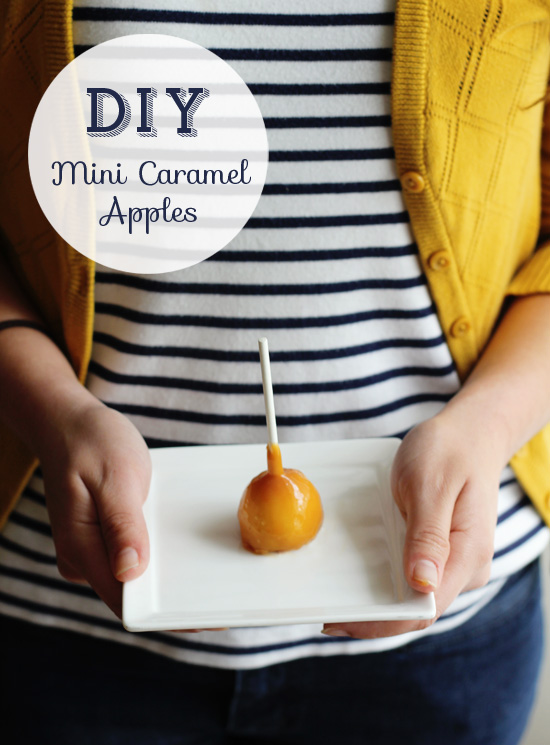 Old Fashioned Hot Tamale Candy Apples
Have you heard about the Six Sisters' Power of YOU Cruise?!
As women, we are constantly giving to our kids, our spouses, friends, sisters, parents, etc, etc. Now it's time to give something to yourself!
Join the Six Sisters, Alicia from Chic On A Shoestring and Jared from Tone and Tighten for a relaxing vacation in the Western Caribbean, plus enjoy seminars all about how to be a better YOU.
Grab your girlfriends, sisters, mom, or even your family and get ready for an awesome vacation.
Make an investment in yourself and join us for an amazing week!
Read all about the cruise by clicking HERE.