I know everyone goes crazy about pumpkin recipes in the fall, but I absolutely love caramel!
Here are 30 of our favorite caramel dessert recipes:

Caramel Apple Blondies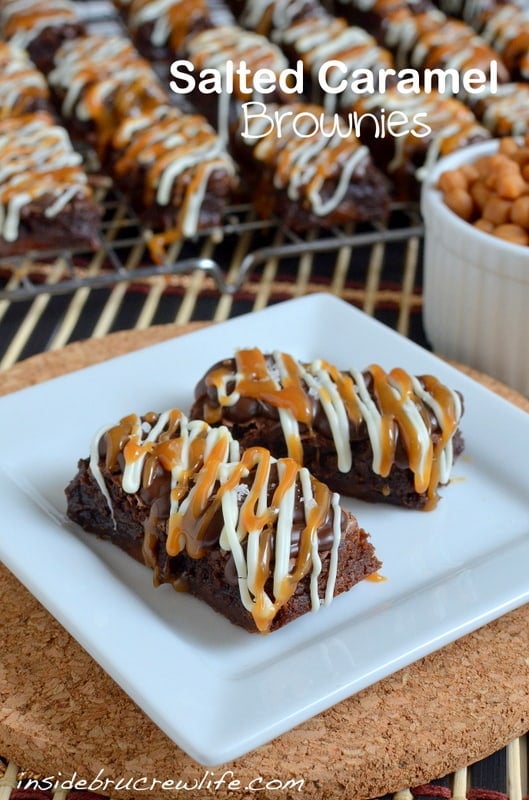 Salted Caramel Brownies

Caramel Apple Cheesecake Bars

Homemade Caramels

Salted Caramel Cupcakes with Caramel Buttercream Frosting

Caramel Waffle Cone Milkshake

Chocolate Caramel Brownies

Inside Out Caramel Apple Fritters

Gourmet Caramel Apples

Snickers Brownie Bites

Homemade Caramel Popcorn

Quick Caramel Sweet Rolls

Caramel Banana Nut Poke Cake

Caramel Oatmeal Cookies

Single Serve Salted Caramel Lava Cake

Caramel Apple Crescent Roll Bites

Caramel Apple Dip

Nutty Caramel Bars

Twix Caramel Popcorn

Homemade Caramel Snickerdoodle Ice Cream

Caramel Banana Swirls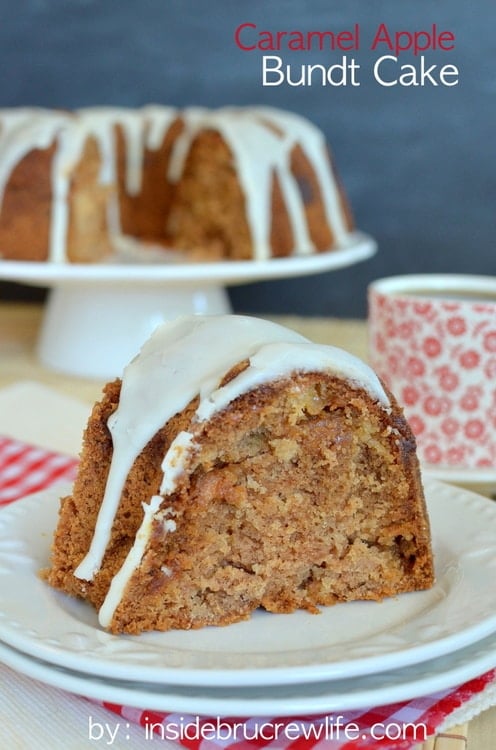 Caramel Apple Bundt Cake

Caramel Shortbread Bars

Rolo Cookies

Banana Pudding Caramel Cream Trifles

Chocolate Chip Turtle Cookies

Caramel Glazed Turtle Donuts

Snickers Fudge

Twix Trifles

Carmelitas
Utah readers – Join us for a FREE MOVIE NIGHT!
When? Saturday November 9
Time? Doors open at 2:00 so your kids can get your energy out on the bouncy house (free!), grab snacks (starting at just $1 each!). The movie will start at 3:00. You will have your choice of family-friendly movies, including Despicable Me 2.
Where?
Water Gardens Theater:  1945 E Murray Holladay Rd, Holladay UT
Who? Anyone and everyone; the more the merrier! This is a family-friendly theater, so bringing your kids is encouraged.
1. Pin your favorite Six Sisters' Recipe
2. Leave a comment with the link to the pin and your email address – and we'll send you your
FREE PROMO CODE!
Get your tickets and even more event details 
HERE
.