When my Dad was little, he loved playing sports, going camping and doing "outdoor" stuff with his brother. I think he would have laughed right out loud if he knew he was going to have 6 girls later on in life. He taught us many things like how to kick a ball and how to swing a bat left handed.  He also taught us how to cook tin foil dinners over the fire. This was one of my most favorite things to do with my family.  My little family has continued that tradition. We love going camping or to a fire pit just to cook food over the fire. We are planning to go soon and I am excited to try some of these delicious Tin Foil Dinners.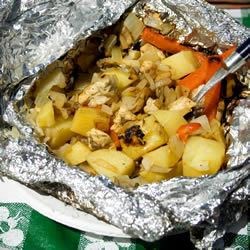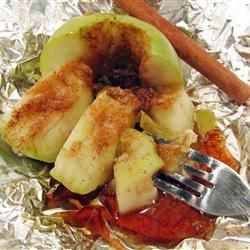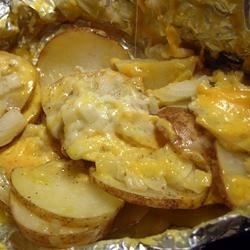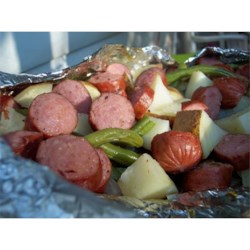 Chicken, Beef and Veggie foil dinner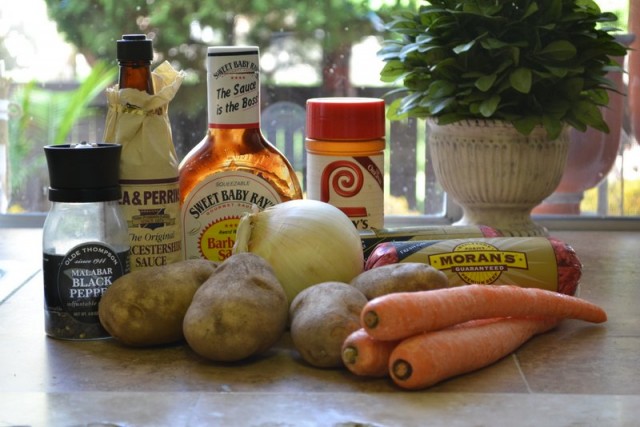 Grilled Ham and Cheese Pull-Apart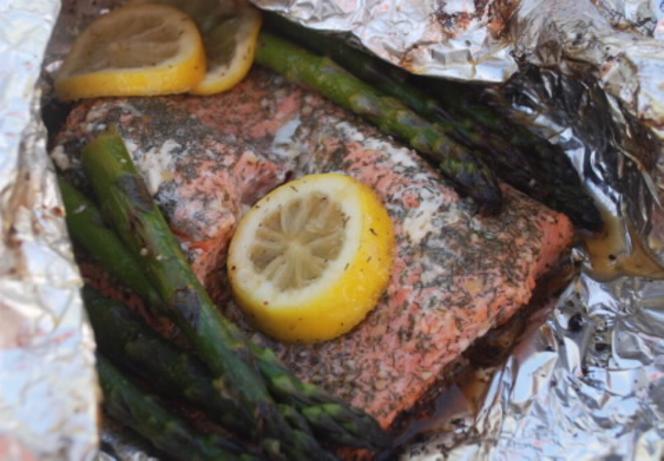 Campfire Orange Cinnamon Rolls
Are you on Pinterest?
We would love to have you follow along for all of our recipes, crafts, projects, and other fun finds!
Click HERE to follow!