Muddy Buddies were at almost every family function growing up. It's probably a good thing we didn't know about all the different kinds back then! Here are 25 delicious muddy buddy recipes.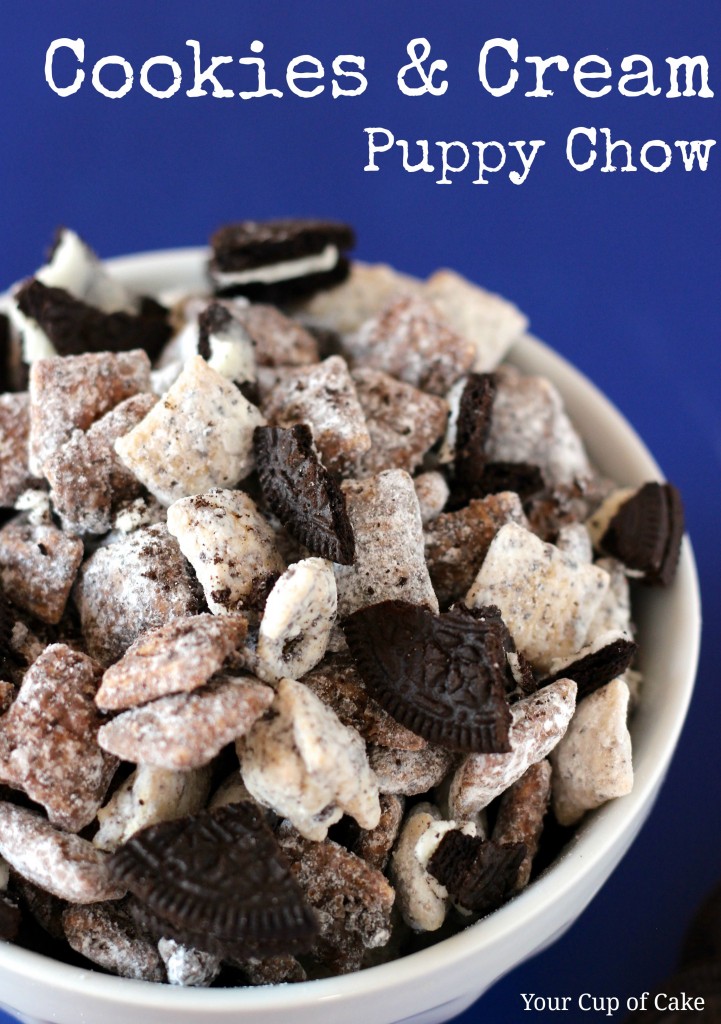 Red Velvet Muddy Buddies
Chocolate Cake Batter Muddy Buddies
Cherry Cheesecake Muddy Buddies
Did you know that My Recipe Magic (our new site) now REWARDS you for using it?
Earn points by uploading a recipe, commenting on other recipes, creating a shopping list or cookbook, and so many other ways! Then redeem your points for gift cards and giveaways.
Join us today at
MyRecipeMagic.com!