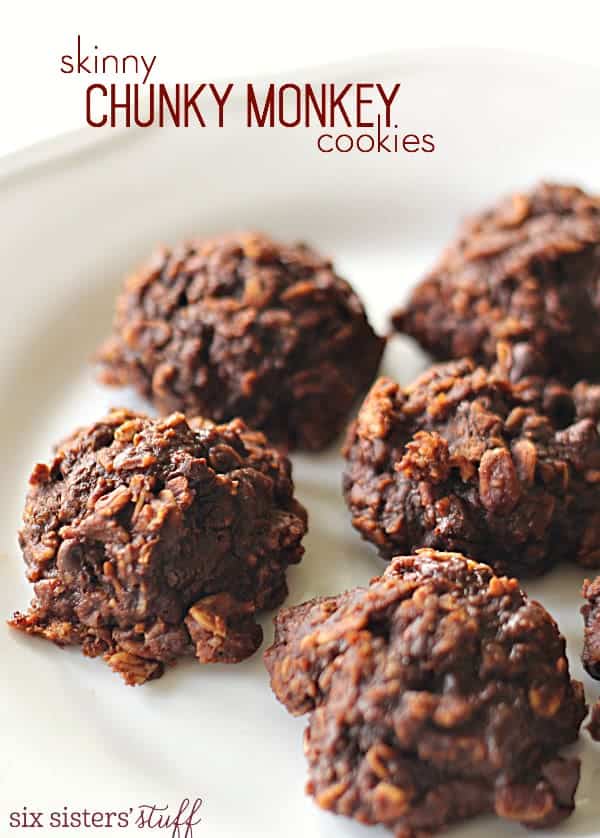 This recipe has been updated May 2016.
When I was pregnant with my first baby, I gained 65 pounds.  I have always been a huge sweets fan and it was only worse when I was pregnant!  My poor, pregnant body knows all too well the effects a pint of Ben and Jerry's Chunky Monkey can have on it.
This pregnancy I decided to try and eat only one or two treats a day (I can't live a day with out dessert.  Trust me, I have tried and I am miserable!) rather than a whole batch. I decided I better try this healthy cookie recipe to lighten my load a little bit.  They only have 56 calories a cookie!  They don't have any eggs or flour in them and are so easy to make.  If you taste the batter and decide it isn't sweet enough, a little bit more honey and a little bit of semi-sweet chocolate chips will do the trick (don't worry, I won't tell anyone).
This recipe is included in our 1500 Calorie 14-Day Healthy Menu Plan that a registered dietitian helped us put together. She took some of our favorite Six Sisters' recipes and worked them into a healthy, balanced diet that will help you lose weight. You can check out the 14 Day Menu Plan HERE.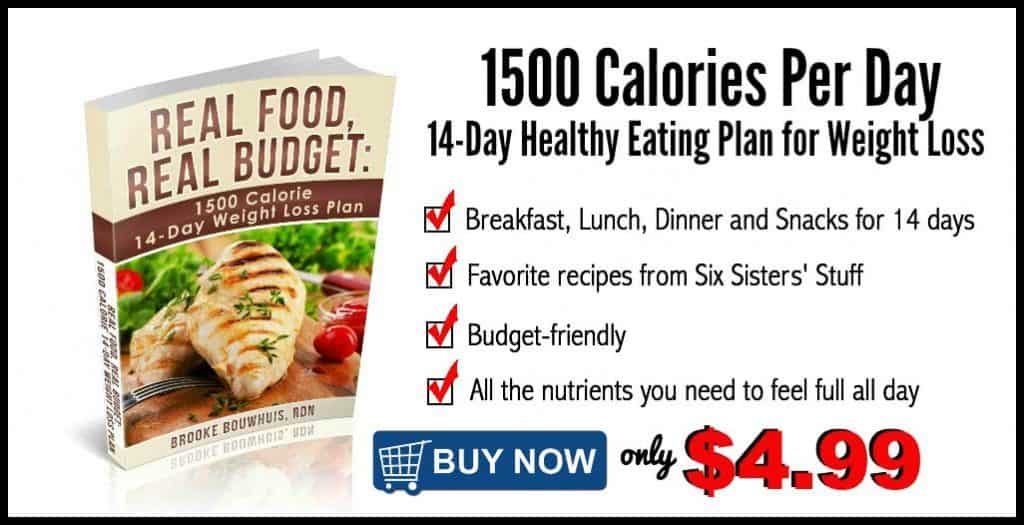 Keep in mind that these cookies are from a healthy recipe with natural sweeteners . . . if you are looking for a different kind of chocolate peanut butter cookie, be sure to check out our favorite ones here.
Ingredients
3 ripe bananas
2 cups old-fashioned oats
1/4 cup creamy peanut butter
1/4 cup unsweetened cocoa powder
1/2 cup unsweetened applesauce
2-4 tablespoons honey (depending on how sweet you like it)
dash of cinnamon (optional)
1 teaspoon vanilla extract
1/4 cup mini semi-sweet chocolate chips (optional)
Instructions
Preheat oven to 350°F.
Mash bananas in a large bowl, then stir in remaining ingredients. Let batter stand for approximately 20 minutes, then drop by heaping teaspoonfuls onto ungreased cookie sheet.
Bake 10-12 minutes (these cookies retain their shape and don't spread out on the cookie sheet, so keep that in mind).
Notes
Freezing Directions:
Cool completely, then place cookies in a freezer bag. Seal, label, and freeze.
http://www.sixsistersstuff.com/2012/05/skinny-chunky-monkey-cookies-recipe.html
Looking for more healthy snacks?
20 Healthy Snacks a Dietitian Actually Eats
Berries and Oats Green Smoothie
Monkey Tails
Baked Mozzarella Cheese Sticks
Strawberry Granola Yogurt Bark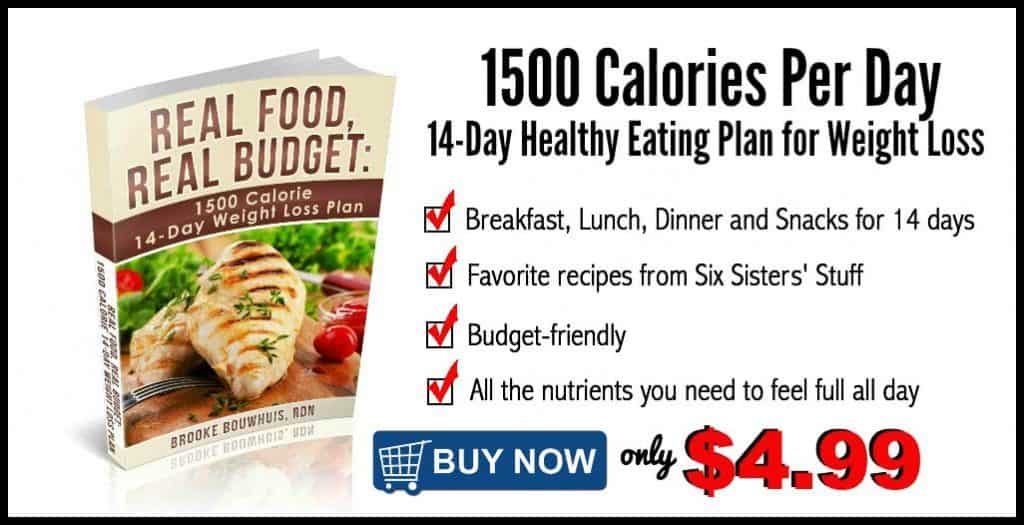 Nutritional Information (per cookie): This includes 4 tablespoons honey, dash of cinnamon and no chocolate chips.