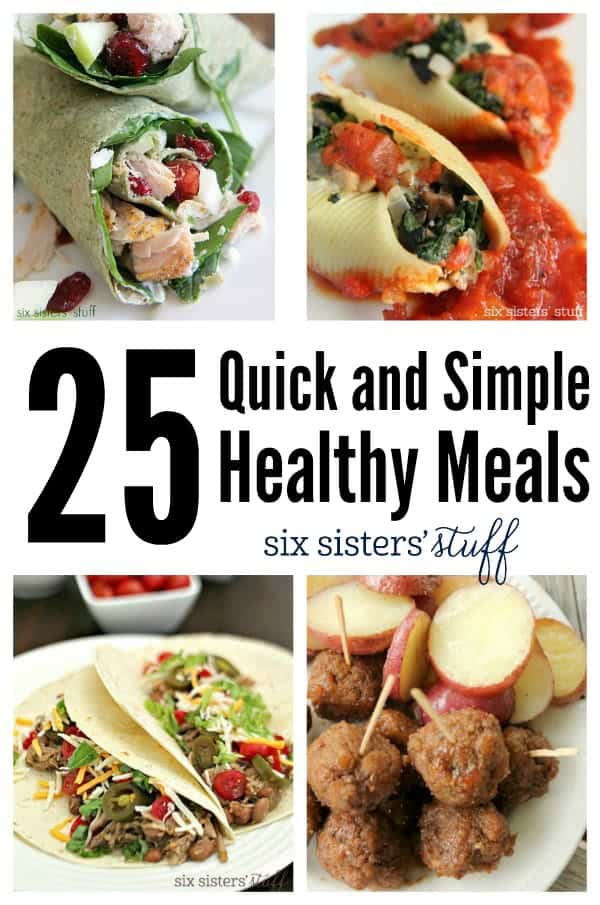 It can be a challenge to get a good healthy meal on the table for your family every night.  Here are some great recipes that won't leave you hanging out in the kitchen all day and are sure to be a hit with your family.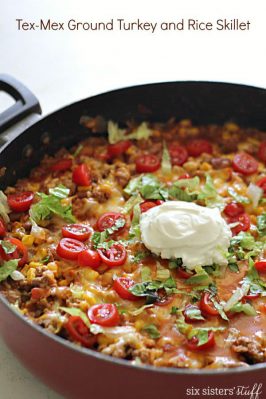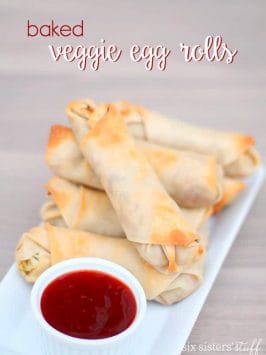 Baked Veggie Egg Rolls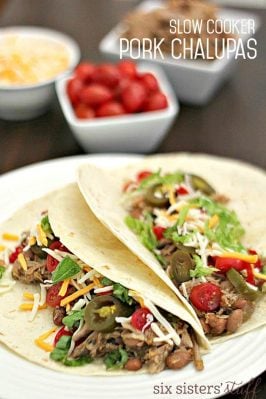 Slow Cooker Pork Chalupas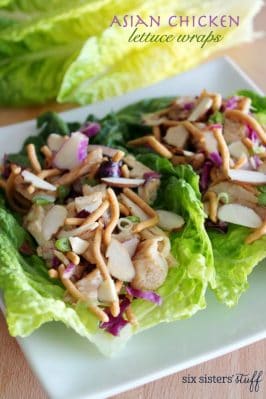 Asian Chicken Lettuce Wraps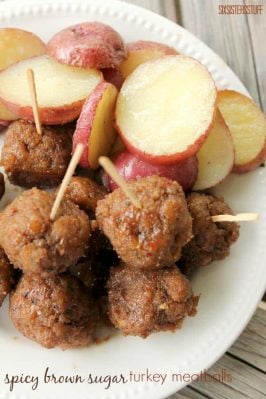 Brown Sugar Turkey Meatballs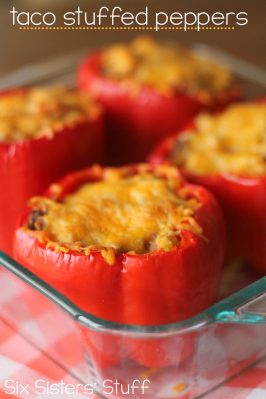 Taco Stuffed Peppers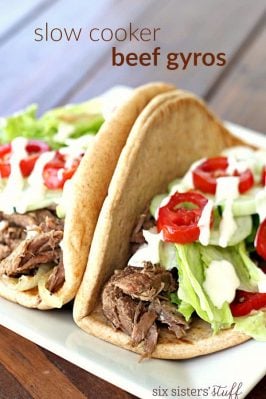 Slow Cooker Beef Gyros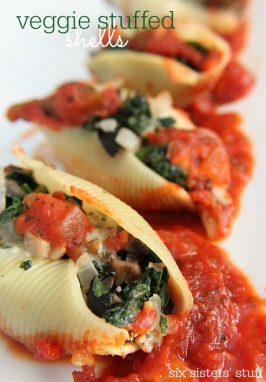 Veggie Stuffed Shells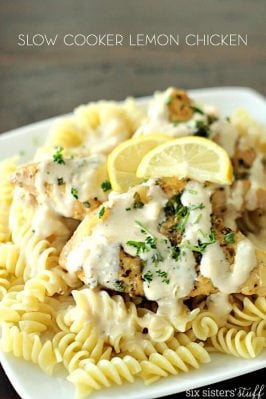 Slow Cooker Lemon Chicken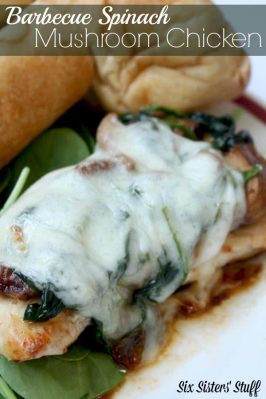 Barbecue Spinach Mushroom Chicken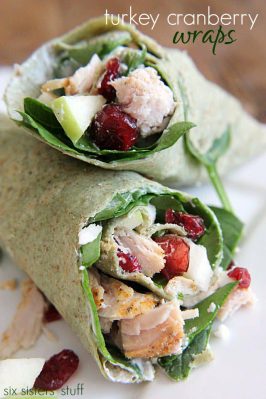 Turkey Cranberry Wraps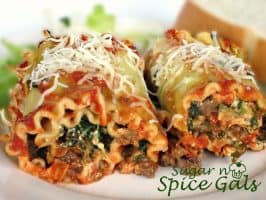 Italian Lasagna Rolls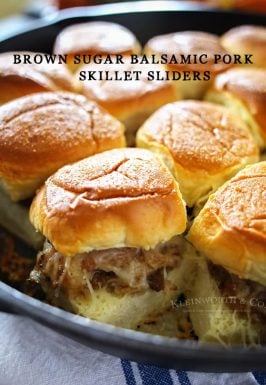 Brown Sugar Balsamic Pork Sliders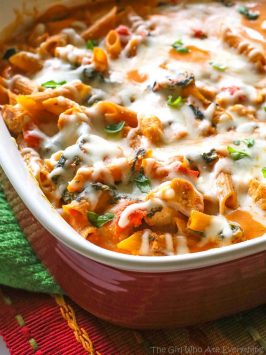 Three Cheese Penne Pasta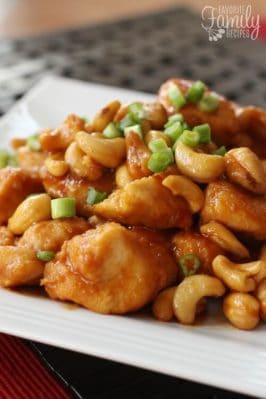 Crock Pot Cashew Chicken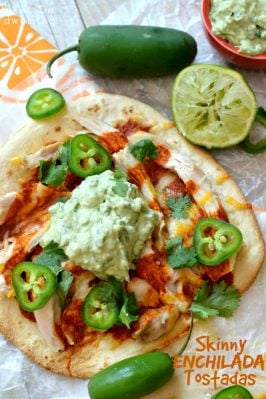 Skinny Enchilada Tostadas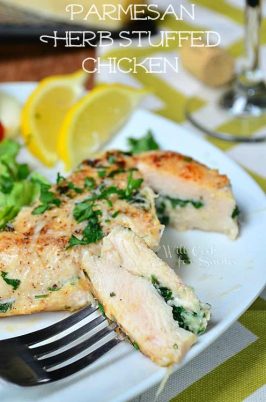 Parmesan and Herb Stuffed Chicken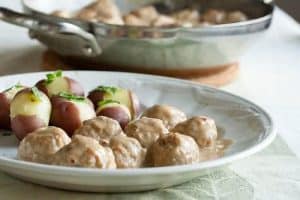 Turkey Swedish Meatballs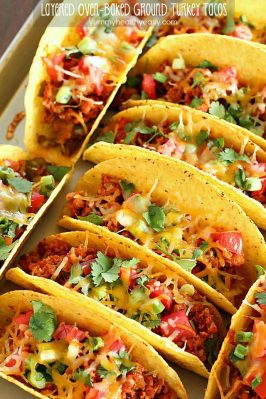 Oven Baked Ground Turkey Tacos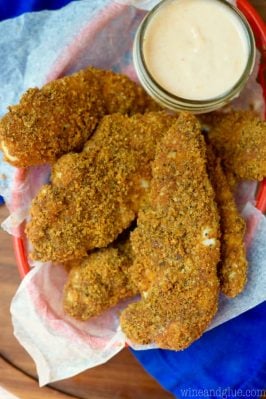 Lightened Up Chicken Fingers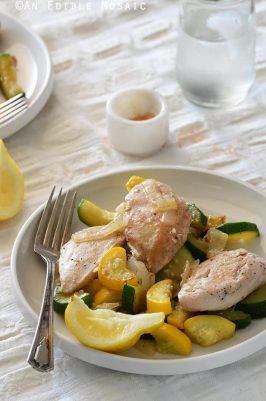 One Skillet Chicken and Summer Squash
Looking for more healthy recipes?
Check out some of our favorites:
100 Healthy Snack Recipes
Healthy Banana Orange Julius
The Best Fresh Tomato Salsa
Healthy Berry Green Smoothies
Blueberry Blast Smoothie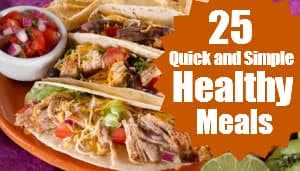 Be sure to check out our newest eCookbook. 50 Easy Weeknight Dinners!
You will love these easy weeknight dinner recipes that don't take a lot of preparation. This eCookbook is only $4.99.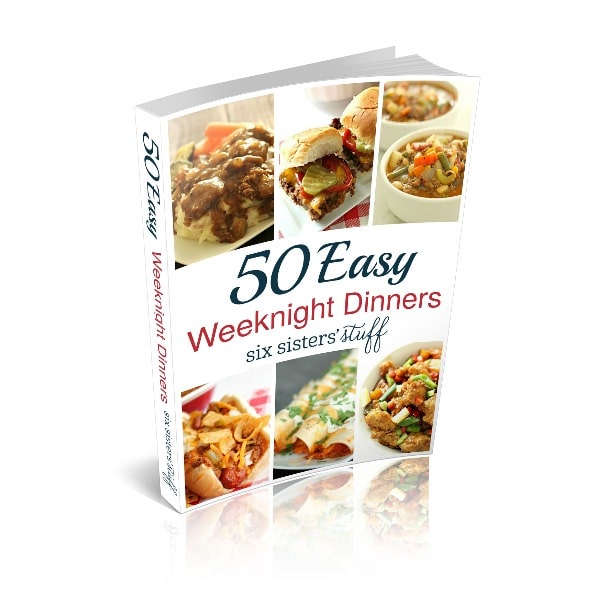 Get it HERE for only $4.99.