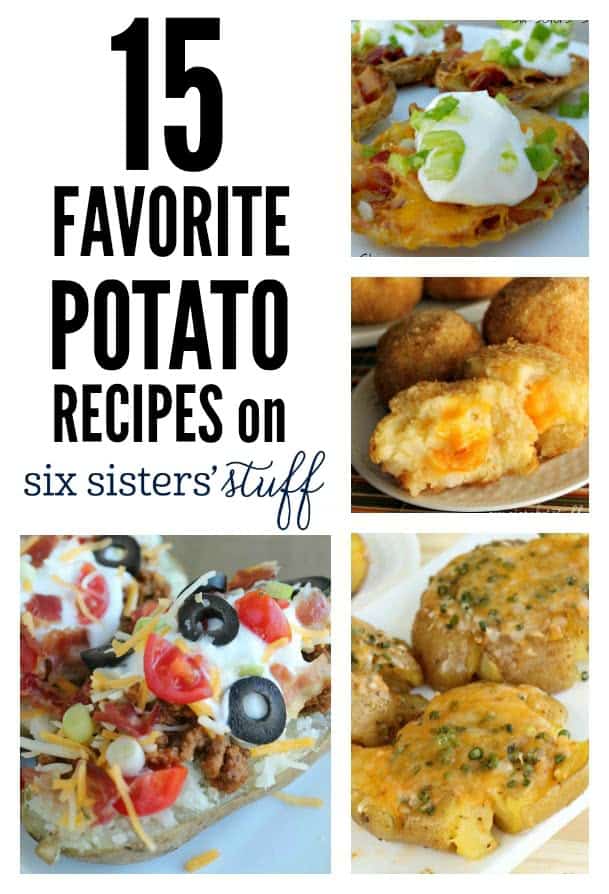 We love potatoes!  We have come up with some of our favorite potato recipes that make the perfect side dish to any main dish.  Your family will love these recipes!  We even threw in a few delicious soups!
Make-Ahead Mashed Potatoes
Cheesy Ham and Potato Soup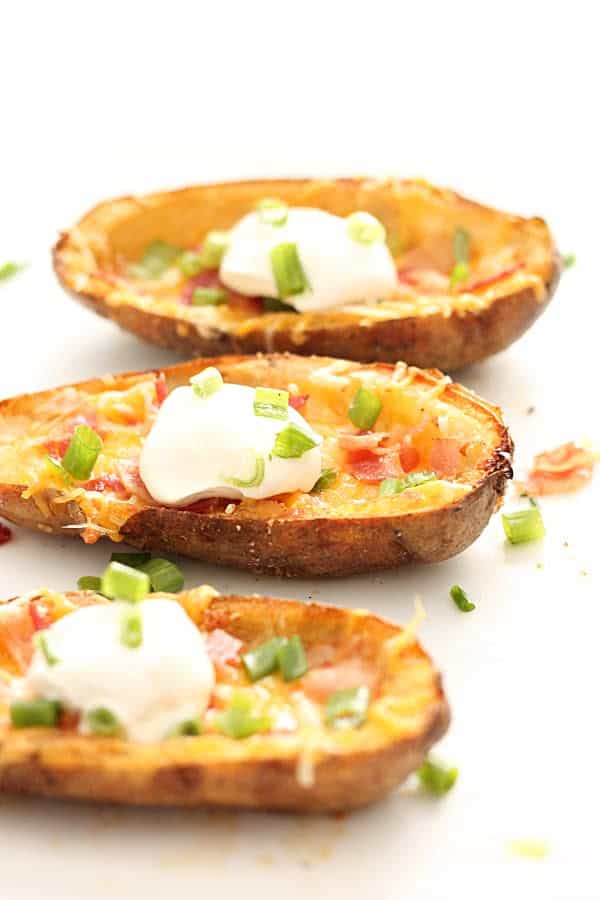 Loaded Baked Potato Skins

Loaded Baked Potato Tacos

Cheesy Potato Balls

Loaded Baked Potato Salad

Easy Potato Salad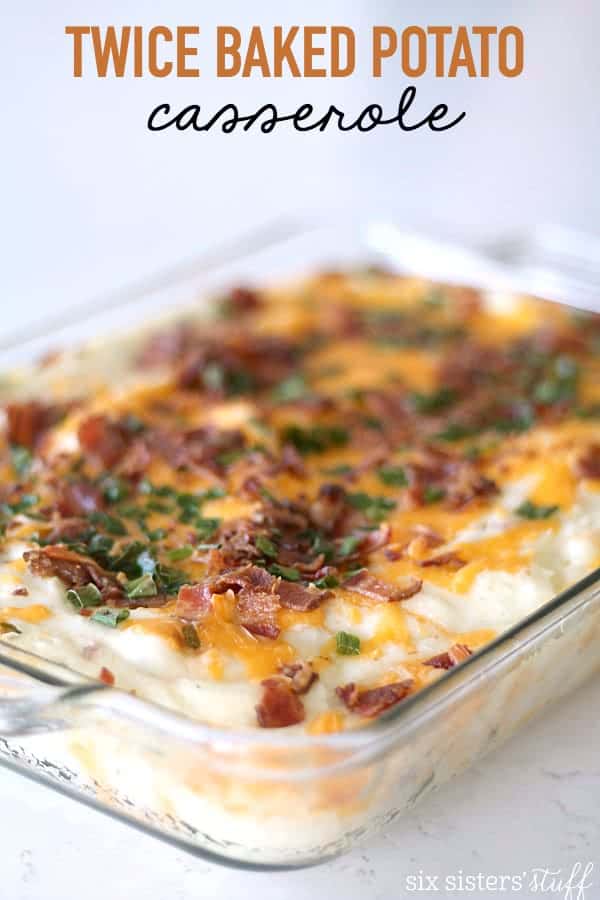 Twice Baked Potato Casserole

Wisconsin Bacon and Potato Cheese Soup

Ranch Roasted Potatoes

Homemade Scalloped Potatoes

Slow Cooker Cheesy Potatoes

Smashed Cheesy Potatoes

Cheesy Ranch Potatoes
Check out the NEW Six Sisters' Cookbook!
With over 150 recipes, we have put together 52 menu plans to make meal time a lot easier.
You can order our book HERE!